With banks offering competitive mortgage rates and developers extending attractive payment terms, property advisors believe that now's a good time to buy residential properties.[1] The opportunity to invest in real estate is clear, but are you ready to join the bandwagon and cover the cost of home ownership in the Philippines?
What are the one-time costs and ongoing costs of being a homeowner? From property taxes and plumbing to electrical systems, let's break down the costs that go with home ownership.
What's the Cost of Home Ownership?
If you've decided to buy a house so you can have your own place, then the next step is to prepare the funds for the upfront fees, as well as the hidden costs of owning a home.
Upfront Costs of Home Ownership
Purchasing a new home is very exciting and a big deal. But it's not cheap, so you also need to prepare your finances to pay for the following upfront costs:
1. Reservation Fee
To secure the unit and have it reserved under your name, you need to pay a reservation fee. In the case of rented residences, tenants need to pay up to two months' rental cost. However, if you're buying a property, the reservation fee can cost anywhere from PHP 1,000 for Pag-IBIG foreclosed properties to as much as PHP 25,000 for condo units and single detached houses.
Read more:
2. Down Payment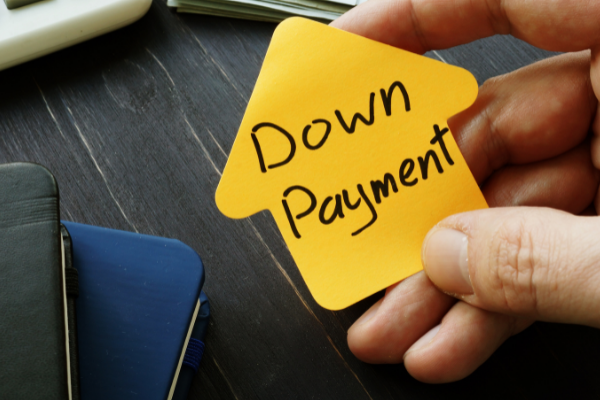 In a survey conducted by a property website a few years ago, it was discovered that the top reason why Filipinos are afraid to buy a house is not having the money to pay for deposits and down payments. About 41% of the respondents said they don't have enough savings to cover the deposit, while about 32% said they're not sure whether they're financially capable.
The hesitation to apply for a mortgage or buy a house in the Philippines is impacted by the fact that at least 10% of the total property value will be required as upfront payment. For example, if you're eyeing a house that costs PHP 2 million, you need to make a down payment of at least PHP 200,000.
Some would-be homeowners make the mistake of borrowing money with high interest just to get the funds. As a result, the loan repayments usually coincide with the monthly amortization of the house, which makes their home ownership costlier and more challenging.
Read more: How Mortgage Brokers Can Help You Secure a Home Loan
3. Taxes and Other Fees
Real property tax,[3] appraisal fees, home loan processing fees, and many other fees also add to the cost of home ownership. Buying a house is a huge financial undertaking, so you really need to know just how much you need to buy a house in the Philippines.
Hidden Costs of Home Ownership
The upfront costs are just half of the financial story. The hidden costs of owning a house are the other. These are additional expenses aside from your monthly amortizations.
1. Renovation Costs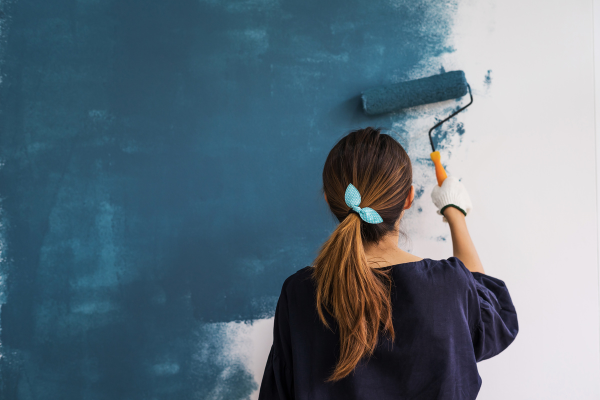 Whether you're buying a foreclosed property or a newly-built house, chances are you'll still want to change or improve the existing design and structure. A home renovation project can start from PHP 40,000, depending on what changes you want to do in your property. Like maybe getting a bigger kitchen sink or installing planters on your porch.
You can always opt to DIY. But before you proceed, consult an architect or engineer so they can check whether the change you want suits your house design or not. There might also be other important fixes your architect will discover during the evaluation process.
2. Repair Costs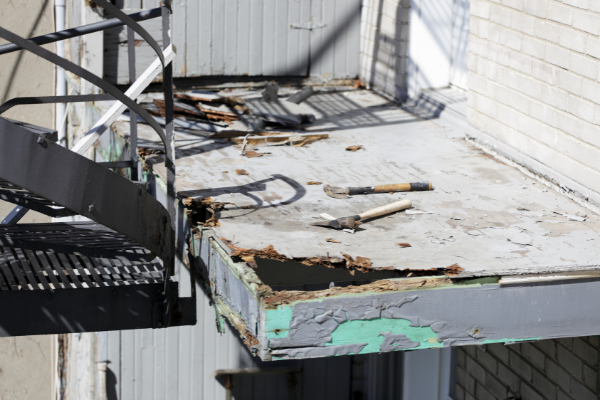 Again, just like renovation costs, repair costs will depend on the scope. Expect to pay for repair costs after living for a few years in your house, or if you're not the first owner of the house.
But if the previous owner of the house regularly maintained it, you can still save on repair costs.
3. Moving Costs
Moving to your new home is another add-on to your budget. Depending on the size and how much furniture and appliances you own, you'll need a truck to transport them to your new house.
On average, the moving cost is PHP 3,000. However, prices change for bigger transport vehicles and destinations outside Metro Manila, so prepare around PHP 10,000 to PHP 12,000 for this.
4. Water and Electricity Connection
New water and electricity service connections will also take a big portion of your budget. For a new Meralco connection, you need to pay the following:
Bill deposit - This guarantees the payment of your electricity consumption once you default on payments. The bill deposit depends on your declared estimated average bill each month.
Cash advance - Upon installation of service, Meralco will be using poles, wires, and other materials, which will be charged against you in the form of a cash advance. You may also need to pay for the costs of transformers and other accessories to facilitate the installation. But this cash advance is refundable. You may inquire about the terms and conditions of the refund from a Meralco branch near you.
Although foreclosed homes may not require you to spend on new installation and service connections, be warned about unpaid bills by the previous tenants which may have accumulated and incurred interests and penalties.
5. Furnishing Costs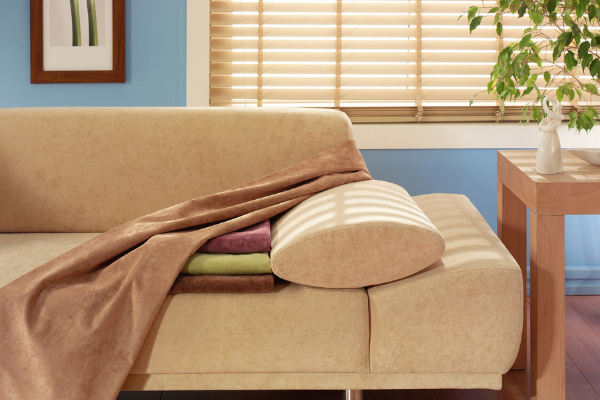 A home won't be complete without furniture and appliances to help you live comfortably in it. This is why furnishings are another hidden cost of home ownership.
Although you can easily find what you need at malls and department stores, you can also find unique decorative pieces at stores that are off the beaten path. Check out garage sales, flea markets, and tiangges as well. You just need to have a good eye and a vision of what you want your place to feel and look like.
6. Homeowners Insurance
If you're a responsible homeowner, you need to protect your home and its contents from damage and losses. This is why you need to get homeowners insurance.
How much you'll need to pay for insurance coverage will depend on where your house is situated, which items in the house will be included, the house type and size of the property, when it was built, and how many people are residing in it.
Final Thoughts
Now that you know the average cost of owning a house per month, as well as what bills to pay when owning a house, you can make a well-informed decision.
The cost of home ownership depends on the location and the type of house you acquired. Budgeting and financial planning can help you discover ways to save and spend less on renovation, repairs, furnishing, and other additional expenses.
Be patient when taking account of everything and paying for them. Home ownership is a journey, after all. Despite the financial pains here and there, it's still a very rewarding experience and proud achievement for you and your family.

Sources: