The fastest way to get car insurance!
Just follow these simple steps:
Tell us about your car
We need some information about your vehicle to help us find the best car insurance for you.
Customize your car insurance policy
Select the coverage you want to include in your online car insurance quote. This will help us provide a personalized vehicle insurance quotation.
Get your e-policy within 24 hours
Found the right auto insurance deal? Click the apply button, enter your personal information, and we'll get in touch with you.
Hassle-free claims process
We hope you don't get into an accident but if you do, we'll help you process your car insurance claim.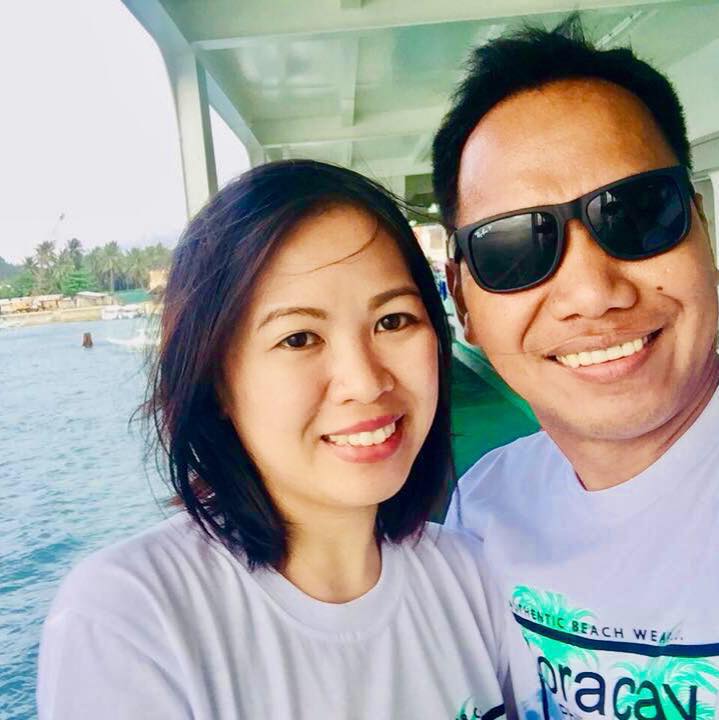 "It was a great opportunity to get my car insurance with less premium cost but satisfying coverage. I compared many quotations from other providers but only Moneymax offered me a good deal. Even if this is my first time engaging with the team, I was overwhelmed with their quick and easy transaction process. "
Ronald Manait
Facebook Review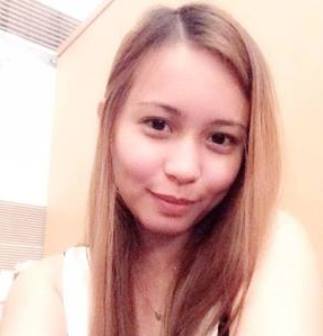 "I've been a customer of Moneymax for almost two years for my comprehensive car insurance. They are easy to deal with and trustworthy. Excellent customer service. I saved almost P3,000 as compared with other brokers."
Aiza Reyes
Facebook Review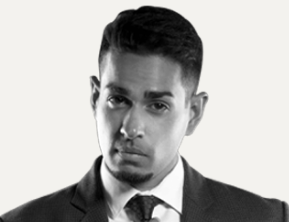 "Moneymax made searching for my car insurance a breeze! They got me the best possible deal in the shortest time possible. No need for long calls conversations with different agents, no wasting time. It's been my go-to ever since I learned about it."
Sam Y.G.