Get Fire Insurance for as low as ₱1,500
Keep your home, office, and other properties safe from fires, disasters like earthquakes, floods, and typhoons, and other risks such as theft and loss of profits.
Find an affordable fire insurance policy for as low as ₱1,500 for a ₱1 million property!
Best Fire Insurance in the Philippines

Stronghold Fire Insurance
Easily recover personal and/ or business losses due to fire
Coverage:
✅ Insure both personal and/or business properties
✅ Includes typhoons, earthquakes, and floods
✅ Opt for extended coverage to for more inclusions

SGI Philippines Fire Insurance
Different fire insurance coverage for different needs
Coverage:
✅ Residential Fire, Commercial Fire, and Industrial All Risk plans
✅ Add extensions such as Allied Peril and Acts of God
✅ Provisional housing is provided

Mercantile Fire Insurance
Fire Insurance that has extensive allied risk coverage
Coverage:
✅ Allied risk covers explosions and malicious damage
✅ Also includes riots, loss of rent, and theft
✅ Allied perils include windstorms and earthquakes
What fire insurance can do for you
Protecting what matters most to you should be your top priority, not an option. So it should be a no-brainer for you to get fire insurance, one of the best ways to safeguard your house or place of business against financial loss from fires and other related disasters and perils.
You can get fire insurance for the following properties: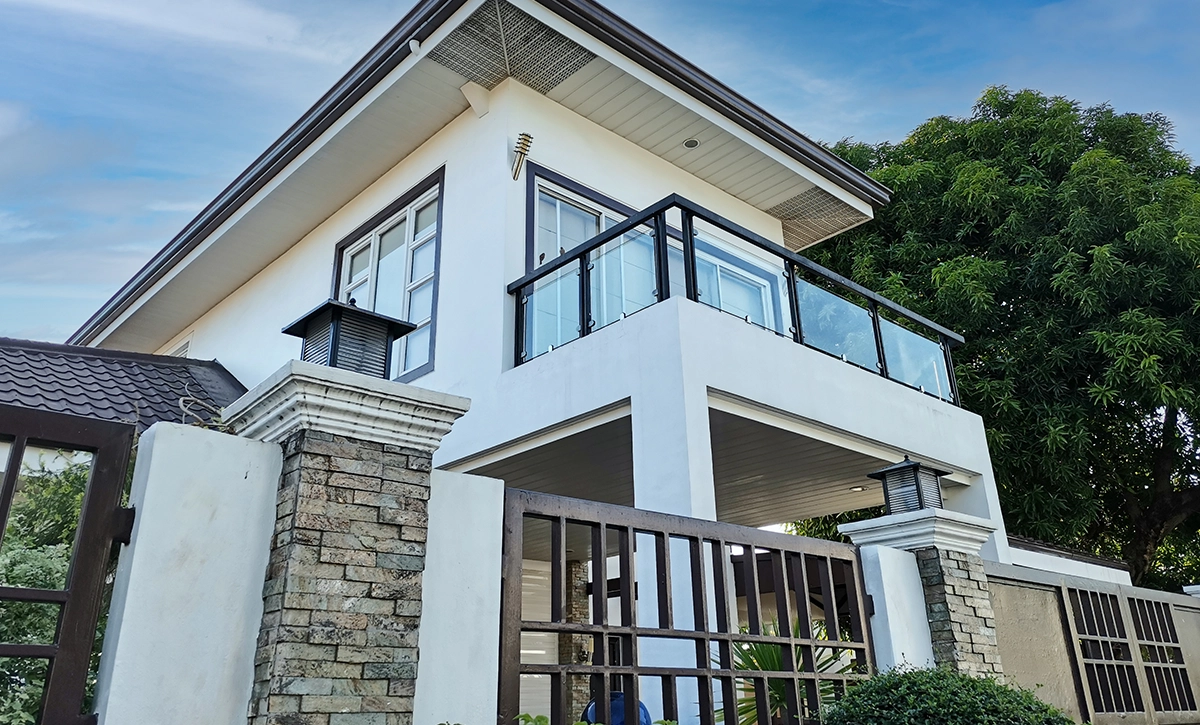 Residential properties such as houses, condominiums, townhouses, etc.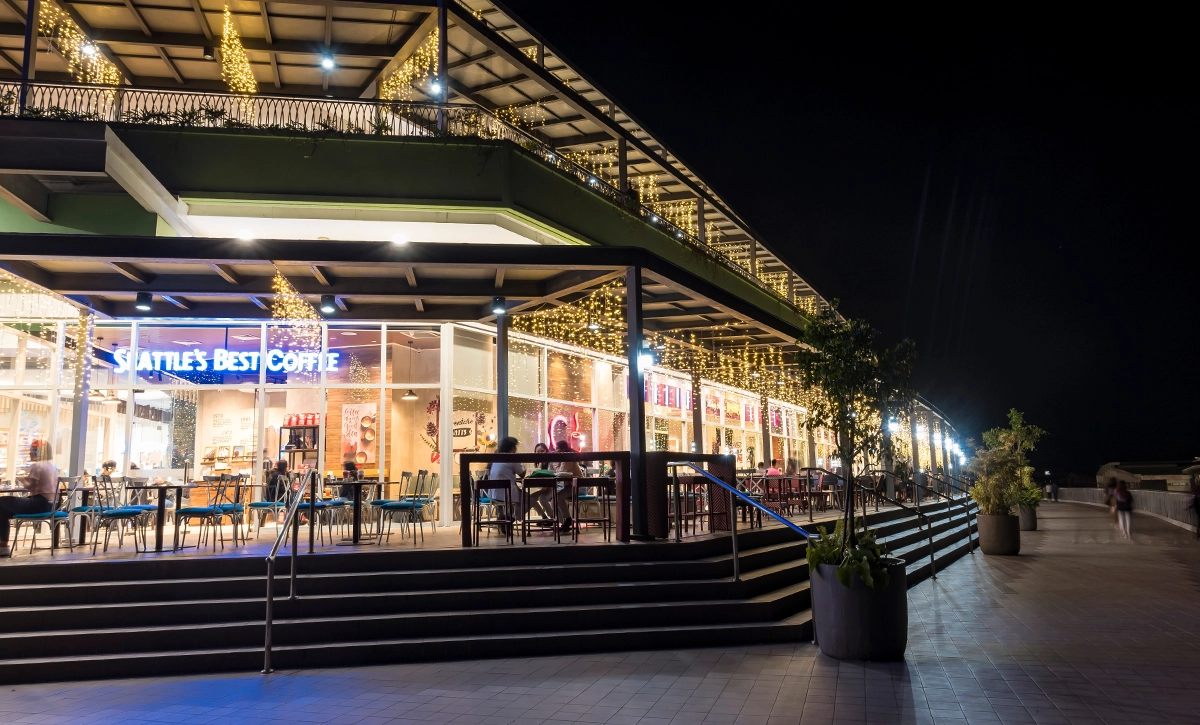 Commercial buildings such as hotels, restaurants, retail stores, malls, etc.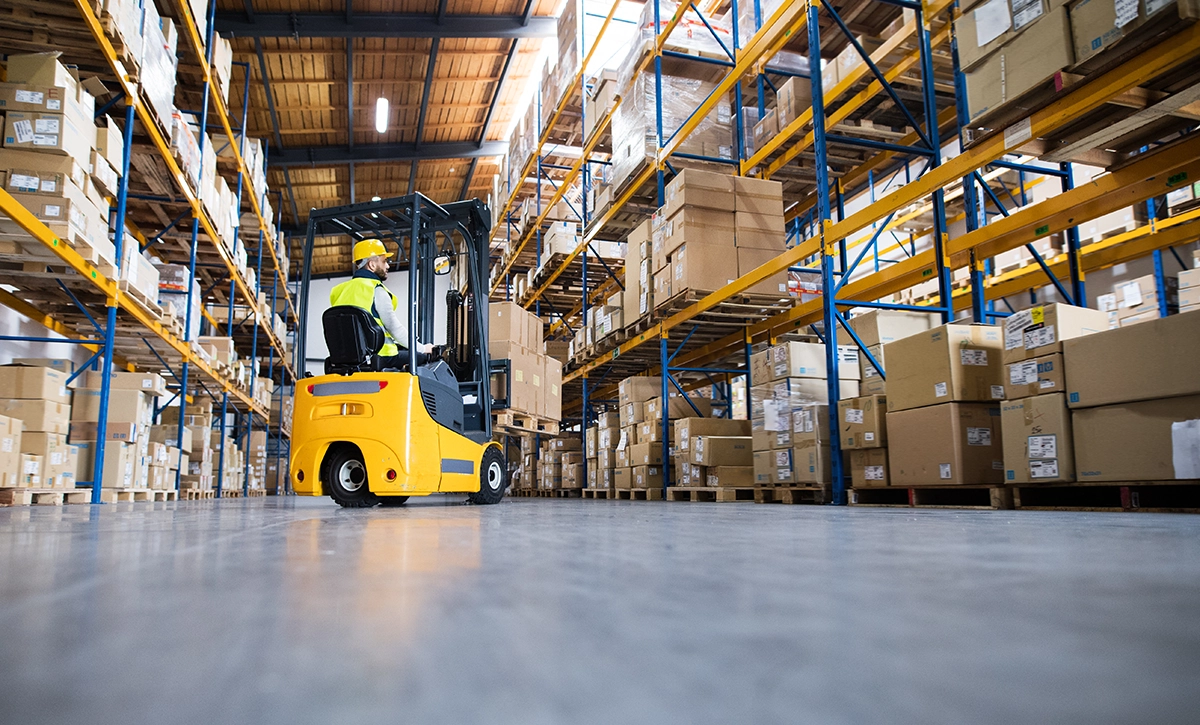 Industrial buildings such as bakeries, factories, warehouses, etc.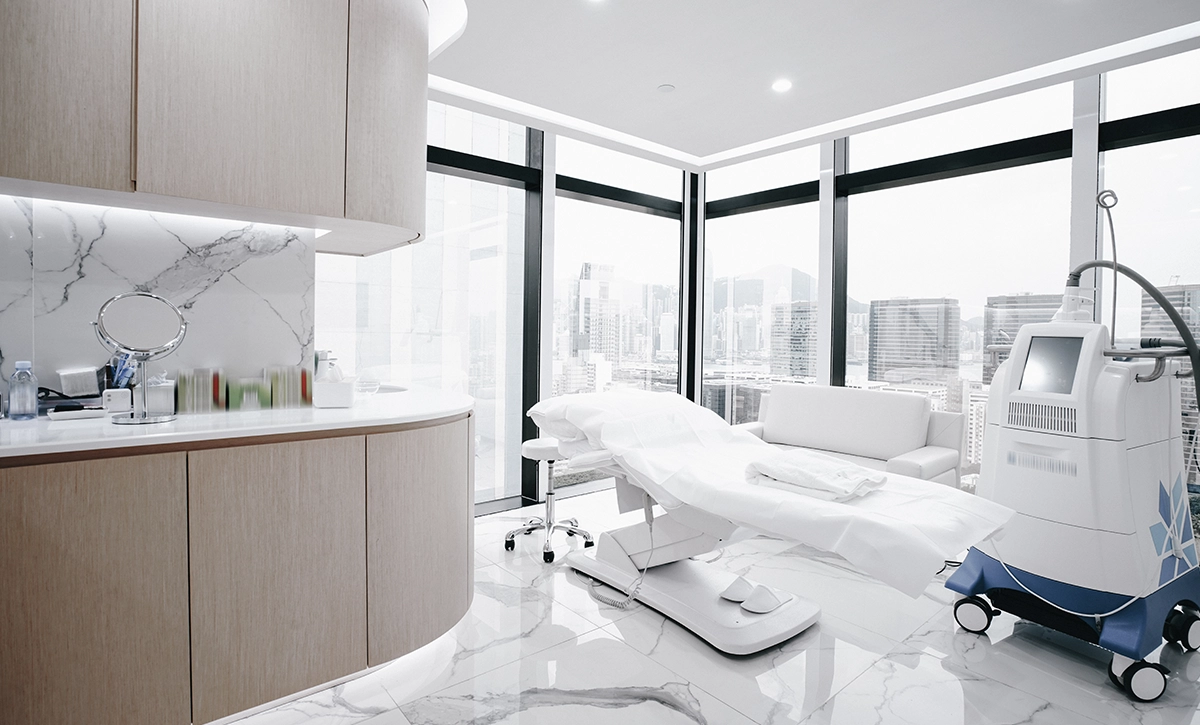 General structures such as schools, churches, hospitals, clinics, etc.
Interested but don't know what fire insurance to pick? Check the table below for the coverage of the top fire insurance companies in the Philippines:
Coverage

Fire

✔

✔

✔

Typhoon

✔

✔

✔

Flood

✔

✔

Theft

✔

Other Allied Perils

Tornadoes

Other Allied Risk

Third-party liability

Accidental damage (in tandem with malicious damage)

Loss of profits

Business Interruption

Extended Coverage
Here are more reasons why you should get fire insurance:
Protects your home or office from fires that started from a neighboring property

Compensates for the cost of repair, replacement, or rebuilding of the insured structure and its contents
Pays for other costs such as temporary accommodation (for homeowners) and medical bills of injured employees and death benefits to the families of deceased employees (for businesses)

May also provide financial protection against floods, earthquakes, and other natural disasters

Required for commercial buildings for the Fire Safety Inspection Certificate issued by the Bureau of Fire Protection (BFP). You can't operate a business in the Philippines without fire insurance.

Gives peace of mind and a sense of security knowing that in case of fire, your family can have a new shelter or your business can continue to operate
What is a fire insurance policy?
A fire insurance policy is a written agreement between the insurance provider and the policyholder in which the insurer pays for the loss of use of the insured's property damaged by a fire up to an agreed amount. The contract also states the annual premium that the policyholder should pay to the insurance company. Policies are valid for 1 year and can be renewed every year.
A fire insurance policy in the Philippines is typically offered as a stand-alone product. Some non-life insurance companies bundle it with more extensive home insurance, property insurance, or casualty insurance packages.
What types of disasters are covered?
Fire insurance only covers accidental fires like those caused by lightning, faulty electrical connections, or gas explosions. Incidents due to arson, or intentionally setting fire to insured properties, are not covered. Depending on your insurance policy, it may also cover other catastrophes.
According to the Insurance Code of the Philippines (Republic Act 10607), fire insurance includes coverage "against loss by fire, lightning, windstorm, tornado or earthquake and other allied risks, when such risks are covered by extension to fire insurance policies or under separate policies."
What are allied perils?
Perils that are not included in the disasters mentioned earlier are called allied perils. If an insurance policy includes coverage for allied perils, it may also cover loss or damage resulting from any of the following events:
Earthquake shock

Typhoon/Flood

Vehicle impact/Falling aircraft

Explosion

Smoke damage from a faulty heating or cooking unit

Riots/Strikes

Malicious damage caused by any person

Riot/Fire due to a strike or lockout
This also includes man-made disasters such as explosions and falling aircraft, and events resulting to these disasters like loss of profits and business interruption.
| | | | |
| --- | --- | --- | --- |
| Coverage | | | |
| Lightning | | | |
| Earthquake | | | |
| Explosion | | | |
| Riot | | Riots from strike | |
| Aircraft/Vehicle Impact | Aircraft Damage Only | | |
| Loss of Rent | | | |
| Smoke Damage | | | |
| Malicious Damage | | | |
Is fire insurance mandatory in the Philippines?
Fire insurance is only mandatory for commercial buildings and not for residential properties in the Philippines unless the property is financed through a housing loan or used as collateral in a loan. For example, it's automatically included in a Pag-IBIG housing loan. Premiums for fire insurance and mortgage redemption insurance form part of the monthly amortization.
Are there any exclusions to fire insurance?
Affordable fire insurance usually has exclusions depending on the allied perils it covers and the situation it entails. For example, MAPFRE covers flood in their allied perils list but only includes certain areas to be covered. Malayan covers vehicle impact and falling aircraft but doesn't cover glass parts of the property damaged in the accident.
How are fire insurance premiums computed?
Insurers consider the following factors in computing the actual premium of a policy:
Nature of the use of the property (general/residential/warehouse/industrial)

Materials the property is made of (wood, cement, steel, etc.)

Number of occupants

Location of the property
Owners of properties with a higher risk of fire, such as warehouses, industrial properties, and those located near a high-risk area like an explosives factory, pay higher insurance premiums.
On the other hand, properties within low-risk locations (i.e., near a fire station) and residential structures have lower premiums. For residential properties, those made of cement and/or steel have lower rates than those made of combustible materials like wood. Also, a house occupied by a family of at least five is insured for a higher price than one occupied by four people or less.
To estimate your premium, refer to the Philippine Fire Tariff that sets the minimum rates for fire insurance in the Philippines.
How do you get fire insurance here in the Philippines?
Not only is fire insurance affordable, it's also easy to get. Filipinos have several options to purchase a policy:
Traditional method. Talk to a fire insurance agent who will handle the insurance purchase on your behalf. The agent will then bring your policy to you.

Direct method. Visit the office of an insurance company if you don't have a fire insurance agent yet.

Online method. Request a quote on the insurance company's website, pay the fire insurance premium online (or through any accredited partner), and receive your policy through email.
How much do I need to pay for fire insurance in the Philippines?
Fire insurance premiums in the Philippines cost from ₱950 to ₱2,000 per year for basic coverage of ₱1 million. Roughly, that's ₱80 to ₱166 every month. For the same price as a cup of milk tea per month, you can already insure your investment.
What other benefits do fire insurance offer?
Insurance providers include additional benefits that cover expenses incurred during or from the aftermath of a fire. Some examples include:
Automatic increase clause/capital additions clause

Professional fees

Fire fighting expenses

Debris removal

Legal assistance

Home assist
Some insurance providers will even cover alternative accommodations, relocation allowance, alterations and repairs, hospital allowance, and ICU assistance, among other benefits.
Depending on your chosen coverage, these services may be included for free or require an additional fee. The higher your premium, the more benefits will be included
Learn More About Non-Life Insurance in the Philippines
Read more about non-life insurance in the Philippines. Check out our articles below.