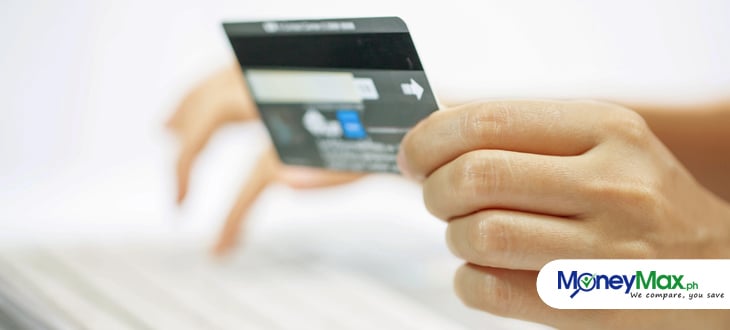 Do you know how to really maximize your credit card? Use it for more points! Most points are acquired when you travel. But, how can you accumulate more points when you're not the traveler type?
Take the full advantage of your credit card use, promos and rewards, but don't be fooled by all of them as they may incur a big cost on your part without you knowing. Here are some tactics that you can use to make the most out of your credit card:
1. "Savings over points."
It doesn't make sense to be eager for points when you end up buying things you don't really need. It's not always a better option when you're buying through a credit card. Always compare prices and make sure you're getting the best deal for you.
2. Use your credit card on your purchases.
Gas and groceries are the best channels to start because of the frequency you'll need to use it. For instance, most have a weekly grocery and gassing up. So there is a greater chance that you'll get used to it like a habit of using your card. Also, the more use you it, more points can be accumulated. And as soon as you master paying through your card, you will have more points to follow. But, never forget to pay in time and in full to avoid interests. Using your card will majority of your expenses can also help you track your budgeting as it will be on paper.
Read more: Have You Tried These 10 Ways to Save Money on Gas?
3. Pay at once.
Some banks require a minimum amount to earn a point. A good tactic is to buy in store wherein you can find most items that you need. For example, SM malls has the department store where you can shop for clothes, school supplies, shoes, baby items, food, some grocery items all in one place that you can pay in one cashier. This will help you in consolidation of your points.
4. Be wise and resourceful.
You can make use of your credit card on installment purchases like tuition fees.When you pay full and upfront, there's a discount on your payment rather than paying quarterly or monthly. But, if you pay through your credit card, you can pay it in full and pay your credit card bank afterwards. That's hitting two birds in one stone – discounts plus points. Also, tax payments, medical and hospital expenses are good ways to accumulate bonuses.
5. Pay your bills with your
credit card
If you're paying through a debit card or cash, you can make use your credit card instead to pay your bills – especially if you're financially-organized. When you pay in cash, you'll never get an extra benefit but if you pay in credit card, you can get rebates and other rewards - and more if you pay with partner banks and payment facilities. Convenience plus rewards is a great combination.
If it's easy, hassle-free, and mostly beneficial to you, use your credit card for more rewards.