Will using my credit card often land me in deep debt? Should I use my card for all my expenses or should I use it less?
You probably ask yourself these questions while mulling over swiping your card for a big-ticket item. Fortunately, you don't need to worry about struggling with a balance you can't pay off—as long as you're a smart and responsible cardholder who knows how to use credit hacks in the Philippines. Here are some of them.
9 Helpful Credit Card Hacks in the Philippines
✔️ Get an Annual Fee Waiver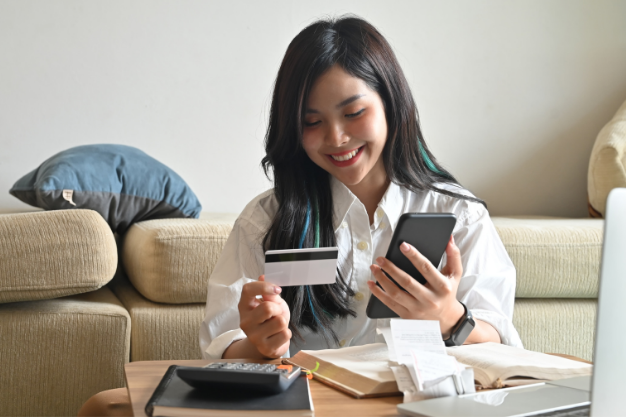 Credit card annual fees in the Philippines can go as high as ₱6,000. Although you pay them only once a year, the amount can still put a dent in your budget. Wouldn't it be nice if you could allocate this money for your savings or as an addition to your investments instead?
Some banks waive annual fees as long as the cardholder uses their card regularly and is in good credit standing. Contact your issuing bank to request an annual fee waiver. To strengthen your case, make sure you don't have any pending balances.
Alternatively, use your accumulated rewards points to redeem an annual fee waiver. Most credit card reward programs allow points to be converted to cash credit and annual fee waivers.
But the best way is to just switch to a credit card with permanently waived annual fees. You won't need to search far and wide for credit card payment hacks that work if you get one of these:
✔️ Make Use of the Auto-Charge Feature
Paying your credit card on time is easier said than done, especially if you're too busy to remember when your next due date is. Avoid incurring monthly interest and paying penalties for late payments by automating your credit card payments.
A simple credit card payment hack in the Philippines to enroll in your provider's auto-charge feature. This enables the bank to automatically debit the payment for your balance from your savings account. You won't miss any payment as long as you keep your bank account sufficiently funded.
✔️ Time Purchases According to Your Billing Cycle
An expensive purchase like a gadget, appliance, or furniture will hugely impact your credit card payments. But here's one of the most effective credit card bill payment hacks in the Philippines you can try.
If you plan to make a big purchase, do so at the start of the next cut-off period. This way, the transaction will be charged to the next billing cycle rather than the current one. You'll have at least 40 days to earn money and pay back the expensive item you just bought.
This may mean you'll have to wait until the end of the current billing cycle to make the purchase, but that's a small trade-off for the savings you'll get. It also helps if you have a credit card with a 0% interest installment feature.
✔️ Stay Up to Date with Promos
Filipinos love to celebrate milestones, from birthdays to weddings. And what better way to celebrate than to eat, drink, or shop? That's where credit card perks come in.
Credit card providers usually partner with malls, retail shops, online shopping platforms, restaurants, hotels, travel booking websites, and other businesses to offer discounts, freebies, rebates, and exclusive privileges to their credit cardholders.
Taking advantage of credit card promos allows you to reduce your expenses, but use them for good reason. Availing of a credit card discount at a restaurant is fine, but using your credit card to get 15% off on the latest smartphone when you don't need it counts as overspending.
✔️ Redeem Your Credit Card Rewards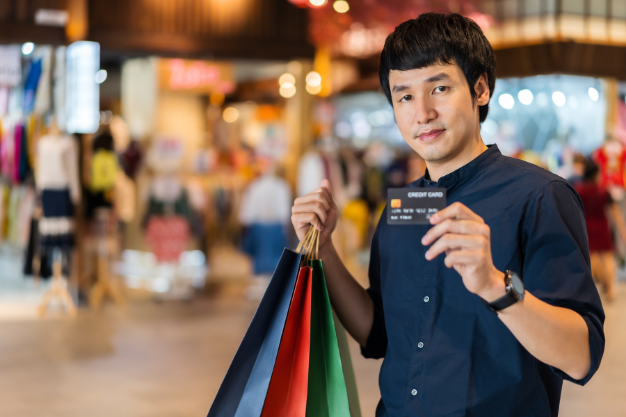 Credit card hacks in the Philippines don't have to be super complicated. Sometimes, it's as easy as checking your rewards points.
Most cardholders ignore points because they think they can't earn the required points for their desired rewards. It may not be obvious, but your points do grow. Grow them big enough and they'll be as good as money.
Points earned with your credit card can be exchanged for shopping, dining, or travel gift certificates. You can even use them to buy presents, or just give the points as gifts to your equally money-savvy friends.
If you travel frequently, use your rewards points to redeem air miles, which saves you money when booking flights. Keep using your credit card and watch as your air miles grow to the point that you can book an international flight for free.
Read more: Time to Reap the Rewards: How to Use Your Credit Card Points
✔️ Use Cashback to Save
Cashbacks are rebates or refunds you get after you make a purchase. If you use a cashback credit card, you'll spend less than if you pay in cash because you'll get rebates. Rebates depend on the type of purchase and your credit card program, ranging from 0.2% to 6%.
To maximize cashback, use your credit card to pay for recurring expenses like groceries and utility bills. Also, since different credit cards pay higher cashback rates for certain categories, use the card with the highest rate for the type of purchase you usually spend on.
✔️ Take Advantage of Flexible Installment Terms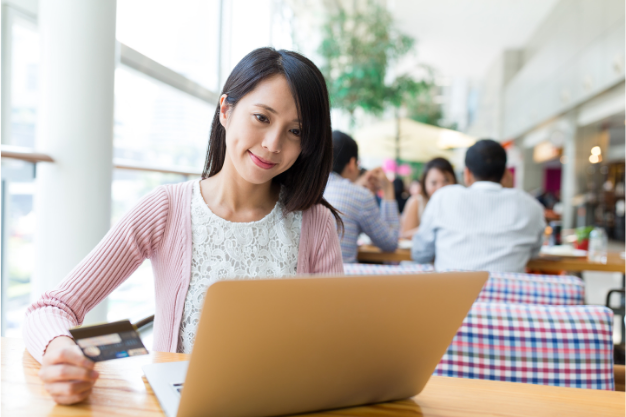 Credit cards allow you to divide expensive purchases into monthly payments. For example, if you use your credit card to buy a base model iPhone 15 worth ₱56,990, you can choose to pay in 12 monthly installments of ₱4,749. That's easier on your wallet than a one-time, big-time payment.
Read more: How Does a Credit Card Installment Plan Work in the Philippines?
✔️ Get a Second (or Third) Card
It may seem more expensive than owning just one card, but getting another card can actually help you save more, as long as you use your cards responsibly and manage your payments properly. With multiple credit cards that each offer different perks, you can maximize most credit card hacks in the Philippines.
✔️ Protect Your Credit Card by Covering Your CVV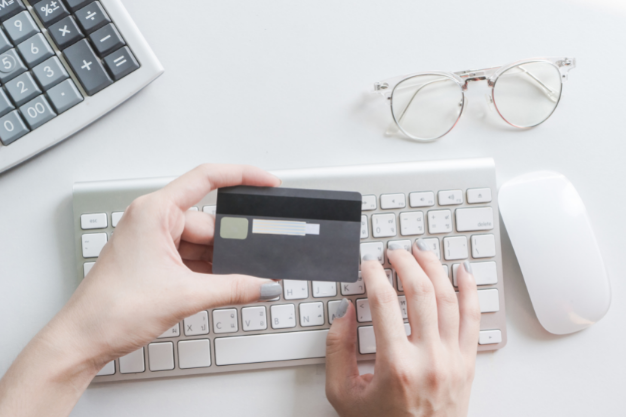 A lost credit card means anyone who has it can use it without your permission. You'll end up incurring huge expenses via unauthorized purchases if you don't report the loss early.
While the thief can't use your lost credit card in stores, they can use it to buy anything online because the card contains all the necessary information: the credit card number, the card expiration, and the Card Verification Value (CVV) code[1] at the back. To prevent this from happening, the solution is simple: cover the CVV code on the back of your credit card.
This way, even if you lose your credit card, no one will be able to use it to shop online. Memorize your CVV code first before covering it. You can either blacken it with a permanent marker or scratch it off with a coin. In fact, you can apply this trick to both credit and debit cards.
Final Thoughts
These credit card hacks in the Philippines are useful for any cardholder who wants to minimize the costs of using their card while maximizing its benefits. Keep these hacks in mind to make your credit card work for you—not against you.

Source: [1] How to Find Your Credit Card Security Code (The Balance, 2021)