It is estimated that millennials – roughly defined as those born between the early 80's to the early 2000's – will make up for half of the global workforce by 2020.
In the Philippines, millennials already make up for a third of the country's population. They are already either working their way up the corporate ladder or already at the prime of their careers; thus, they are in the best position to invest in a property.
Real estate developers are recognizing this and are coming up with concepts designed to appeal to this segment. But, what are millennials looking for in a living space? Here are some key insights.
Millennials prefer a condo over a house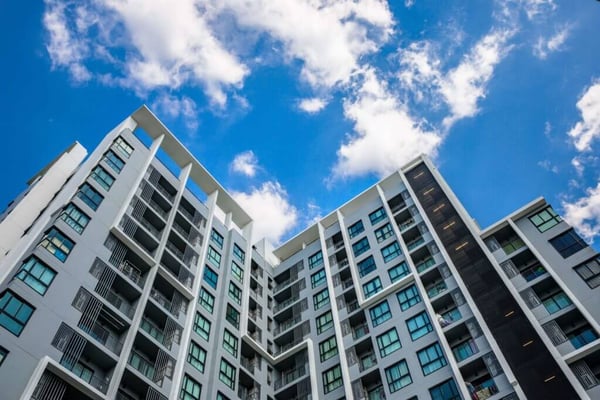 While the majority of Filipinos still prefer to own a home, millennials are going for condominium units for the convenience and security they represent. Round-the-clock security and having amenities such as a gym, swimming pool, and function rooms for entertaining friends are important as these complement their active, cosmopolitan lifestyle.
They would opt to rent
Millennials value mobility and travel and are very open to relocating for work should a good opportunity arise. Compared to generations before them, they do not see themselves being tied down to just one job or city in their lifetime. Because of this, they are keen on renting a place rather than acquiring one. In fact, Lamudi's 2017 Real Estate Market Report revealed that over two-thirds of its 600,000-strong users were more interested in renting than buying.
Moreover, expenses could be shared with potential flatmates.
Location is life
As the time-revered real estate mantra goes, "Location, location, location." Proximity to their place of work and to places where they could relax and unwind is an important consideration when choosing a place to stay in. Plus points if the location is accessible to public transport.
Size does not matter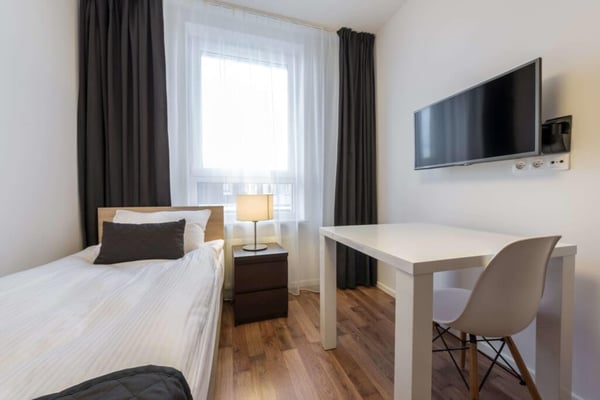 As long as it's close to their schools or office, millennials are okay with small units, prioritizing convenience over space. In fact, micro studios, which start at 11 square meters and with rent prices at half of those charged by traditional condos, are in demand especially among those still enjoying the single life.
They are looking for flexible, long-term payment schemes
Should millennials consider a property purchase, they would do so later on in life. When the time comes, they would opt for flexible, long-term payment schemes that would still allow them to pursue their passions and live the lifestyle they want, on their own terms.
Co-working spaces and high-speed internet are a big plus
In an era where working from home, entrepreneurship, and taking on freelance projects are becoming the norm, millennials are looking for properties that have WiFi-ready spaces where they could be creative and productive at their own pace.
So, are you a millennial looking for a property? With the modern age of marketing, everything comes within your reach, either through social media, advancement in technology or through events.
This article is in partnership with Lamudi.com.ph, the leading real estate marketplace that offers sellers, buyers, landlords, and renters a secure and easy-to-use platform to find or list properties online.