Filipinos love food, that's for sure. However, due to the soul-crushing traffic we encounter everyday, we are often hesitant to go out and try new dining experiences. We can't even decide where to eat the moment we go out for lunch or dinner. Then food delivery apps came and changed everyone's lives.
Food delivery apps in the Philippines will deliver meals and even grocery items right to your doorsteps. These apps are out to make our lives easier, our wallets happier, and our stomachs bigger. Save money on food by downloading the following food apps.
Food Delivery Apps to Check Out
GrabFood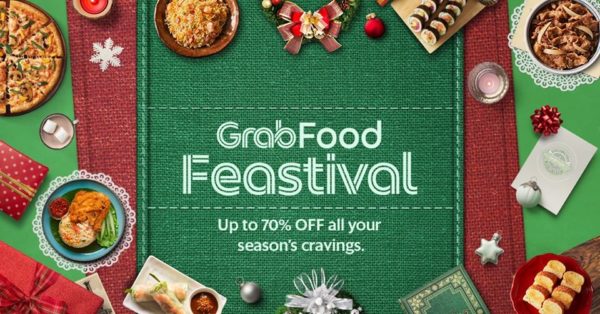 After dominating the ride-hailing market, Grab[1] is looking to conquer another essential of city life—food delivery. The good thing about GrabFood is that you don't need to download an additional app. If you have the Grab app, just update it to the latest version and you can order food right from your couch. It's as easy as booking a Grab ride, probably a lot easier.
Just like the Grab app, GrabFood operates 24/7 in all serviceable areas (except for Laguna and Cavite). So rest assured, there's always a solution for your late night cravings. Choose from over 7,000 restaurants and food places, ranging from fast food chains to fancy restaurants and cafes. Name a particular dish and you can probably order it from GrabFood.
Read more: Grab Insurance Guide for TNVS Operators in the Philippines
FoodPanda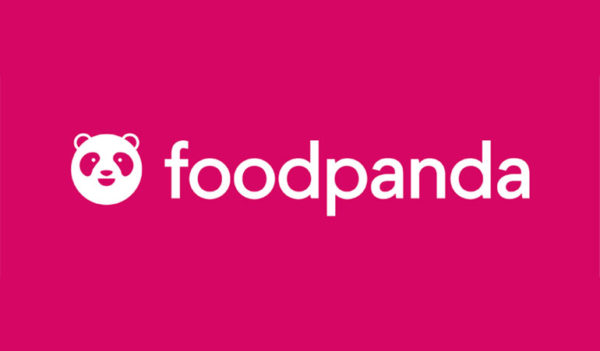 If you ever see a motorcycle carrying a pink box with a panda's face plastered to it, then you just spotted a FoodPanda[2] delivery. Sometimes it's a bicycle carrying those pink goodies, but it's all FoodPanda. One good thing about FoodPanda is that you can order directly from their website[3], so you can order your lunch while you type away on your desktop.
Out of all the other food apps in this list, FoodPanda is one of the most extensive food delivery apps in the country. Aside from Metro Manila, they also deliver meals from 2,000 restaurant partners in Cavite, Rizal, Pampanga, Cebu, and Davao City. They also have special offers for businesses when you order in bulk for meetings and late-night work sessions.
Read more: Foodpanda vs GrabFood: Which Food Delivery Service is Better?
Lalafood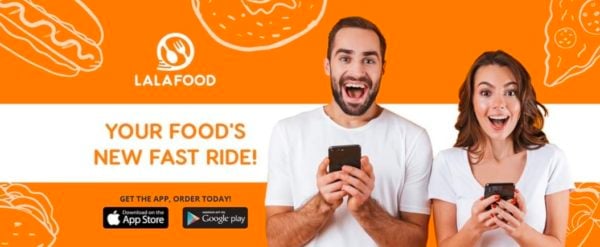 If you live or work exclusively in Makati City and select parts of Bonifacio Global City, then Lalafood[4]is your best bet. While it may seem like a disadvantage that they only cater to limited areas, the upside is that they can easily back up their claim of delivering great meals in under 45 minutes. And to sweeten the deal, there's no minimum order required.
Food delivery apps like Lalafood come in handy when you just need a quick bite. You don't need to worry about reaching a certain amount just to get your hands on some desserts. Plus, you'll get dibs on some of the hottest food items from famous Makati and BGC-based restaurants. And to think that all you have to do is download an app and order away.
Read more: A Silver Lining Called Cloud Kitchen for Food Business Owners
Booky

If you often find yourself wondering where to eat, then Booky[5] is the right food app for you. Search over 13,000 restaurants and browse more than 9,000 menus from Manila, Tagaytay, and Baguio even without an internet connection. They also group together promos and deals from prominent malls, business districts, or simply based on where you are currently.
Booky also offers buy one, get one deals and a wide range of discounts for registered users. Just download the app, sign up, and enjoy a free month of Booky Premium. You can pay PHP 199 a month to enjoy more discounts and promos from restaurants and food establishments. They also have deals for health and wellness services so that's a plus.
Zomato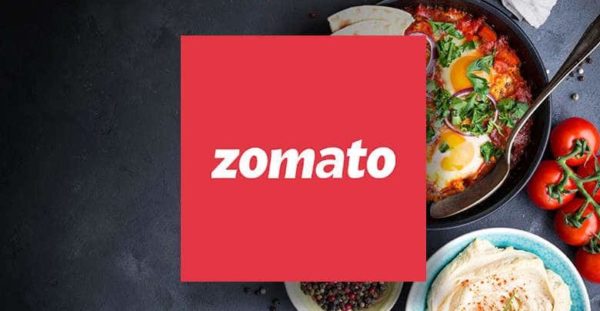 Zomato[6] is one of the first food delivery apps to roll out in the Philippines. What started as an online food directory has turned into one of the largest food technology companies in the world, with operations in over 10,000 cities in 24 countries. Zomato has its own community for all types of diners, from certified foodies to clueless diners looking for new experiences.
Zomato allows you to order food online, book a table, recommend restaurants, explore cuisines, and even upload photos. You can check out Zomato's Collections, a curated list of top restaurants, cafes, pubs, and bars in Metro Manila-based on trends. Also, don't forget to check out their promos. It's definitely a must-have if you're looking for great food apps.
Mangan.PH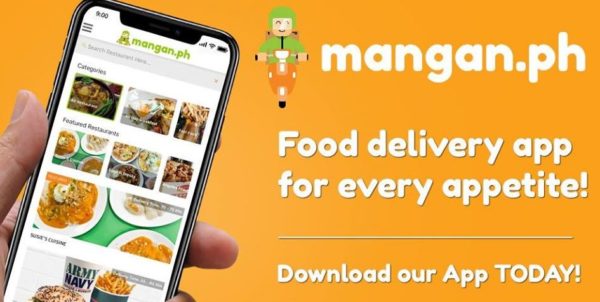 Who says Metro Manila can have all the fun? Out of all the food delivery apps in this list, Mangan.PH[7] is the only one exclusive to provinces. You can now have your favorite meals delivered to you if you live or work in Pampanga, Laguna, Angeles, Bulacan, and Tarlac. Users will have a wide range of restaurants to choose from
While they are a relatively new player in the delivery game, their strategy to target provinces will earn them some distinction. With virtually no competition, Mangan.PH can back up their claim of serving you your meal in under 60 minutes. That's a solid claim for a young company.
Read more: 8 Hacks to Save Money on Food for Families and Employees
Final Thoughts
So which of these food delivery apps are you most excited for? If you can't decide, download and try them all so you can compare their services and deals. All of these food apps are free anyway. When ordering, use your credit card to rack up reward points and have a more secure transaction. You can also check credit card promos you can take advantage of.
Related: 6 Pabili Service Apps to Download So You Can Shop from Home

Sources: