Cloud Kitchen Examples in the Philippines and Asia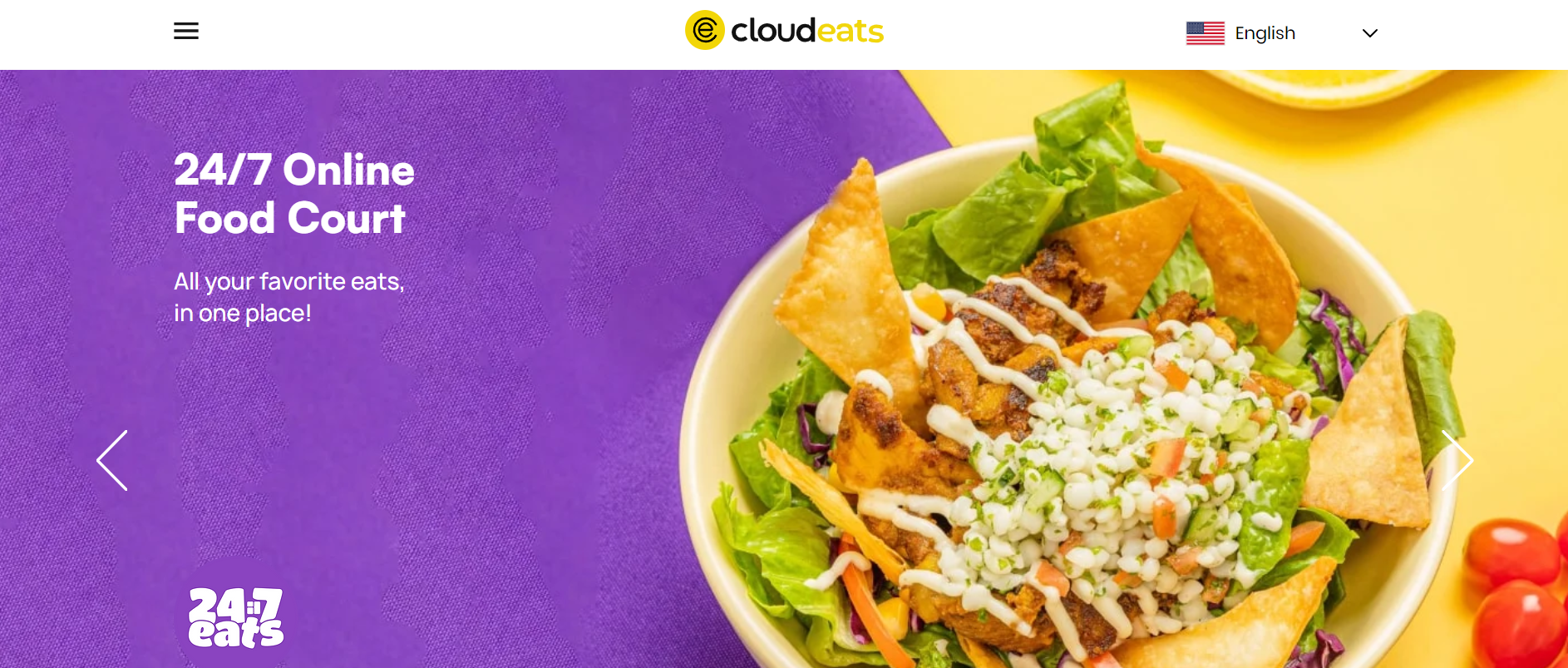 In the Philippines, local startup CloudEats currently has over 30 brands. After launching in Vietnam, CloudEats raised US$7 million to further expand its operations in Southeast Asia.[2]
MadEats is also a fast-growing cloud kitchen in the Philippines. Its brands include Yang Gang, Chow Time, Fried Nice, Dot Coffee, MadBakes, and MadMakes.[3]
Did you know that MadEats was opened by three driven women who are passionate about F&B during the ECQ in 2020? Learn more about their story in the video below:
Meanwhile, Grab's GrabKitchen works as a central commissary for several different F&B brands to prepare their food items in one kitchen. To date, GrabKitchen has five branches―Pasig, Makati, Parañaque, Sampaloc, and Malate.[4]
Launched in 2020, Kraver's Canteen currently has six kitchens across Metro Manila. It offers a full suite of service solutions to its brands—kitchen rentals, tech services, restaurant production, and more.[5]
Another notable player in the industry is the Mercato United Kitchen, which is dedicated to micro to medium enterprises.[6]
As you map out your journey to establishing your own cloud kitchen, check out some other cloud kitchens in Asia. Look into their business models and how they worked them to their advantage:
TiffinLabs (Singapore)
JustKitchen (Taiwan)
CloudKitchens (South Korea)
Our Kitchen (Japan)
Panda Selected (China)
Rebel Food (India)
Dahmakan (Malaysia)
Spoonful Meals (Hong Kong)
Everplate (Indonesia)
How to Set Up Your Own Cloud Kitchen in the Philippines
Cloud kitchen services are growing in popularity, attracting small players. If you're planning to set up your own cloud kitchen, here are the things you need to do:
Step 1: Identify Your Customers
As with starting any business, you have to identify who your target customers are before setting up a cloud kitchen.
Do your target customers take vegan or keto diets? What age groups will you be serving? And what's the financial capacity of your target market?
Knowing these things about your target customers will help you plan your next strategies.
Step 2: Choose a Concept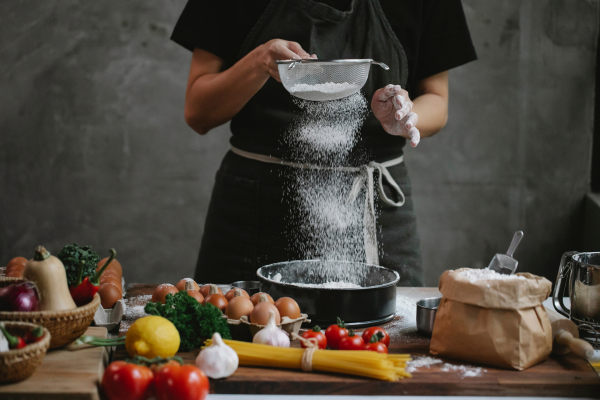 Once you've identified who your target customers are, you need to know their psychographics. What are their interests or the food they like to order on weekends? Do they prefer Asian, Western, or Italian dishes? Are they samgyupsal or ramen fans?
Taking these details into consideration will help you come up with your cloud kitchen's concept and business model.
Step 3: Find a Good Location
While most cloud kitchens would ideally be set up outside crowded cities due to the need for a large space, you also need to consider the following factors:
Your target market
Distance between your cloud kitchen and where most of your target market is
Availability of food delivery services
For example, Grab deliveries are available in key cities and nearby provinces only, not nationwide.
Step 4: Invest in Equipment
You'll have to spend most of your capital on kitchen equipment, which can be expensive. It's best to work with a certified and experienced chef to know which kitchen tools, equipment, and appliances you need for each space.
Step 5: Establish Good Working Relationships
Cloud kitchen providers often partner with food delivery services or third-party apps to offer their goods. However, this service comes with extra fees and charges. If you want to maximize your income, you can choose to hire your own driver to deliver orders as they come in.
Step 6: Set Up an App or Website to Take Orders
Your customers should be able to reach you, be it via social media, website, or phone. If you don't have the budget to create an app or set up a website, start with a social media account and a phone number instead.
Read more F&B business articles:
Final Thoughts
Whether you own a small food business and want to join a cloud kitchen or set one up yourself, consider the costs that come with cloud kitchens.
In that regard, you can get additional business funding by applying for a personal loan through Moneymax. You can even compare personal loans to know which one is best for you. Check out some options below:
Sources: