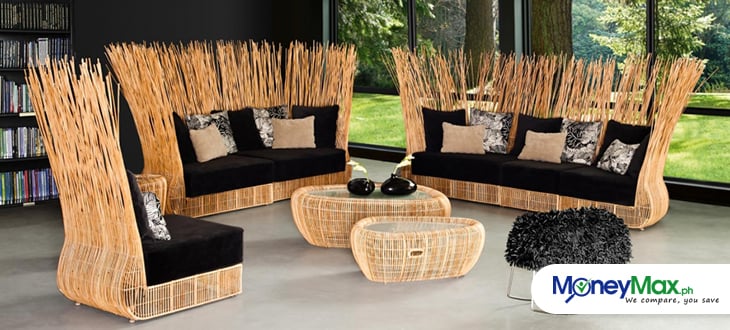 Skimming through the glossy pages of a lifestyle magazine, you might be wondering how lovely it would be to own someone else's house. Let's all admit it. Every glorious detail that we put into our homes eventually becomes old and stale, and no matter what furniture we add just doesn't make it better.
Read More: Get a Home Makeover for Under PHP 5,000
You don't need to spend millions on an upgrade. While it's summer, homeowners can reinvent their private lairs by getting new paint or wallpaper, remodeling bedrooms, and kitchens, or finally updating your backyard with a star-gazing deck.
Here are some ideas on how to jazz up your house:
Bedroom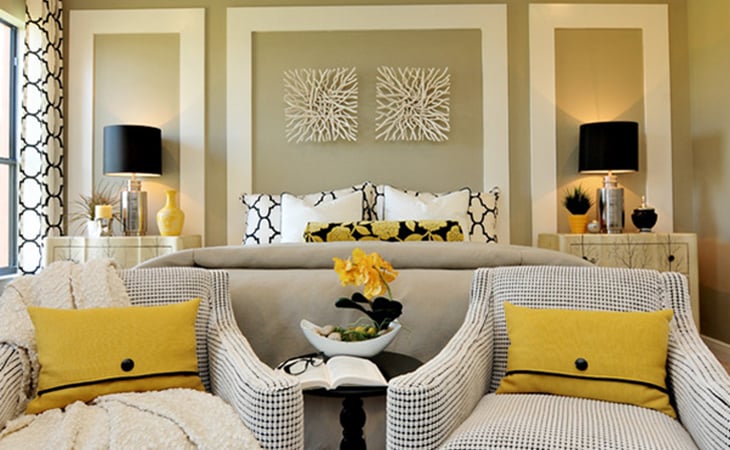 When having a makeover for your room, you can go for a neutral paint or wallpaper so you won't find it hard to buy furniture and beddings. Remember that your bedroom is the place where you get the most relaxation. Instead of going grand, create a concept that is homey and modern.
Invest in a good bed or mattress, pillows, bedside tables and lamps, and a pair of cushioned seats at the foot or the side of the bed. If you think that your wall is missing something, get a wall art or a painting.
Bathroom

It's time to put your pail and ladder to rest. Invest in a good rain shower head for your ensuite bathroom. To make your bathroom look huge, install big mirrors to create an optical illusion.
Living Room
How about a sunken area for you and your guests? While it can be easy to achieve a spectacular living room, this sunken space with a four-sided couch and fluffy pillows bring it to a whole new level. The sunken effect instantly creates depth and drama to the whole area.
Closet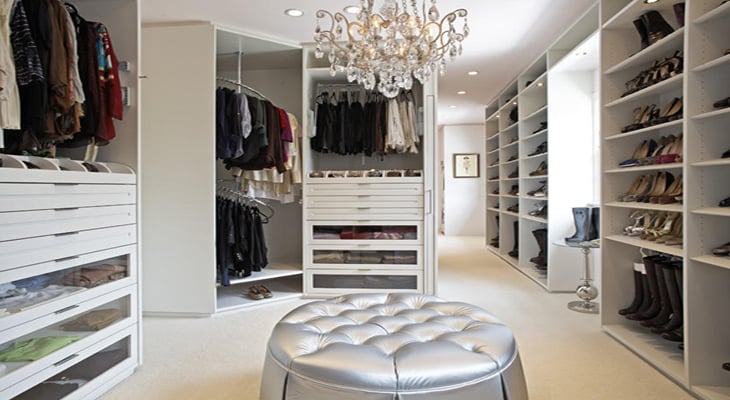 Too much color in a small room might be overwhelming, so it is best to opt for a neutral tone. This walk-in his and hers (probably just her) closet has enough storage space for you and your partner's clothing, shoes, and accessories. If the area is limited, you can install in-wall floor-to-ceiling shelves and drawers to maximize the space. Accentuate the closet with a pendant light and an ottoman for a boutique-ish feel.
Kitchen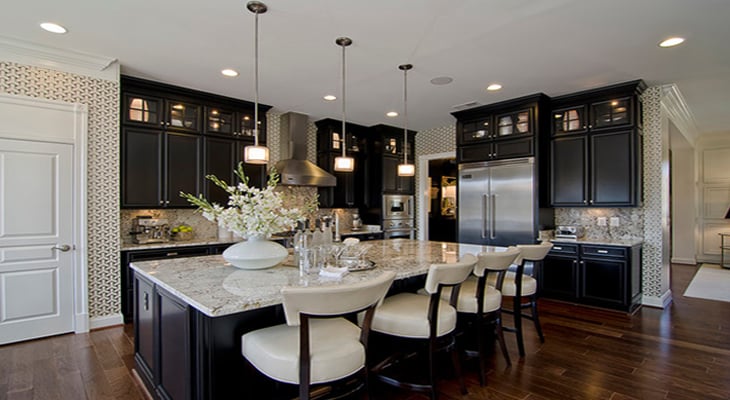 While stainless kitchens seem to be the trend today, you can use a simple yet fabulous wallpaper design and dark wood kitchen cabinets to make it more familiar. Although a huge countertop is most often used as a working surface, you can convert it into a breakfast table by adding a few stools or chairs. Add a couple of drop lights right above the countertop to make it edgier.
Dining Room
Where great food is served and great conversations last all night, the dining area is one of the best highlights of your home. Choose a long table with comfy seats that can accommodate your family and friends. It's okay to add some color in the dining area, but don't go over the top. Bright colors badly affect a person's appetite.
Deck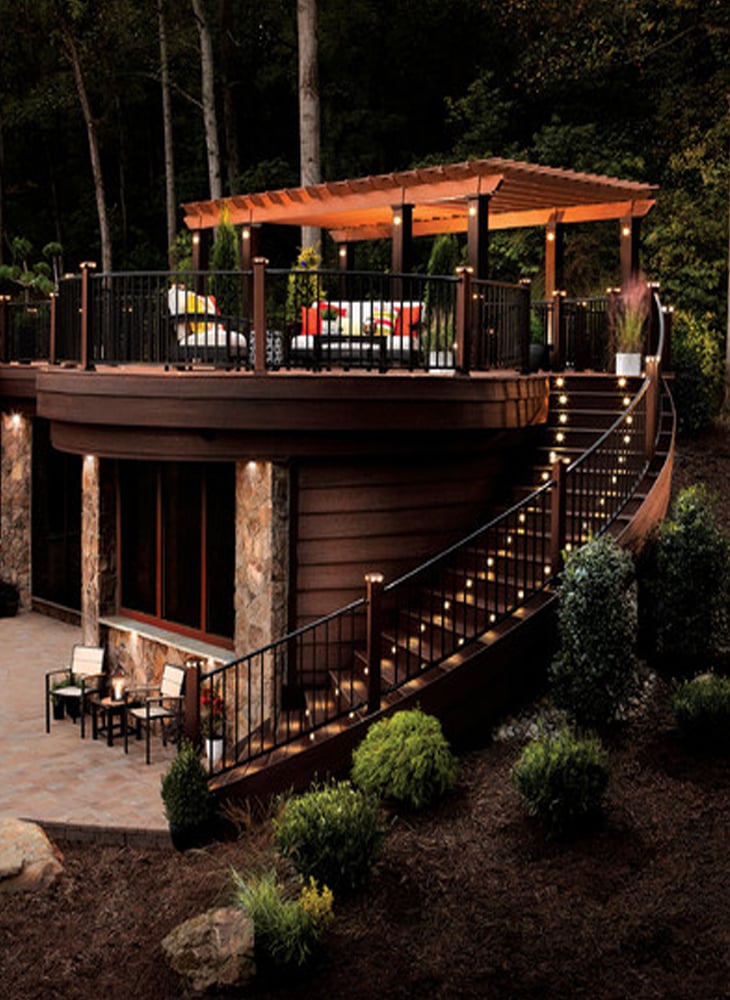 Make your home the best hangout place with a cozy deck where you can have intimate moments with your loved ones. Buy several chaises longues, pillows, and a coffee table. You're all set! If you love parties and Sunday barbecues, build an outdoor kitchen with a grilling area near the deck. You'll surely be home every weekend!
Don't have spare cash for a home makeover? You can always apply for a loan. Only a few Filipinos know that a home loan does not necessarily serve as a fund for a new house or condominium. It can also be used as a fund for renovation.
Compare the best home loans available in the country. Visit MoneyMax.ph today!
People who read this also liked:
9 Homemade Beauty Recipes You Should Try
What You Should Avoid To Do When Applying For A Home Loan?
The Ups and Downs of Working Mom vs. Stay-at-Home Mom