Borrowing money is so common that it naturally blends with the Filipino way of life. Whenever you have a financial goal to fulfill, your first option is to apply for a loan or take the undying lifeline of calling a friend. Which is why "Kumusta ka na?" has somewhat become an automatic prelude to "Pautang naman," with the person receiving the message being torn between lending you money and simply ignoring your message.
The act of borrowing money has earned a bad reputation among Filipinos that it's often the last option of people who really need money. The lack of good loan purposes, which lead to unpleasant utang habits, also doesn't help.
But money plays a crucial role in our lives. Unexpected events, such as hospitalization, can result in paying an amount that you probably don't have. So before applying for a loan, make sure your loan purposes are reasonable, practical, necessary, and urgent to prevent you from getting into bad debts.
Here are some of the best reasons to get a personal loan that can positively impact your family and your well-being.
How Important are Loan Purposes?
Before getting a personal loan, your loan purposes should be clear. The purpose of your loan is important in managing it and making sure that the money you borrowed will be used as planned. After all, having all that cash on hand can be very tempting and might lure you to spend on unnecessary things.
If you're borrowing money for a home renovation, then you should already have estimated the total costs, including miscellaneous expenses. Getting a personal loan for a new vehicle? Also consider your capacity to pay for daily vehicle maintenance aside from your monthly loan repayments. This way, you won't need to take out another loan when you suddenly realize that your loan is not enough to cover all expenses.
List of Loan Purposes: 15 Best Reasons for Loan Application
1. Education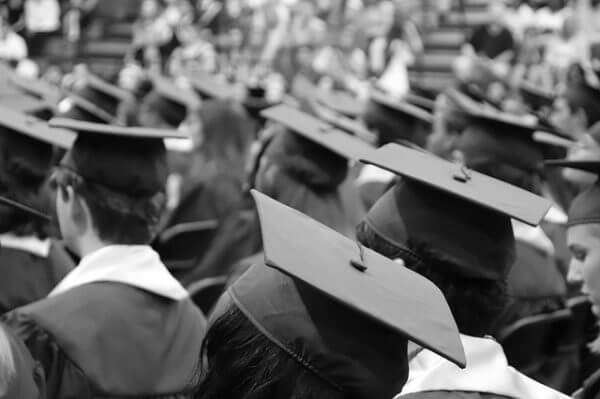 Education is an important investment, whether it's pursuing higher studies for your career advancement or funding your children's college education to secure their future.
While education is a basic right in the Philippines, many families cannot afford it. If you want your child to get topnotch-quality education at a premier university, be prepared to spend more than a hundred thousand pesos every year. And if you're planning to send your child to a medical school, prepare as much as ₱300,000[1] for one semester.
Saving up for your child's college tuition fund is something you can do many years ahead. But if you're pressed for time to pay for tuition this year, consider getting a personal loan for education purposes with a low interest rate and fixed repayment term.
2. Wedding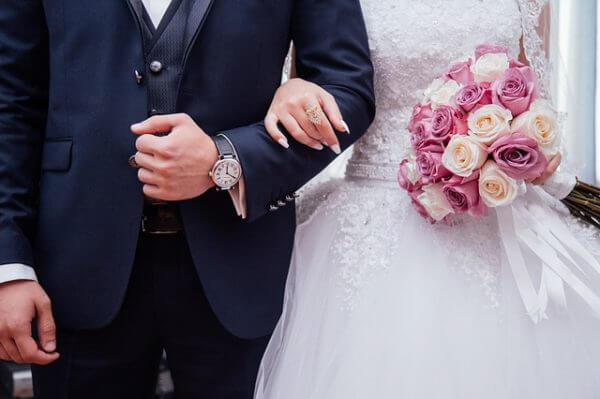 Weddings are an expensive affair in the Philippines. It isn't uncommon for engaged couples to spend anywhere between half a million pesos to more than a million pesos just to get married.
Even if you go for a simple and intimate wedding, it can set you back around ₱100,000 to ₱200,000. It's still a huge sum of money, especially if you're funding your wedding without help from anyone.
A personal loan can ease the financial burden that comes with wedding preparations—as long as you keep your budget within a reasonable range.
3. Business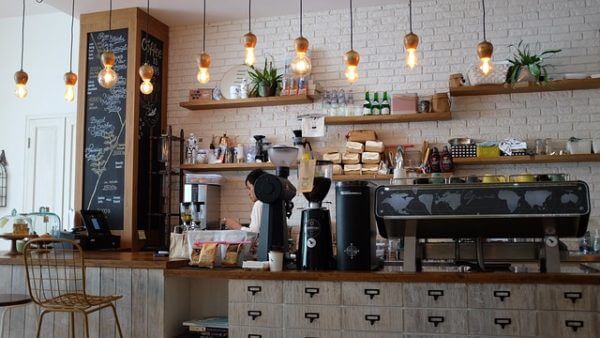 Starting or growing a business is one of the popular and best reasons to get a personal loan in the Philippines. The Bangko Sentral ng Pilipinas' 2019 financial inclusion survey[2] found that 27% of Filipino adults with outstanding loans used them for business, which is the second most common personal loan purpose in the Philippines.
You can't wait forever to save enough capital to set up a business, so borrowing money from a bank or government office is your best bet. Being able to borrow money to cover your startup costs is an advantage you can enjoy from a business loan.
4. Medical Emergencies
Your emergency fund, health insurance, and PhilHealth membership should cover unplanned healthcare expenses like hospitalization. But then there are other related costs like medicines and post-surgery treatments you have to pay for when you get sick. If you're an expecting parent, the costs of maternity care can also drain your budget.
These urgent expenses can't wait. When you find yourself in a tight financial spot during and after an illness, a personal loan can help you pay for unexpected and critical expenses.
5. Appliances / Electronic Gadget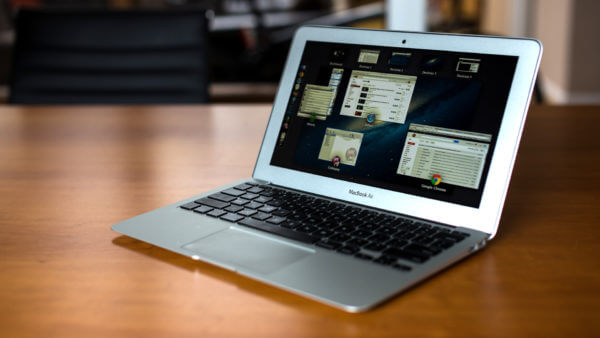 Buying the latest iPhone model when your current phone is still working isn't one of the best reasons to get a personal loan. Rather, appliances and gadgets you'll use to earn more money (like heavy-duty washing machines for your laundry business or a new laptop for your freelancing gig) are purchases that make getting a personal loan a smart choice.
6. Home Improvement / Repair
Sudden expenses like house repairs are common among Filipino households after going through a flood, fire, or any disaster. You may also need to expand your space at home for your growing family, build a gate or install security features for safety, or fix issues like a leaky roof.
For your home improvement or repair needs, a low-interest personal loan can help you meet and afford them.
7. Travel / Vacation
While traveling seems a luxury, it's worth spending for because of its many benefits. It allows you to experience different cultures, expand your network, develop new skills, and strengthen your bond with family and friends.
Ideally, you should save for your travel expenses. But if a great travel opportunity comes along and you need money right away, a personal loan can avoid missing that out.
8. Vehicle Purchase
Getting an auto loan is a popular way to finance a car purchase in the Philippines. Instead of paying a million pesos (or more) upfront, you just pay 20% to 50% of the total price, drive home your new vehicle, and pay for it in affordable monthly installments.
9. Emergency Fund
Loss of income due to unemployment, illness, or calamity can pull your finances down—but not if you have an emergency fund. However, it does take a while to build your emergency fund, as it has to be equal to six months to a year's worth of your living expenses. To adequately prepare for sudden expenses, it makes sense to get a low-interest personal loan.
10. Balance Transfer / Debt Consolidation
You can use a personal loan to pay off your other outstanding loans. Through a debt consolidation loan, you can make your finances more manageable by rolling all your credit card balances and any other pre-existing debt into one big personal loan. It's one of the best loan purposes as it allows you to refinance your old loans into one with more affordable terms.
11. Settling Unpaid Utility Bills
Found yourself in a tight spot with a pile of unpaid bills? Don't panic if your funds fall short this time around. Borrowing money to keep your accounts up-to-date is one of the reasons to get a personal loan. Sometimes it's more practical than sacrificing your family's comfort, especially when you need electricity for work and online learning.
12. Moving Costs
Landed a new work-from-home gig and planning to move back to the province? Funding your moving costs with a personal loan can help you go back to the province and start anew.
Moving costs may include vehicle rental at a minimum of ₱10,000, depending on the cargo space you need and your destination's distance from Metro Manila. You may also need to allot a budget for a helper, which may cost around ₱1,500.
13. Home Office Setup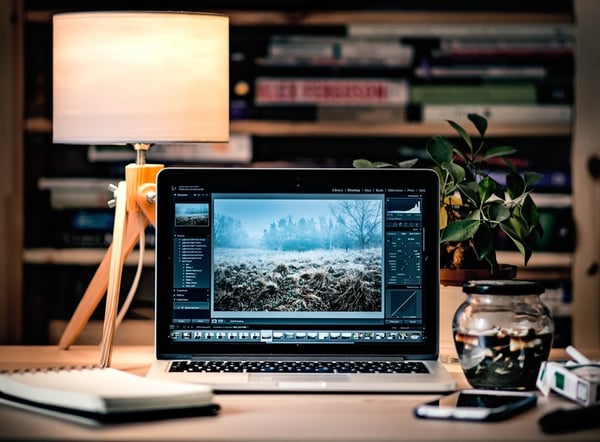 The shift to work-from-home arrangements provides convenience to a lot of Filipino workers. As more and more employers adopt this work setup, remote workers should think of leveling up their home office.
One of the loan purposes you should consider is to fund a new laptop or computer purchase, preferably with at least 4GB RAM processor. You may also need to buy a roomier or sturdier work table, or invest in a postpaid internet connection of at least 10Mbps. When deciding on the loan amount, consider also the quantity and quality of the gadgets that can facilitate an efficient and organized home office setup.
14. Pregnancy
Another unexpected event you might need a loan for is pregnancy. Prepare for expenses such as prenatal checkups, ultrasound, prenatal vitamins, and of course, hospitalization.
The need for swab tests before getting admitted to a hospital and a more secure mode of transport for checkups and consultations can also take a toll on your budget. Also, pregnant women need to pay for the personal protective equipment of medical workers who will be attending to them during delivery.[3]
15. Funeral Expenses
Losing a loved one unexpectedly is a situation that requires immediate cash to pay for funeral and burial expenses. The cost of a funeral in the Philippines is no joke. A casket can cost anywhere from ₱3,000 to ₱100,000, while a memorial chapel rental can cost anywhere from ₱1,000 to ₱10,000 per night.
Preparing for funeral expenses seems awkward, or even morbid, since no one enjoys talking about death. This could be the reason a lot of Filipinos still don't save for their death expenses. More often than not, it's their loved ones who would opt for a personal loan when a death in the family happens.
Final Thoughts
These productive uses of personal loans can help you achieve your financial goals and stay on top of your finances. Having the right loan purposes can also help you choose the best personal loan in the Philippines and effectively plan your repayments. With a personal loan from a reputable lender in the Philippines, you'll get a fixed repayment term and interest rate, so budgeting every month can be simple and seamless.
Applying for a personal loan is easy. If you're employed or self-employed for at least two years with a minimum required income, you're qualified. Before sending an application, make sure that you compare the best personal loans offered in the country.
Where to Apply for a Personal Loan
Looking for a personal loan? Below is a list of trusted personal loan companies and their loan features. Compare your options and apply through Moneymax!
Personal Loan Provider

Minimum Loan Amount

Maximum Loan Amount

Minimum Annual Income

Approval Time

Metrobank

₱20,000

₱1 million

₱350,000

7 days

BPI



₱

20,000

₱2 million

₱

300,000

5 to 7 banking days

EasyRFC

₱

10,000

₱150,000

₱

120,000

As fast as 24 hours

Maybank



₱

50,000

₱1 million

₱

300,000

Apply online in just a few clicks

RCBC



₱

50,000

₱1 million

₱

360,000

5 to 7 banking days

SB Finance




₱30,000

₱2 million

₱180,000

5 banking days

CIMB



₱

30,000

₱1 million

₱

180,000

24 hours

HSBC



₱

30,000

₱500,000 or 3x gross monthly salary, whichever is lower

₱

168,000

5 to 7 banking days

CTBC



₱2

0,000

₱1 million

₱

180,000

3 to 5 banking days
Sources: