Think everything you hear about personal loans is true? Filipinos have this irrational fear of getting a loan because of what they hear from other people. Believing in personal loan myths could lead to missed opportunities for achieving goals like starting a business or funding your child's education.
In itself, borrowing money from reputable financial institutions is not bad. When used and managed responsibly, personal loans can help you financially. Educating yourself about personal loans in the Philippines is a good first step when deciding whether to get one or not.
Be informed. Here are the common personal loan myths debunked.
12 Personal Loan Myths Busted
1. Personal Loans Have High-Interest Rates
Personal loan myths like this come from the experience of borrowers who get trapped in high interest of many quick easy loans, who believe that these are the only types of loans available for them. However, not all types of loans in the Philippines come with high-interest rates.
Interest rates on personal loans from government agencies and banks, for example, are as low as 10% per annum. To find personal loans with low interest rates, you have to do some research and compare rates online. It also helps to work on having a good credit score, which will raise your chance of qualifying for low interest rates on personal loans in the future.
2. Personal Loan Application is a Complicated Process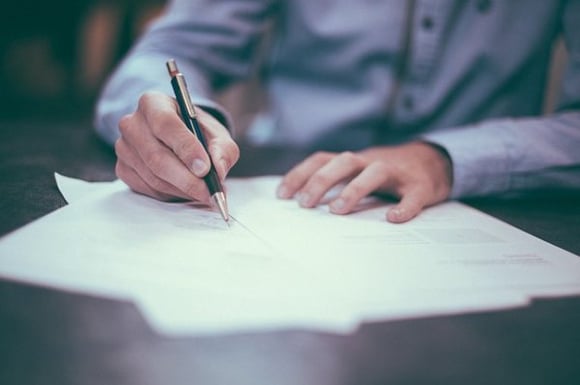 One of the reasons Filipinos don't push through their personal loan application is the belief that it takes a lot of time, paperwork, and effort. On the contrary, private and online lenders require minimal documents for borrowers. Usually, these lenders require just a valid ID and/or proof of stable income.
Although banks and government agencies are stricter than other types of lenders when it comes to requirements, the documents they require could be something you already have on hand or documents that banks can conveniently request from your employer, such as the certificate of employment.
Also, there are personal loan applications that can be quickly done online. Lenders like BPI, Citibank, and Security Bank have their own online loan application facilities that enable borrowers to submit their information and soft copies of their supporting documents over the internet.
3. Loan Approvals Take Time
While this personal loan myth could be true back in the day, technology has made things a lot quicker and more convenient nowadays. Lenders have caught up on automated systems that allow them to decide on loan approvals faster than they used to be.
Before, the standard loan processing time is between five to seven business days. But many lenders now approve personal loans within minutes (for online lenders) or 24 hours (for banks). This improvement makes personal loans more fitting for meeting urgent financial needs.
4. Only Employees Can Apply for a Personal Loan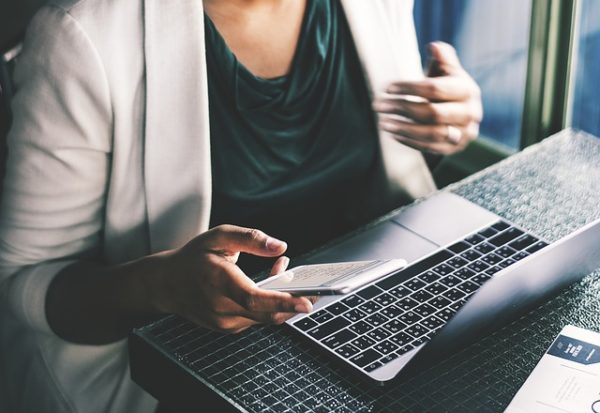 Compared to self-employed people, salaried individuals have a better chance of getting approved for a personal loan because they can easily present proof of stable income. But that doesn't mean personal loan for freelancers and entrepreneurs don't stand a chance when it comes to loan approval.
In fact, self-employed Filipinos can borrow the money they need for their business or even personal expenses. They just need to submit more financial documents than employed people do, so they can prove their capacity to repay a personal loan.
5. You Need an Excellent Credit Score to Qualify
This is one of the personal loan myths in the Philippines that need to be debunked. It's true that a borrower's credit score may affect their chance of getting approved or denied for a personal loan with a low-interest rate. But those with bad credit history can qualify or even get approved.
Certain types of lenders, like those providing online loans or fast cash loans, cater to borrowers with no credit history or bad credit score. They don't conduct credit checks or investigations. Instead, these lenders require only proof of identity and a stable income.
However, personal loans for people with bad credit come with a tradeoff: high-interest rates and short repayment periods.

6. You Can't Qualify for a Loan without a Bank Account
Not all lenders in the Philippines require a bank account for personal loan applications. Those that offer online loans, payday loans, or fast cash loans lend to borrowers who don't have a bank account.
However, it's still recommended to open a bank account if you're planning to borrow money, especially from a bank. Lenders usually release loan proceeds through the borrower's savings account. Nowadays, it's easy and affordable to open a bank account, so there's no excuse not to do it.
7. Lenders Charge Many Fees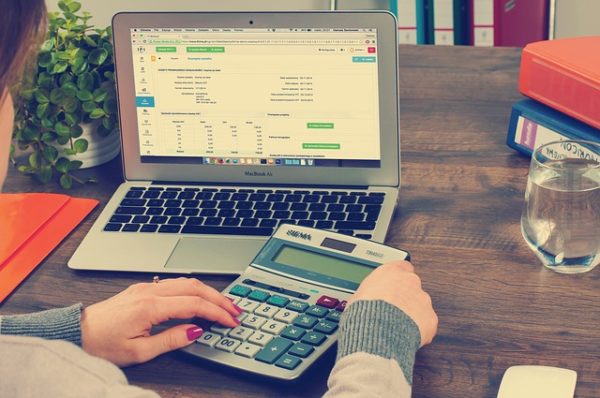 Most personal loan fees are avoidable, such as late payment, pre-termination, notarial, returned check, and amendment fees. So the only time you get charged a lot of fees is when you don't manage your loan repayments well (e.g. paying late, having insufficient funds on your checking account, defaulting on your loan, etc.).
8. Online Loans are Scams
You've probably heard about scams involved in lending, such as lenders that make borrowers pay an initial amount and then suddenly disappear. More recently, there have been complaints filed against online lenders[1] that shame and harass delinquent clients.
While it's good to be aware and cautious of such scams, know that a good number of online lenders are legitimate and operate ethically in the Philippines. To know if you're dealing with a legit lender, search for it in the list of registered financial or lending companies on the Securities and Exchange Commission's (SEC) website.[2]
9. Personal Loans Can Drown You in Debt
This is one of the most prevalent personal loan myths in the Philippines that people should stop believing. Getting a personal loan doesn't automatically lead to a huge debt—as long as you choose the best loan with the best rate and loan term and manage your repayments well.
Of course, it also helps to have a steady stream of income, so you can consistently pay your monthly amortizations on time.
10. Personal Loan Terms Can't be Negotiated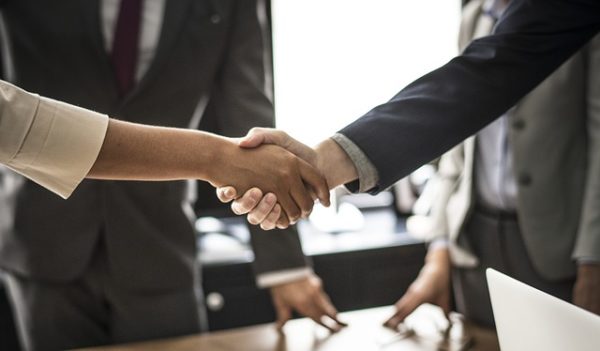 Financial setbacks such as a job loss or a medical emergency in the family can affect your loan repayments no matter how well you manage it. But it doesn't have to end up in a loan default.
When you fall behind your monthly payments, you can do something to prevent accumulating a huge debt. You can contact your personal loan provider and explain your situation.
Some lenders are open to negotiations with their borrowers. For instance, you may request the bank to extend your loan term or reduce the interest rate to make it easier for you to settle your unpaid balance.
If you have an unpaid SSS loan, you may wait for the Loan Restructuring Program (LRP) that SSS offers within a limited period every year. In recent years, the SSS accepts LRP applications every March or April until September or October.
11. You Can Lie About the Reason for a Personal Loan
It's convenient to believe that lying about your loan purpose (to improve your chance of approval) is pretty harmless. You might think there's no way for lenders to check if all information on your loan application is true.
But dishonesty won't get you far in your personal loan application. Banks and lending companies conduct verification procedures to validate the details borrowers submitted. And yes, those include the personal loan reason.
For example, if a lender finds inconsistencies or conflicting information like a too high loan amount request for a purpose that don't require much money, that would raise a red flag on your application.
12. Borrowers Can Go to Jail for Not Paying a Personal Loan
It's not true that failure to repay a loan can lead to imprisonment in the Philippines. Under the law, it's not considered a criminal liability. The 1987 Constitution (Section 20, Article III) states that nobody should be jailed due to debt.
However, this doesn't mean borrowers enjoy a free pass to dodge their responsibility of paying back the money they owe.
During these hard times, it's understandable that you may not be able to keep up with your loan payments. If you think you won't be able to repay your loan, you can definitely negotiate with your lender (See personal loan myth #10).
Final Thoughts
If the personal loan myths listed above keep you from applying for one, you might not be able to take advantage of the benefits of getting a loan. Read up more about personal loans in the Philippines and compare your options, so you can tell which ones are true or not.

Sources:
Moneymax is rated 4 out of 5 based on 164 reviews
---
"Great and fast thank you and more power po"
- Danilo Garcia rated Moneymax 5 out of 5 on Jan 21, 2020