Smartphones not only changed the way we communicate, they also changed how we manage our finances. From doing your banking transactions to planning your budget, the smartphone impact on today's financing is something that's hard to ignore.
In a society where having our little pocket computers has become a necessity, all of us are slowly adapting to the new way of financing. As a way of looking back on our progress, here's how the smartphone impact on banking changed our financial habits.
Online Banking Became More Convenient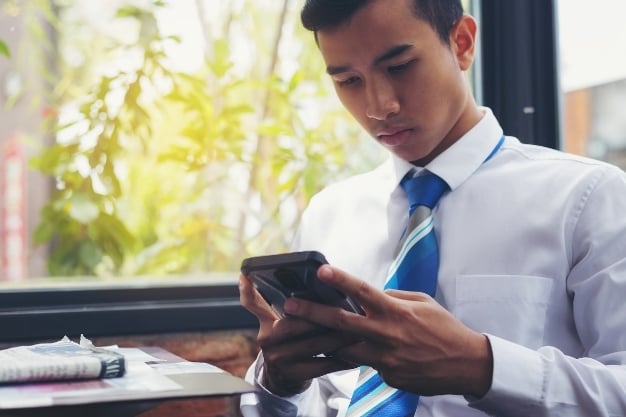 Remember when you had to fall in line at your local bank just to deposit to your savings? It seems like an old school thing to do. That's why the financial inclusion development plans that began in 2011[1] focused on improving online banking. But back then, not everyone had desktop computers to do their banking and not everyone had access to a stable internet connection.
Nowadays, you can just take out your smartphone, download your bank's mobile app, and transfer money from your payroll to your savings. You didn't even have to stand up. That's the power of mobile banking apps. Every top bank in the Philippines now has a dedicated online banking app, making it more convenient than ever to bank.
Read more: How the COVID-19 Pandemic is Changing the Way We Bank
Opening a Bank Account is a Lot Easier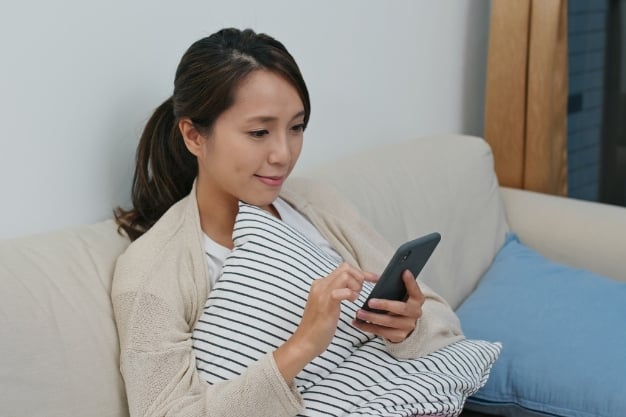 Opening a savings account from your local bank used to be a drag. You had to compile a bunch of documents, line up again to process your application, and wait for a few days before getting access to your account. Then the smartphone impact on finances changed the game by introducing mobile banking and opening the Philippine market to fully digital banking in 2018[2].
Digital banks also made opening a high-interest savings account more accessible. With bank interest rates reaching up to 4%, opening a digital bank account using your smartphone has since become a popular way to grow your savings. ING, CIMB, Maybank, and UnionBank are the current leaders in providing instant banking services in just a few taps.
Read more: How to Open an Account and Earn Online Using Diskartech App
Applying for a Loan is Now Quicker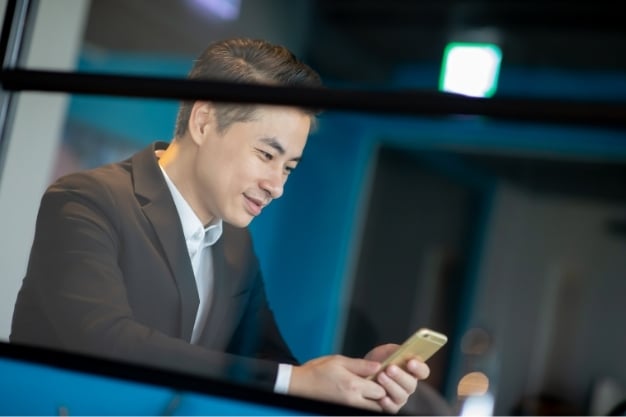 Who knew you could use your smartphone to get cash when you need it? Since smartphones already made banking transactions more convenient, applying for loans has also become more accessible. People with good credit standing can easily get approved through an app or use their phones to compare different loan restructuring programs in the Philippines.
And thanks to the smartphone impact on banking, online loans have found their way to your smartphones. Apps like Tala Loan can hook you up with loans up to PHP 15,000 by applying straight from the app. All you need to do is follow the on-screen instructions and take pictures of the required document/s. Just make sure you pay it back on time, as always.
Budgeting Became Less Stressful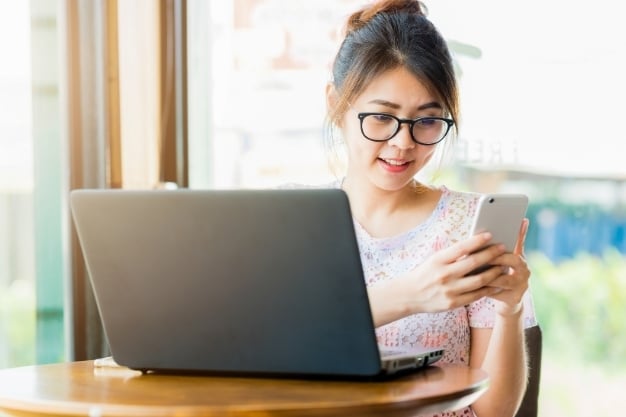 Before smartphones, how do you prepare your budget? You probably have tons of notebooks buried somewhere in your garage containing all expenses you've made from the past decade. Even tracking your expenses via Microsoft Excel was a bit of a hassle. You had to learn a bunch of formulas just to properly organize your monthly finances. Those were the days indeed.
But now that smartphones exist, you can easily record your expenses as soon as you spend your money. You can even automate the process by having your purchases logged the moment it gets credited to your account. Most apps even allow you to tag every purchase as personal, work, business, or any other category you can think of. Think of it as budgeting on the go.
Read more: 5 Best Ways to Grow Your Extra Savings
Paying Bills and Other Payments is a Breeze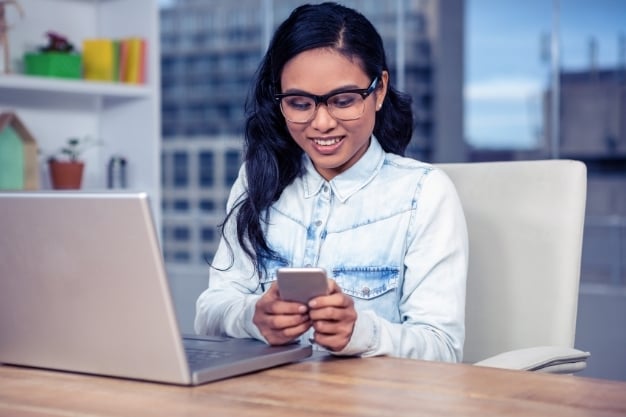 When's the last time you went to a bayad center to pay your bills? Unless you live with family members who don't trust anything online, you probably haven't gone in a long time. The smartphone impact on banking improved the way we manage our bills. You can even automate your payment so you don't have to remember when to pay your bills or subscriptions.
Customer Service Steps It Up a Notch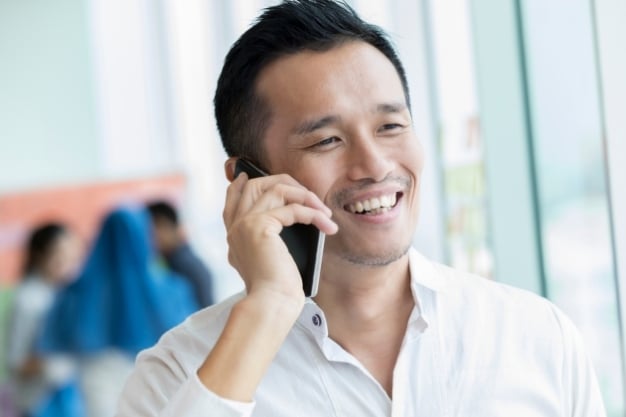 No one enjoys contacting customer service. But before smartphones made it easier, you had to call via landline or wait for their email response. Nowadays, you can just air your concerns on their social media pages. The fact that you can get support by searching your bank's profile on Messenger proves how influential the smartphone impact on banking really is.
Final Thoughts
What's exciting is that the smartphone impact on banking will continue to influence the way we manage our finances. Years from now, people will revisit this list and say we were a bit primitive. But for now, it's only right to enjoy the convenience of smartphones in all areas of our lives.
This article also appeared in The Manila Times.

Sources: