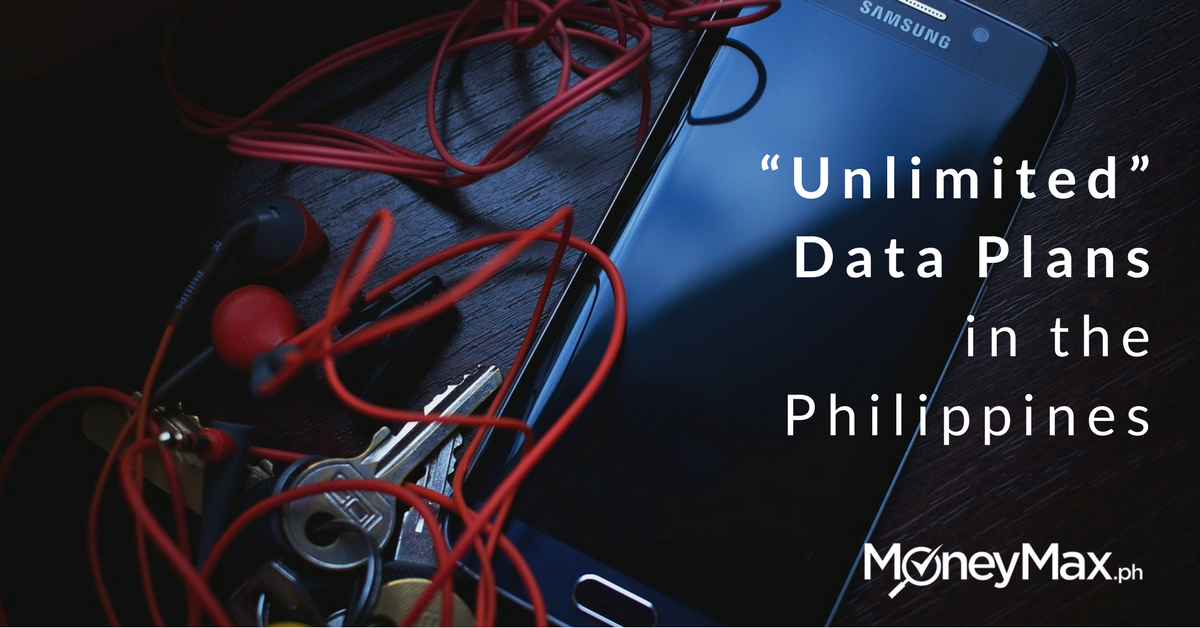 Filipinos spend an average of 6.3 hours a day on the internet, the most in the world. Online access has opened up limitless opportunities. Social messaging is becoming the means of contact over SMS texting. Video call applications make it easier for cross-country entities to do business with one another. Online banking and payment platforms have made money transactions more efficient and seamless. With this, the internet has become more of a necessity than a luxury.
An expensive luxury that is. Most are aware that the Philippines has one of the most expensive internet rates yet one of the slowest as well. Just last Sunday, the website of the National Telecommunications Commission (NTC) was hacked as a means to send a message to internet service providers for the quality, or lack thereof, of their products and services. Compared to its Asian counterparts, Philippine subscribers pay a premium for lagging internet. Mobile data plans are no better. A number of providers do offer "unlimited" browsing … with a catch.
For the meantime, here are the best "unlimited" data plans in the market for your phone and their limits:
Non-stop Surf 699 from Sun Cellular
If you want to keep your postpaid plan and enjoy unlimited browsing, then this is the ideal choice for you. What differentiates Sun Postpaid's offer is that it is the most affordable at Php 699 a month. It's available both to prepaid and postpaid users, and is valid for 30 days.
Limits: 2.5 GB monthly limit for streaming and downloading, 1 GB for Spinnr access, "non-stop" Surfing
Subscription: text NONSTOP699 to 247
LTE GigaSurf from Smart
For Smart subscribers, unlimited surfing is available to subscribers with an LTE sim card. As with Sun's promo, it's best to track your data usage because the term "unlimited" is tricky, and Smart has its own fair use policy as well. All of the GigaSurf plans last for 30 days, varying in data volume
Limits: At GigaSurf 799, users have access to 4.5GB worth of data, plus 1.1GB for iflix, YouTube, Vimeo, Spinnr, Dailymotion & Dubsmash for 30 Days
Subscription: text GIGA799 to 999
GoSurf from Globe
Last but not least, Globe's GoSurf offer allows prepaid subscribers with an LTE sim card to customize their own plan. If they want "unlimited" texting to all networks coupled with unlimited calls to other Globe subscribers, they can do so. For those who prefer data availability, they can avail of "unlimited" browsing instead. Globe's GoSurf offer allows you to enjoy unlimited browsing for the whole month for Php 999.
Limits: 8GB data to last 30 days for Php 999, with 100MB automatically allocated to Instagram, and 1GB for the following social media apps and games:
FB
Viber
SnapChat
Spotify Basic
Musical.ly
YouTube, Netflix, Tribe, or NBA League Pass
Clash of Clans/Clash Royale
Pokemon Go
Disney
Subscription: dial *143# then choose GoSurf from the choices to customize your plan, or text GoSURF999 to 8080 to subscribe
"Unlimited" Data
From setting up casual plans and business meetings to sending barkada pictures of the latest hangout, the need for 24/7 internet is undisputable. The above-mentioned plans allow you stay connected while you're on the go. However, before subscribing, make sure you are aware of the Fair Use Policy and the limitations of each plan. Since there is really no way to go around it, the best thing is to take note of the precautionary steps below to maximize your data:
Limit your surfing to light internet activities (e.g. emails, chats, social media, and browsing)
Avoid downloading and streaming
Be aware of your provider's monthly cap
Download an app which tracks your data usage
Turn off your mobile data when you are not using it
Remember the tips above, so you can maximize your internet usage and get the most out of your data plan. To further save on your data usage, use it only when you don't have access to broadband internet. With broadband, you get much faster internet speeds without the daily and monthly caps.
Read more: Internet in the Philippines: Why Is It Slow and Expensive?