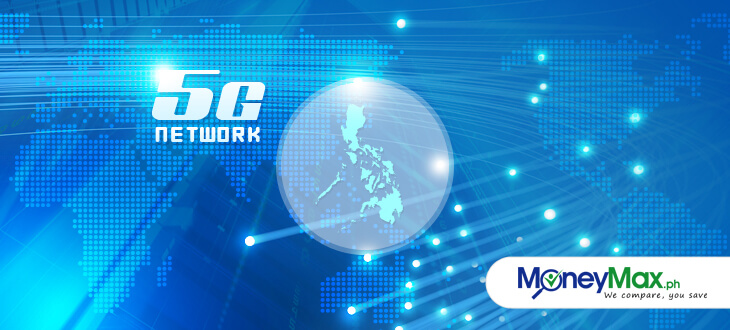 Smart confirmed in August that Philippines has gone 5G specifically when the time they fired up its LTE-Advanced Network, but it's rival, Globe Telecom says it's just a marketing hype. Globe chief financial officer Albert de Larrazabal said the "5G" label could be misleading.
"The standards for 5G have not been set by the GSMA. It will be forthcoming. It's probably a variant of LTE technologies. 3G had several levels of maturity over the years, and that's happening with LTE as well," he said.
According to the Head of Network Technologies Strategy of Globe, Emmanuel Estrada, "5G per se has not been defined, how can you say that it's already here?" He presented to the media some technical papers that were presented during the European Technical Standards Institute's Future Mobile Summit.
Estrada said, the 5G time-frame will only be present around 2020 and the large-scale deployments will just be on 2041 – that far away. However, the LTE-advanced will be continuing its adoption until 2031. The current status is the real 4G, where telcos were able to deliver speeds up to 100Mbps up to 500Mbps.
He shared with us some of the technical papers that were presented during the European Technical Standards Institute's (ETSI) Future Mobile Summit. ETSI is a nonprofit organization responsible for standardizing information and communications technology in Europe. 4G became commercially available in the Philippines in August 2012.
Define '5G'
Mon Isberto, Head of Public Affairs at PLDT said, PLDT's LTE Advanced network is referred to as 5G in other markets like the US, stressing that it is better than LTE.
"LTE-A is capable of much higher data speeds than LTE and will address requirements for higher data throughputs. As for the extent of our LTE rollout, we are deploying LTE as part of a suite of services. The PLDT Group's approach to use different technology platforms to address different needs." Isberto said.
Have you experienced the SMART 5G Experience?