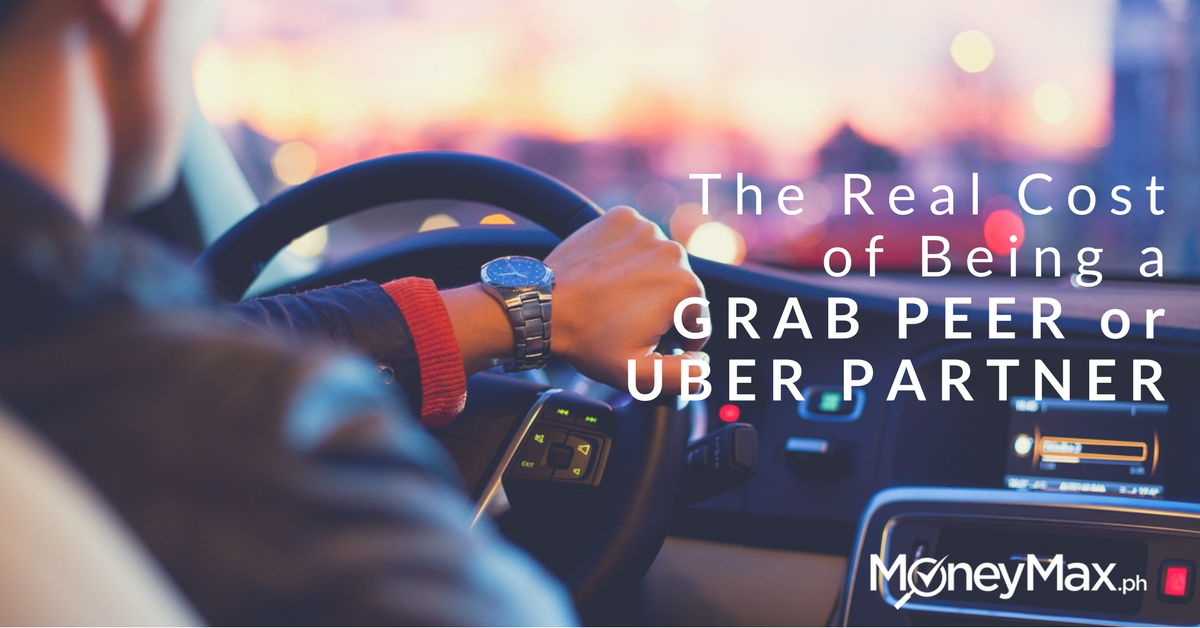 The Philippines is known as the first country to develop regulations for app-based ridesharing services. With Uber and Grab now legal to operate around Metro Manila, many are experiencing the benefits of these services, both on the rider's and operator's sides. For riders, these services allow a safer and more convenient means of transportation since you'll be provided with the car's GPS position, plate number, and picture of your driver. On the other side of the coin, these services also provide an additional income stream for both driver and car owner – called Grab Peer and Uber Partner. There are even stories of people driving and operating on a full-time basis because potential earnings in Uber and Grab can exceed one's salary. If you average 10 trips a day with an average fare of Php 170 per trip, that's a daily income of Php 1,700. If you or your driver operates 6 times a week, or 24 days month, that's a monthly income of Php 40,800.
That's definitely a huge addition to your monthly income stream. However, operating a vehicle is bound to incur expenses you would have to deduct to the Php 40,800. If you hired a driver, there's his salary to take note of. There are also fuel expenses and toll fares to remember.
To give you a complete picture of what the cost of being a Grab Peer or Uber Partner really is, MoneyMax.ph interviewed Grab Peer Warlough Madali. Read below on what aspiring operators should expect to spend:
Read more: Grab Toll Fees: Should I Pay?
Carwash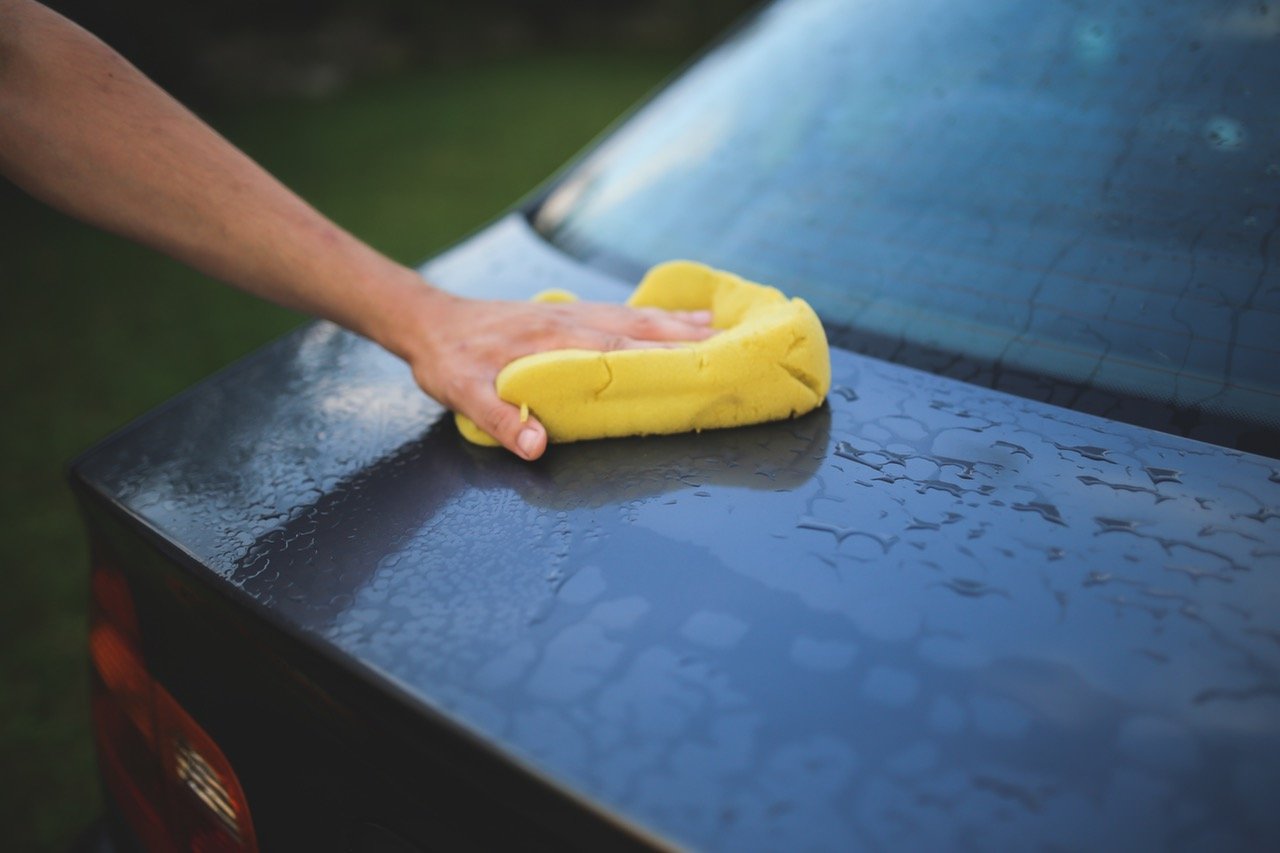 Weekly: Php 80 - Php 100
Monthly: Php 400
One of the advantages of Grab and Uber vehicles is that they're always in tip-top condition. Both exterior and interiors look brand new (they probably are), but of course, the owners ensure to provide quality service and one way is by keeping the vehicles clean. Budget for weekly carwash expenses or you can even wash the vehicle yourself if you have the time to do so.
Food Allowance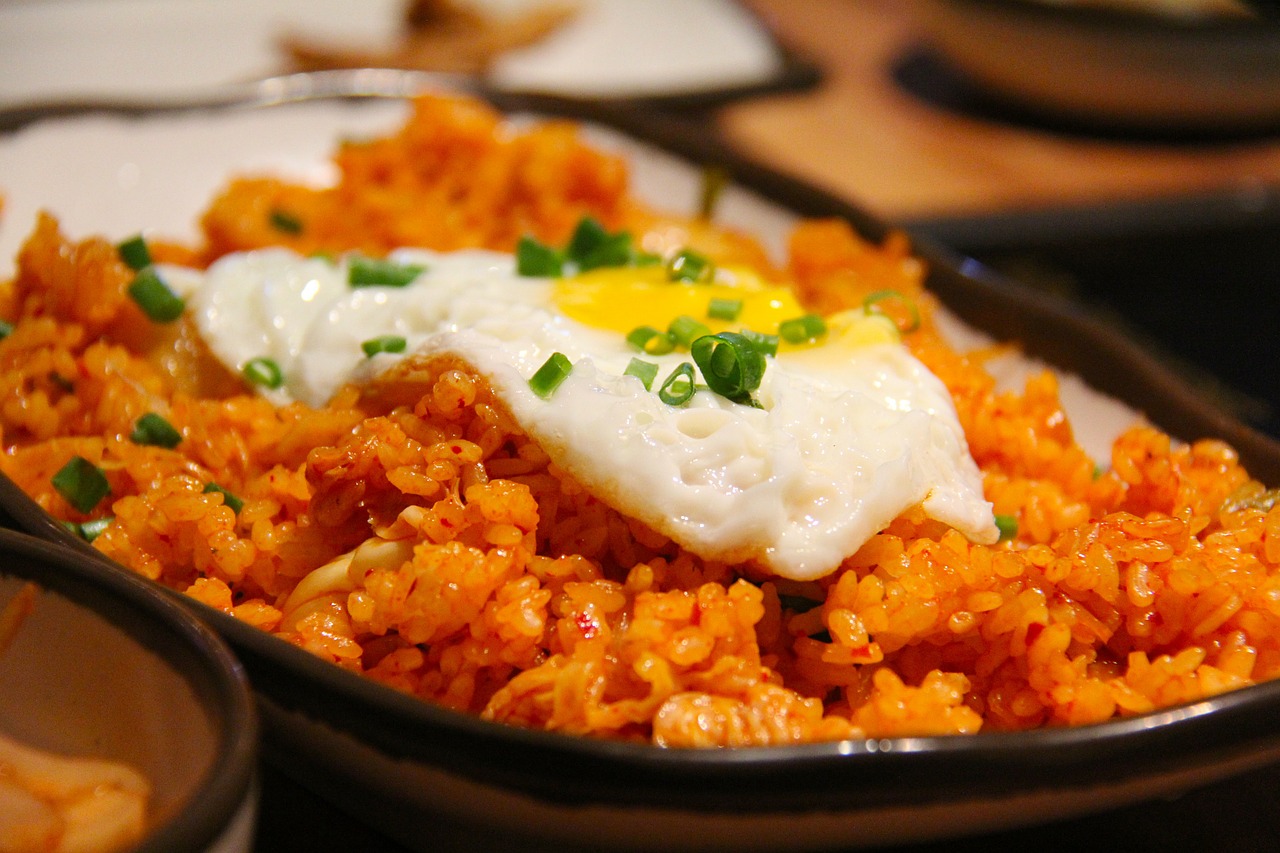 Daily: Php 100
Monthly: Php 2,400
If you have a driver operating your vehicle for you, you definitely have to give them a daily food allowance. Php 100 is enough to cover one main meal and have spare for either coffee or an energy drink and a snack. Feeding your driver ensures that he has the energy to provide quality and safe service. No one wants to be caught in an accident because you or your driver lost control of the wheel due to sleepiness. Not only will this have ill effects on your reputation and business but also on your pocket as well, especially if you don't have car insurance.
Since you have the responsibility to protect your riders and vehicle, it's a 'must' to have comprehensive car insurance. For comprehensive car insurance, click on the button below to find the most affordable rates. For PAMI insurance, which is a requirement for Grab and Uber vehicles, read our article entitled, Grab Insurance, to learn more.
Read more:
Driver's Salary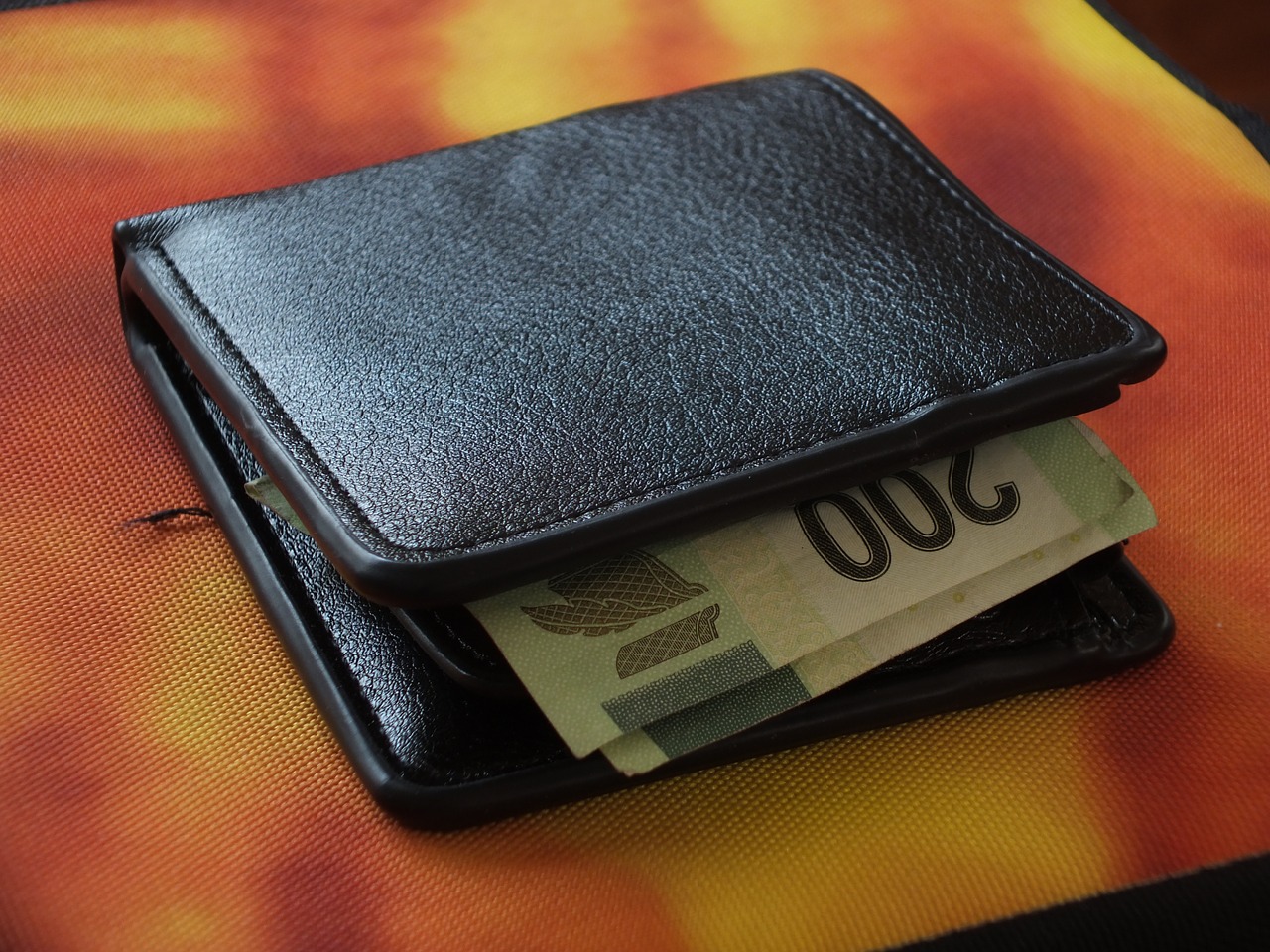 Photo: josemiguels (Pixabay)
Monthly: varies depending on driver-operator agreement
You need to take into account your driver's compensation. Always do the math first before you decide to become an operator and eventually hire a driver. Ensure that not only will you compensate your driver fairly, but you need to guarantee that you can earn a profit once you deduct his compensation. You cannot sacrifice your driver's salary, so you can increase your income. At the same time, you cannot jump into the business if you cannot make the numbers work for you and turn a profit.
Mobile Load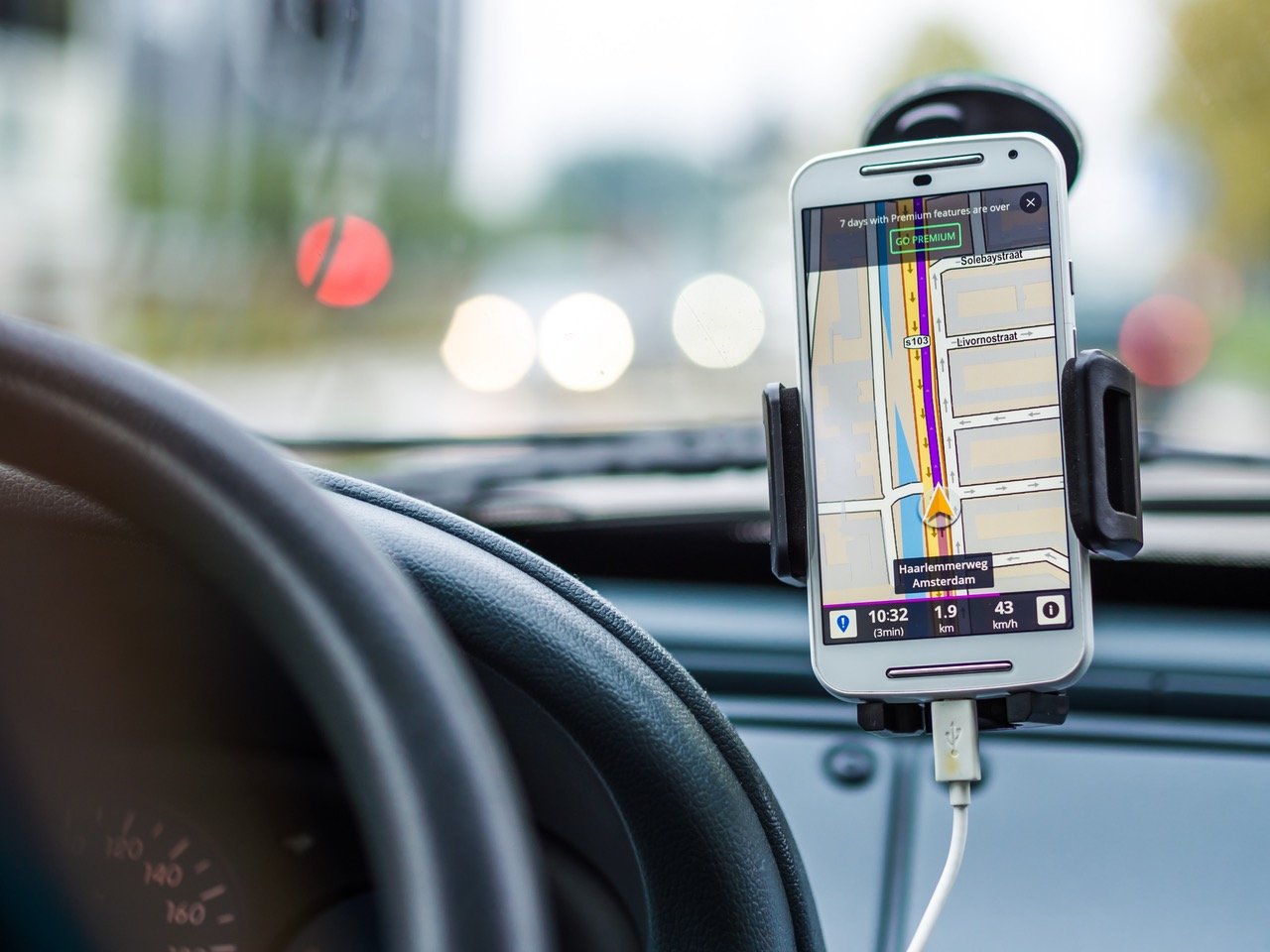 Weekly: Php 350
Monthly: Php 1,099 – Php 1,399
Access to the internet is essential if you're operating a Grab or Uber vehicle. Since these services are entirely app-based, no internet equals zero business. Ensure that your internet or data connection and signal are strong in most, if not all, parts of Metro Manila. This way you can avoid lags and avoid losing potential riders.
Aside from internet access, there should also be regular load for calls and texts that the driver can use to contact the passenger. This averages at Php100 per week.
Car Maintenance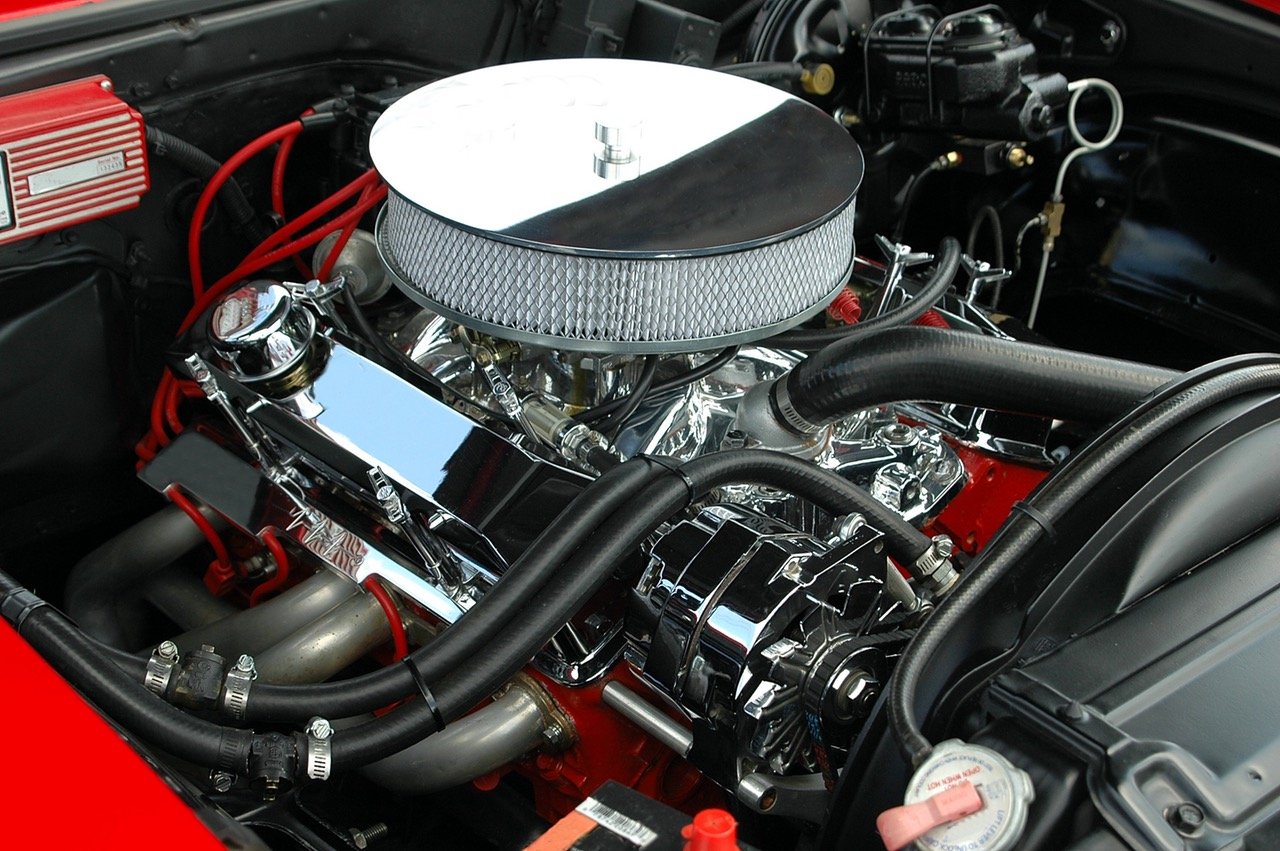 Every 6 months: Php7,200
Monthly: Php1,200
As mentioned above, many passengers prefer using these ride-sharing services because the vehicles operating are always in tip-top shape. Aside from the new plate numbers and the interiors and exteriors being squeaky clean, the entire riding experience is above par. The air-conditioning is operational and the vehicle drives smoothly. This is the importance of regular maintenance. It is advisable to have your vehicle checked every month for light servicing which includes having your oil and tires checked.
Overall Expenses
Carwash: Php 400
Driver's Food: Php 2,400
Driver's Salary: Php 10,000 (projected cost only)
Mobile Load: Php 1,099
Maintenance: Php 1,200
Total: Php 15,099
Php 40,800 – Php 15,099 = Php 25,701
Your fuel expenses, which should be an expected expense, can total at Php 4,000 a week or Php 16,000 a month. Deducting it from Php 25,701 will give you:
Php 25,701 – Php 16,000 = Php 9,701
Taking into account the above-mentioned expenses (including gas) your total net monthly income is Php 9,701. It may be much less than your gross, but having money is still better than no money at all, especially if operating a Grab or Uber is not your primary source of income. If you decide to become a Grab Peer or Uber partner, keep in mind the 5 expenses above from Grab Peer Warlough Madali.