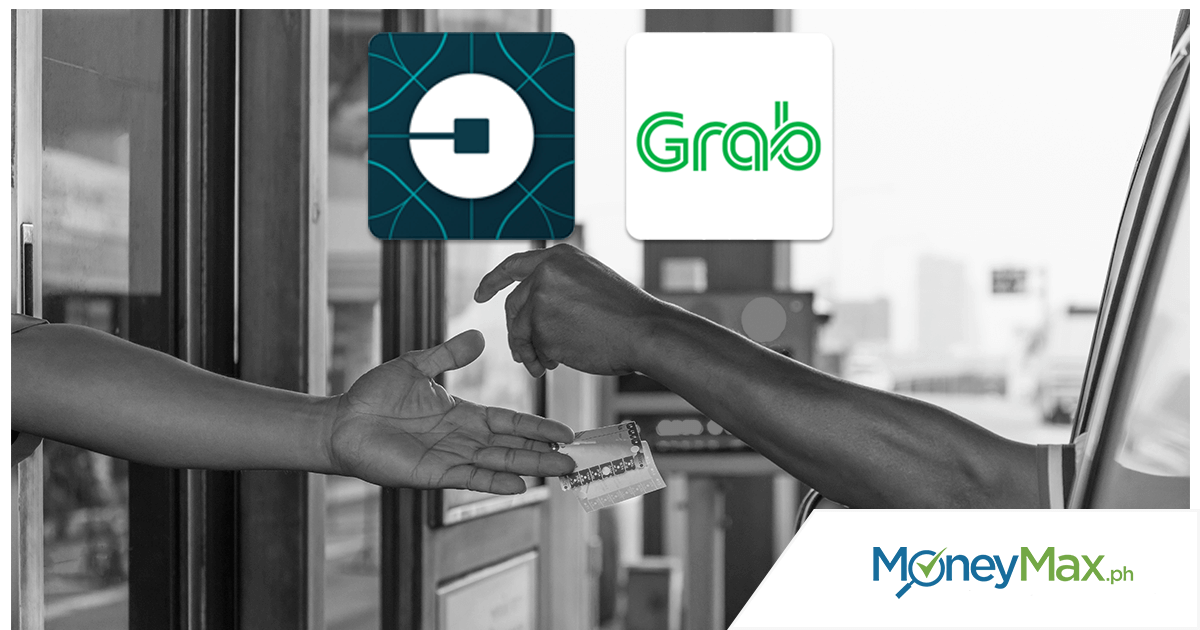 At some point, you might be inclined to book a ride via ride-sharing apps like Grab that take you further north or south. In cases of trips like these, you might encounter toll gates and wonder who has to pay for it.
There's some confusion in this area if you read user accounts. Some accounts of riders say that the fee is computed in their fare – others have said that they had to pay.
Who pays the toll fees?
Between Grab and Uber, there are very different ways that they determine who pays toll fees should the rider's trip take them through a toll gate.
Rider accounts online have stated that they weren't asked to pay during one ride, and asked to pay for it during another ride. Uber's policy is stated on its website:
Uber's policy is that riders shouldn't have to pay toll fees because it's supposedly included in the fare that riders get on punching in their pick-up and drop-off points.
On the other hand, Grab's policy is as follows, also stated on its website:
Note:
To make sure GrabPeers can accommodate all GrabCar riders, they implement Rush Hour Rates temporarily. The rates may go up at certain times of the day.
Toll charges are not included in the fare estimate.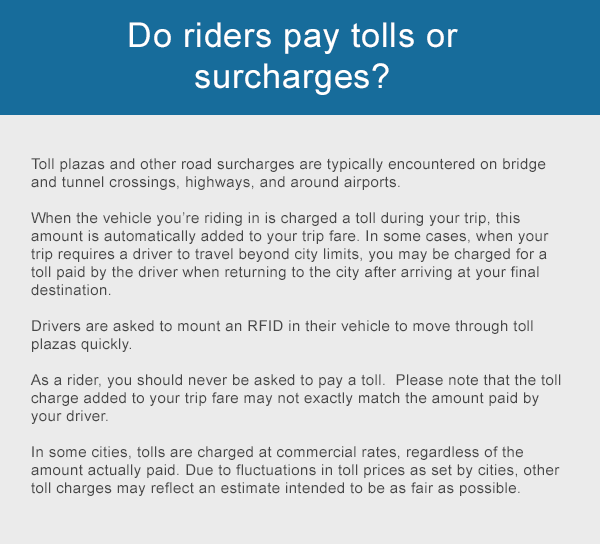 In this case, it may be up to riders to pay for any toll fees incurred. It may also be possible to settle the matter by driver/passenger negotiation, something that can be approached easily by both parties.
Understanding service areas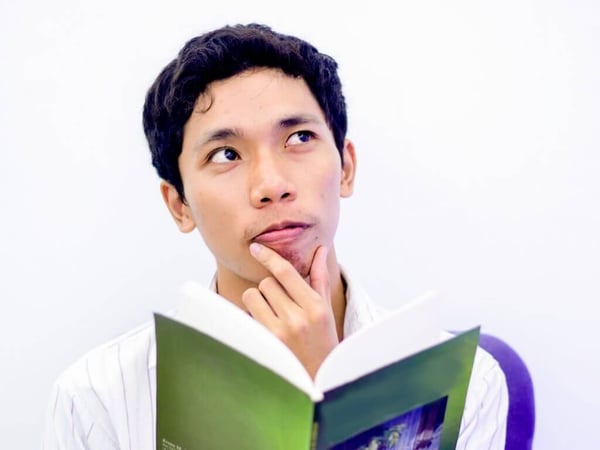 It isn't that there are no concrete rules when it comes to rates that include toll fees, rather that there's a limit to the service areas for Uber and Grab. The former continues to expand its operating areas outside of Metro Manila, having most recently added areas of Cavite to its growing service areas.
To that end, an article on Uber's website stated the following:
"All trips to Cavite will be subject to a surcharge of ₱100 on top of fares and toll fees. However, trips coming from the South of Manila headed to Cavite or those that start and end within the Cavite area will have this fee waived. Similarly, trips from Cavite will not be subject to the surcharge either."
Read more:

Grab is still looking into further expansion, barring the moratorium imposed by the Land Transportation Franchising and Regulatory Board (LTFRB) on transportation network vehicle services (TNVS), which includes both ride-sharing applications.
Both applications are limited by their respective coverage area, and while the conversation with LTFRB continues on the topic of control, people may be hard-pressed to find any further expansion in certain areas near Metro Manila that include toll fees.
Read more: Professional Driver's License Guide for Ride-Hailing Services
Final thoughts
There isn't one easy answer to "who pays the toll fees" for Grab or Uber. If a trip via either of these apps requires passing through a toll gate, then it becomes a conversation between rider and driver. If there's one thing Pinoys are good at, though, it's haggling until a compromise can be reached.
If you're looking for auto insurance, then your best option is to compare the insurances available and select the best one for you here at Moneymax.