Getting car insurance will always be a wise and practical move. While a car insurance policy won't keep accidents from happening, it can definitely protect you from the consequences of those uncertainties.
Despite the importance of car insurance, there's no question that it's an additional expense. Committing to it means making room for it in your monthly budget. Things get tricky when you have multiple cars in your garage.
The good news is that you can actually lower your rates. If you don't know where to start, below are some of the strategies on how to save money on car insurance.
How to Save Money on Car Insurance: 10 Tips and Tricks
1. Ask for a Discount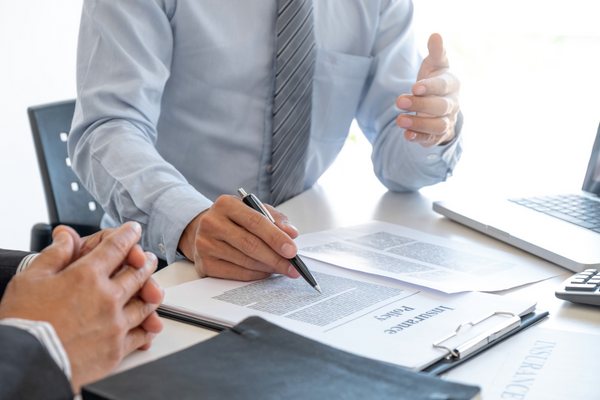 At the end of the day, a car insurance company is just like any other business. It gives away discounts regularly to attract and retain clients. And that's how you can save money on car insurance.
If you're a repeat client, ask your agent if they're offering special discounts. There's a chance that they have programs for loyal customers. In case your current policy is expiring soon, you may want to take it to other insurance agents and ask if they can get you an offer that's better than that.
When negotiating for a new or discounted insurance rate, talk about your driving history, such as not being involved in accidents or receiving traffic violations. You never know what kind of benefits will be available for your circumstances.
2. Ask for a Higher Deductible
A deductible is an amount that you pay out of your pocket before your insurer settles your claims. In the insurance world, a smaller deductible means that you'll need to pay higher premiums.
So how to save money on car insurance using this situation? Just reverse the logic. If you pay a higher deductible, expect to pay a lower premium.
But be mindful of the trade-off (though, this may be something you can easily deal with). You'll need to set aside some money, so you can afford to pay the deductible in case you have a claim. You may choose to increase the amount that you add to your emergency fund or get a separate piggy bank or jar for this purpose.
Read more: Participation Fee for Car Insurance: What is It and Why is It Needed?
3. Don't Get Coverage That You May Not Need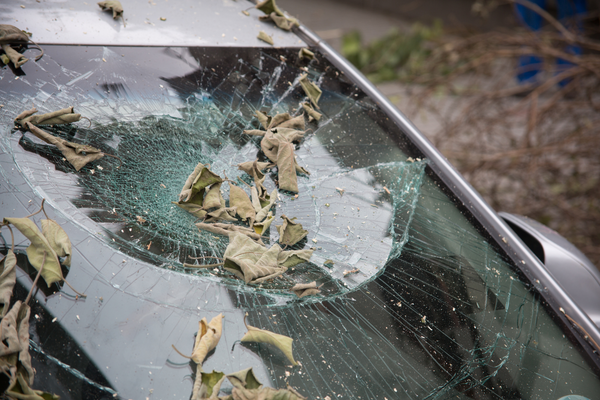 One of the ways to reduce your insurance premium is dropping the inclusions that you may not need. Check your circumstances, environment, and driving style. Doing so will let you see the kinds of coverage you can live without.
For instance, man-made disasters are usually add-on coverage. It's a must-have if you live in a city that's prone to riots and civil unrest. If you live in a safe location, you may want to drop this coverage for now.
Read more: Prudential Car Insurance Product Summary
4. Update Your Policy Based on Your Changing Lifestyle
Another strategy on how to save money on car insurance is by checking your lifestyle, knowing that it changes over time. For instance, if you move from an earthquake-prone or typhoon-prone area[1] to a much safer location, you may consider dropping your Acts of God coverage.
You may also look at your mobility style. At some point, you may find commuting via train much more practical than driving your car. As a result, you won't be using your car every day. This easily means that your odds of getting into car accidents will be lower. Considering that, you may drop add-on coverage like damage to property.

5. Be a Smart and Safe Driver
Being a careful driver won't only steer you, your passengers, and even pedestrians away from accidents. It's also one of the most effective ways of reducing insurance premiums.
Car insurers usually base their rates on the driving history of the client. When a client has a not-so-favorable driving history, the insurance company may anticipate that it will pay a significant amount during a claim sooner. As a compromise, the insurer will increase the premium.
So, do your best to keep your driving records squeaky clean. The payoff is actually worth it.
6. Get a Car That Costs Less to Insure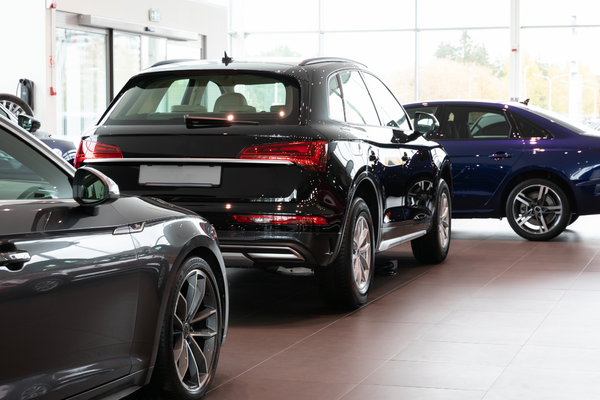 Car insurance premiums are also based on the car's value and its chances of getting stolen. Usually, high-end cars, such as Mercedes Benz, Audi, Land Rover, and the like, are expensive to insure. The same rule applies to sports cars, [2] which boast speed and higher power output.
On the other hand, cars with a good safety record may require a cheaper premium. Small autos, such as hatchbacks, and even entry-level sedans are also cheap to insure.
7. Keep Your Car Safe
Another method of how to save on car insurance is showing that you're serious about taking care of your auto. Install safety and security features to reduce the risks of your car getting stolen. Tell your insurer that you also have a garage where you can keep your car. All these may serve as your leverage when negotiating the rates.
Read more:OONA Insurance (formerly MAPFRE) Product Summary
8. Improve Your Credit Rating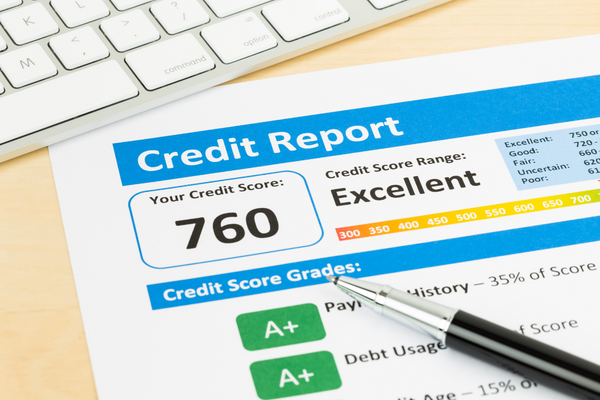 Many insurance companies usually determine clients' likelihood of making an insurance claim using credit ratings.[3] A high score, along with a spotless driving history and claims history, may result in a lower premium.
So, if you're switching to a new insurer, make sure to settle your financial obligations. This may mean paying all your loan and credit card bills on time, keeping your credit balances below your credit limits, and limiting the number of credit cards to one or two; having too many credit cards usually doesn't lend you a good impression.
But if your current credit record is good, just keep up the good work!
9. Choose a Lower Rate for Your Older Car
If you have an old car that you don't always use, you may rethink its coverage. You may even choose to drop the comprehensive coverage and choose only the inclusions that are relevant to the car's frequency of getting driven.
Similarly, if your old car's annual collision coverage will cost you about half of the car's market value, it might not be worth it to get the collision coverage. After all, the insurer may just total the car if it gets into an accident.
Read more: Mercantile Insurance Corporation Product Summary
10. Compare Different Car Insurance Rates
How to save money on car insurance? Don't settle for the first insurer that you come across. Always compare different rates and the inclusions that come with them. With Moneymax, you won't have to break a sweat when it comes to this with its free-to-use comparison tool.
But Moneymax is more than that. It's also an end-to-end insurance services company. Using its comparison tool, you can talk to a comparison advisor who can help you choose the best car insurance based on your needs and budget. You can also apply directly through Moneymax, thus doing away with the stress that one usually experiences with traditional application methods.
Final Thoughts
Car insurance is an expense that doesn't need to be expensive. While getting full coverage sounds wise, your monthly budget may suffer, knowing that you have other important financial matters to attend to. So, the first step that you need to take is to know your priorities.
Thankfully, there are various techniques on how to save money on car insurance. But keep in mind that these methods require negotiation, a careful review of your existing policy, and even practicing safe driving.
Get a Free Car Insurance Quote!
Looking for car insurance? Below is a list of top car insurance companies in the Philippines and their coverage. Compare your options and get a free quote from Moneymax.
| | | | | | |
| --- | --- | --- | --- | --- | --- |
| Car Insurance Company | Maximum Total Sum Insured | CTPL Coverage | Own Damage & Theft Coverage | Acts of Nature Coverage | Death or Disablement Coverage |
| FPG Insurance | ₱4 million | ✔️ | ✔️ | ✔️ | |
| Malayan Insurance | ₱7.5 million | ✔️ | ✔️ | ✔️ | |
| The Mercantile Insurance Corporation | ₱5 million | | ✔️ | ✔️ | |
| OONA Insurance (formerly MAPFRE) | ₱5 million | ✔️ | ✔️ | ✔️ | ✔️ |
| PGA Insurance | ₱3 million | | | | ✔️ |
| SGI Philippines | ₱5 million | ✔️ | | ✔️ | ✔️ |
| Standard Insurance | ₱5 million | ✔️ | ✔️ | ✔️ | ✔️ |
| Stronghold Insurance | ₱3 million | | ✔️ | | |
Sources: