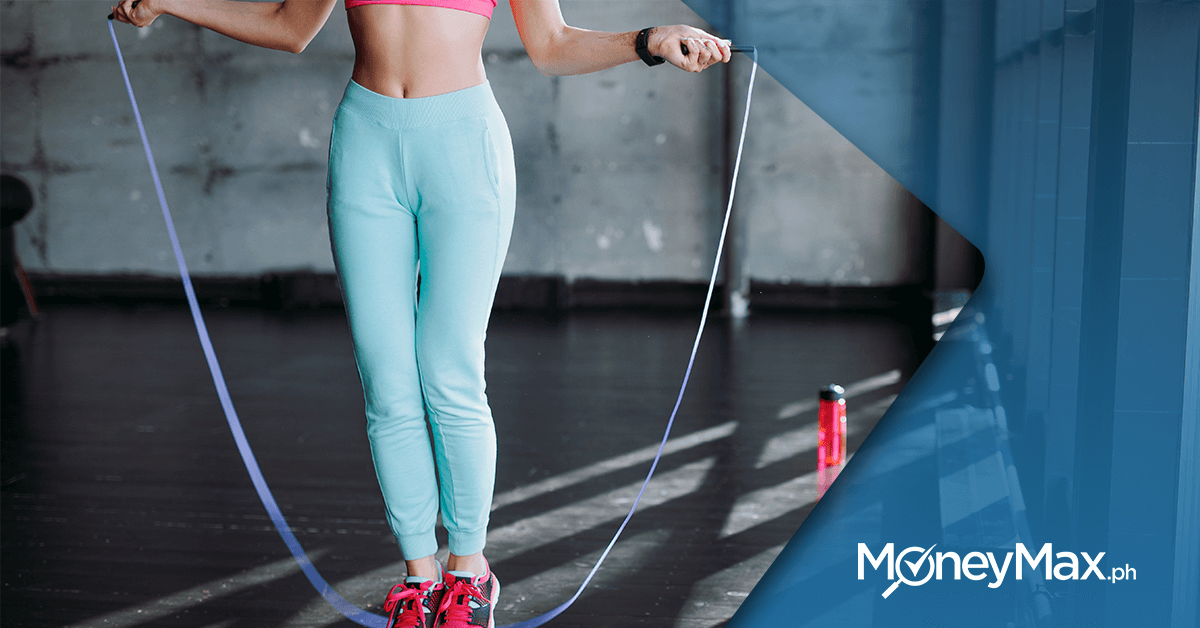 Summer does not only mean weekly trips to the beach, but regular visits to the gym as well. With no doubt, this season is all about achieving #FitnessGoals to prepare for out-of-town trips and to forget the (good) food we consumed during the holidays. Nothing wrong with that. However, going to the gym can be expensive, especially for those on a budget. Fortunately, there are many ways to lose weight without spending much. Save your money, forget about that gym, and do the following.
1. Take longer walks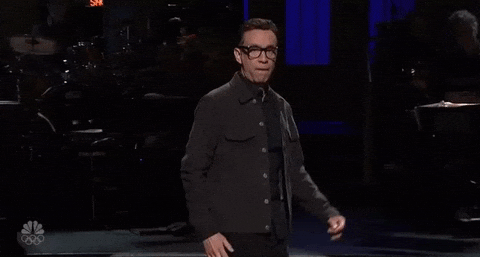 Daily walking can increase your metabolism by burning calories and by preventing muscle loss. It can also alleviate work-related stress[1], making you feel happier and more energized. Make an effort to take longer walks every day. If you live near your office, walk instead of taking a jeepney or booking a ride-hailing service. Doing this does not only help you save but helps you shed off some pounds as well.
2. Jog twice or thrice a week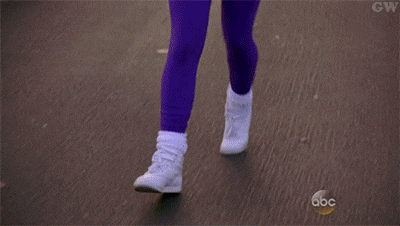 You don't need a treadmill to lose weight. All you need is a good pair of running shoes and a secured jogging path. Jogging can improve your cardiovascular fitness and can burn over 150 calories per mile. It also helps strengthen your muscles and maintain a healthy weight. Jog for at least 30 minutes in the morning or evening. You can do this inside your subdivision or a public park like Ayala Triangle or the UP Diliman Oval.
Related: Best Health Insurance in the Philippines: Compare Now!
3. Stick to water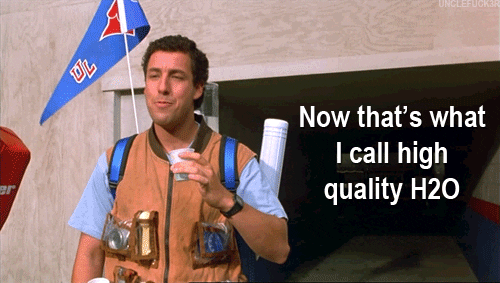 Skip your daily intake of bottled juice or soft drinks—opt for water instead. Apart from their sugary content, bottled juices and soft drinks will make you feel bloated. Drink 10 to 12 glasses of water every day to nourish your cells and flush out toxins, overall helping you lose weight. If you find water too plain, try adding slices of lemon or cucumber for an instant vitamin C boost.
4. Bring baon to work
[embed]https://giphy.com/gifs/kim-kardashian-kendall-jenner-kylie-xUOwFVvYqCCsFEQk80[/embed]

Why spend PHP 600 on lunch every week (assuming you spend PHP 120 per meal) when you can bring baon to work? Preparing your lunch at home can save you more than PHP 2,500 a month. It also allows you to monitor the ingredients, calories, and portions in your meals. Cook in bulk or prepare your food in the morning before heading to work. Also, make sure to go for healthy food options such as fruits, vegetables, lean meat, and high-fiber bread.
5. Tune into YouTube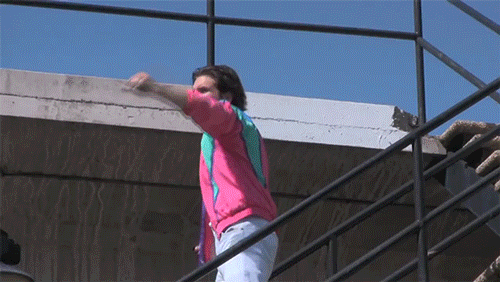 The easiest and cheapest way to lose weight through exercise is by watching and following YouTube workout videos. Many YouTube channels offer fun and effective fitness programs for free. Set up an exercise space in your home and follow the video of your choice to build up a sweat.
6. Take advantage of apps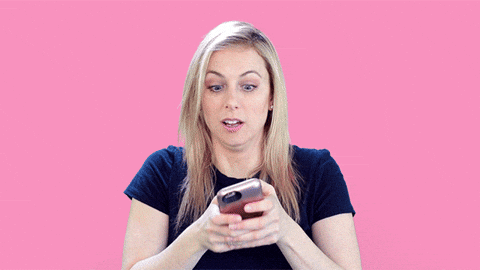 There are tons of fitness and money management apps that can help you lose weight without breaking the bank. Take advantage of these. Technology can be your fitness buddy. Download the ones that suit your goal best and use them religiously. Some apps to try are Nike+ Training Club, Argus: Calorie Counter and Steps, Lifesum: Diet and Food Tracker, and Daily Yoga. You can download these apps for free and also use them offline.
7. Get 6 to 8 hours of sleep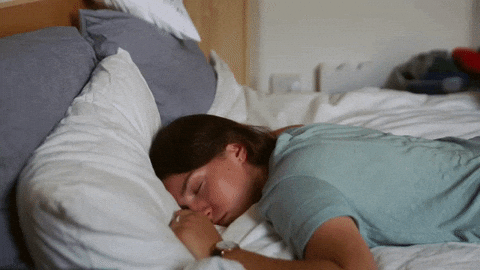 Sleeping won't make you look slimmer, but it can help control your appetite. Getting at least six hours of sleep at night will help balance your leptin, a "starvation hormone" that influences your hunger and makes you crave for sweet and salty foods. Also, when you don't sleep well, your cortisol levels rise[2]. So, enough of late-night social media browsing and start getting plenty of zzzs!
8. Use your credit card rewards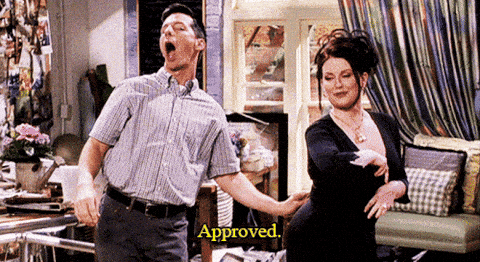 Are you a cardholder? If yes, ask your bank for health and wellness deals you can redeem with your rewards. BDO JCB cardholders, for example, can enjoy special rates at Yoga+[3] when they pay for unlimited yoga classes using their credit card. However, if you don't have a credit card yet, you can get one from Citibank to receive PHP 5,000 worth of Nike Park e-gift certificates. Use your card to your advantage to achieve your body goals.
Final Thoughts
Health is wealth but staying fit without spending much can make you wealthier. Make this a summer to remember. Achieve your #FitnessGoals without putting a dent on your savings!
Do you have any health and wellness tips? Let us know in the comment box below!

Sources: