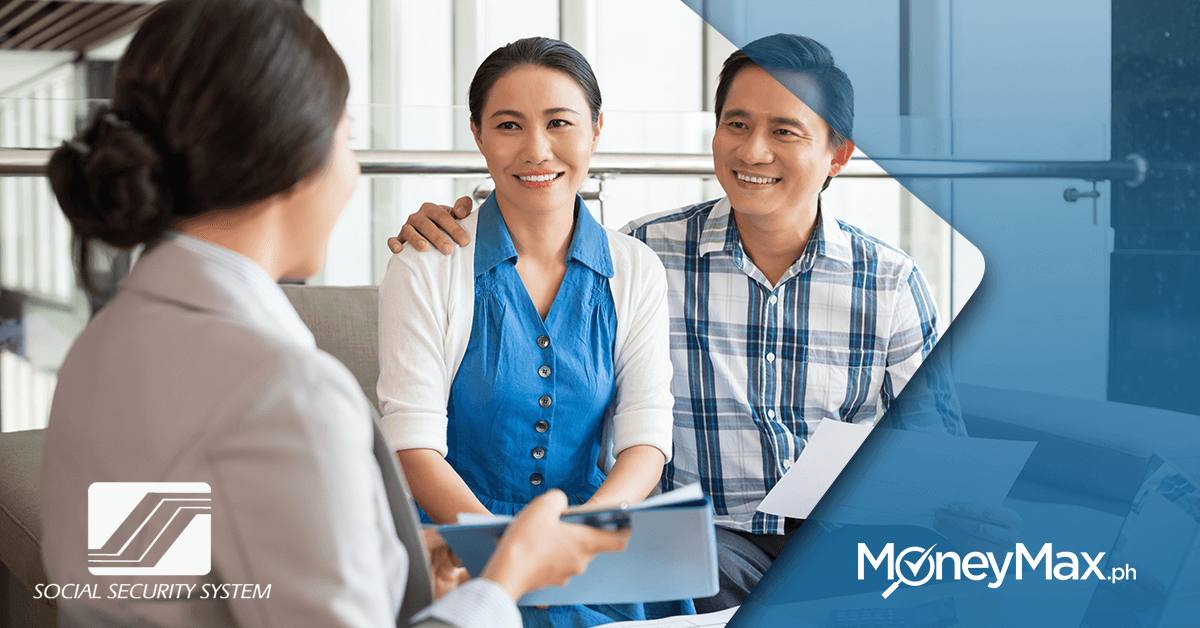 About 1.3 million overseas Filipino workers (OFWs) are registered members of the Social Security System (SSS), according to SSS data. If you're one of them, know that you can apply for an SSS salary loan, an SSS housing loan, or both.
Check out this comprehensive guide on the SSS loans for OFWs.
1. SSS Salary Loan for OFWs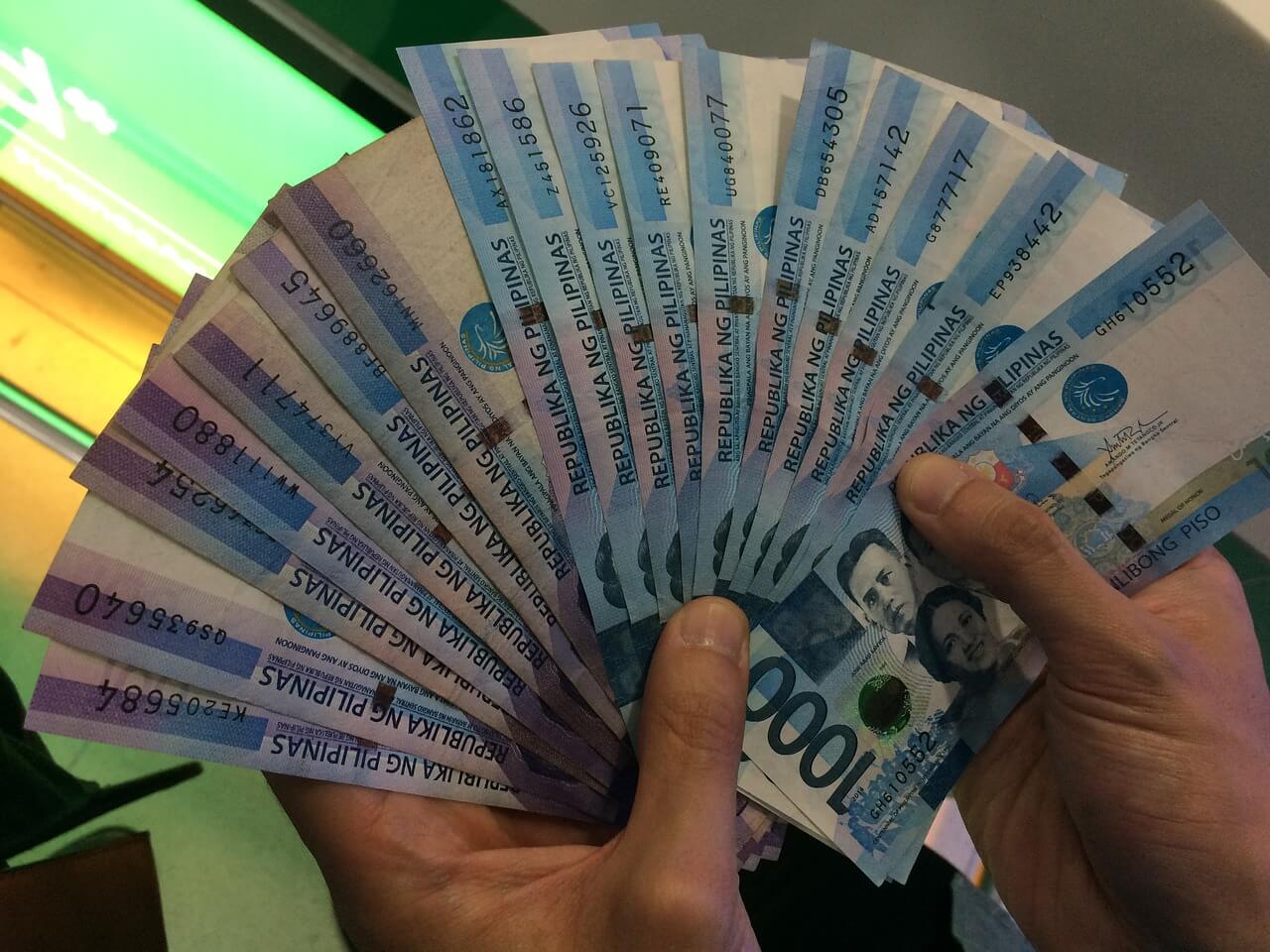 Just like other regular SSS members, OFWs also can avail of a salary loan to meet their immediate cash needs.
How much can OFWs borrow from SSS?
Two types of loanable amounts are available to prospective borrowers: a one-month salary loan and a two-month salary loan.
The one-month loan is the average of the borrower's latest 12 posted monthly salary credits (MSCs) that are rounded to the next higher MSC or the desired loan amount, whichever is lower.
The two-month loan is twice the average of the borrower's latest posted MSCs that are rounded to the next higher MSC or the desired loan amount, whichever is lower.
SSS defines MSC as "the compensation base for contributions and benefits related to the total earnings for the month."
OFW-members can choose to receive their loan proceeds through check delivered by the post office or a prepaid cash card from an SSS partner-bank.
How long is the loan repayment period?
The SSS salary loan is payable in 24 monthly installments within two years. Repayment begins in the second month after the loan date. The repayment deadline for OFWs is on the 10th day of the month following the applicable month or quarter.
How much are the interest and fees?
The annual interest rate is 10% based on diminishing principal balance, a loan computation method that leads to lower interests as the loan is repaid over time.
Before the salary loan amount is released, a 1% service fee is deducted from it.
A 1% penalty fee is also charged for every month that the loan is not repaid by the due date.
Who are qualified?
OFWs are eligible for an SSS salary loan if they're below 65 years old with at least 36 posted monthly contributions, including six contributions paid within the last 12 months before the month of loan application.
What are the required documents?
The required documents will be based on who is filing the salary loan application.
OFW-members who apply for the loan themselves need to present one of their original IDs with photo and signature (e.g., SSS ID/UMID card, passport, driver's license, PRC license, or Seaman's Book.) In the absence of these primary IDs, two secondary IDs (e.g., OWWA card, Seafarer's Registration Certificate, etc.) are accepted.
Authorized representatives who are filing a loan application on an OFW's behalf must present the same IDs mentioned above, plus their own primary ID or secondary IDs. SSS may also ask for a Letter of Authority (LOA) with the OFW-member's and representative's signatures.
In addition to valid IDs, prospective borrowers must also submit an accomplished Member Loan Application form[1].
Related: OWWA Benefits Guide: 8 Ways to Maximize Your OWWA Membership
How can OFWs apply for an SSS salary loan?
OFWs can file an SSS salary loan application through any of the following:
My.SSS facility of the SSS website (Borrowers must register for an online account first.)
SSS Foreign Representative Office[2]
The nearest SSS branch via an authorized representative
2. SSS Housing Loan for OFWs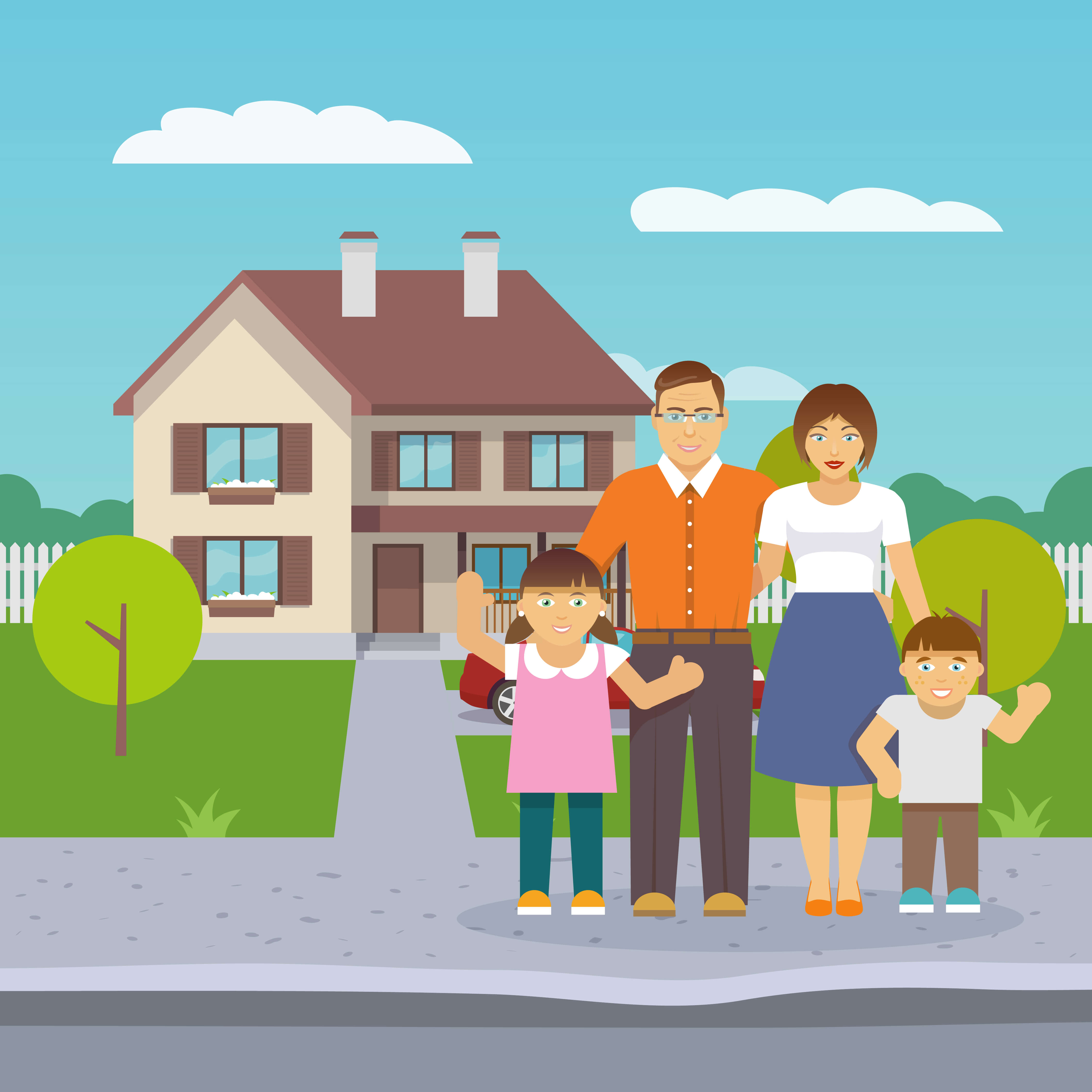 SSS offers a low-cost housing program exclusive to OFWs through the Direct Housing Loan Facility for Overseas Filipino Workers.
What can the loan be used for?
SSS allows OFWs to avail of a housing loan for any of these purposes:
Building a new home on a lot owned by the borrower
Buying a lot and building a new home
Buying a house and lot, condo, or townhouse
SSS also requires that the property bought or built through a housing loan be occupied by the OFW-borrower or the immediate family.
How much can OFWs borrow?
OFWs can loan up to PHP 2 million. The approved loan amount is the lowest amount based on the following:
Loan applicant's capacity to pay
Actual amount needed based on the contract to sell/scope of work and bill of materials, as evaluated by SSS
70% to 90% of the collateral's appraised value

How long is the housing loan repayment period?
The SSS housing loan for OFWs is payable in five up to 15 years. OFW-borrowers who are 60 years old at the time of loan application are automatically given the shortest loan term of five years.
What are the interest rate and fees?
SSS imposes an annual interest rate ranging from 8% to 11% depending on the loan amount. The higher the loan amount, the higher the interest rate.
8% - up to PHP 450,000
9% - over PHP 450,000 up to PHP 1 million
10% - over PHP 1 million up to PHP 1.5 million
11% - over PHP 1.5 million up to PHP 2 million
Borrowers are required to pay an inspection fee of PHP 500 and an application fee worth half of the 1% of loan amount or PHP 500, whichever is higher. The application fee is automatically deducted from the loan proceeds.
Who are qualified?
OFWs are eligible for an SSS housing loan when they meet all these requirements:
Certified OFWs
SSS voluntary OFW members
Age 60 and below
At least 36 posted monthly contributions and 24 consecutive contributions before the loan application date
SSS members with no previously granted SSS housing loan or final SSS benefits
Updated repayments of other existing SSS loans, if any
Does the housing loan require a collateral?
The Transfer Certificate Title, Original Certificate of Title, or Condominium Certificate of Title in the borrower's name serves as the collateral for the loan. If a condo is in the pre-selling phase, another residential property has to be submitted as collateral.
How can OFWs apply for an SSS housing loan?
Just visit the nearest SSS branch and submit all the required documents for the housing loan[3]
Related: BM Online System Guide for Balik Manggagawa OFWs
Final Thoughts
If you need more information or assistance in your SSS salary loan or housing application as an OFW, you can send an email to ofw.relations@sss.gov.ph or call one of the SSS toll-free numbers.
Looking for a financial product? Click the box below to connect with our financial advisors.
Personal Loan Provider
Features
Citibank Personal Loan



Fast approval time in as fast as 24 hours
Loan amount of up to ₱2 million
Flexible payment terms of up to five years

EasyRFC Multi-Purpose Loan



Fast approval time in as fast as 24 hours
High loan amount of up to ₱3 million
Payment term of up to 12 months

SB Finance Personal Loan



Get approved within five banking days
High loan amount of up to ₱2 million
Flexible payment terms of up to 36 months

TALA Personal Loan





Fast approval time in as fast as 24 hours
Quick cash loan up to ₱15,000
24/7 application using an Android phone
Sources: