If you're someone who had to go out many times at the height of the pandemic, you probably noticed a trend in transportation. The public transport system was crippled for the most part due to lockdown restrictions, leaving commuters stranded with barely any means to move from point to point.
Never had owning a private vehicle felt more necessary than during those times.
People who had the means went on to buy their own car to help with their travels or business deliveries. That trend continues today as people realize the convenience, practicality, and necessity of owning a vehicle, whether for daily trips, emergencies, or small business use.
It doesn't matter if you're planning to buy your own car, sell one successfully, or flip cars for profit—you shouldn't miss out on our top tips below on buying and selling a car.
Read more: How to Make Extra Money with Your Car: Success Stories of Pinoy Car Owners
4 Tips When Buying Cars Online
If you're planning to buy a car, make sure to keep in mind these important tips.
1. Check Out All Your Options to Find the Best Deal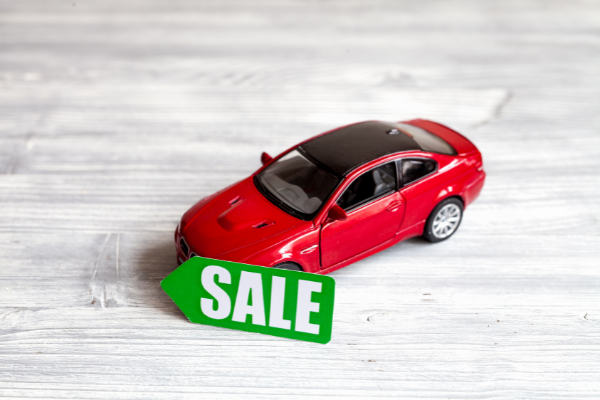 Whatever you're looking for, you'll probably find it on the internet. If you have a list of must-haves in a car, you can probably get all of them given the number of options you have.
Until you absolutely feel like you've found the right car for you, don't stop visiting all the websites you can go to or browsing all the listings you can find. Read articles and forum posts, and check every car auction and classified ad.
The good thing about everything being online is that you can lay out your options in front of you before making any decision. Just be conscious of the possibility that you're not the only one on the hunt.
Lest anyone beat you to the punch, try to find that balance between waiting for the right car and not waiting too long that you miss your one chance of getting it.
2. Do a Background Check on the Other Party
Transact only with trustworthy sellers. To tell a legit seller from a shady one, put on your detective hat and do a little digging around.
Read reviews of past transactions and form your own judgment about whether a seller is trustworthy or not. And we're not just talking about business entities but also individuals who are personally selling their own car. If you think a seller is suspicious, better walk away now than be sorry later.
3. Inspect the Vehicle Thoroughly
If you're not that well-versed in cars, bring a mechanic to inspect the vehicle, especially if it's secondhand.[1] A trusty mechanic can advise you on what's a good and a bad buy.
They'll check the steering, braking, and transmission systems. Next, they'll start the car from a cold engine to gauge any issues with the motor—or pop the hood to look at the engine. They'll also check the oil level and color, as well as look for leaks, rust, corrosion, and heavy wear.
If all these things are good, give the car a test drive to see how it feels on the road. Test it at different speeds and on all kinds of surfaces to really get a full picture of its performance.
Make sure the car is in good-enough condition overall so that it can still qualify for car insurance. Also, ask about whether the car's original insurance policy can be transferred to you or if you need a new one. All these should factor into your decision.
Read more: 10 Car Insurance Myths You Should Stop Believing
4. Negotiate the Price to Maximize Value
A car is generally perceived more as a liability than an asset because its value depreciates over time. But you can actually squeeze more value out of it by learning how to make extra money with your car or by buying it for cheap in the first place.
You probably don't need to be told. But get a car that falls within your budget. Sometimes, the perfectly priced car won't just fall easily on your lap—you'll have to bargain for it.
One way to score a discount is to look for any defect that hasn't been disclosed to you beforehand and use it as a bargaining tool.

4 Tips When Selling Cars Online
Before you post that ad, check out these tips when selling your car online.
1. Be Transparent About Any Flaws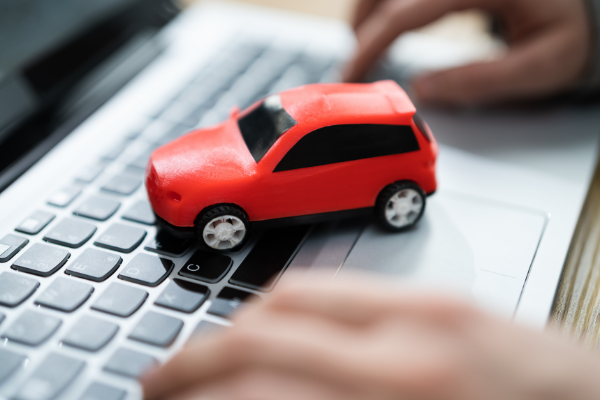 If you want to sell cars without putting yourself in trouble, one good business etiquette to observe is to be honest upfront. There are various guidelines on selling a car, but this one should be at the top of the list.
It's easy for you to be mistaken as a scammer if the details in your car ad are sparse and if you don't seem to be making any effort to accurately represent the condition of your vehicle.
When posting an ad, make sure that the details are complete, the price is clear, and the pictures are definitive of the car's positive and negative attributes.
2. Know Your Pricing
Price is one of the most important things in car selling. You want to make sure you get something decent out of the sale. To do this, know how low you're willing to go in terms of the price. This way, when people bargain later on, you know whether to accept or reject their offer.
The price you set should be competitive enough to attract potential buyers. Also, you should take into account your own timeline. Do you want the car to go right away, or are you willing to wait for the person who can match your ideal price?
3. Drive the Value Higher by Fixing What Can be Fixed
One of the top tips on how to sell a car is to raise its resale value.[2] Before posting the car for sale, make it as presentable as possible. Clean both its exterior and interior. Also, you can get a mechanic to check for any minor defects that can still be fixed. Just make sure that the repairs are not too costly and are more beneficial than detrimental to you.
4. Keep Your Lines Open
This one is a no-brainer. You should keep your contact details updated so that potential buyers can easily reach you. Even after you've made a sale, it's still good to keep your lines open to cultivate a good buyer-seller relationship and to assure the buyer that you're just within reach in case there's any issue with the transaction.
Buying and Selling a Car? Here are Reminders for Launching Your Car Buy and Sell Business
If you're planning to start a car buy and sell business, here are some reminders before going to market.[3]
1. Study the General Business Landscape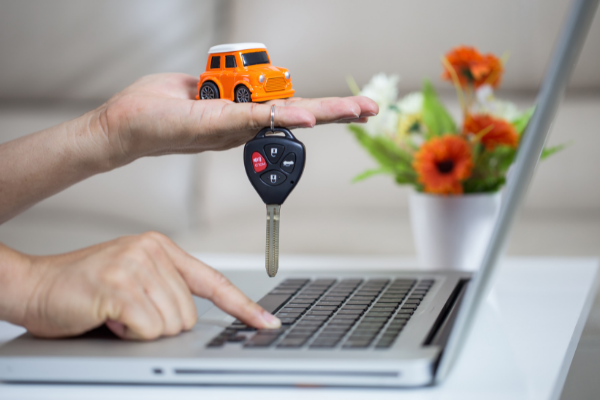 It's never a good idea to go in blind. Read up on how to buy and sell cars. This article is a good first step, but there's still a lot you can learn. For example, check the laws and regulations surrounding this type of business, and learn how to get a dealership license. You need all this knowledge to succeed.
2. Identify Your Target Market
There are different types and brands of cars, with each one attracting a different market. Know who your target audiences are so that you can give them the right options. This is where market research comes in handy.
3. Choose a Good and Spacious Location
Your car buy and sell location should be able to accommodate your business. Find a piece of land that is spacious enough to house all the cars in your inventory. The location should also be close to your target market so that you can be easily reached by potential buyers.
4. Create a Marketing Plan
To really get your business in front of your target audience, you need to come up with a solid marketing plan. Part of that plan is allocating some of your budget for advertising. You can create tarpaulins and posters or put an ad in the newspaper.
Better yet, you can use some of the money to spread the word about your business on social media. You can also create a website where your customers can find everything they need to know. When you get your marketing right, you'll find a queue at the front door in no time.
Where to Buy and Sell Cars Online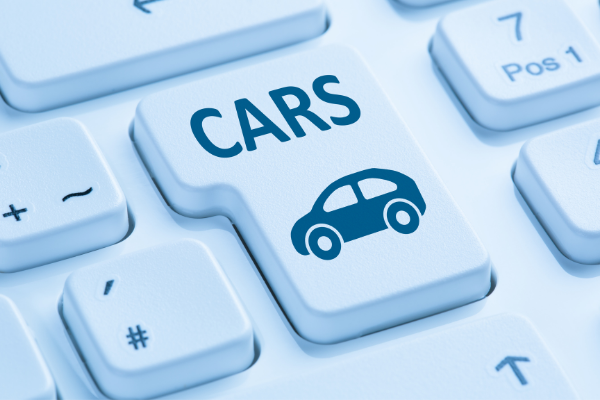 There are many online avenues you can explore when buying and selling cars. Platforms like Facebook Marketplace and Carousell usually have an assortment of items for sale, including automobiles.
You can also check out car dealership sites like the following:
Autodeal.com.ph
Automart.ph
Automobilico.com
Carmudi.com.ph
Philkotse.com
Philmotors.com
Topgear.com.ph
Tsikot.com
Usedcarsphil.com
Zigwheels.ph
Read more: Where to Buy Second Hand Cars in the Philippines? 8 Options to Score the Best Deals
Final Thoughts
Buying and selling a car is easier today because of the internet. However, that doesn't mean it's foolproof. It still takes a keen eye, a bagful of knowledge, and a certain level of grit to get it right.
The tips above will get you started on the right path to take. Now you know what questions to ask and what things to look for. Make sure to further enrich your understanding about buying and selling cars before committing to anything big.

Sources: