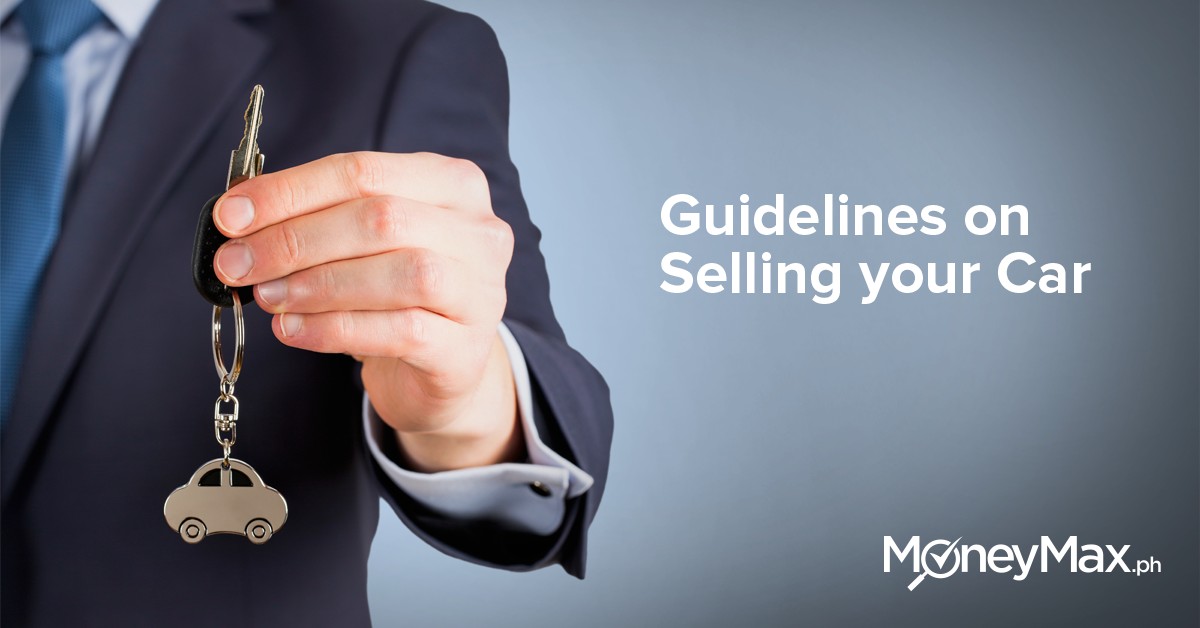 There are a lot of ways on selling your car. You can sell it to traders, or advertise them directly to the public through your websites and social media. Along the process, make sure that you get the right person with minimum effort and hassle on your part. Read along:
Evaluate your car's resale value.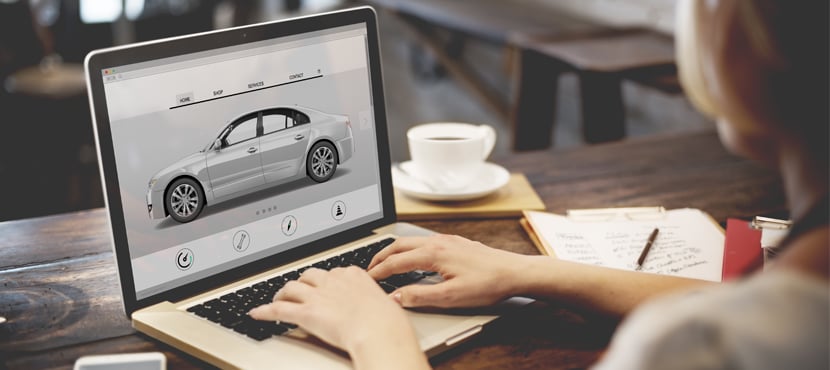 If you're planning to sell your car, it's important to know how much its value has depreciated. According to PF & Investing, the average vehicle loses between 18 to 28 percent of its value in the first year that it rolls off the lot, and 50 to 70 percent after the first five years.
That's the first thing you'll want to keep in mind. If you're sure that you want to sell your car, you need to make sure that it's been fully paid for, and that there aren't any outstanding fees on it. Be on top of is the car's condition because the price you set will be dependent on it.
Andy Luterio wrote in an article for Top Gear Magazine that a car's parts will start to wear after 60,000 to 70,000 km, which means that you should check your car for any repairs needed. If you weren't doing preventative maintenance on the car, this is going to be priced higher.
Once you're sure that the internal parts are all working, give your car one last wash. Give it a wax and wash treatment, and clean the rims and tires. If the floor mats look worn out, you'll want to replace those too. Give the interior a nice vacuum, and clean out all your stuff. You'll want it to look its best when you take photos.
Offering the wrong resale value of your car can either lose you money because of a lowball or overthrow potential buyers with a steep price.
To avoid this, here are some ways you can research on a selling price that can convince your potential buyer to get your car.
Research at car selling websites such as Carmudi, AutoDeal, and Tsikot.ph so you can gauge how much you should sell your car for.
Join forums online such as reddit.com, Tsikot.com, and PinoyExchange.com so you can get feedback of actual car buyers for free and get a sense of how much your car should sell.
Ask family members or friends how much they are willing to pay the car you are selling. This can be a big help on gauging what rice you should sell your car insurance.
Establish a realistic asking price.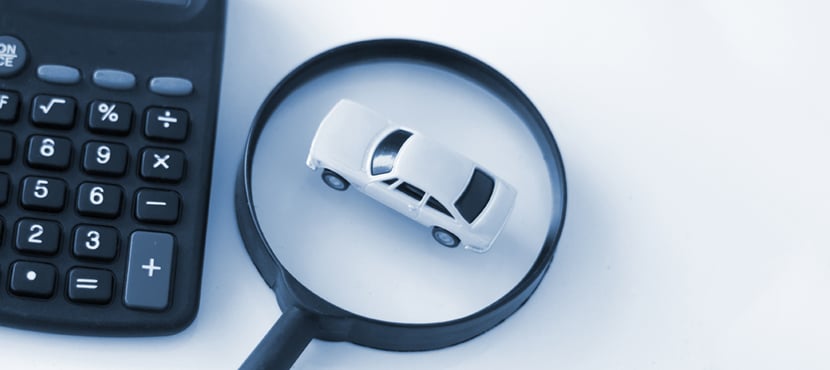 Establishing a car selling price not only involves the upfront fee but also take into consideration when the buyer will ask for discounts.
An ideal rate to put on top of your target re-sale price is 10% - 15%. It would be a mistake to put your target price as the published price of the car. This will make your buyer think that you are not giving him a good deal since he didn't get a discount.
When creating the ad, you'll have to determine how much your car is worth. A common reference to determine a car's fair market value is the Kelley Blue Book, but as this doesn't apply to the Philiipines, the most effective way to determine price is to look at other listings of the same car.
Be as detailed as you can with the information, but here's a list of things you'll want in your ad.
o Make sure to note if it's a firm price, negotiable, or if it's a quick sale.
Mileage.
Vehicle condition.
Vehicle history.
o This means whether or not it's been any accidents.
o Modifications to your car can also determine its price, so be on the lookout.
Recent repairs, if any.
VIN Number.
Number of owners
You'll receive a number of inquiries when your ad is posted. Be ready to answer their questions, and have your own questions for them ready.
Finding out about your potential buyer will help guard you against fraud and possible crimes. It's also ideal to determine the form of payment. When you have to meet the potential buyer, make sure that it's in somewhere public and safe to avoid a dangerous encounter.
If the price of the car isn't firm, let your potential buyer know that he still has leeway so he will be enticed to buy at a lower price.
Read more: 9 Ways to Make Money Using Your Car
Choose the channels where you will sell your car.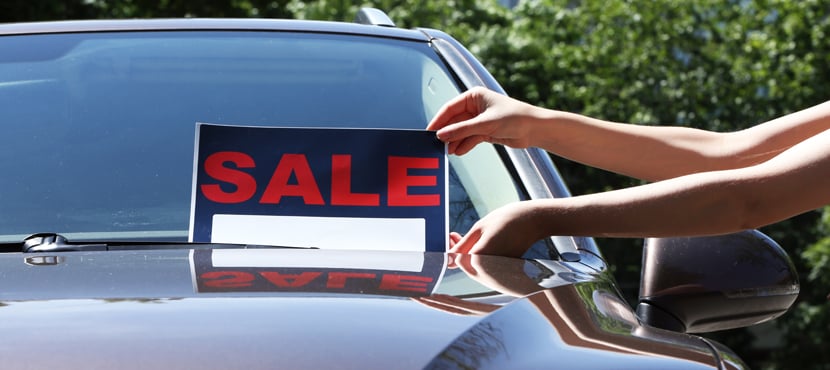 Some of the channels where you can sell your car are:
Car listing website - Autodeal.com, Carmudi.com, Tsikot.ph, AyosDito.com, and OLX.com.ph
Social Media Assets – Facebook, Twitter, and Instagram
Third-Party Offline Car Resellers such as CarMax
Some of these will let you have an easier time in selling your car. Especially now when even car insurance can be bought online, you can now easily make money from selling your car.
The photos you take will give buyers a good look at the car. Take photos of the front, rear, and both sides of the exterior; for the interior, take shots of the front and back seats, the dashboard, the trunk, and carpets. Your album should also have photos of the engine and the wheels.
Finally, you'll want to get the paperwork together in order to sell it. Here's a list of documents that you'll need:
The original copies of the car's OR and CR.
A duly notarized deed of sale that you can purchase blank ones at bookstores
Maintenance records
Warranty documents needed if the car is still under warranty
As-is documentation if the car is no longer under warranty
For the car's insurance, you can have it endorsed to your buyer, but it may be more prudent to wait out the policy's expiration date and have the buyer purchase their own policy instead.
Read more: Buying and Selling a Car in the Philippines: Tips to Remember for a Worry-Free Transaction
Make a detailed description of your car in your advertisement.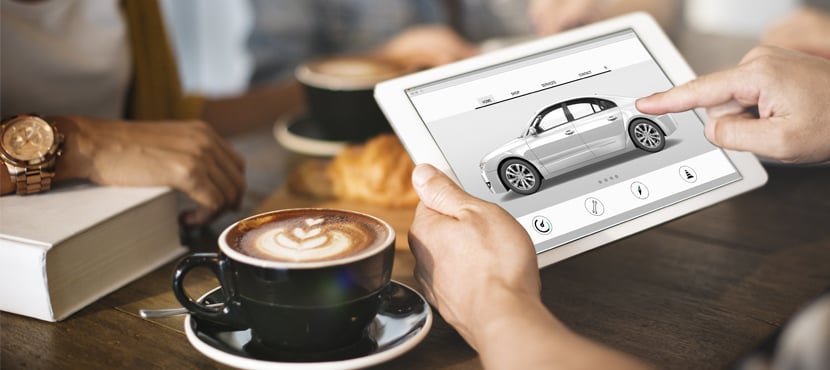 Putting a detailed description of the car you're selling can decrease back-and-forth and make the car selling process more efficient. This will also set the expectation of the buyer instead of them thinking that the car is in better shape than it actually is.
What your car advertisement should include high-res photos that show the real condition of the car.
There is no point to show the car is more okay than it actually is. The most important parts of the car that you need to photograph are:
The exterior – Wheels, Both sides, Trunk, Rear
The interior – Engine, Dashboard, Carpets, Front and Back Seats
Include the following details at the car advertisement:
Legalities: Year and Month of Manufacturing or Registration, City of Registration
Car-related: Number of owners, Insurance type (comprehensive or third party), Kilometers covered, Car Service history, Reason for selling

Don't go to buyer meet-ups unprepared.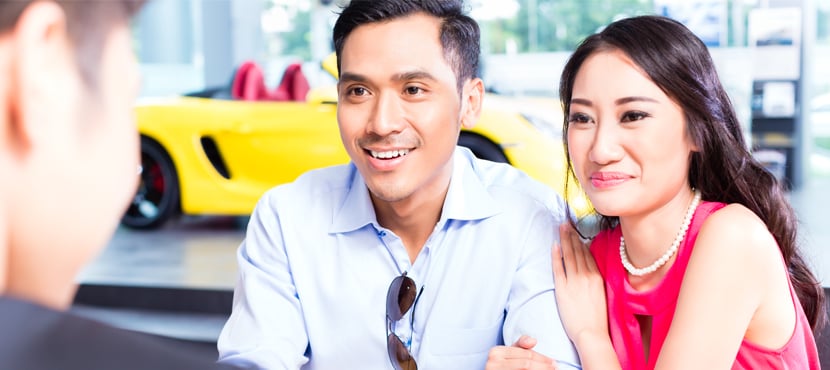 It will be a turn-off for a buyer to meet a car seller that is not prepared. This can also result to unpleasant outcomes so better think your meet-up through before doing it.
Here are some tips to get the best experience from your next buyer meet-up.
Go at a public place. Aside from the buyer taking their safety measures to make sure that you are a legitimate seller, it is also true for you. Save yourself from scammers by meeting up in a public place during the morning or afternoon so you can avoid any bogus buyers. Carmudi.com.ph suggested that meet-ups should happen in fast food parking lots since there are a lot of back-and-forth of vehicles there.
Do not leave your vehicle and keys unattended with the potential buyer. This can lead to car theft if you are not careful with your car and trust the car buyer immediately.
You will encounter potential buyers that are either clueless about buying cars or well-versed about them. Know car jargon so you will sound like a credible car seller to them.
Read more:
Be clear on payment terms with your buyer.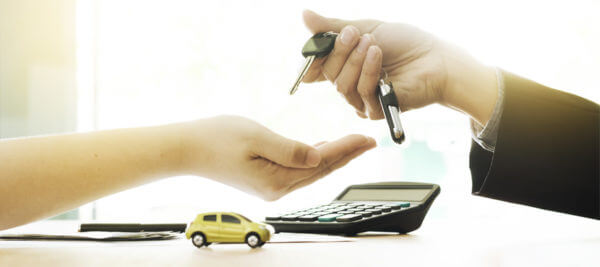 Get things straight on payment terms so both your expectations are set upon selling the car.
A full payment will be made for the second-hand car in order to avoid scammers from taking your car without full payment.
Do not give the car to your buyer before a check payment is not cleared since it can still bounce after you have given the car to your buyer.
Selling a car surely comes with different levels of stress, concerns, and effort, but following this guide could give you much less of the negative. Good luck!