In 2018, the number of young Filipinos who are stock market account holders jumped to 21.5% from just 16.2% the year before[1]. The surge was due to the popularity of online trading, which provided a rapid growth of stock investors in the last five years. The prospect of "letting your money work for you" through stocks may seem enticing, but the market is more complicated than that.
You need to prepare before risking your hard-earned money and buying stocks. In this article, we list five stock trading strategies that can help you get started.
What Is Stock Trading?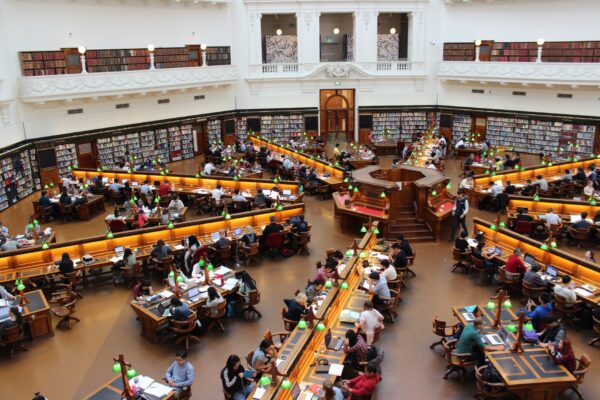 A stock is your share of ownership in a corporation. According to Investopedia, this implies that the shareholder owns a piece of the company equal to the number of shares held as a proportion of the company's total outstanding shares[2]. For example, if you own 200,000 shares of a corporation with one million outstanding shares, it means you would have a 20% stake in it.
The stock market is where traders come together to purchase and sell shares in a public venue. In the country, the Philippine Stock Exchange (PSE) is the corporation governing the local stock market. These days, you can even trade in the market via online platforms.
Five Stock Trading Strategies to Get You Started
Navigating the stock market can be overwhelming, especially for a beginner. Here are five investment strategies you can use before entering the market:
1. Set a goal
Ask yourself this: Why do I want to enter the stock market?. Do I want to fund my retirement? Pay off my mortgage? For my child's education? Your goal determines your strategy. Once you have it figured out, it will be easier to do goal-based investing, which ensures your tactic is in line with your goals. This is one of the most important stock trading strategies.
2. Create a timeline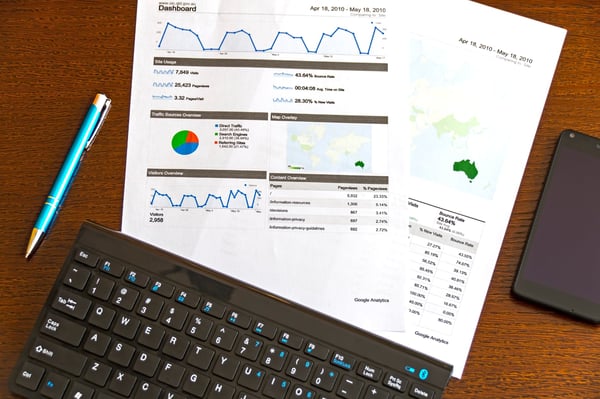 Once you have set your goal, create a timeline when you want to reach it. It could be five years or 20 years from now. Do you need your money in a decade to get a housing loan? Or do you need it much later for retirement?
If you need the money in a couple of years, your best bet is to invest in blue-chip stocks, which are also good to have in your portfolio. Some examples of these companies are Ayala Corporation, Jollibee Foods Corporation, and SM Prime Holdings, Inc.
However, if you need the money much later, you can take riskier moves because you can wait for the market out.
3. Know your skills and strengths
When planning your stock trading strategies, determine areas where you excel and areas where you need improvement. By doing so, you can maximize your skills and strengths while saving time and money. For example, if you're good at timing the market and studying the trends of financial charts, you can be a day trader (someone who buys and sells stocks on the same day), instead of an investor. However, if this is a weak spot, you can opt to do peso cost averaging (PCA), which is buying stock shares at a set amount over a regular period.
Another stock trading strategy you can use is investing in sectors you're knowledgeable about. Resist investing blindly and choose stocks of companies you're a 100% confident about.

4. Determine how much you're willing to risk
You should figure out your risk tolerance and how much money you're willing to risk and lose. This will help you set goals and plan an exit strategy if things go haywire. For example, you could set it so that you can sell your stocks if the value goes down 50%. This way you'll know when to fold before things go from bad to worse. You need to remember that it's important to stick to your strategy but adapt if the need calls for it.
5. Learn fundamental and technical analyses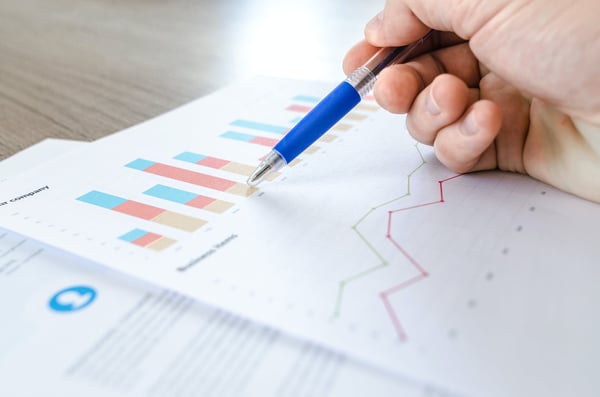 This is one of the most important stock trading strategies you should master. According to Marvin Germo, stock-trader, and best-selling author, both fundamental analysis (FA) and technical analysis (TA) are the foundation of the stock market[3].
Using fundamental analysis, you can determine what stock to buy and what to avoid. It uses a company's financial statements ((income statement, balance sheet, cash flow statement) to determine if a stock is a good pick. Fundamental analysis also allows you to determine a company's potential to grow further by looking at its revenue, expenses, assets, and the like.
On the other hand, using technical analysis will help you determine when to buy a specific stock, when to hold, and when to sell it. It uses charts portraying the past performance of a stock to determine trends. The market can only move in three ways – up, down, and sideways. Additionally, technical analysis helps you in timing the market, anticipating trends, and patterns.
These methods in stock trading strategies are undoubtedly intimidating, especially for beginners. However, mastering them can help you maximize your stock market investments.
Read more:
Final Thoughts
Investing in stocks can be a good way to achieve your long-term financial goals. But it requires patience, trial and error, and continuous learning to find a stock trading strategy that works best for you. You should also resist investing in stocks you're not 100% confident about or you may find yourself risking more than you're willing to.

Sources: