More Filipinos are trying their hands in trading, with stock market accounts increasing by 61% in 2018[1]. While stocks aren't guaranteed, it gives investors the chance to grow their money at a rate that other investments cannot. However, trading is not a walk in the park as market volatility can intimidate both newbie and seasoned traders. If you're not careful, you may experience losses even before you make your first buck.
Before entering the market, you need to learn the basic principles and keep practicing and investing. You should also know when to buy stocks which can help produce a profitable result.
Read more: How to Invest in Stocks for Beginners (Even with Little Money)
When is the best time to buy stocks?
The answer is when stocks reach low points. It is where the market timing comes into play. Past performance doesn't guarantee future performance. However, always remember the cycle. Past performance may be an indicator of future performance.
Best time of day to buy stocks: During opening hour
The opening hours represent the window in which the market factors in all the events and news releases since the previous closing bell, which contributes to price volatility[2].
For an expert trader, the first 15 minutes of the day is prime time. It can offer some of the best trades of the day based on initial trends. 9:30 AM to 10:30 AM is often one of the best hours to trade. If you want to extend your day trading hours, you can buy stocks until 11:30 AM. However, a lot of traders typically stop trading during this hour because volatility and volume tend to slow down during this time.
If you're a newbie trader, you may want to avoid trading during the first hours of the day. It can be hard analyzing the best patterns to make a profit during this period, which may result in losses if you're not careful.
Read more: 3 Things To Do When The Philippine Stock Exchange Is Down
Best day to buy stocks: Monday
Monday is the best day to buy stocks because the market tends to drop during the start of the week. The reason for this is uncertain. Studies attributed this drop to the amount of bad news released over the weekend. It may be because of investors' gloomy attitude about going back to work at the start of the week, leading to pessimism over investments. Nevertheless, Monday is your best time to buy stocks during the week.
Best months to buy stocks: January, August, September, and December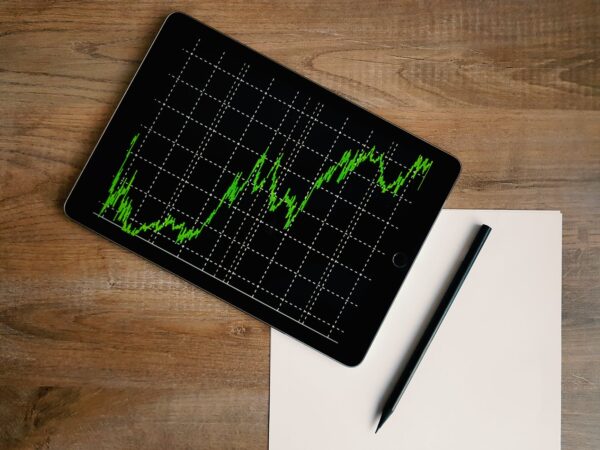 January
It's the start of the new year, and this means people have just received their bonus and extra cash during the holiday season. Having more money means being able to buy more stocks. You can use part of your 13th month or year-end bonus to buy more shares. With more buyers in the market, share prices tend to increase in value, so if you're still asking when to buy stocks, it's best to buy before the month ends.
August
Often considered the ghost month, August sees stock prices taking a dip. Value turnover during ghost month is lower because fund managers typically go abroad for vacation, while superstitious investors hit pause during this period. In fact, for 10 ghost months from 2009 to 2018 the Philippine Stock Exchange performed well[3]. The PSE only recorded a loss of 0.39% on average during August.
September
As the ghost month ends, the market is beginning to pick up its pace. It's the start of the last quarter of the year, and investors are rallying to maximize their investments before the year ends. How the first quarter ends can determine or serve as a reference for the direction of the market in the coming year. No investor or corporation wants to end the year in a negative light.
December
Prices tend to drop during the end of December because investors (both individuals and fund managers of corporations) usually sell their shares at a loss. They can declare their losses as capital losses, which can be deducted from their capital gains taxes. This, in turn, results in investors paying less in taxes because their capital gains decreased. More sellers in the market, who want to take advantage of deductions from capital losses, drive the price of stocks downwards.
Read more: 5 Stock Trading Strategies for Aspiring Traders
Other periods when buying stocks make sense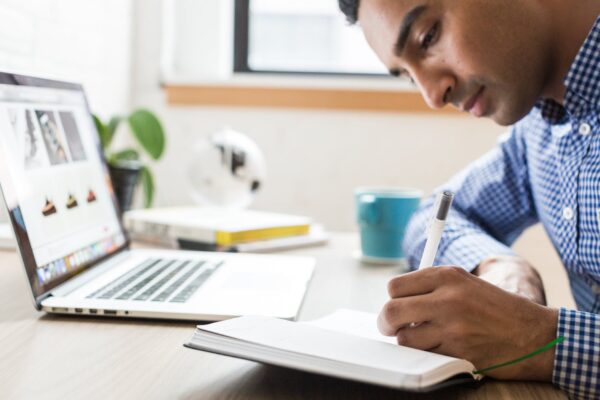 A stock goes on sale. Investors can decide if stocks are on sale if the prices are oversold[4]. Consider establishing a price range at which you would buy stocks that go on sale. Check out analyst reports and figures to help you determine the price range at which you would purchase.
Undervalued stocks. You may also score a deal if you purchase undervalued stocks. However, you need a price range at which you would buy such stock. Estimate a company's prospects for growth and profits to help you establish a price range. You can use a discounted cash flow (DCF) analysis to study a company's future projected cash flows and then deduct them back to the present using a risk factor. The sum of these discounted cash flows can help you estimate a price range.
You've done your research. It may be tempting to buy stocks when they're on sale or undervalued. However, it's best to do your due diligence and research before you make a purchase. You can start by subscribing to financial newsletters, analyzing company reports, and reading the most recent news releases about the market. Make sure to also hone your analytical skills before entering the market.
Read more: How to Pick the Best Online Stock Trading Platform for You
Factors to consider when buying stocks
Before you spend your hard-earned money, make sure to look at various indicators to determine if you should buy a company's stocks. Here are some factors to consider:
Earnings. Analyze the company's year-to-year growth in earnings. Using the report, determine if the reported earnings are substantially higher than its sector and competitors.
Free cash flow. Look for a company with a strong flow of free cash. Free cash is money left over after a company reinvests to keep its operations. Strong free cash flow means a company has an advantage over its competitors. This advantage comes into play when determining how strong the company's future looks.
Net margins. This is a company's net income divided by sales. It may help you analyze how efficient the company is in making profits out of sales.
Stability. Every company may have periods of losses. It is a natural occurrence, particularly when the economy is experiencing some difficulties. Don't focus on a company's stability when the rest of the market is also struggling. Analyze its overall stability in relation to economic conditions instead.
Final Thoughts
No one can really determine the market's movement with 100% accuracy. However, historical data tells us that the stock market follows a typical cycle with three trends—upwards, downwards, and sideways. What goes up must come down, and what goes down must come up. Purchase stocks when the market is down and sell when they are up. Moreover, consider various factors such as a company's free cash flow, stability, and earning when choosing where to buy stocks.

Sources: