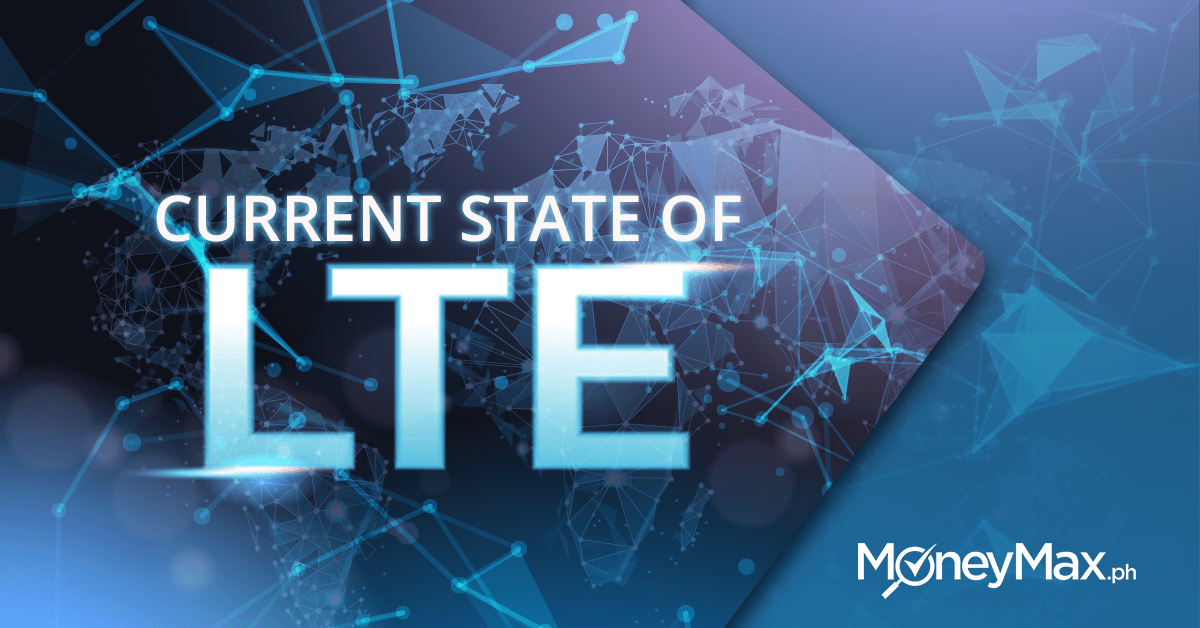 You've probably heard or read about LTE. In early 2016, major telecommunication companies such as Smart and Globe ramped up their advertisements to encourage their customers to switch to this progressive technology. Ads were posted almost everywhere, offering LTE-ready sim cards to postpaid and prepaid subscribers. Visit Moneymax.
Despite having poor LTE signals in the country (the Philippines' LTE connection ranked 85th on a global report from OpenSignal[1]), switching to LTE is undeniably a better option than suffering from 3G, or worst, 2G internet speeds.
Are you on LTE? If not, are you planning to make the switch? Inform yourself of this wireless technology so you can maximize its capabilities. Here's a quick lowdown of LTE in the Philippines.
What is LTE?
LTE or Long Term Evolution is a wireless technology that allows devices to process high-speed data and content. It is a 4G wireless broadband standard and is currently the fastest wireless network for smartphones and mobile devices. LTE connection in the Philippines can reach a maximum average speed of 9.49 Mbps. This, however, is only possible when in LTE-powered areas.
What's the difference between 3G, 4G, and LTE?
When you enable your phone's mobile data connection, an internet signal will appear on the topmost part of your screen. This signal could be 3G (or H+), 4G, or LTE, depending on your location. What are these signals and how do they affect your internet use?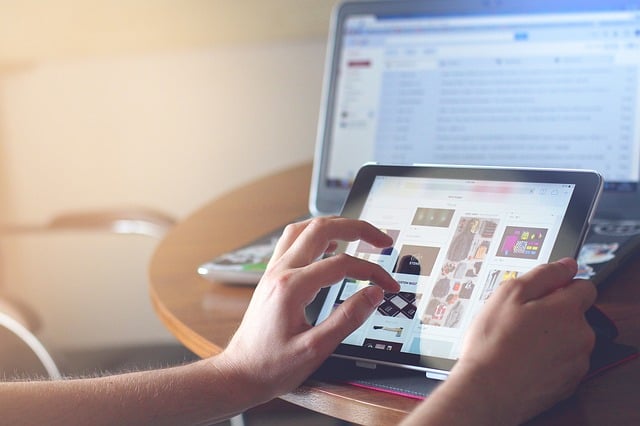 3G is the third generation of mobile network technology. It replaced the 2G system and is also faster than EDGE. In the Philippines, 3G comes in H+ or enhanced HSPA (High-Speed Packet Access). This connection is good enough for browsing Facebook and Instagram and watching high-quality videos on YouTube.
Don't confuse yourself. 4G and LTE are not the same. 4G is the fourth generation of mobile network technology while LTE is a standard of 4G connectivity[2]. The latter is currently the fastest mobile internet connection in the world, providing reliable and speedy connections not only to smartphones but to homes as well.
What can I do with an LTE connection?
LTE promises faster content downloads, smoother music and video streaming, and richer web browsing experiences. With it, users can seamlessly browse social media, watch high-quality videos on YouTube, listen to Spotify with no interruptions, and stream Netflix.
LTE has become so reliable that telecommunication companies now offer it as a broadband deal. Globe At Home, PLDT Home, Smart Broadband, and Sun Broadband offer LTE broadband, with advertised maximum speeds of 3 Mbps to 50 Mbps. They are available either as postpaid consumable data plans or as prepaid Wi-Fi kits. To know more about this, read here.
Am I ready for LTE?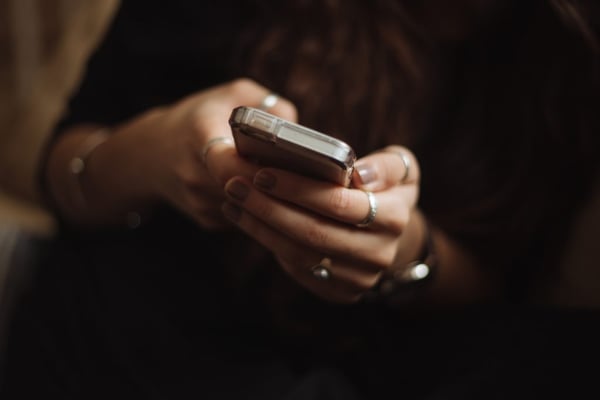 Still stuck with 3G? Switch to LTE to enjoy faster internet connection on your phone. Switching is easy and won't cost you that much. Below are the steps to take.
1. Check your device
First, you need a mobile device that supports LTE. Check your device's specifications and look for 4G-LTE to determine its compatibility. Most devices are LTE-ready so if you have a brand new phone, you're probably good to go.
2. Upgrade your SIM
Upgrade your old SIM to an LTE SIM by simply visiting an office or branch of your network provider. Give out your name and number, pay PHP 40, and activate your SIM. LTE SIMS are tri-cut, which means that they work on devices with standard, micro, or nano SIM slots.
3. Check coverage of LTE in the Philippines
Unfortunately, LTE isn't available on all parts of the Philippines.
How can I maximize my LTE connection?
Apart from checking your area's LTE coverage, it also helps if you subscribe to a mobile data promo that can provide the best surfing deal. Determine how much data you need and how long you need it to find a promo that suits your budget. You can also download applications that help limit your mobile data use to prevent excessive postpaid fees and load shortage. Be smart when it comes to things like this.
Final Thoughts
LTE in the Philippines may not be that widespread compared to countries like Hong Kong and South Korea but it's definitely making its mark in the country. Upgrade your SIM and take advantage of LTE. It's one of the fastest and most reliable internet connections today.

Sources: