Manila, Philippines – December 2022. For empowering Filipinos to rebuild and level up their finances in the new normal, Moneymax bagged the Bronze Award in Content Marketing at the second annual edition of the Marketing Excellence Awards. This marks Moneymax's second win coming from last year's Bronze in the same category.
An independent judging panel composed of high-caliber, senior industry experts from reputable brands selected the awardees for 2022. Winners were announced[1] in a gala event last December 1 at New Coast Hotel Manila.
The Marketing Excellence Awards is a prestigious awards program that celebrates, recognizes, and rewards outstanding marketing campaigns in the Philippines.[2] It is the premier platform for marketers to showcase their creative excellence, successful strategies, and effective delivery.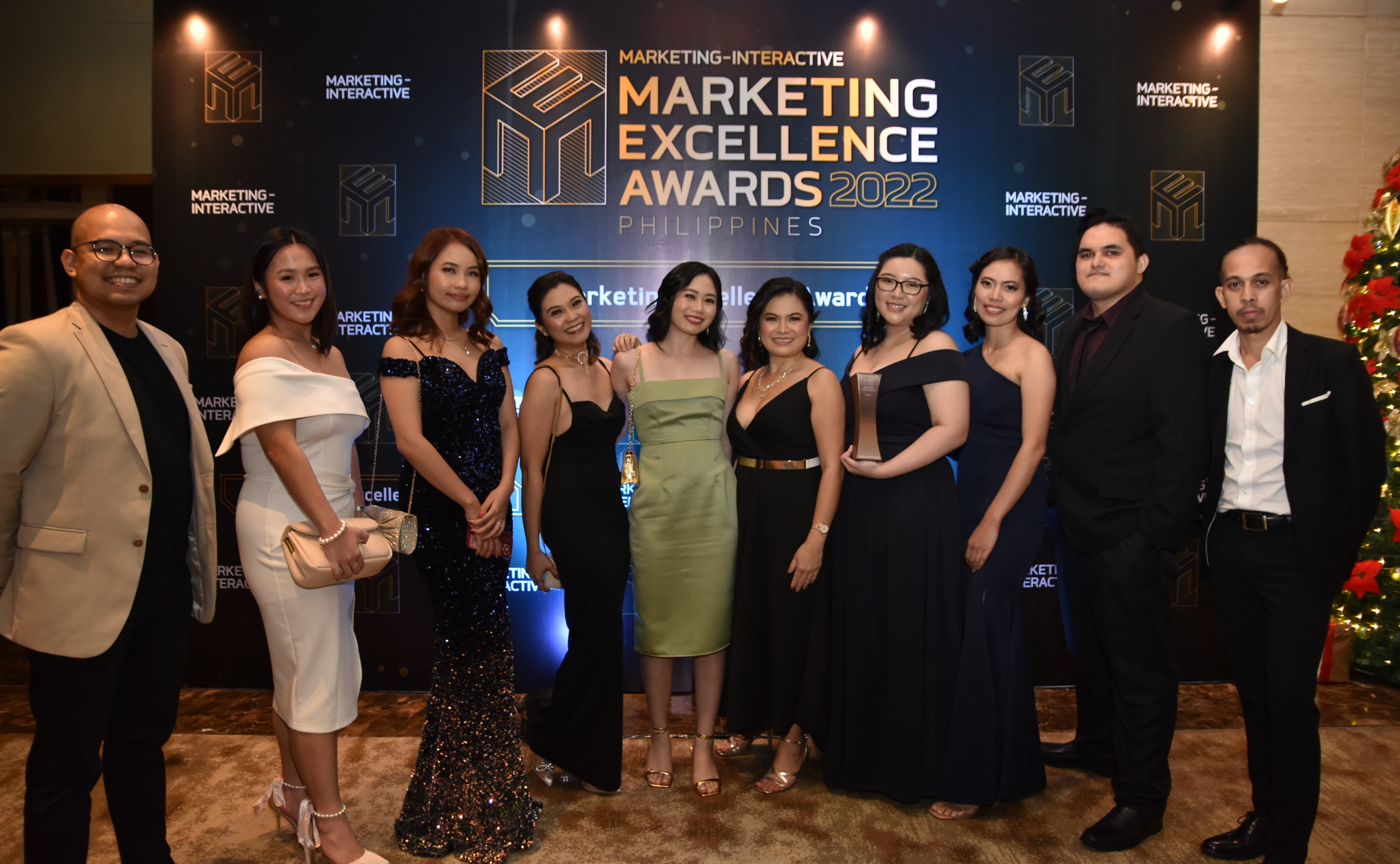 Moneymax's Marketing Team at the Marketing Excellence Awards gala event
"Bringing home one of the top awards—for the second time—inspires us to strive harder to help Filipinos make the best decisions on their daily finances and financial future through informative, engaging, and inspiring content. Our team is honored and grateful for this recognition," said Jessica Faye Tan, Head of Marketing at Moneymax.
Read more:
Moneymax's Award-Winning Content Marketing Campaign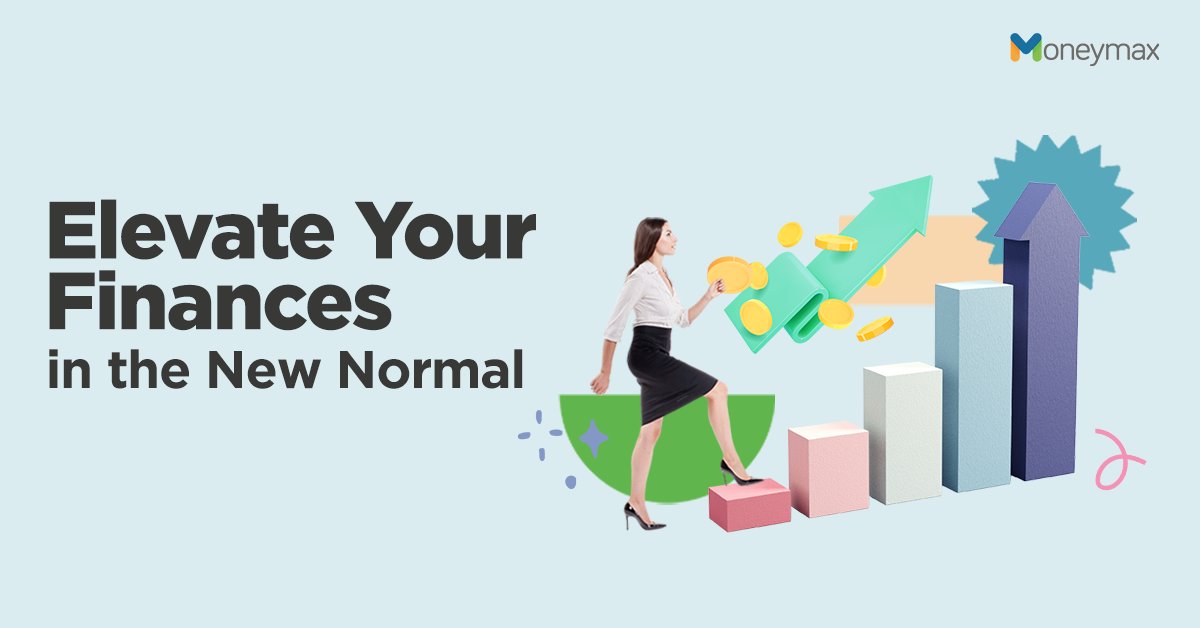 Moneymax's recent win is for the campaign "Elevate Your Finances in the New Normal," addressing two key challenges consumers face: lack of financial literacy and anxiety due to financial worries during the pandemic.
Top Filipino Consumer Challenges
Data from the latest Bangko Sentral ng Pilipinas (BSP) Financial Inclusion Survey[3] revealed that financial literacy remains low in the Philippines. This makes it difficult for Filipinos to cope with COVID-19's financial impact, the BSP noted.[4]
Moreover, managing debt was a struggle for 70% of Filipinos during the pandemic, according to the State of Banking and Financial Wellness in Asia Pacific study.[5] Filipinos were the most stressed in the region about their current financial situation.
Another study by Manulife[6] found that reduced income and savings were among the top financial barriers during COVID-19. This has forced Pinoys to find ways to improve their financial situation and secure their future by proactively seeking long-term solutions to protect themselves and their families.
Helping Filipinos Recover Financially Through Blog and Social Media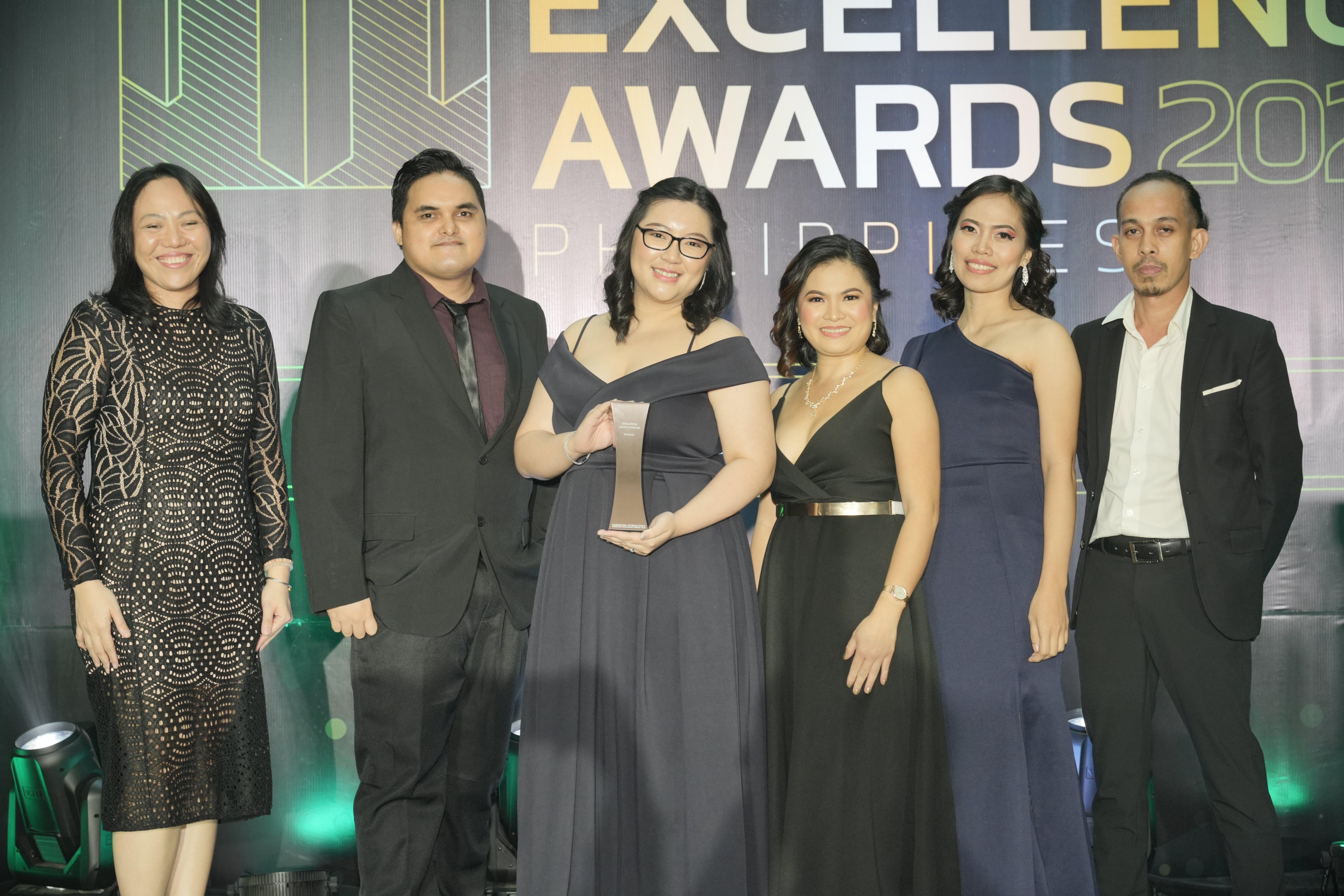 Moneymax bags Bronze Award for Excellence in Content Marketing. From 2nd left: Ricky Publico, Product Marketing Manager; Jessica Faye Tan, Head of Marketing; Venus Zoleta, Head of Editorial Content; Janine Daquio, Senior SEO Specialist; Karl Villamora, Senior Visual Designer
With these consumer pain points in mind, Moneymax developed its content marketing program to educate Filipinos on how they can earn extra income to overcome the adverse financial impact of the pandemic.
On the Moneymax blog, for instance, millennials and Gen Zs who aspire to become content creators can read articles on making money through the creator economy.
This Hobby-to-Money series consists of guides to earning extra income through social networks like TikTok and YouTube, as well as live selling, vlogging, side hustles, and passive income sources in the Philippines. Online sellers can learn their options to reach customers on social media, such as Facebook Marketplace and Instagram Business
For borrowers struggling to pay off their debts because of the pandemic, Moneymax launched the Ask Moneymax column by Atty. Aileen Amor - Bautista, a legal expert and financial literacy advocate. This monthly column on the Moneymax blog provides legal advice—using simple, easy-to-understand language—on concerns like how to manage debt, legal rights and remedies of borrowers who cannot pay off their debt, how to deal with harassment by lenders, and more.
Moneymax also organized #ElevateYourFinances Facebook live-streaming events in 2022 to help people make smarter financial moves through the new normal. These free webinars allowed attendees to ask questions and get answers from key opinion leaders in the finance industry on building a financial portfolio, choosing the right financial products, and investments to make with 13th month pay.
About Moneymax
Moneymax is the largest personal finance marketplace in the Philippines with over 3 million visits per month. The company drives financial inclusion in the country through its free and impartial online platform that enables Filipinos to compare, apply for, and secure products such as car insurance, credit cards, and loans. Users also receive exclusive rewards on every qualified transaction made through Moneymax.
Promoting financial literacy is core to Moneymax's mission, and it does so through educational content on its blog, email, and social media channels.
Established in 2014 as part of MoneyHero Group, Moneymax is registered with the Securities and Exchange Commission under the legal name Moneyguru Philippines Corporation. Its wholly-owned subsidiary, MoneyHero Insurance Brokerage, Inc., is a licensed insurance broker in the Philippines.
To learn more about Moneymax, browse www.moneymax.ph. For other updates and information, follow Moneymax on Facebook, Instagram, LinkedIn, and TikTok.
About MoneyHero Group
Founded in 2014 and dual-headquartered in Singapore and Hong Kong, MoneyHero Group, formerly known as Hyphen Group or CompareAsia Group, is a leading personal finance aggregation and comparison company in Greater Southeast Asia, operating in Singapore, Hong Kong, Taiwan, the Philippines, and Malaysia with respective local market brands.
Learn more about how MoneyHero Group connects technologies, empowers people, and builds the future of finance at www.moneyherogroup.com.

Sources: