Aside from their primary day jobs, 71% of Filipino millennials and 65% of Filipino Gen Zs currently have side gigs, a sizable increase from last year's numbers, according to the Deloitte 2023 Millennial and Gen Z Survey.[1]
There's undeniably a freelance revolution taking place. If you're one of the many looking for a side hustle in the Philippines, read on to get tips and ideas on how to go about getting a sideline.
Side Hustle: What is It and Why Get One?
A side hustle is any money-generating activity or occupation on top of your full-time job or primary source of income.
Your side gig can follow a fixed arrangement or specific schedule (e.g., part-timing every weeknight as a barista). Or you can do freelance, where you just work during your spare time (e.g., occasionally designing logos when you have no other weekend engagements).
A side hustle can also be an income opportunity you create for yourself. For example, if you're into woodworking, you can sell the items you create to earn extra money.
Here are different reasons why people get a side hustle in the Philippines:
Some do it to pursue a passion. It may be that they're not fully satisfied with their main job, and their side hustle is what gives them a sense of fulfillment.
Some do it to kill time. There are people who just have nothing else to do and who crave productivity even during their downtime.
But, practically speaking, most do it for the money. A side hustle by definition generates extra income, which can be used for many things: build an emergency fund, boost savings, repay debt, start a travel fund, and make investments, among others.
Generally, a side hustle can support the kind of lifestyle you want and help you secure your finances. See how appealing it is?
How to Find the Right Side Hustle in the Philippines
With the sheer number of sideline jobs to choose from, it wouldn't be a surprise if you need a nudge in the right direction. Finding the right side hustle in the Philippines would be easier if you narrow it down to fewer choices. Just remember that your side hustle:
Must go with your lifestyle. It shouldn't require a major shift in how you normally operate. If you're a morning person, you shouldn't be forced to work graveyard hours. If you're vegan, you shouldn't be required to switch your diet.
Must fit well with your schedule. Your sideline job shouldn't get in the way of your main job. Also, make sure that you have enough time to balance the two. Remember that you can't spend the time you don't have.
Must interest or excite you. You're already spending 40 to 50 hours a week on your full-time job. Can you stomach giving up a few hours more to work on something else that might not remotely interest you?
Must align with your skills. Unless you have the headspace to learn something new as you go, get a side job that you're already familiar with or confident about. Evaluate your skills and go from there.
Must allow you to meet your financial goals. Consider the financial pros and cons of freelancing. If profitability is a big factor for you, your side gig must reflect that. Is getting a few bucks every now and then enough? If not, maybe you need something more financially rewarding. Keep looking!
17 Best Side Hustles in the Philippines
Below are extra income ideas to help you find your financial footing. Check them out:
👉 Be a Virtual Assistant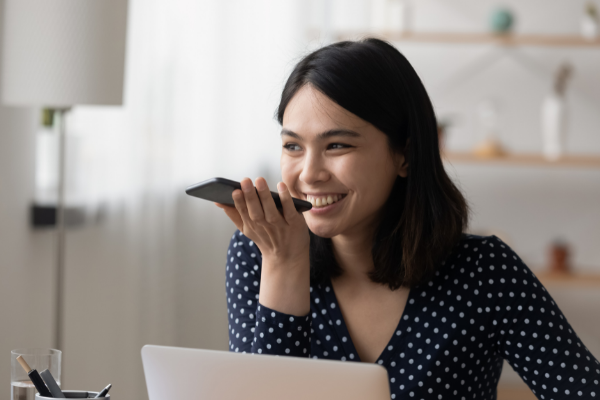 Earn cash during your downtime by doing administrative tasks like handling emails and booking appointments. By sidelining as a virtual assistant, you can also build a wide network as you get to meet different people—from your own clients to their multiple contacts.
👉 Transcribe Audio and Video Files
Being a freelance transcriptionist is one of those side hustles in the Philippines that you can try if you don't have a fixed schedule you can commit to. It's also ideal if you're familiar with a specific field of study like law or medicine, as many transcription works involve legal proceedings and medical lectures.
Knowing some jargon makes all the difference—but it's not the be-all and end-all of transcription. What you need is a good ear, a great grasp of the fundamentals of grammar, and quick fingers to excel in this field.
👉 Write All Types of Content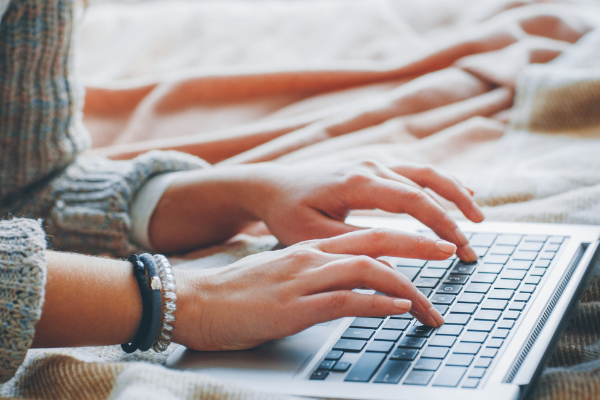 A good tip on how to earn extra income from the comfort of your home is to get a side hustle you can essentially do anywhere. If you're something of a wordsmith, there are many opportunities for you to make money online. From email marketing and resume writing to blogging and ghostwriting, you can monetize your passion for the written word with nothing but your skills as capital.
👉 Manage Social Media Pages
Every brand that matters knows that the social media game is real. If you're a social media whiz who can draw in people through your posts, try monetizing that skill by applying as a part-time or freelance social media manager. You just need to study different algorithms and understand trends to deliver successful campaigns.
👉 Offer Multimedia Design Services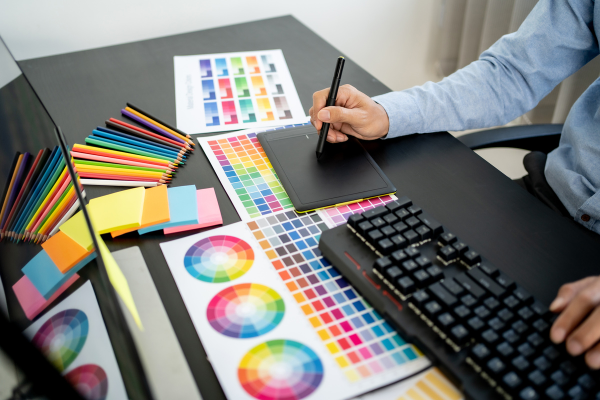 There are many opportunities online for creatives looking for lucrative side hustles. If you're into editing videos, creating graphic assets, or designing websites, start building your portfolio to attract clients who can pay you handsomely for your work. Once the money starts pouring in, check out the different payment collection apps for Pinoy freelancers that you can use to manage your earnings.
👉 Take Stock Photos and Videos
Another online side hustle in the Philippines that can give you flexibility is freelance photography. Snap photos of people, landscapes, events, or anything else under the sun, and sell them to online sites that accept stock photos.
Market your skills as a service if you need a more serious side gig. Start by offering to take family portraits of relatives and close friends and scale up to major life celebrations like birthdays and weddings.
👉 Teach Online Courses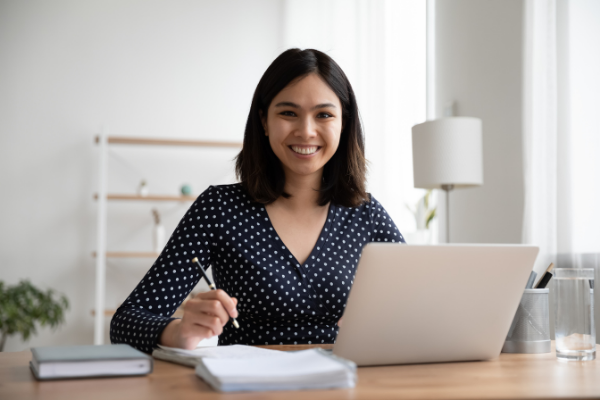 A good tip on how to earn extra money is to offer courses online about anything you're knowledgeable about. Maybe you're a polyglot who can help others improve their language skills, or maybe you know a lot about cars and can confidently talk about them in front of a digital audience.
Whatever it is, if someone is willing to pay for it, you can turn it into a profitable side hustle. Besides, sharing your expertise with others is a rewarding thing on its own. Doing it while earning good money on the side just makes it all the more attractive for side hustlers.
👉 Give Music Lessons
Of all the sideline jobs in the Philippines that you can try, this is one of the more fun ones, especially if music comes naturally to you. While you can also give music lessons online, nothing beats being a hands-on tutor, especially when you're teaching students how to play an instrument.
Commitment to a certain schedule may be required if you're a private music teacher. Just make sure to arrange your schedule with your students.
👉 Launch a Vlogging Channel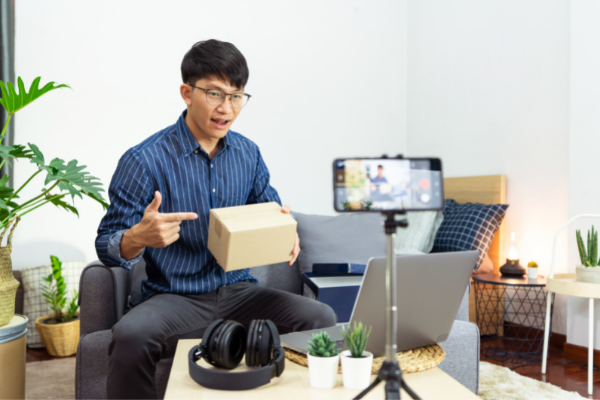 YouTube is currently one of the most popular social media channels and vlogging platforms online. Capitalize on that popularity by starting your own vlog and uploading videos on the platform. If shorter content suits you and your target audience better, try exploring TikTok and other newer channels.
One of the great things about vlogging is that you can always cross-promote and reach your audience in different ways. Also, with vlogging, you can earn passive recurring income as long as you post great content regularly and build a loyal following.
👉 Start a Podcast
Podcasting is notably in its golden age. With a listenership that's growing steadily year by year, it's now deemed as one of the staples in online content creation.
If you have interesting topics that you can talk about and present, you may find your big break in podcasting. You just need to invest in podcasting equipment to produce professional-sounding audio.
👉 Knit or Crochet Wearables and Toys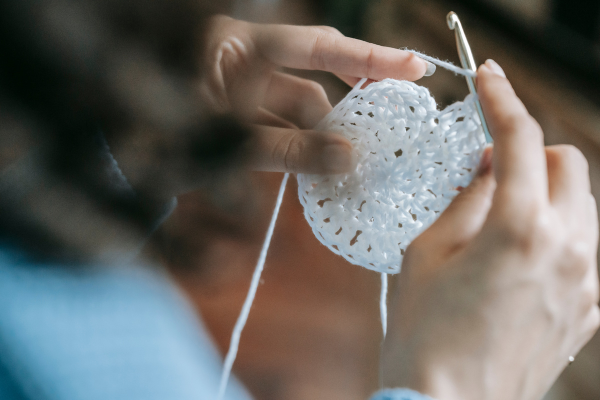 If you need more extra income ideas in the Philippines, try cultivating a hobby and go from there. Knitting and crocheting are two of the most rewarding and financially fulfilling pastimes.
If you enjoy making things using yarns and threads, it won't feel like you're working. Make knitted or crocheted products and start earning money from selling your creations.
👉 Create Resin Art
Resin art has always had its own cult following. With creative resin products gaining recognition online among younger audiences who appreciate everything handmade and customized, this craft is becoming even more popular and profitable. If you're looking for a side gig that can also double as a creative outlet, resin art could be for you.
👉 Repurpose Old Items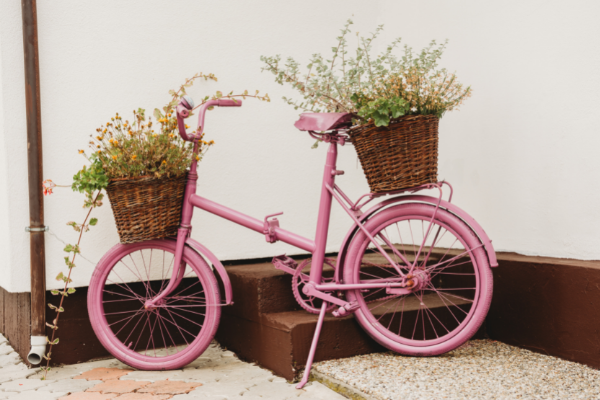 With sustainability becoming an urgent matter for everyone, every little thing we can do to reduce our carbon footprint and save our planet counts. Many people who also firmly believe in this will connect with your cause if you choose to create products that help the environment recover from man-made issues.
By using recyclable materials and upcycling items[2] to create high-quality and competitive products, you're not just giving yourself an alternative income stream but also helping address a global environmental crisis.
👉 Sell Baked Goods
Another way how to make money at home in the Philippines is to bake treats that you can market through different social media channels. Start small by offering your products to family and close friends. If they market your goods to their own circle, your home bakery can take off and eventually gain a solid customer base.
If baking isn't something that you already do but want to explore, take free online courses in the Philippines offered by different agencies. There are also other courses that you can check out.
👉 Build an E-Commerce Shop for Hot Items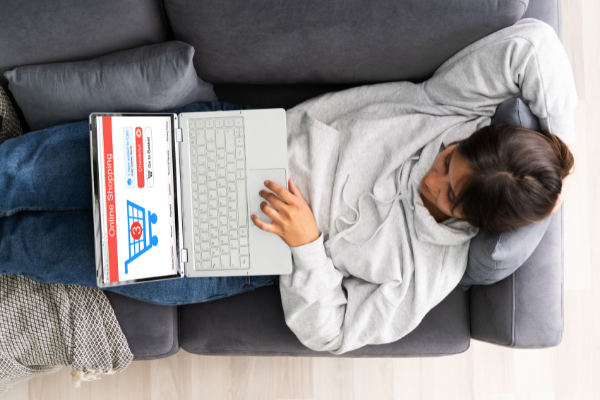 Even after the pandemic, the convenience of online shopping hasn't died down and likely won't anytime soon. So if you decide to start an online business, you'll still get a sizable share of the market.
Turn up your entrepreneurial drive and stay flexible about what to offer, especially if you're only looking to resell products and not build a whole new brand. Ride the wave of trends so you can meet the demand for certain items while they're still hot.
👉 Apply as a Rideshare Driver
If you have a car or a motorcycle that you don't want to just leave idling in the garage, sign up as a rideshare driver for one of the trusted ride-sharing brands in the country.
No specific time commitment is needed from you. You decide when and how often you want to drive, so you have time to prioritize your primary job and other engagements.
👉 Earn Extra Through Real Estate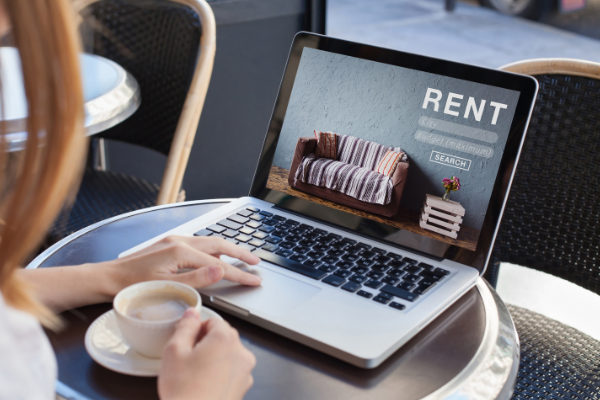 Real estate offers many opportunities to earn extra income. You can train to become a licensed real estate professional and sell property on the side while working a different full-time job.
Another opportunity you can explore is flipping properties like residential land, houses, commercial spaces, memorial lots, and others. You may need a bigger amount for your capital. But once you get the ball rolling, you'll see how financially rewarding this can be as a side hustle.
If you have a property you want to keep in the long run but are also looking to monetize, you can offer it up for rent. That way, money will keep coming in—you have to worry only about property maintenance.
Final Thoughts
The pandemic has taught many young professionals the importance of diversifying their income streams. But more than the financial aspect, there's a personal growth aspect to sidelining that's also worthy of recognition.
Your side hustle can serve as a training ground where you can sharpen your technical capabilities, improve your soft skills like time management and customer relationship, and put your business acumen to the test. It can also be an avenue for you to develop your hobbies, learn life-long lessons that you can apply in real life and at work, and gain the experience to become more financially literate.
Be proud if you're a side hustler. You're only one among many, and you're all on track to achieving financial independence. And if you're planning to have a side hustle in the Philippines, make sure to check out the options from this list!

Sources: