Manila, Philippines – July 2022. Founded in 2014 as a financial comparison portal with only 10 employees and 65,000 monthly visits, Moneymax has grown into the Philippines' largest personal finance platform powered by over 100 employees and visited over 3 million times per month.
Such tremendous growth has been fueled by the company's mission to help Filipinos lead healthy and rewarding financial lives through free, fair, and fast access to financial products and information.
Marking its eighth anniversary with the theme #ElevateAt8, Moneymax celebrates all the ways it has leveled up as an organization and has helped improve the financial well-being of over 40 million Filipinos.
"As we reach another milestone year for Moneymax, we're excited for more years of helping Filipinos make smarter financial choices through our platform, rewards, and content. Putting the Filipino people at the heart of everything we do, we're looking forward to continuously improving and exploring even more ways to uplift their financial lives," shares Jessica Faye Tan, Head of Marketing at Moneymax.
Elevated as a Company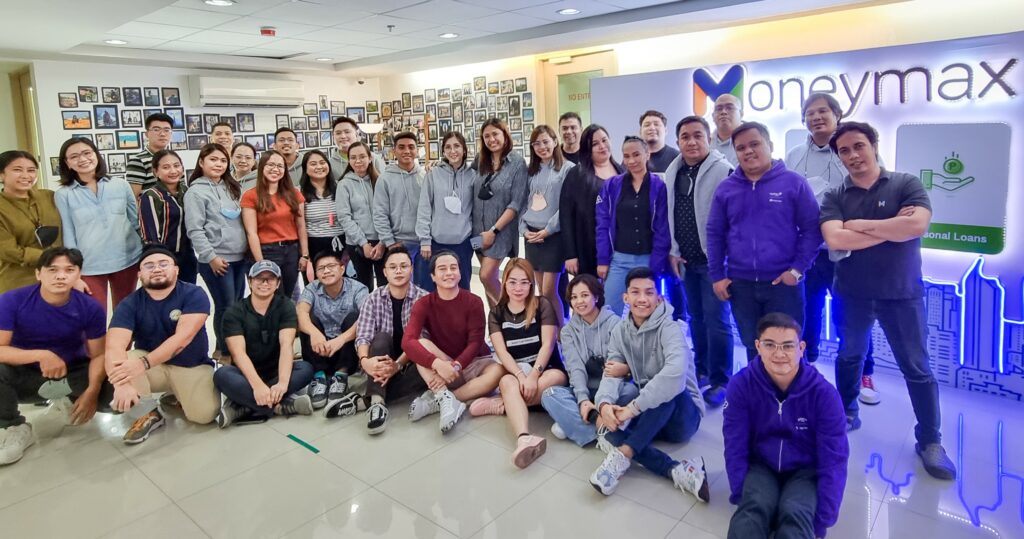 2022 is a big year for Moneymax, hitting an all-time high 3+ million monthly website traffic with nearly 300% growth from the previous year. The company's newsletter subscribers have also increased to 1 million. This means that more Filipinos are taking their finances to greater heights with the help of Moneymax's educational content and financial products.
This is amid the consumer behavior shift to "revenge spending" as the economy rebounds from the COVID-19 pandemic. Filipinos planned to increase their spending on retail shopping, discretionary expenses, retirement funds, and large purchases, based on data from the Consumer Pulse Study 2022.[1]

Other notable milestones include Moneymax's Great Place to Work® certification[2] for promoting positive company culture and a Bronze Award for Excellence in Content Marketing for helping Filipinos build financial wellness during the pandemic.
Moneymax also made it to BestStartup.Asia's top Southeast Asian startups and companies[3] for exceptional performance in innovation, growth, management, or societal impact.
Read more: 10 Reasons Why Moneymax is a Trusted Personal Finance Platform in the Philippines
#ElevateYourFinances with Moneymax's Online Live Events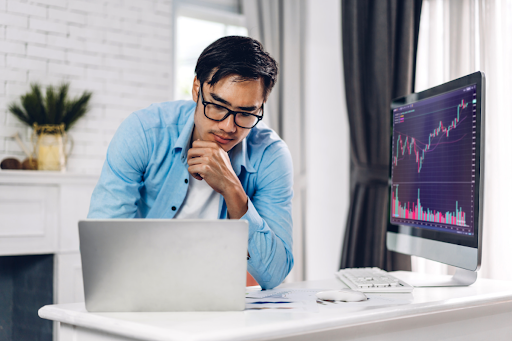 Moneymax's consumer research in early 2022 found that young professionals are forward-thinking when it comes to managing their finances. They actively seek information online about growing their investments for funding long-term goals like home ownership and retirement.
To help consumers fulfill such needs, Moneymax will hold a series of virtual live events in July to help millennials and Gen Zs track their current financial state and make an actionable plan for investing and getting financial products based on their goals.
The first part of the #ElevateYourFinances series will be a webinar on building one's financial portfolio. Participants will learn how to track their net worth and how to start investing based on their financial goals, such as increasing income, retirement, or making a major purchase.
The second part of Moneymax's anniversary live event series will be a panel discussion answering attendees' questions about choosing the right financial products for their specific goals.
On top of gaining new knowledge about personal finance, participants will also get the chance to win exciting prizes and giveaways during Moneymax's #ElevateYourFinances live events.
Participation at these virtual events is open to all and is free of charge. For more details, follow the Moneymax Facebook and Instagram accounts.
See also: Investments for Beginners: How to Find the Right Investment for You
About Moneymax
Moneymax is the largest personal finance marketplace in the Philippines with over 3 million visits per month. The company drives financial inclusion in the country through its free and impartial online platform that enables Filipinos to compare, apply for, and secure products such as car insurance, credit cards, and loans. Users also receive exclusive rewards on every qualified transaction made through Moneymax.
Promoting financial literacy is core to Moneymax's mission, and it does so through educational content on its blog, email, and social media channels.
Established in 2014 as part of Hyphen Group, Moneymax is registered with the Securities and Exchange Commission under the legal name Moneyguru Philippines Corporation. Its wholly-owned subsidiary, MoneyHero Insurance Brokerage, Inc., is a licensed insurance broker in the Philippines.
To know more about Moneymax, browse www.moneymax.ph. For other updates and information, follow Moneymax on Facebook, Instagram, LinkedIn, and TikTok.
Hyphen Group is a leading fintech company in Greater Southeast Asia, reaching over 10 million consumers per month and working with more than 220 financial institutions across six markets including Hong Kong, Malaysia, the Philippines, Singapore, and Taiwan.
Learn more about how Hyphen Group connects technologies, empowers people, and builds the future of finance at www.hyphengroup.io.

Sources: