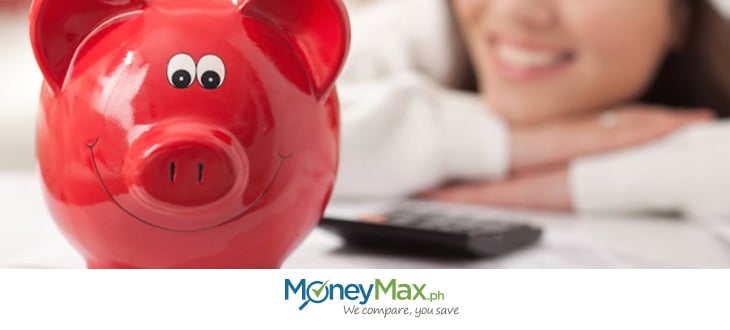 Christmas season starts as early as September in the Philippines. This includes planning where the entire family is going to spend the holidays, what presents to give to which people etc. Christmas activities are also known as the never-ending streaks of corporate and barkada Christmas parties etc.
Between all the planning and the holiday spirit that comes with the unending playbacks of every single holiday-themed song and jingle, we forget that all this has a cost. There's all this excitement that we get swept up in that ends up putting a strain on your finances.
So what exactly should you prepare your finances for? Here are five things that definitely make the list.
Noche Buena
The meal with your family on the 24th is a fairly big deal. Prices of the food that is usually part of Noche Buena tends to spike between the months of November and January, so if you want to save money when getting ingredients, remember that certain items – like cured ham – sell for less per 300 grams (around Php 100) than if you got an entire kilo (around Php 550).
If your office gives out holiday baskets, you can usually cut down on spending on ingredients. You can also switch up the usual fare of pasta, ham, and fruit salad with other dishes to get some variety to your holiday meals.
Presents
The rule of thumb with presents when you're on a budget is that you can always give cash or gift checks instead of thinking too much on ideas for presents. This creates a win-win situation for you and the person you're gifting. A Php 300 gift card or cash around the same amount goes a long way and eliminates gifts being re-gifted.
Gift cards for Steam, Google Play, or iTunes are perfect for your gadgeteer friends/family, for example. If you and your family plan on exchanging gifts have a wishlist with a budget in mind so that everyone's got an idea of where their spending ceiling is.
You can also go the Do-it-Yourself route for the presents you give to the extra special people in your life.
https://www.instagram.com/p/BcKwmKpnxbI/?tagged=manilachristmas
Impulse Buying
There's this thrill that comes with getting your 13th-month pay, and any bonuses that come with your paycheck. It makes you feel like you deserve to do a little shopping to reward yourself for a job well-done, right?
Before you go on that emotional sending spree, remember that there are other ways you can "shop" for yourself. Yes, you can buy yourself something, but it doesn't mean that you should spend all your hard-earned money in one place.
A gadget worth Php 20,000 might be all shiny and awesome right now, but consider how you'll feel about it in a few months' time when a better version is released on the market. Remember that price doesn't always determine quality, and you can always compare the things you want so you can get something that you want for much less.
https://www.instagram.com/p/BcWJxPoFWqW/?tagged=manilachristmas
Parties/Reunions
Christmastime is also family reunion time. You'll be roped into either flying or driving to your home province. Unless you've booked tickets in advance, you're looking at Php 3,000+ one-way airfare. Travel expenses will be huge unless you can find seat sales.
If the entire family plans on driving to nearby provinces to celebrate the holidays, it's a good time to update your car insurance. You'll also be looking at a gas expense. The average price of gasoline fluctuates between Php 36 and Php 45. If you're traveling to Baguio, that's Php 1000+ round trip from Manila to say, Baguio.
The holidays are a great way to reconnect with family and friends. While the food, the parties, and the presents are all great fringe benefits, now is the time to take a breather and look back on all that you've accomplished this year.
Whether it's finally ridding you of all debt, or making your first financial breakthrough – you've done a lot this year, and all of it is worth celebrating.
Read more: Ultimate Guide to Holiday Mall Hours
Looking for a financial product? Click the link below to connect with our financial advisors:

https://www.instagram.com/p/_vV-JJssv7/?tagged=manilachristmas