No matter how much you take care of your finances, there will always be unforeseen circumstances where you'll be short on cash. When this happens, a short term loan can save the day.
What is a short term loan in the Philippines, and what are its pros and cons? Read on to find out more.
What is a Short Term Loan?
Short term loans offer smaller loanable amounts and shorter repayment terms than long-term loans. You need to fully pay off a short term loan in less than a year. It also comes with a higher annual percentage rate.[1]
Most Filipinos apply for a short term loan to pay for minor expenses and financial obligations. For business owners, a short term loan can help with financing their business needs to keep it running.
The repayment period for a short term loan Philippines can be adjusted according to the borrower's preference. But they're usually paid off in a month. If the chosen loan term is longer than a month, it should not exceed 12 months.
Short term loans are unsecured loans, which means they don't require collateral. You also don't need to borrow against the value of your property. However, the downside is that interest rates are higher because the risk of borrowers defaulting or not paying off the loan is also higher.
Read more:
What Short Term Loans are Available in the Philippines?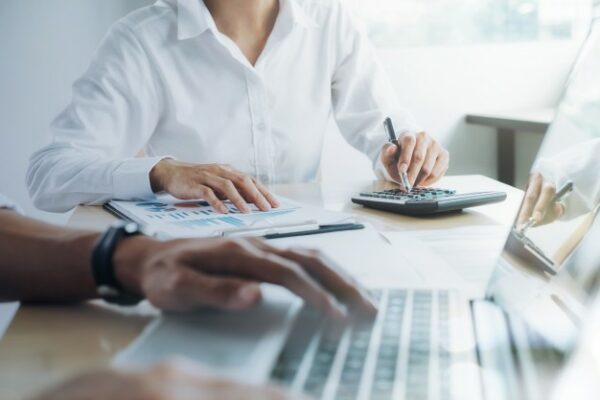 Payday Loan
This type of short term loan can release your loan proceeds in as quick as 24 hours. But payday loans are high-interest loans that are usually due on―you guessed it― your next payday. You can borrow anywhere from PHP 1,000 to PHP 30,000, but the loan usually needs to be repaid just once.
Line of Credit
This short term loan Philippines provides you with access to a pool of funds that you can draw from whenever you need to. The loan term for a line of credit is anywhere from six months to one year.
Once you fully pay off the loan, you can borrow again from the full amount of your line of credit. Businesses and start-up companies usually have a line of credit to cover business cash flow gaps. However, it's only availed on an as-needed basis.
Online Loan
An online loan works just like a payday loan where online lending platforms provide short term loans to borrowers. Application is done online, and loan proceeds are disbursed to a nominated savings account. It's very quick and easy, and you can do everything on your mobile device.
Read more: Online Loans in the Philippines: What Filipinos Need to Know
Invoice Financing
Business owners experiencing a liquidity crisis can opt for invoice financing. This type of short term loan uses your business's unpaid accounts receivable invoices as collateral. With invoice financing, you don't need to wait to get paid by your clients to pay your own employees, suppliers, or operating expenses.
Merchant Cash Advance
With this type of short term loan, business owners receive a cash advance and then repay it from their business's daily credit card sales. One of its upsides is its payment flexibility based on the business's credit card sales. But the fees and interest rates are quite high for this type of short term loan.

What are the Best Short Term Loans in the Philippines?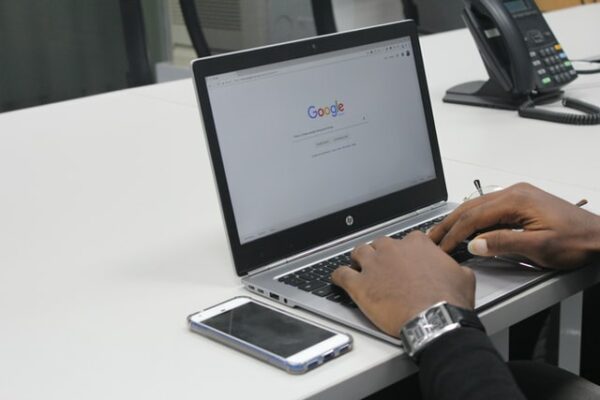 A quick Google search for the best short term loans in the Philippines will give you a lot of options. Some of the more popular short term loan providers include Cash Mart, Robocash, Cashalo, Pera 247, Aeon Credit Service, LendPinoy, and Tala, just to name a few.
Each loan provider has its pros and cons, so research about which ones can offer you the best rates and the easiest repayment terms.
Moreover, you can check out the list of registered online lending platforms[2] on the Securities and Exchange Commission website to help you decide.
5 Tips on How to Get a Short Term Loan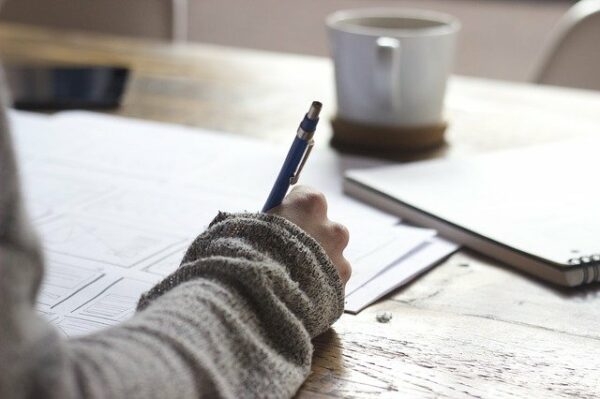 1. Shop Around for the Best Short Term Loan Provider
Check reviews or feedback online before you submit your loan application. This way, you can steer clear of moneylenders that are not legit, have bad reputations, or conduct unethical lending or collection practices.
2. Prepare the Required Documents
Once you find the right short term loan Philippines provider, prepare your loan application requirements. The great thing about short term loans is that they usually just require a valid ID, proof of income, and proof of billing.
3. Fill Out the Loan Application Form
Supply the information required and make sure that your contact information is correct and updated. A properly filled out application form will expedite the verification and approval process as well.
4. Wait for Your Loan Approval
If you meet all the qualifications and submit all the required documents, you should receive an update on your loan application within a few hours. However, this will also depend on the volume of applications that the loan provider is processing.
5. Understand the Terms and Conditions
Take note of the loan's fees, charges, and interest rates. If everything is reasonable and meets your expectations, you can send your acknowledgment and wait for the loan proceeds to be disbursed to your account.
Read more:
Final Thoughts
Short term loans can be a lifesaver indeed. Aside from the easy application and quick processing, you can get your cash just when you need it most.
However, a short term loan in the Philippines also comes with a much higher interest rate. Because it's easier to avail, you can be enticed to apply for a loan repeatedly whenever you're short on cash.
You don't want to always be in debt, right? It's still best to follow a budget, manage your spending, put away a portion of your income into savings, and build your emergency fund. If you make this a habit, you'll be prepared for any kind of financial emergency and won't need to get all these loans!
Further reading:
Can't find the right loan for you? Compare loans at Moneymax!
Apply for a Loan for Free!
Personal Loan Provider

Minimum Loan Amount

Maximum Loan Amount

Minimum Annual Income

Approval Time

Metrobank

₱20,000

₱1 million

₱350,000

7 days

BPI



₱

20,000

₱2 million

₱

300,000

5 to 7 banking days

EasyRFC

₱

10,000

₱150,000

₱

120,000

As fast as 24 hours

Maybank



₱

50,000

₱1 million

₱

300,000

Apply online in just a few clicks

RCBC



₱

50,000

₱1 million

₱

360,000

5 to 7 banking days

SB Finance




₱30,000

₱2 million

₱180,000

5 banking days

CIMB



₱

30,000

₱1 million

₱

180,000

24 hours

HSBC



₱

30,000

₱500,000 or 3x gross monthly salary, whichever is lower

₱

168,000

5 to 7 banking days

CTBC



₱2

0,000

₱1 million

₱

180,000

3 to 5 banking days
Sources: