Are you close to a loan default? Unexpected situations—like a job loss, medical emergency or death in the family, or calamity—can put even the most responsible borrowers in a tight spot, making it extremely hard to make loan payments on time.
Defaulting on a personal loan or any type of loan comes with serious financial consequences. You'll spend stressful days and sleepless nights wondering how to get yourself out of the sticky situation.
Fortunately, you can keep it from happening. Don't let an unpaid bank or personal loan in the Philippines affect your finances.
What is the Meaning of a Loan Default?
A loan is considered in default if a borrower fails to make monthly loan payments or pays less than the required amount for a certain period (as specified in the terms and conditions).
The time before a loan goes into default varies from one lender to another. Generally, borrowers in the Philippines have a maximum grace period of 90 days or three months to settle their outstanding balance before their loans become in default. That's the case for Pag-IBIG multi-purpose loans and housing loans.
Some banks, on the other hand, have shorter grace periods before declaring a loan default.
Can I Go to Jail for Not Paying a Personal Loan in the Philippines?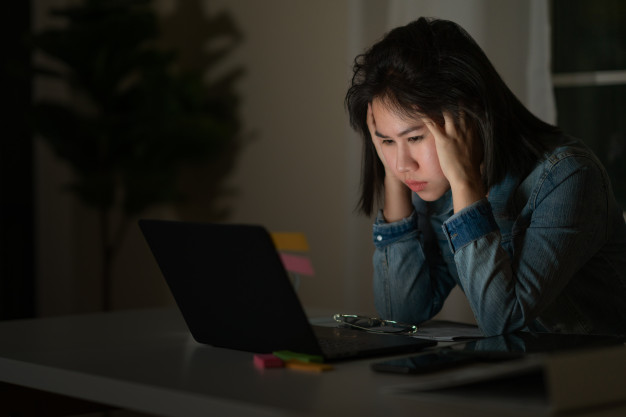 Is it illegal to default on a loan? The Bill of Rights under Article III Section 20 of the 1987 Constitution states that "no person shall be imprisoned for debt." This means it's illegal for lenders and debt collectors to have you arrested or jailed for not being able to settle your debt, according to Atty. Aileen Amor - Bautista in her Ask Moneymax column about managing debt in the new normal.
She adds that imprisonment due to unpaid debt is a violation of human rights under the International Covenant on Civil and Political Rights, to which the Philippines is a party. This is why Filipinos won't go to jail if they default on a loan. But lenders can still file a civil case against delinquent borrowers for moral, exemplary, and/or other types of damages.
However, Atty. Amor - Bautista notes that when you issue a bouncing check or abandon your residence without informing your creditor, these actions can be used against you in a criminal case. So think twice before you decide to run away from your problem.
What are the Consequences of Loan Default?
Wondering about the punishment for a non-payment of personal loan in the Philippines, or the consequences of not paying an online loan?
👉 Your Debt Will Pile Up
When you default on your personal loan, you'll owe more money because the lender will require you to fully and immediately repay the overdue balance, interest, penalties, and other charges.
For each month that your loan is unpaid, you'll have to pay a late payment fee of 1% to 36% of the unpaid balance or ₱300 to ₱800+, whichever is higher.
Simply put, this is what happens if your personal loan is not paid: you'll be buried in deeper debt.
Note: Under the law, a lender cannot collect interest from the delinquent or defaulting borrower if there's no contract. In the case of online loans, however, selecting "I agree" on the lender's Terms and Conditions on its website is considered a legally binding contract even if there's no written version of the document. Under Article 1356 of the New Civil Code of the Philippines, contracts are binding "in whatever form they may have been entered into."[1]
👉 Your Loan Accounts with the Lender Will be Closed
Another consequence of loan default in the Philippines is that the lender will close not just the unpaid loan account but also other existing loan or credit card accounts with them. Worse, your unpaid loan account will go to a debt collection agency, adding more pressure on you to repay your loan.
👉 The Lender Will Take Back Your Car or Home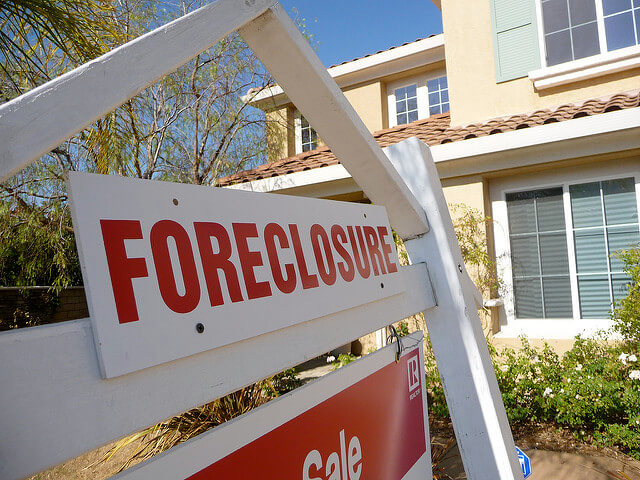 Vehicle repossession and property foreclosure are some of the worst things that can happen to any borrower. These are the risks of defaulting on secured loans such as auto loans and housing loans.
As a way to recover their losses, lenders will take back the loaned car or house when you fail to repay the loan. For example, if you availed of an SSS housing loan, the SSS will foreclose the property as soon as you've failed to make six monthly loan payments.
Banks and other lenders will put the asset up for sale at a public auction. If the price of the repossessed property isn't enough to cover the unpaid loan, you will still be liable for the difference in amount.
👉 Your Credit Score Will Drop
If your bank loan is not paid in the Philippines, your credit history will suffer. Banks report unpaid loan accounts to credit bureaus in charge of computing your credit score.
With a bad credit history, you'll get a lower credit score that hurts your chances of getting another loan or a credit card in the future. If you're lucky to get approved, you might be given a higher interest rate for your personal loan.
Read more: 15 Personal Loans with Low Interest Rates in the Philippines for 2023
👉 Unpaid Government Loans Will Be Deducted from Your Benefits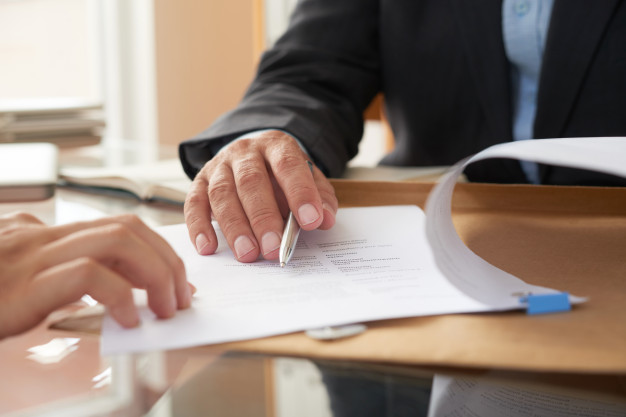 Failure to pay off your loan from the government can affect the benefits you can claim. For example, if you default on an SSS Salary Loan, SSS will deduct the loan balance—including the penalty and interest—from your retirement, disability, or death benefits.
How to Prevent Loan Default
Now that you know what happens if a loan is not paid in the Philippines, the next step is to learn how to reduce loan delinquency.
✔️ Review Your Budget ASAP
Once you realize you're on the verge of a loan default, review your budget to see if there's any way you can cut back on certain expenses. This way, you can allot a portion toward loan payments.
✔️ Reach Out to Your Lender
If your budget is already tight as it is, reach out to your lender. Before worse comes to worst, contact your lender to explain your situation and negotiate your loan term.
Ask your bank or lender if they can waive certain fees, extend your loan term through loan rescheduling, or change your loan type through loan restructuring. These options can help lessen the frequency of your payments and interest payments.[2]
If you have an SSS loan that has defaulted or is about to default, for example, consider availing of the loan restructuring program to ease your loan payments.
✔️ Consider Debt Consolidation
Juggling multiple high-interest rate loans? Keep track of payments easily through debt consolidation, which puts multiple debts together into one payment. With just one loan, you have only one payment schedule and interest rate to keep in mind.
Make sure to look for a new loan with a smaller interest rate or a longer repayment term. You can then make smaller, more manageable monthly payments.
Final Thoughts
To find out more about loan default and its consequences in the Philippines, ask the lender or the government agency you borrowed from. You can also look for the loan default section in the terms and conditions. Make sure to study your loan's fine print and find solutions accordingly.
Compare Other Personal Loan Options
Below is a list of trusted personal loan providers in the Philippines and their loan features. Compare your options and apply through Moneymax!
Personal Loan Provider

Minimum Loan Amount

Maximum Loan Amount

Minimum Annual Income

Approval Time

Metrobank

₱20,000

₱1 million

₱350,000

7 days

BPI



₱

20,000

₱2 million

₱

300,000

5 to 7 banking days

EasyRFC

₱

10,000

₱150,000

₱

120,000

As fast as 24 hours

Maybank



₱

50,000

₱1 million

₱

300,000

Apply online in just a few clicks

RCBC



₱

50,000

₱1 million

₱

360,000

5 to 7 banking days

SB Finance




₱30,000

₱2 million

₱180,000

5 banking days

CIMB



₱

30,000

₱1 million

₱

180,000

24 hours

HSBC



₱

30,000

₱500,000 or 3x gross monthly salary, whichever is lower

₱

168,000

5 to 7 banking days

CTBC



₱2

0,000

₱1 million

₱

180,000

3 to 5 banking days
Sources: