Around two weeks ago, the Metropolitan Manila Development Authority or MMDA announced the implementation of a new High Occupancy Vehicle scheme on EDSA, now known as the single-passenger ban.
The single-passenger ban prohibits "driver-only" vehicles[1] from traversing all lanes of EDSA during rush hour (7 am to 10 am and 6 pm to 9 pm) on weekdays. According to the agency, the traffic scheme aims to reduce the volume of cars that pass through Metro Manila's major thoroughfare. The ban applies to both public and private vehicles. Motorcycles, however, are exempted.
Despite the agency's effort, many see the scheme as a band-aid solution to the city's traffic issue.
This banning of single passenger cars in EDSA for a bandaid solution is super solusyon ng tamad mag-isip.

Like when a bus of students got into an accident on the way to a field trip eh let's ban field trips ang policy na naisip. Ang husay.

Bakit kaya sila ganyan?

— Ethel (@econcepcion) August 9, 2018[2]
I don't get the implementation of private vehicles who only have 1 passenger not allowed in EDSA. Are they advocating carpools na or trying to let people use public transportation?

NAKITA NA BA NILA YUNG MGA TREN NATIN?

— Law Students of Manila (@LawStdntsofMNL) August 8, 2018[3]
Banning driver only cars on Edsa during rush hour will affect people who:

1. Can't afford chauffeurs

2. Single working parents

3. With small families

4. Healthcare professionals with >1 hospital

5. Have dropped off carpool mates or kids at school.

— Leonard Pascual (@drbrainhacker) August 9, 2018
What do you think of the single-passenger ban? Will it do good or bad for motorists? Can it actually reduce traffic on EDSA? Whatever your take is, here are five things we think could happen once the ban is fully implemented.
Read more:
Passenger-for-hire will be a thing
Since 70 percent of vehicles along EDSA carry only the driver, motorists who don't have the time to carpool may end up hiring passengers. In 2016, Indonesia tried to implement a similar scheme to solve urban traffic. The policy forced drivers to hire strangers as passengers, ultimately putting public safety at risk.
Window decals will become popular
Are you desperate to traverse EDSA? Consider window decals. Car accessories may not be your thing, but when you really need to go to work or attend a meeting, a sticker of a random person (or Obama) might help you survive the single-passenger ban.
You'll start bringing your dog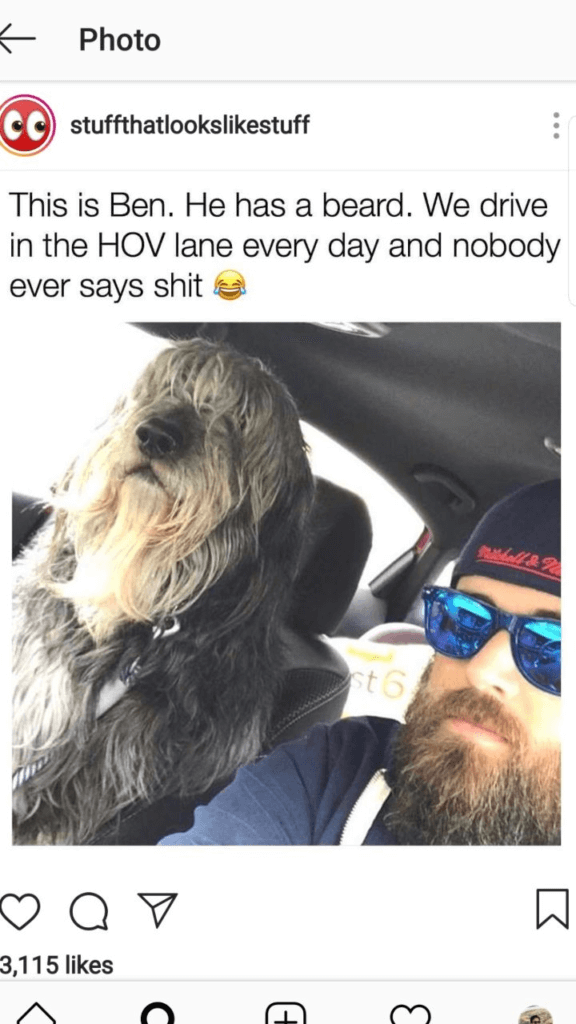 No labradors allowed, though. If your dog looks like Chewbacca or an old, bearded man, the MMDA may just consider him/her as a passenger.
It will be more difficult to book a Grab
Ride-hailing companies like Grab may be greatly affected by the single-passenger ban. Since Grab drivers will be prohibited from traversing and picking up passengers in EDSA, it will be harder for commuters to book a ride. This will only make traveling across cities more difficult and more stressful for regular Grab passengers.
Read more:
Final Thoughts
Several senators called for the suspension of the single-passenger ban as it was implemented "without public consultation and hearing." For now, what we can do is hope for better laws and infrastructure that can truly improve the traffic situation in the Philippines.
Do you own a car? Insure your auto now here at Moneymax.

Sources: