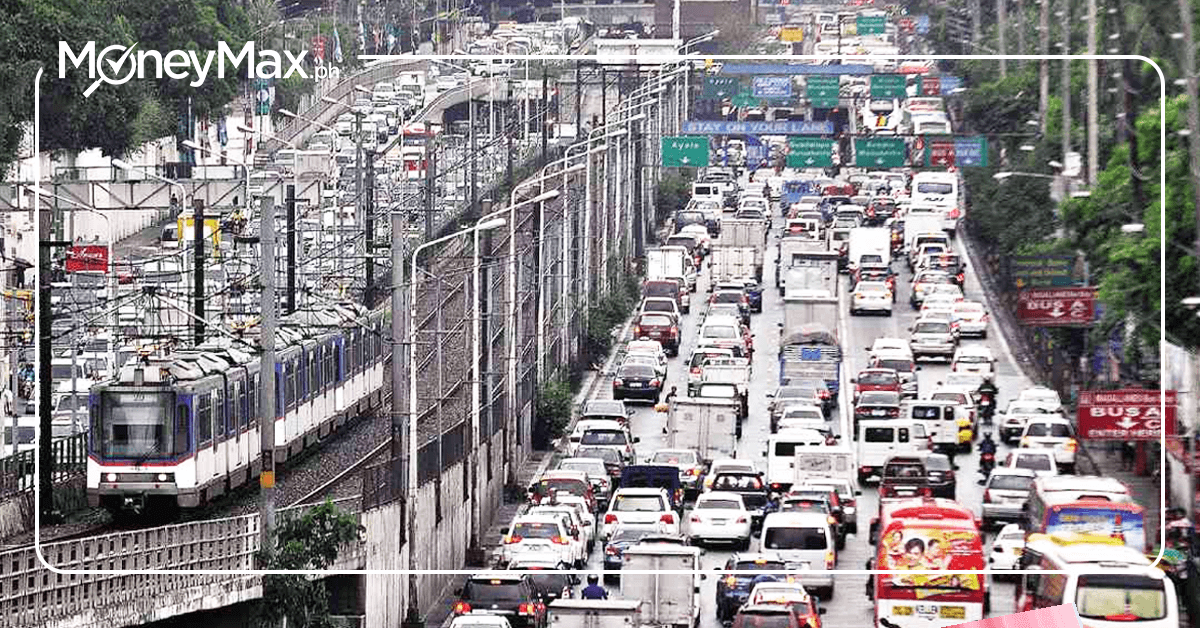 In the Philippines, traffic laws can sometimes be more troublesome[1] than helpful. Though meant to solve traffic issues and improve road safety, some can be confusing when they vary across the city. There are many strange traffic laws around the world, but here are three weird ones from the Philippines.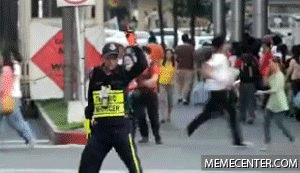 1. The 'Coding' Traffic Laws
The Unified Vehicular Volume Reduction Program is also known as color/number coding or simply 'coding'. Under these traffic laws, certain number plates are barred from entering Metro Manila from 7 am to 8 pm. First implemented in Metro Manila in 1995 and now also enforced in Metro Baguio, Dagupan, and Cabanatuan.
What makes it odd it varies from city to city. For example, Pasig, provide a "window hour" for barred vehicles to travel, except on the C-5 access road. The scheme is not implemented within Taguig but is enforced on the national roads that border it. Motorcycles are completely exempt from the program.
The law was supposed to ease congestion in the capital, but it does not seem to have had much impact.
Read more: 3 Sustainable Traffic Solutions the Philippines Can Learn From Other Countries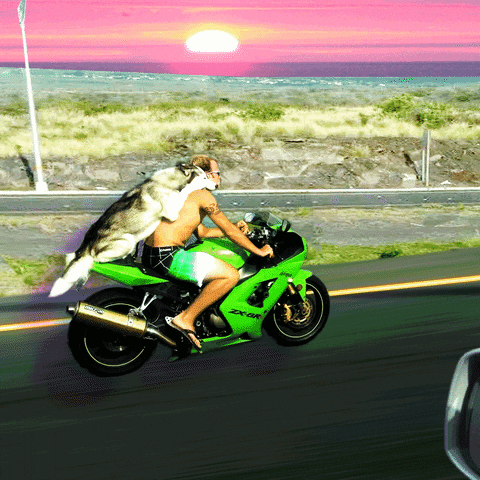 2. The 'Anti-Helmet' Traffic Laws
The Land Transportation Office's National Helmet Law requires everyone riding a motorcycle to wear a helmet. But the Dagupan 'Anti-Helmet' law[2] prohibits anyone driving a motorcycle at 15 kilometers per hour or less from wearing a helmet. These traffic laws were implemented to prevent criminals from concealing their identities. Those wearing helmets have to remove them at checkpoints. Fines for violations are - Php 200 for the first offense and Php 300 for the second. The third offense means Php 500 fine and imprisonment.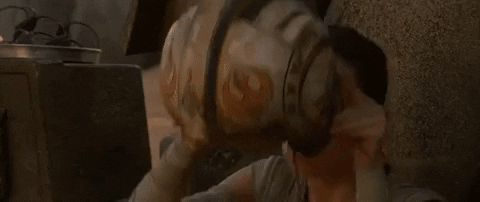 Read more:
3. The 'No Two Men' Traffic Laws
The Mandaluyong City Ordinance 550[3] of 2014 or 'The Riding In Tandem Ordinance', prohibits two males without any familial relationship from riding a motorcycle in tandem. Only if you are father and son, you are exempted but not if you are brothers!
Others exempt from this law are - Female riders, 7-10-year-old children, and the members of Philippine National Police stationed in the city of Mandaluyong.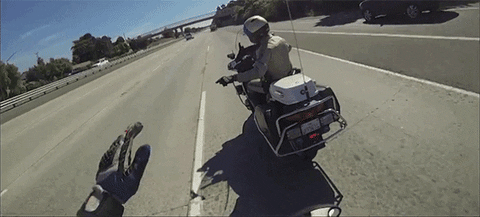 The law has been extended to last[4] until 2018 as City Ordinance 595. since it has been reported to have reduced tandem-riding crimes from two to three incidences per week to "virtually zero".
Read more: Child Safety in Motor Vehicles Act: What Parents Must Know
Final Thoughts
While strange, these laws came into effect due to some incidences in their city or municipality of origin. But nonetheless, they are useful since apart from personal safety, a good driving history may help you get discounts on insurance premiums.
Use MoneyMax.ph to compare top motor insurance providers in the country and save money by getting the cheapest quotes.

Sources: