Credit cards are a useful tool for those who understand how they work. These cards are the best allies in times of emergency, shopping, travel, and other activities that require spending even without cash.
With tons of promos, discounts, and privileges that come with a credit card, it's easy to swipe now and worry later. But a small act of neglect on fees can make credit cards the enemy you wish you never had. As a responsible credit card user, you must account for every fee incurred in your transactions.
Getting a card from UnionBank? Keep in mind that UnionBank credit card fees apply to your account immediately after the cards are activated and if you fail to meet the conditions. That means fees come automatically with your privilege to use the card. So, to maintain a good credit standing on your UnionBank account, check out these fees and charges you should know about before maxing out your credit limit and forgetting your payment due date.
Why Does UnionBank Charge Fees on Credit Cards?
Like any other bank, UnionBank imposes fees on the use of its issued credit cards to make sure cardholders won't abuse the privileges that come with it. Every time you swipe, you're borrowing money from the bank. And the moment you fail to pay back, intentionally or unintentionally, the bank funds are at risk.
Credit card fees and charges are used to cover any losses the issuer might incur when cardholders default on their debts. The fees and other charges are governed by the policies of the Bangko Sentral ng Pilipinas,[1] and penalties are imposed by banks accordingly. So you need to pay UnionBank credit card fees on time to continue enjoying the benefits. Otherwise, you'll suffer the consequences of paying more on late payments, interest rates, and other charges.
What are the UnionBank Credit Card Fees I Should Know About?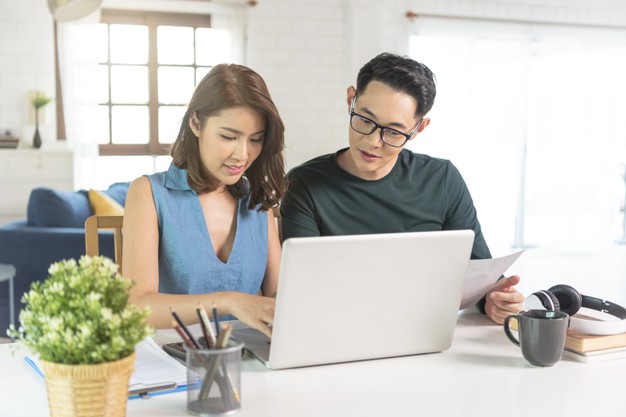 If your UnionBank credit card application is approved, fees are detailed in a manual or brochure that comes with your new card. However, if you forgot to check them, you can keep reading to learn more about credit card fees.
UnionBank Credit Card Annual Fees
Annual fees are automatically charged on a UnionBank credit card account to compensate for all the benefits you get from them. Also called annual membership fee, this fee is charged either monthly or yearly, whichever is stated in your agreement with the bank.
UnionBank credit card annual fees range from PHP 1,500 up to PHP 5,000 depending on the type of your card.
| UnionBank Credit Card | Annual Fee |
| --- | --- |
| PlayEveryday | PHP 1,500 |
| Co-Branded/Affinity Cards (Insular Life Visa, Home Depot Visa, La Salle Greenhills Visa, etc.) | PHP 1,500 |
| Corporate Visa | PHP 1,500 |
| Classic Visa | PHP 1,500 |
| Gold Visa | PHP 2,500 |
| Gold Mastercard | PHP 2,500 |
| Lazada Credit Card | PHP 3,000 |
| Platinum Mastercard | PHP 3,000 |
| Miles+ Platinum Visa | PHP 3,000 |
| Platinum Visa | PHP 3,000 |
| Cebu Pacific GetGo | PHP 3,000 |
| Cebu Pacific GetGo Platinum | PHP 5,000 |
Annual fees differ because the range of benefits entailed with each card also varies. For instance, the UnionBank Visa Classic with a PHP 1,500 annual fee lets you earn one point for every PHP 30 spend while the UnionBank Platinum Mastercard with a PHP 3,000 annual fee comes with the benefit of earning 1.5% cashback on all your spending (1% cashback starting July 1, 2021). The same credit card also allows you to enjoy free access to airport lounges should you wish to relax while waiting for your flight when you travel abroad.
Does UnionBank Waive the Annual Fee?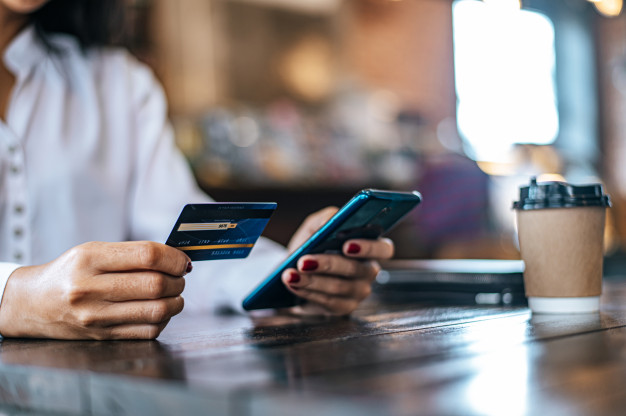 Not all credit cards come with an annual fee in the first year of membership. Some credit card providers even waive the annual fee forever.
In the case of UnionBank credit cards, annual fees are rarely waived because the cards already come with numerous privileges like welcome gifts worth PHP 5,000. Sometimes, the rewards are actually more valuable when compared with the cost of the annual membership fee.
However, if you have been a UnionBank credit cardholder for a long time, you can call the bank's customer service hotline at (+632) 8841-8600 to request an annual fee waiver. The bank representative may accommodate your request upon compliance with certain conditions.
UnionBank Credit Card Interest Rates
You might have been asking: how much is the interest on a UnionBank credit card? Well, UnionBank imposes a flat rate of 2% monthly effective interest rate (EIR) for all its credit cards regardless of type or category.
The EIR is computed based on the unpaid balance from the previous statement. Any payment of the minimum amount due or any amount less than the total amount due from the previous balance automatically incurs interest and/or other charges.
The 2% monthly EIR is based on the cap mandated by the BSP, which has been implemented since November 3, 2020.
How to Avoid Interest Charges
Interest charges are applicable to any unpaid balance that is carried over to the next billing period. In this case, you can avoid interest charges if you pay the total amount on or before the due date. Leaving a balance can hurt your credit score and will lead to more debts.

UnionBank Credit Card Late Payment Fees
Late payment fees are charged to a cardholder who fails to pay even the minimum amount due on time. UnionBank's late payment fees for credit cards are at a flat rate of PHP 750 across all its cards for every missed credit card payment. So whether you have a PlayEveryday Card or a Visa Platinum card, you need to pay an additional PHP 750 if you settle your debt beyond the due date.
How to Avoid Late Payment Fees on UnionBank Credit Cards
If you don't have enough cash to pay off the entire credit card balance, then at least pay the minimum required for the billing period. You'll be charged with interest, but you definitely save PHP 750 for paying the minimum due on time.
UnionBank Credit Card Cash Advance Fees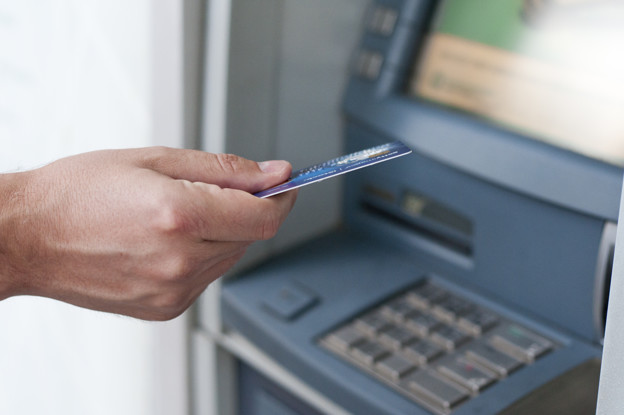 A PHP 200 flat service fee is charged per cash advance transaction. Also, a finance charge of 1.96% per month will also be due on each cash advance from the transaction date of the advance until the date of repayment in full (including unbilled charges).
The UnionBank cash advance fee is considered in the derivation for cash advance EIR. The total annual EIR per cash advance transaction is 23.48% for PHP 5,000 and above transactions via ATM.
What are the Other UnionBank Credit Card Fees to Remember?
Most of the fees in the table below are the same fees that other banks charge, too. You should take note, however, that the rates differ. In the case of UnionBank credit cards, the fees imposed are the same across all types of credit cards,[2] except for foreign currency transaction fees (3% fee for Classic and Gold cards and 2% fee for Platinum cards).
| UnionBank Credit Card Fees | Rates |
| --- | --- |
| Overlimit Fee | PHP 500 (automatically billed on the cycle date when total transactions and system-generated interest/charges exceed the credit limit) |
| Card Replacement Fee | PHP 400 per lost or damaged card |
| Sales Slip Retrieval Fee | PHP 200 per transaction slip requested |
| Pre-Termination Fee | PHP 500 or 5% of the remaining principal balance, whichever is higher |
| Foreign Currency Transaction Fee | 3% fee for Classic and Gold cards / 2% fee for Platinum cards |
Final Thoughts
All these UnionBank credit card fees can be avoided if you read and understand the terms that go with the credit card you own. Managing a credit card can be difficult at first. You'll get overwhelmed by the excitement knowing a certain amount is readily available for you to spend. It takes self-control, discipline, and a sense of responsibility to spend wisely and settle your obligations on time. Owning a UnionBank credit card is a chance for you to prove you're worthy of a credit line. Take care of the opportunity. Pay for whatever you spend to avoid fees and save more money.
Further reading:

Sources: