With tons of credit cards now offered by different banks in the Philippines, it is so confusing to decide which credit card is the best choice for you. However, you do not need to be impulsive and just avail a random credit card. Aim for the best credit card experience and make the most out of it by making the right choice.
Here are the 2 simple steps to find which credit card you will choose:
Step #1: Identify your needs and preferences
Credit cards are made based on type of consumers. Banks based it on: spending behavior and reward preferences. Thus, you have identify firstly what is your spending behavior.
Here are the types of credit cards based from consumers' spending behavior:
Travel - This credit card serves as your buddy to your travel trips. It offers great perks from airline tickets to hotel deals. If you are a frequent traveler. This credit card will offer the best credit card experience for you.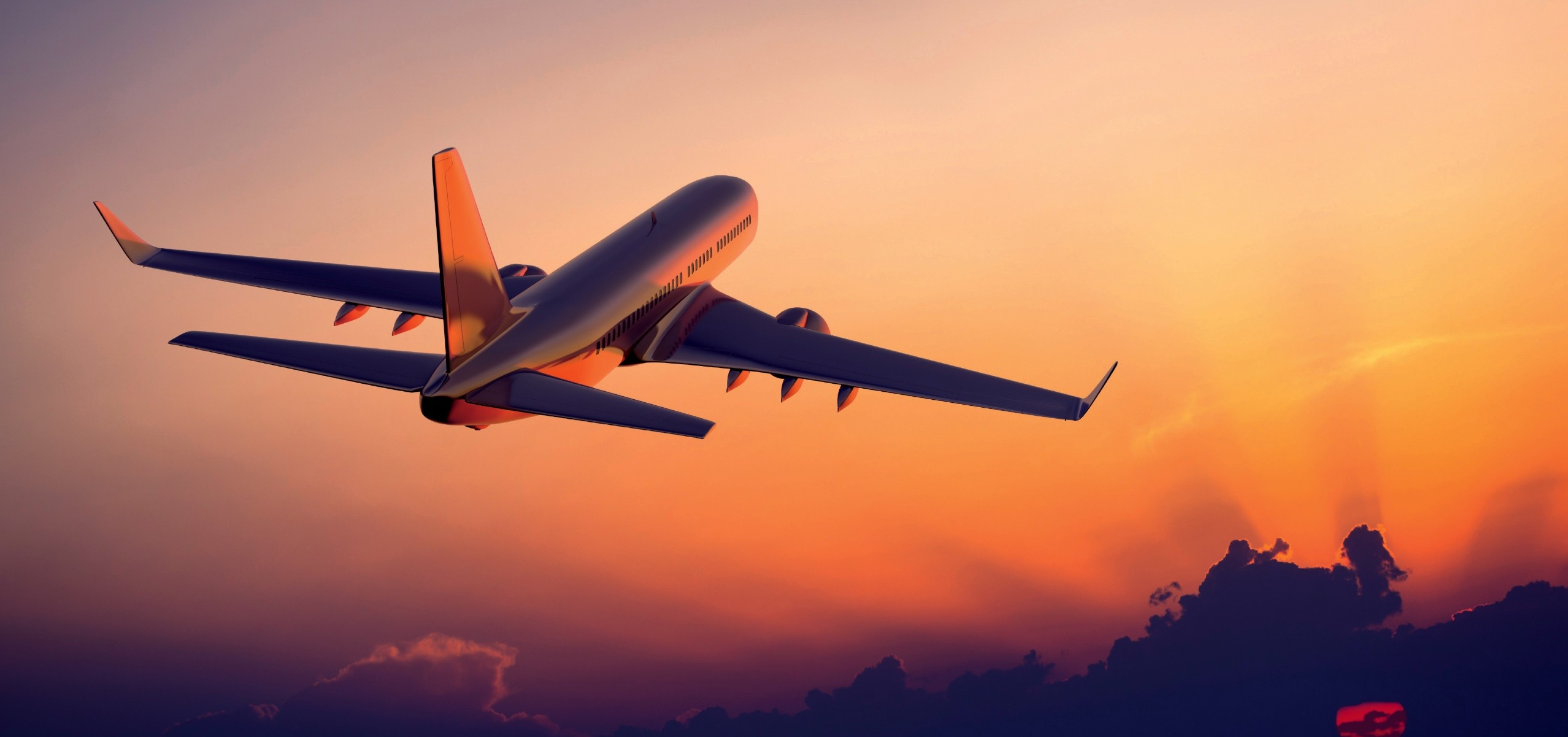 Shopping - Banks do partnerships with shopping malls to offer the best shopping experience from your credit card. You just need to find which is your favorite shopping mall and know which banks are tie up with them. If you love shopping, choose this credit card and get instant discounts, rebates and freebies every time you go shopping.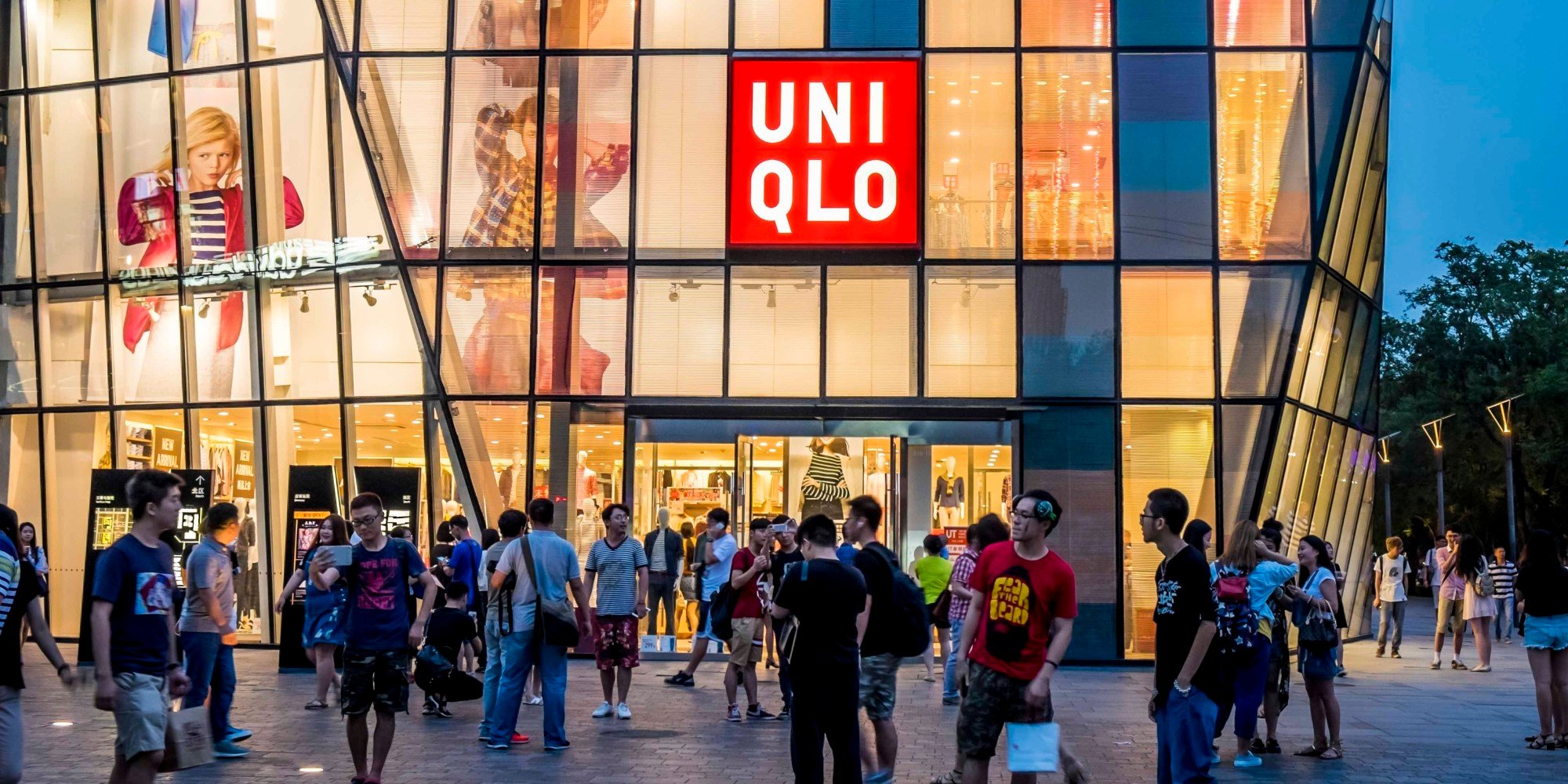 Gas - If you spend that much for gasoline because you use your car everyday at work and for your travel trips, this type of credit card will be the best option for you. The more you spend your credit card on gasoline, the more you will get!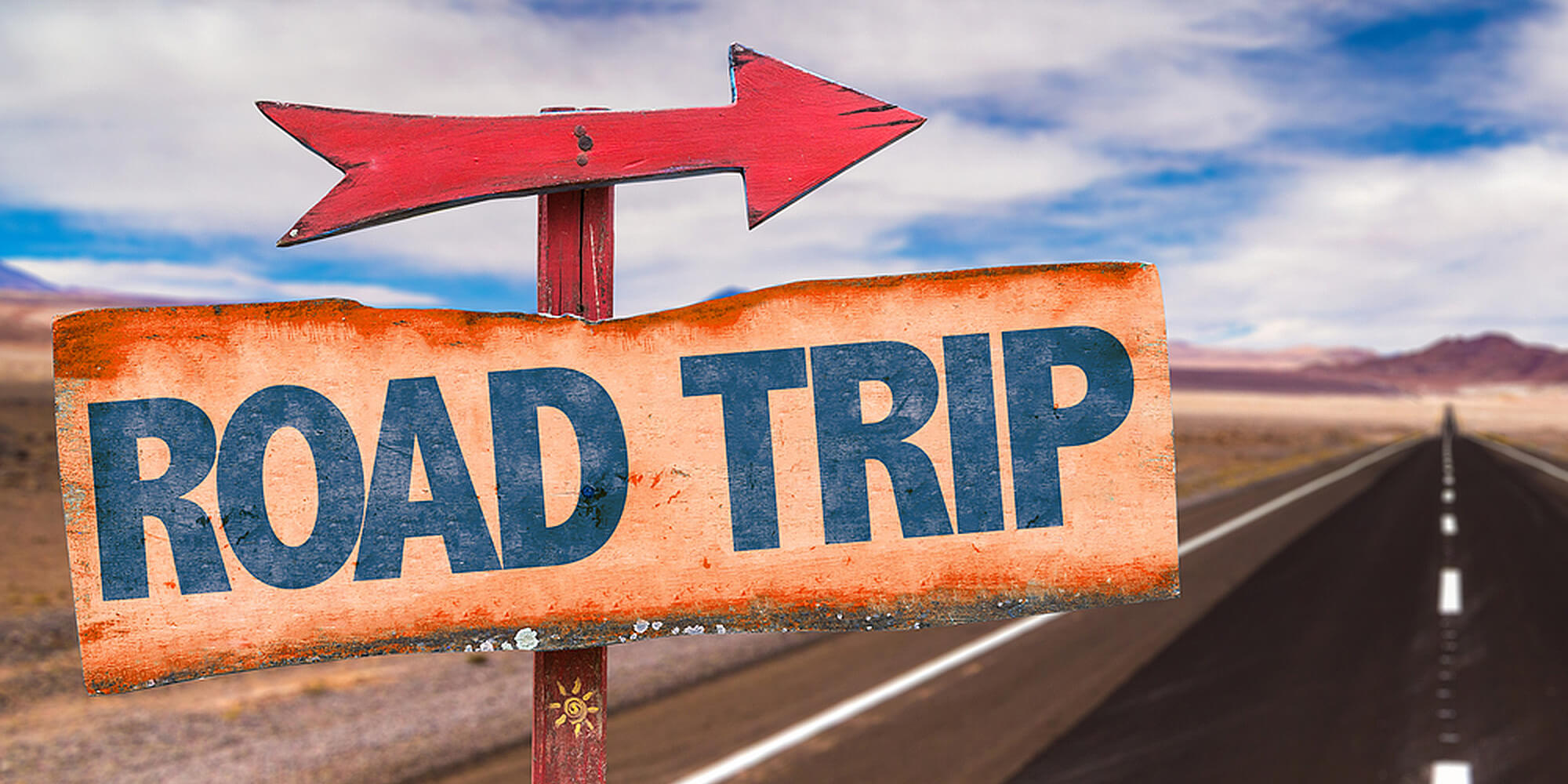 Premium - These type of credit cards are meant for great shopping experience for luxury products and services targeting consumers with high salary. It offers the most exclusivity among other types of credit cards. Also, this credit card offers the highest rebates and discounts since the purchase requirement is higher than the average.
Aside from the foregoing, you also have to consider your preferred reward. Some consumers preferred rebates or cash backs and some likes freebies. You will be able to maximize your credit card if you get what you want to get in return from you credit card.
Step #2: Compare
After identifying what your preferences are, the next step is to compare. By comparing, you can be able to measure and identify which is the credit card option for you. However, this is the most challenging part because as mentioned earlier, there are tons of credit cards so it will be a hassle if you compare all the credit cards because banks caters all types of preferences and needs.
Make the most out of technology, MoneyMax.ph offers free financial comparison platform open for all Filipinos. At MoneyMax.ph, you will able to compare credit cards quick and fast. You just simply need to type in short information and see the result in an instant. At the results page, you may able to see detailed results like interest rates, type of rewards, etc.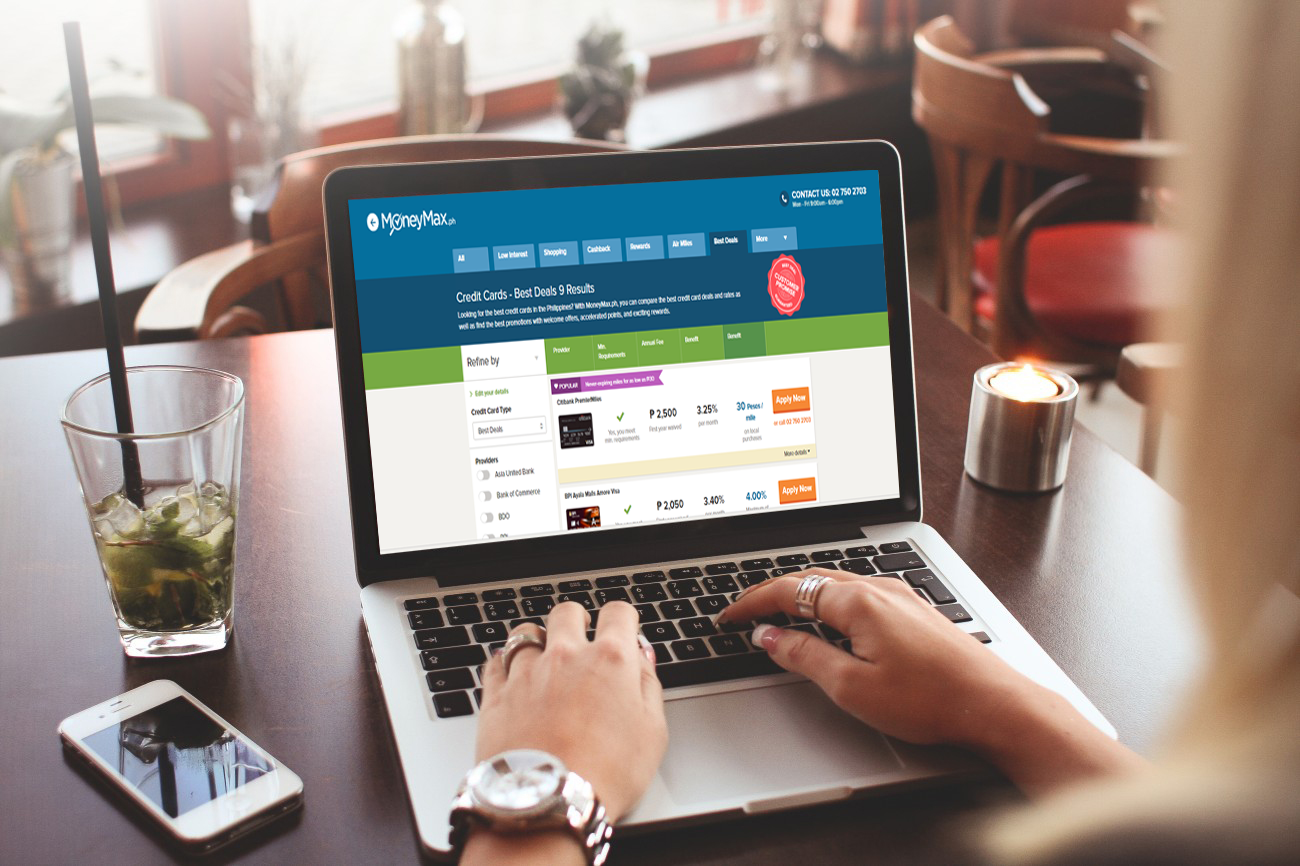 Aside from credit cards, you may also compare other financial products at MoneyMax.ph like personal loan and car insurance.
Final thoughts
In order to find the best product for us, we have to be keen and carefully select because it's our right to make the most out of our money. We have to take in consideration which type of product best fits us and compare different products/brands to see what product will give you the biggest advantage. Lastly, there are a lot of perks of technology nowadays, we just need to simply utilize it. Websites, platforms and apps are there to help you with some of your needs.