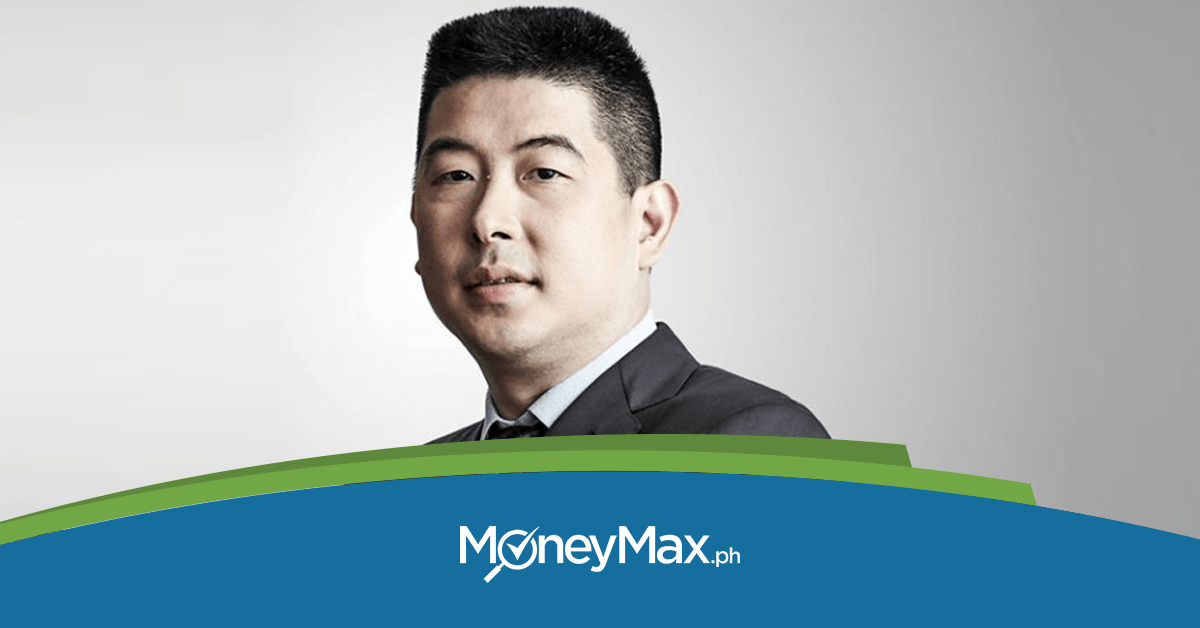 Building wealth requires time, patience, hard work and strong will. Some are lucky to born in a rich family but some great Filipinos have made themselves millionaires with their own hard work. Most of the Philippines' richest persons are over 50 years old but in this article, we will be discussing those who made themselves a billionaire before they reached 50's.
Edgar "Injap" Sia II
https://www.instagram.com/p/BFWShRVsjyf/
Age: 40 years old

Net worth: $820 million
He runs one of the most successful young businesses in the Philippines that is a trailblazer in the fast-food industry sector."Injap" was born in Iloilo City in 1977 and grew up in Roxas City. He was nicknamed, "Injap", a portmanteau of "Intsik" or Tagalog term for Chinese and "Japanese"; as his father, Edgar Sr., is half Chinese, while his mother, Paz, is half Japanese. He was studying architecture but dropped out to start a small business in their province.
He reinvented the fast food industry by founding one of the most famous fast-food chains in the country, Mang Inasal. Earlier fast-food industries in the Philippines typically offered western food like burgers and spaghetti but Mang Inasal[1]was a huge a hit by offering food that locals loved known as Chicken Inasal which originated in Bacolod. The 'Unli' rice offer of Mang Inasal also helped it to make its name in the industry. He started Mang Inasal way back 2003 and it was eventually acquired by Jollibee in 2010. Currently, he is the chairman of Double Dragon Properties which develops mall chains.
Read more: 10 Important Money Lessons from Money Heist
Edgar Saavedra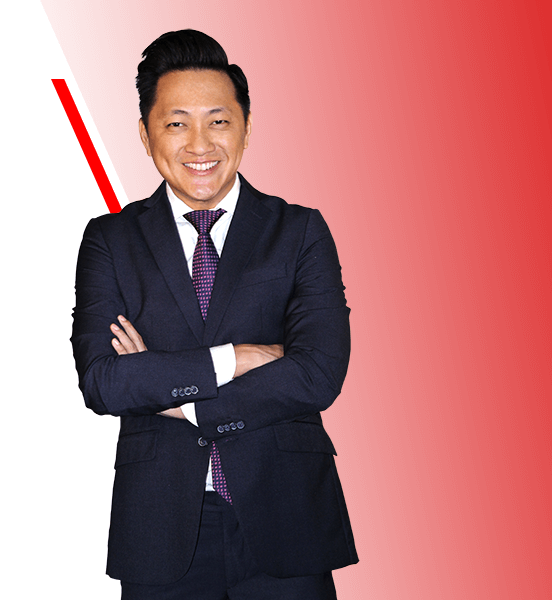 Age: 42

Net worth: $375 M
Edgar Saavedra is Civil Engineer who cofounded construction and engineering firm Megawide Construction in 1997, which is now one of the country's biggest construction firms. He graduated with a Bachelors of Science degree in Civil Engineering from the De La Salle University in 1996. He passed the Government Licensing Board Examination for Civil Engineering in the same year. Saavedra also underwent special studies on foundation works sponsored by Philippine Institute for Civil Engineers.
His company started as a privately-held company but he then decided to bring the company public and have it listed in the Philippine Stock Exchange.
Read more: Ballin' for Money: The Highest-Paid NBA Players
Joseph Calata
https://www.instagram.com/p/BWCs9S-Aodj/?tagged=josephcalata
As early as being a teenager, Calata showed interest in running a business. While taking B.S. Management of Financial Institutions at the De La Salle University (DLSU), Calata joined a networking operation that sold multivitamins and various food supplements in which he earned as much as P400,000 for his commission.
He currently serves as the Chairman/President and Chief Executive Officer of Calata Corporation, the largest combined distributor of agrochemicals, feeds, fertilizers, and seeds in the Philippines. At the age of 31, Joseph Calata, CEO of the Calata Corporation, became the country's youngest self-made billionaire. Calata is an agricultural industrialist and a philanthropist, Calata achieved success at an early point in his life because of his determination to improve agriculture and the lives of farmers in the Philippines.
Compare car insurance, credit cards, and loans. Check our products to know more.
Sources: