NBA superstars are beasts when it comes to their career stats. But they're also beasts when it comes to making serious money—and it certainly shows in their lifestyle. For instance, Russell Westbrook shows his impeccable sartorial taste by donning high-end clothing. Stephen Curry, on the other hand, flexed his financial muscles by buying a home worth US$2.1 million this year.
The question is, how much do NBA players actually make after their high-octane battles on the court? Who among them receives the fattest paycheck?
We know you're dying to know the highest-paid NBA player for this season. Check out this list and see where your basketball hero stands.
The 10 Highest-Paid NBA Players for the 2022-2023 Season
The ranking of the NBA players on this list is based on their salary for the 2022-2023 season. We'll also discuss their other streams of income, such as endorsements and businesses.
Note that the peso equivalent of the salaries listed here was based on the prevailing exchange rate at the time this article was written.
10. Klay Thompson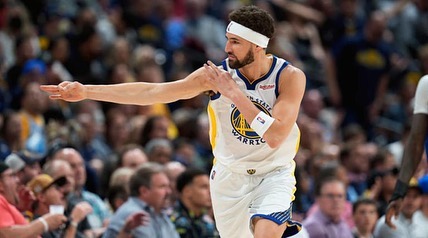 Photo: @klaythompson (Instagram)
Team and position: Golden State Warriors, Shooting Guard
Salary: US$40,600,080 (₱2,391,344,712)
Often considered one of the best shooters on the court, Thompson made a large vat of cash through his ties with the Golden State Warriors. Back in 2019, he signed a US$190 million contract with the team, which means he'll be with the Warriors until 2024.[1] For the current season, he's set to earn over US$40 million.
On top of his paycheck, Thompson makes a fortune through various endorsements. According to Forbes, he has a ten-year deal with Anta, a Chinese shoe brand, earning him US$80 million before bonuses and royalties. His other endorsements include Bevel and Waiakea Water.
9. Paul George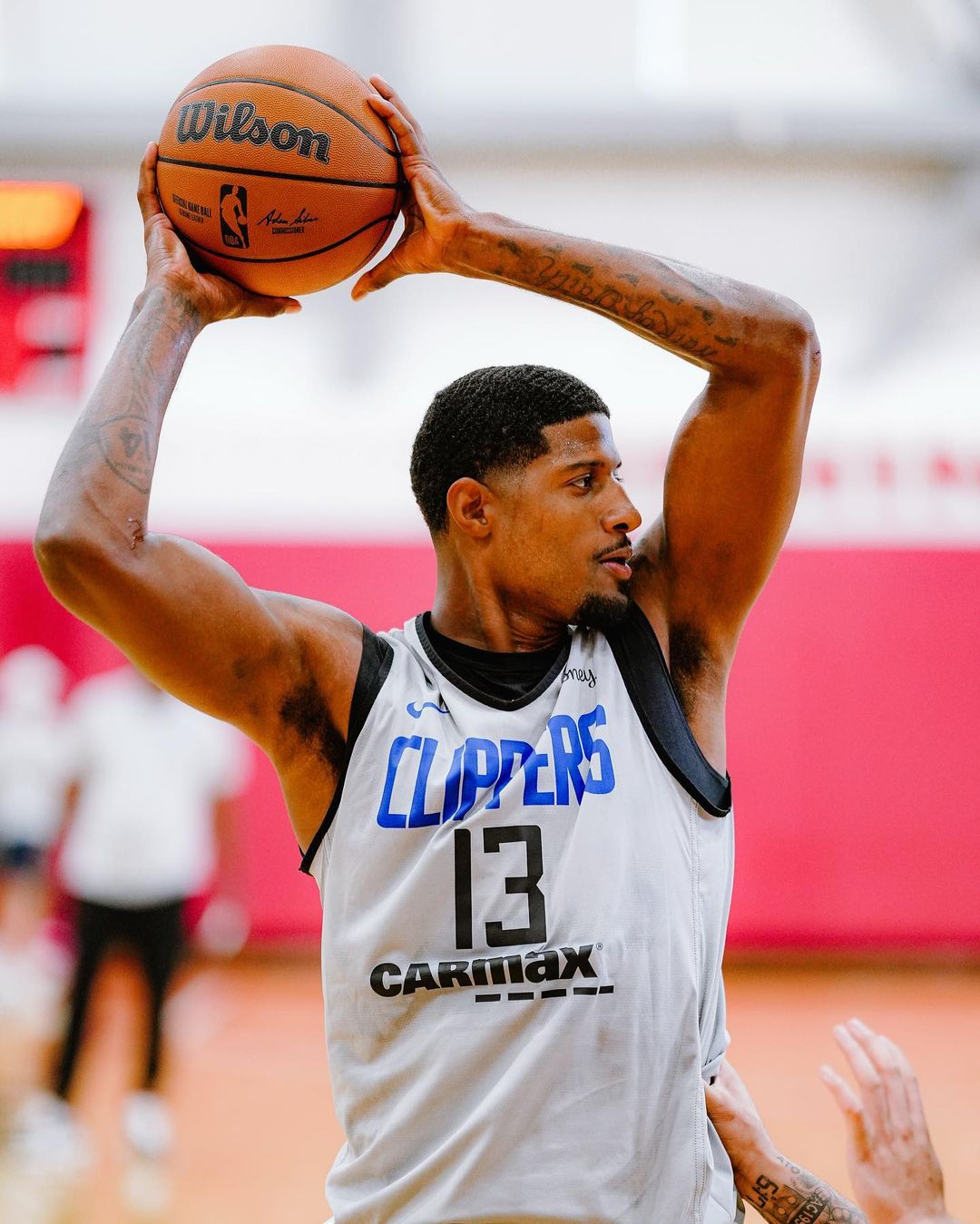 Photo: @ygtrece (Instagram)
Team and position: LA Clippers, Shooting Guard
Salary: US$42,492,492 (₱2,502,807,779)
The tenacious shooting guard for the LA Clippers is part of Forbes' list of 100 richest celebrities this 2022. With a four-year contract with the Clippers worth US$176 million, George is easily one of the highest-paid NBA players.
Being a brand ambassador also pays handsomely. His first signature pair of shoes, called the PG1, was launched by Nike in 2016. He graced the cover of NBA 2K17. Other than these gigs, he serves as the face of Gatorade and Foot Locker. It's estimated that George earns around US$8 million through his endorsements.
8. Kawhi Leonard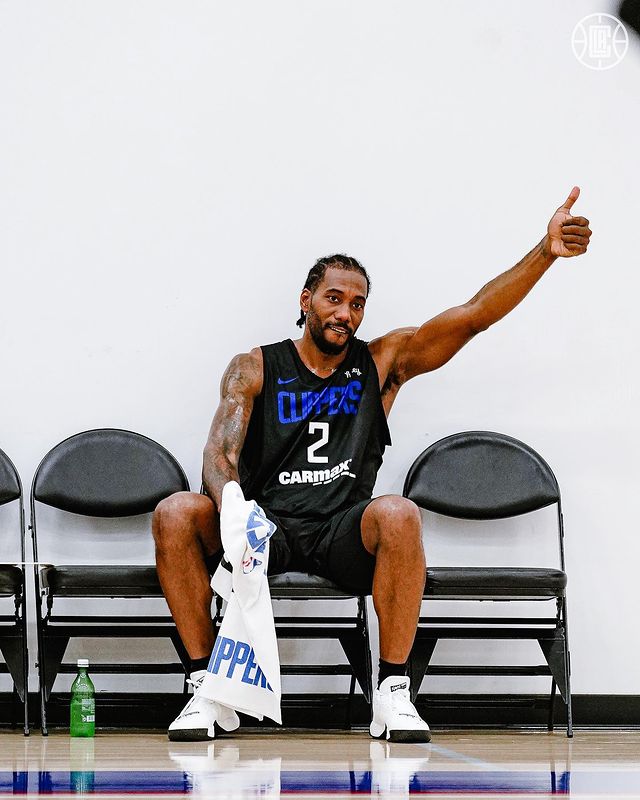 Photo: @laclippers (Instagram)
Team and position: LA Clippers, Small Forward
Salary: US$42,492,492 (₱2,502,807,779)
Making more than US$42 million this season, Leonard lands on the eighth spot of this list of highest-paid NB players. And with an estimated worth of US$45.4 million, he's also one of Forbes' world's highest-paid athletes this 2022.
Leonard used to be one of the faces of Nike's Jordan Brand, but in 2018, he left the iconic sports brand to endorse New Balance. Leonard reportedly earns US$5 million per season with his footwear contract.
7. Giannis Antetokounmpo
Photo: @giannis_an34 (Instagram)
Team and position: Milwaukee Bucks, Power Forward
Salary: US$42,492,492 (₱2,502,807,779)
Fondly called The Greek Freak, Antetokounmpo is one of the leading players in the league, as attested by his MVP wins back in the 2018-2019 and 2019-2020 seasons. Such status comes with a lucrative salary.
Back in 2020, the power forward inked a five-year extension contract with the Bucks, taking home more than US$220 million. A couple of brand endorsements and a movie deal also came Antetokounmpo's way. Together with Nike, he launched the Zoom Freak 1 in 2019. Disney also released a biographical sports drama film based on Antetokounmpo's life. All these and more earned The Greek Freak a spot on Forbes' list of highest-paid athletes.
6. Damian Lillard
Photo: @damianlillard (Instagram)
Team and position: Portland Trail Blazers, Point Guard
Salary: US$42,492,492 (₱2,502,807,779)
Lillard's ties with the Portland Trail Blazers earns him the same salary as The Greek Freak. But other than the paycheck from his employer, he cashes in on his popularity through numerous endorsement deals. He served as the face of several brands such as Foot Locker, Spalding, Panini, and JBL, among others. But perhaps the one that paid the most was his contract with Adidas.
On the side, Lillard is a rapper and hip-hop artist with an alter ego named Dame D.O.L.L.A. (Different on Levels the Lord Allows). A single entitled "Kobe," a tribute to the late NBA legend Kobe Bryant, was featured on the NBA 2K21 soundtrack.
5. Bradley Beal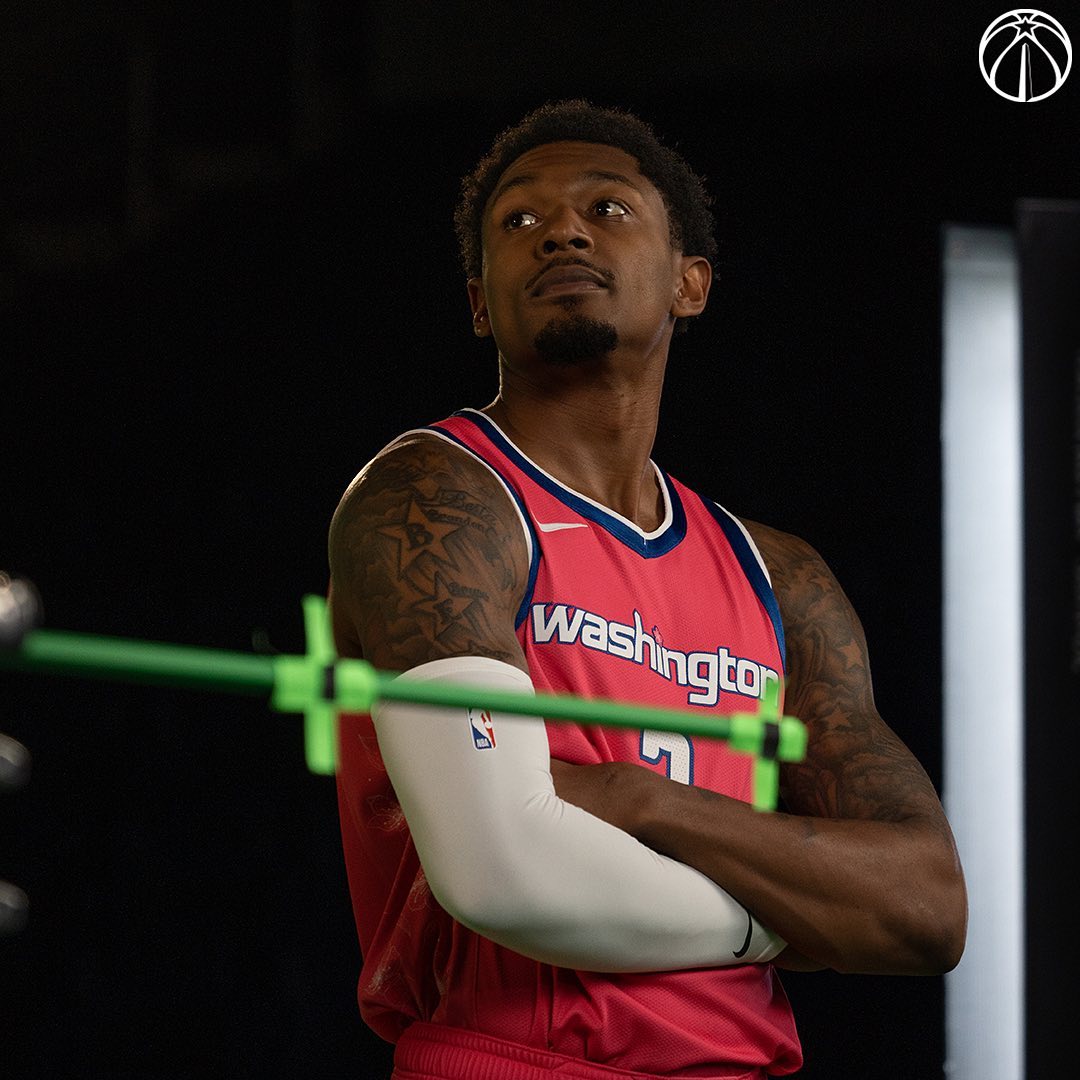 Photo: @bradbeal3 (Instagram)
Team and position: Washington Wizards, Shooting Guard
Salary: US$43,279,250 (₱2,549,147,825)
Beal, who was once part of the 2013 NBA All-Rookie First Team, eventually became a three-time NBA All-Star. With his fame comes fat paychecks. In 2016, he signed a five-year contract, worth US$127 million, with the Washington Wizards. The said agreement was extended to two more years, earning him an additional US$72 million.
Off the court, Beal is one of the faces of Nike's Jordan Brand. He also secured deals with Tissot and Pepsi.
4. Kevin Durant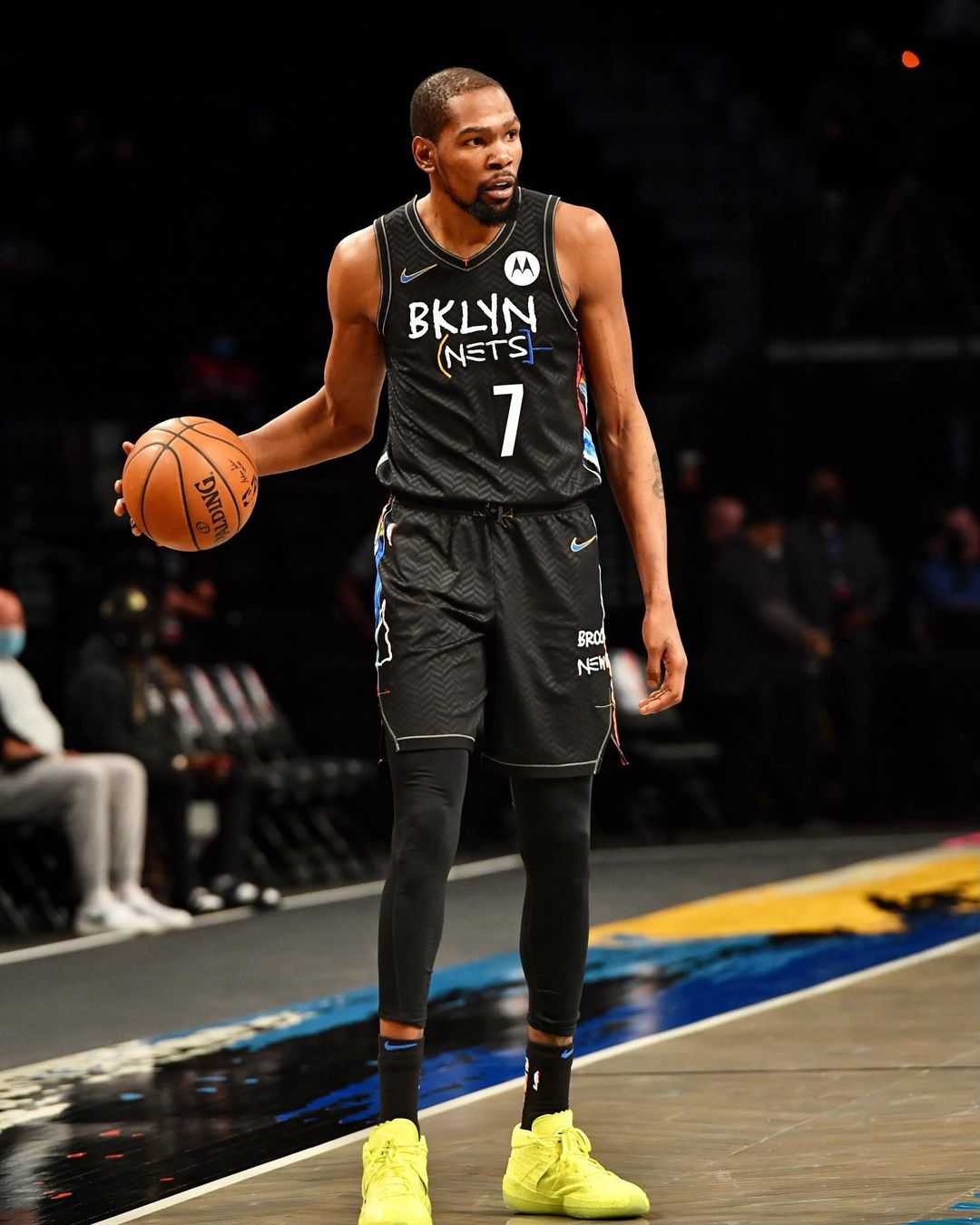 Photo: @easymoneysniper (Instagram)
Team and position: Brooklyn Nets, Power Forward
Salary: US$44,119,845 (₱2,598,658,871)
With estimated earnings of US$92.1 million, Durant made it to Forbes' list of the world's highest-paid athletes this year. Joining the Brooklyn Nets in 2019 secured him a four-year contract worth US$164 million.
Just like other highest-paid NBA players of 2022, KD sources his cash from lucrative endorsement deals. He has moonlighted as a brand ambassador for Nike, Gatorade, Panini, Coinbase, and General Electric.
Durant also ventured into the multimedia and entertainment industry. He founded Boardroom, a media network that covers sports, entertainment, and culture. He also appeared as the main character in the family film "Thunderstruck" in 2012.
3. Lebron James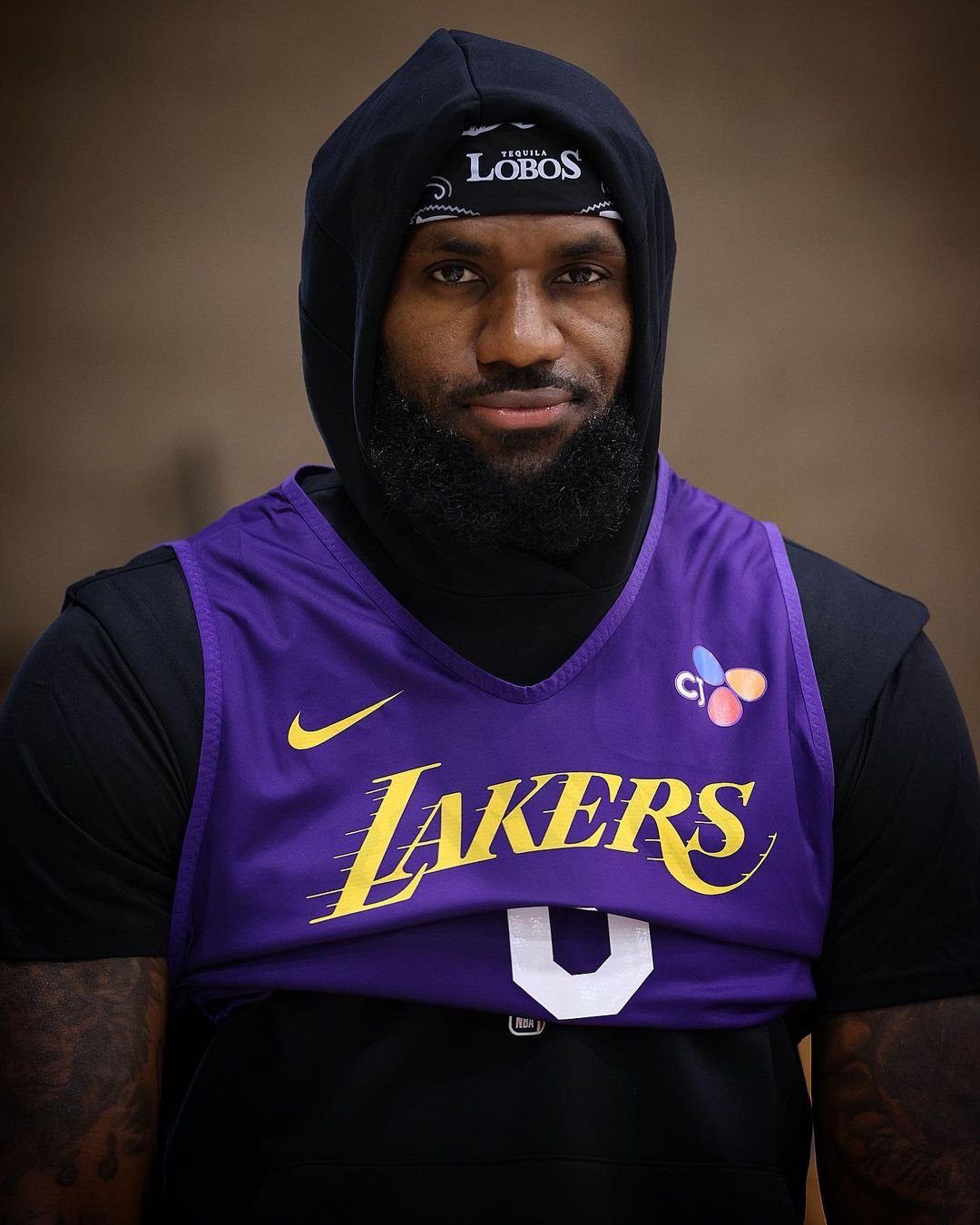 Photo: @kingjames (Instagram)
Team and position: Los Angeles Lakers, Small Forward
Salary: US$44,474,988 (₱2,619,576,793)
An NBA icon like Lebron James needs no introduction—not just because of his balling prowess, but also because of his wealth. Over the years, he took home lots of cash through basketball contracts. For this season alone, he's expected to earn more than US$44 million.
According to Forbes' estimates, King James is already a billionaire. This is a milestone in the league, as he is the first active NBA player who made a ten-figure fortune.[2]
The 37-year-old basketball legend can be considered a titanic media figure himself, with his long list of endorsement contracts that include the following: Dunkin', McDonald's, Coca-Cola, Nike, and Beats by Dre.
He also appeared in various TV shows and films, such as "Saturday Night Live" and "Trainwreck." Working as a film producer is also one of his money-making pursuits. He founded SpringHill Company, the entertainment company that produced titles such as "Hustle" and "Space Jam: A New Legacy."
2. Russell Westbrook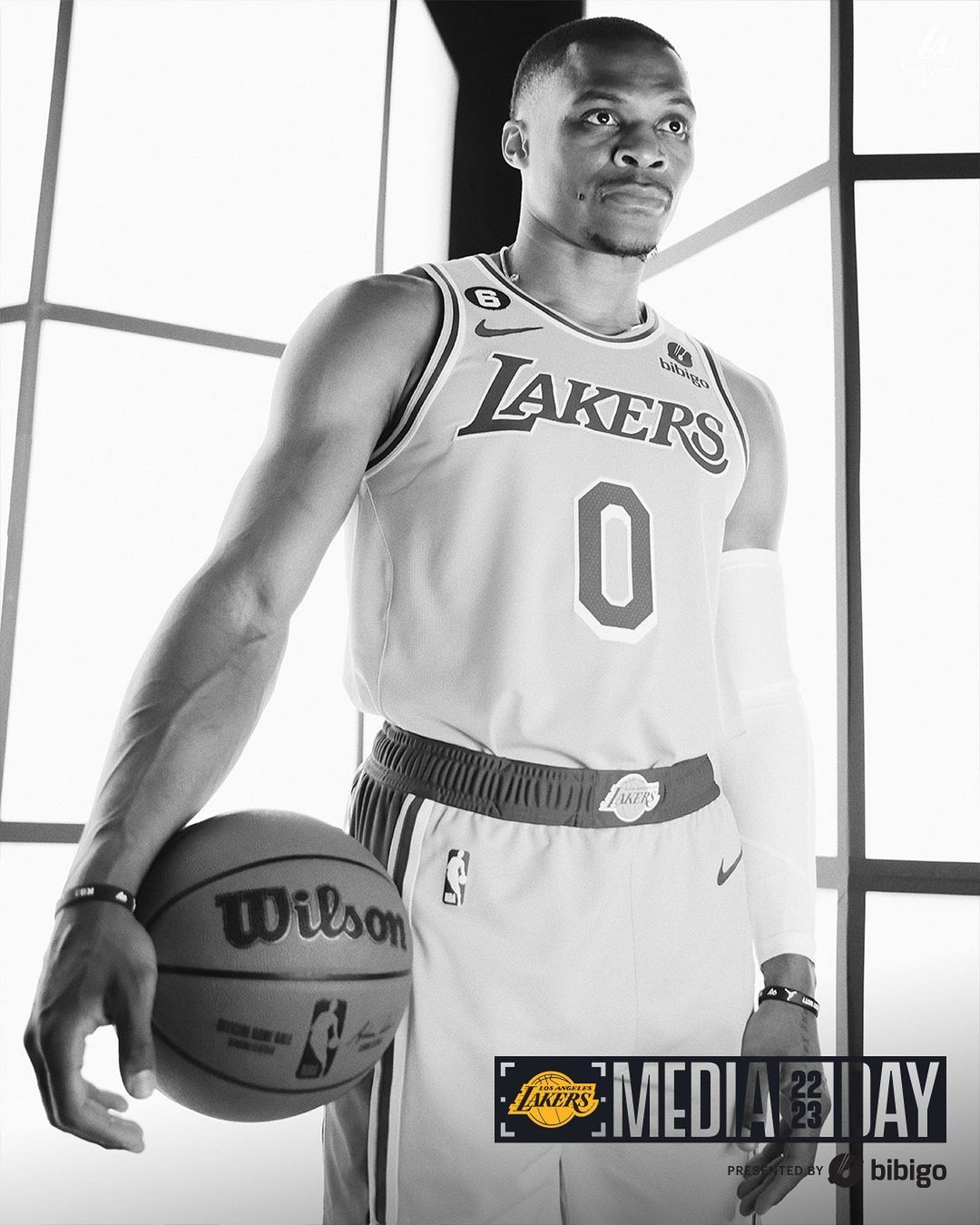 Photo: @lakers (Instagram)
Team and position: Los Angeles Lakers, Point Guard
Salary: US$47,063,478 (₱2,772,038,854)
For this season, Westbrook is officially the highest-paid NBA player in the Los Angeles Lakers team. His salary even exceeded Lebron James'.
According to Forbes, the NBA superstar had a five-year extension contract with Oklahoma City Thunder. The said agreement was valued at US$207 million, making it the biggest-ever contract in the NBA at the time.[3] Forbes also lists Westbrook as the 11th highest-paid athlete in the world for this year.
Big brands also hand Westbrook paychecks in exchange for his endorsement. In 2012, he signed with Nike's Jordan Brand. Five years later, Westbrook signed a 10-year extension of his ambassadorship for the same sporting brand. His other sources of income include 10 car dealerships in Los Angeles.
Off the court, Westbrook can give influencers and fashionistas a run for their money. The baller is known for his fearless sense of style, even seen sporting loud, avant-garde get-ups. No wonder the denim brand True Religion chose him as their marketing creative director in 2015.
1. Stephen Curry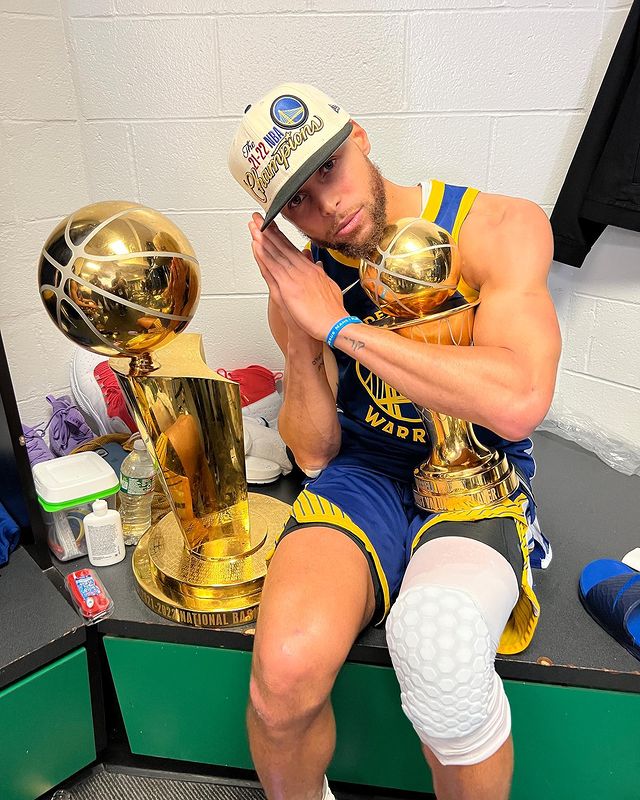 Photo: @stephencurry30 (Instagram)
Team and position: Golden State Warriors, Point Guard
Salary: US$48,070,014 (₱2,831,323,825)
As the greatest shooter in NBA history,[4] Stephen Curry definitely deserves generous pay. With an expected salary of US$48 million, he cemented his title as the highest-paid NBA player in 2022.
Curry, however, is not new to such a distinction. Based on his past salaries, he has held the title of highest-paid NBA player since 2017. Just last season, Curry earned over US$45 million.
With Curry's stature, brand ambassadorship deals and various ventures poured in. Atypical of most NBA players associated with Nike (although he did endorse the brand before), the legendary baller chose to work with Under Armour. Curry reportedly nearly locked a lifetime contract with the sporting brand that's potentially worth more than US$1 billion.[5] Other prominent endorsement deals include Rakuten and Infiniti, Nissan's line of high-end cars.
Related reading:
Final Thoughts
It's a given that NBA players are loaded. One may even find it hard to wrap their head around these ballers' multimillion-dollar paychecks, let alone their peso equivalent (which, by the way, reaches the billion mark). These NBA players' hard work—both on and off the court—pays off.
If there's one inspiring takeaway you can get from this article, it's to manage your wealth. Outside the court, these players work on investments and other money-making pursuits.
Is your favorite baller on this list of highest-paid NBA players? If not, watch out for the next edition, and they might appear here!

Sources: