It's interesting how online banking still gets a bad reputation in a country full of internet users. However, despite the distrust, the Philippines is slowly adapting to a cashless economy. According to a PayPal survey [1], 25% of Filipino consumers are already using online payment methods in their everyday transactions.
Slowly but surely, Filipinos are finding out for themselves the benefits of online banking. It's just that some of us need further nudging. To further convince the skeptics, here are the pros and cons of online banking.
Read more: The Best Payments for Online Shopping
Benefits of Online Banking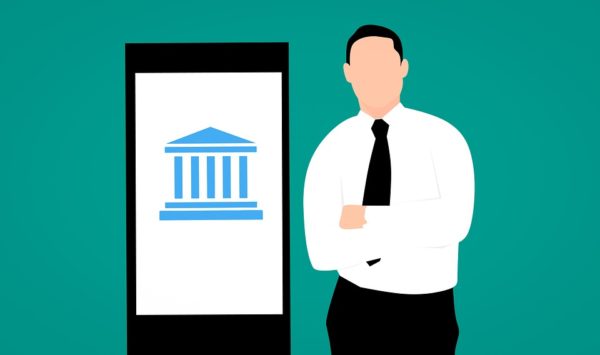 Believe it or not, online banking in the Philippines improved leaps and bounds compared to when it was first introduced. Major banks in the country have developed websites and apps to facilitate almost all banking transactions completely online. Here are the reasons why online banking is good for you.
Convenient Banking
It goes without saying that convenience is the main advantage of online banking. All you need is a desktop, a laptop, or a smartphone and an internet connection. A few clicks here and there and voila, you're banking right where you are. You can now do basic transactions like balance inquiries, fund transfers, and bills payments without heading to the nearest bank.
You can also access your account on weekends and holidays, ideal for emergency transactions. If you're tired of the long lines and clunky ATM machines, your best bet is online banking.
Read more:
Speedy Banking
You can't call a service convenient when it's sluggish. Expect fund transfers to reflect the instant you send it to your receiver. You can easily check your account balance and transaction history in just a few clicks.
No need to wait for tellers to process your simple banking concerns—something that you can now do in seconds. Unless at times when banks undergo major updates, your banking app won't fail you on your banking needs.
Read more: Here's Your Guide to Bills Payment Centers in the Philippines
Paperless Banking
Online banking also promotes the eco-friendly lifestyle by going paperless. Since your computer and smartphone do all the banking, there's no need for all those paper clutter. Just have your app generate digital copies of your bank statements, invoices, bills, receipts, and other documents.
You don't have to keep stacking those important banking papers that eat up space in your wallet or desk. Going paperless also prevents the senseless cutting of trees just to make more paper products. If there's a good reason to try online banking, this is probably it.
Secure Banking
The primary concern of most Filipinos about online banking all boils down to security. Luckily, banks go the extra mile to make online transactions secure. For starters, banking websites are equipped with Secure Sockets Layer (SSL) technology [2] that secures the connection between your browser and the banking website. On the mobile side, apps comes with security features like One-Time Password (OTP) and fingerprint login.
Responsible Banking
Getting instant access to your bank accounts allows you to manage your money properly. Since the entire banking process is contained on your personal device, you'll be more inclined to track your expenses and earnings. What's more, banking websites are intuitive enough for even the least tech-savvy person to find their way around.
On the other hand, banking apps are free to download for both Apple and Android devices. And because transactions are online, there's no need to pay unnecessary ATM fees. That's more incentive to be more responsible.

Downsides of Online Banking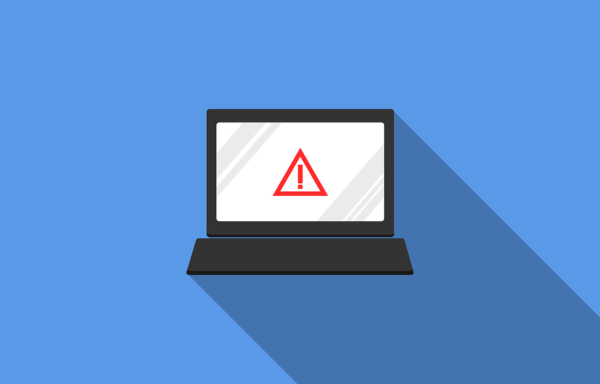 While online banking sounds amazing, it is without its drawbacks. Any online-based service gets a bad rap back then for being untrustworthy. Obviously, times have changed. More and more Filipinos are placing their trust on innovative online services. But since we're listing down the advantages and disadvantages of online banking, here is the other side of the spectrum.
Internet Access
Sadly, the country's poor internet quality sometimes can't keep up with all the online banking innovations. Having reliable banking apps is great and all, but they won't work if there's no internet. And in the provinces where getting a decent connection is still a problem, online banking continues to be a pipe dream.
But in all fairness, most provinces in the Philippines have already installed 4G-LTE cell sites to improve their internet connection. Hopefully, the state of the internet in the Philippines will improve once the latest 5G technology is introduced.
Security Threats
Despite the best efforts to craft secure banking websites and apps, security threats continue to arise. Most of these threats involve social engineering where users get tricked into giving their credentials to hackers.
Even if online banking websites are protected by SSL, a potential victim can get duped into sharing one's password through fake emails and bank websites. While these security threats exist, it's important to note that there are ways to avoid these online scams. Just follow these useful security tips for a secure online experience.
Final Thoughts
Online banking is ushering in a new cashless economy where everything's online. In a few years, a new method of banking will probably overtake the ones we have now. In fact, it already began when Southeast Asian banks like ING introduced fully digital banking in the Philippines this year.
Fully digital banking seeks to fulfill the shortcomings of online banking by making the entire banking process—from opening an account to making deposits—completely digital. The future is staring at us in the face so it's best to learn and adapt as early as today.

Sources: