Editor's Note: Former Moneymax Co-General Manager Munmun Nath looks back on the highlights of her career with Moneymax in the Philippines. The article was originally published on Medium.[1]
In 2017, I left my job as a Product Marketing Manager at IBM Philippines to join a small fintech start-up called Moneymax (which is part of MoneyHero Group, known as CompareAsiaGroup back then) as its Head of Marketing.
I had not heard of either brand, but a quick Google search revealed the news of a $50 M series B,[2] a roster of alumni from renowned companies like McKinsey and Visa, and the presence of a board made up of Goldman Sachs, Alibaba, IFC, etc. All these were reassuring enough.
It's been four years since then, and as Moneymax celebrates its 7th birthday this month, I decided to take a pause and reflect on my journey so far.
Putting People at the Heart of What We Do
When I joined Moneymax, I had lived in the Philippines for over two years. But because I'd been working in the technology space for the US market, I had only a high-level knowledge of the financial services industry here.
Also, I spent most of my career in B2B (business-to-business) marketing. I'm glad that our CEO Sam Allen, who hired me, took a chance on a person who was new—not only to the country but also to the industry, as well as B2C (business-to-consumer) marketing.
Recognizing this, from day one, I jumped head-on into every opportunity I could get to understand our market, customer pain points, and barriers that Filipinos face in accessing financial products. Through listening to customer calls, meeting on-ground partners, interacting with people on our social media channels and events, and conducting regular market research studies, I kept my ears to the ground to be able to understand what our customers expected from us.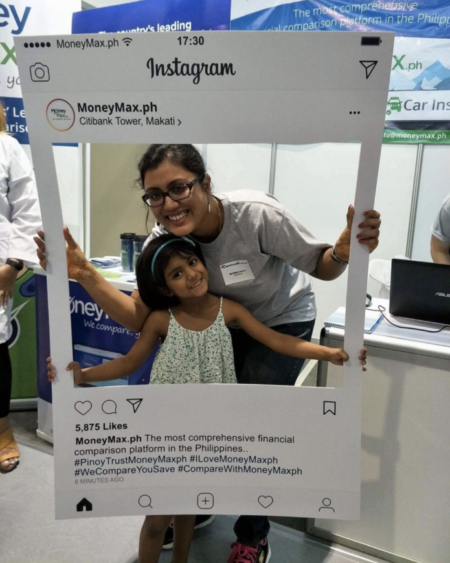 Winning is a Team Sport
Moneymax started its operations with just 10 employees, and it's been exciting to see it grow to almost 100 now. We have changed our office twice in these four years to accommodate this expanding team!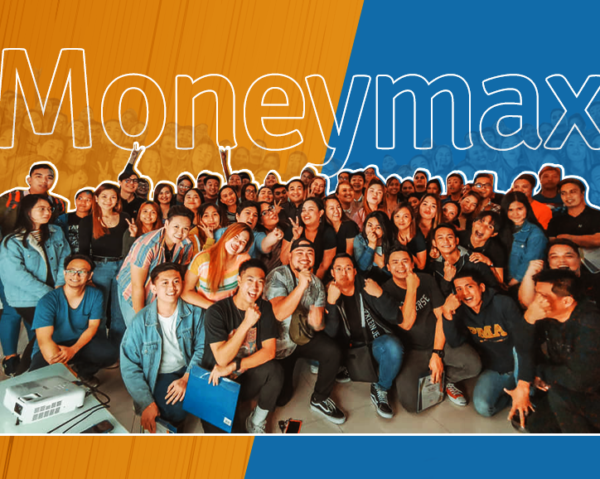 However, as with everyone else, 2020 was a tough year for us. We have been working remotely for the past 16 months, during which many new employees joined us and are yet to meet their colleagues.
Despite this, we have strived to foster real connections among our teams—through virtual yoga, birthday and pride celebrations, town halls, etc. We have tried to create a culture of empathy and support through mental health programs and focus group discussions on employee concerns.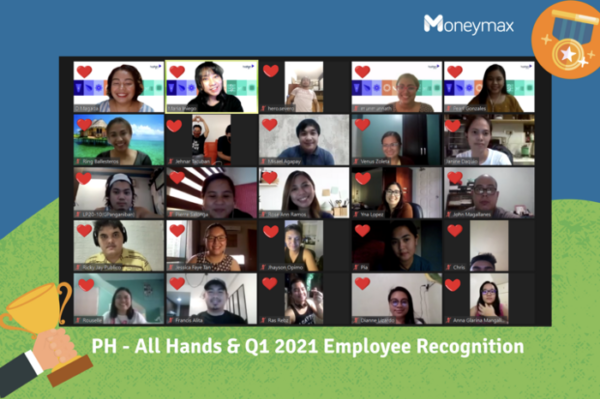 While Moneymax was growing, I added some more members to my personal brood: my two sons who were born in 2018 and 2021 (thus earning my moniker "Mommymax").
I used to imagine that working in a start-up would be tough for a mom of three. Would there be ad-hoc late-night calls? What if I have to work on weekends? Would my manager be supportive of unplanned leaves? As is the case with many working moms, I worried endlessly about all these during both of my maternity breaks.
However, I realized that I don't have to sacrifice my ambitions to raise a family. With MoneyHero Group's culture that is highly supportive of working mothers, I've been able to smoothly transition back to my professional duties during both times while caring for my young children.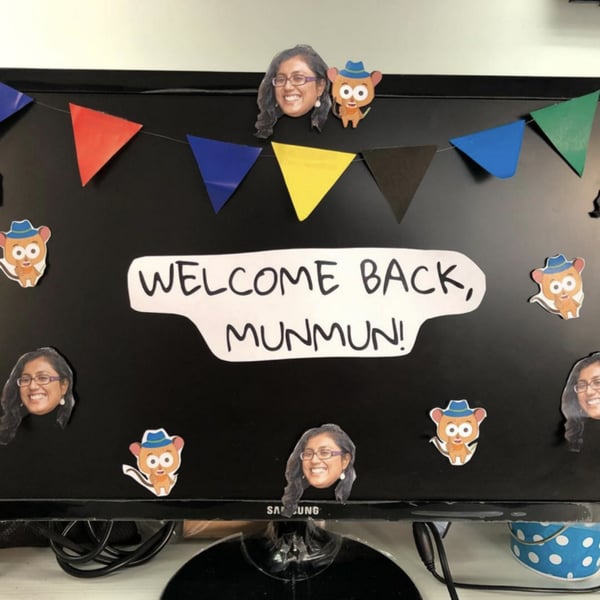 Blaze the Trail
Among the markets that MoneyHero Group serves, the Philippines is the most financially excluded one. Data from the Bangko Sentral ng Pilipinas show that 77% of the total adult population doesn't have a bank account, and 82% don't have any form of insurance.
Moneymax's promise is simple: we want to bridge this gap in knowledge and access through free, fair, and fast access to financial products (such as car insurance, credit cards, and personal loans) and information.
How much of this goal has come to fruition in the seven years of Moneymax in the Philippines?
From 2014 to 2021, we have seen a 4x increase in banking and insurance partners, a 9x increase in average monthly users, and a 360x increase in average monthly applications.

Although we have made significant progress in the last seven years, awareness of financial comparison, and financial literacy in general, remains low in the Philippines. Case in point: Every month, only less than 7% of car owners search for car insurance online to compare prices.
To address this issue, I had an idea a few years ago to reach out to other aggregators in the market to explore the possibility of jointly driving our category awareness (similar to the Got Milk? campaign[3]). Only one aggregator responded to my outreach, and I ended up enjoying a great conversation over a cup of coffee with my "competitor." That person was Pearl Joy Gonzales, who by a stroke of luck, is now my partner in heading Moneymax in the Philippines.
What's Next for Moneymax in 2021 and Beyond
While gaining market share is important for us, what satisfies us more is the "heart share" of our users. Over the last seven years, Moneymax received more than a thousand reviews across various platforms, making Moneymax the most well-reviewed financial comparison website in the Philippines.[4]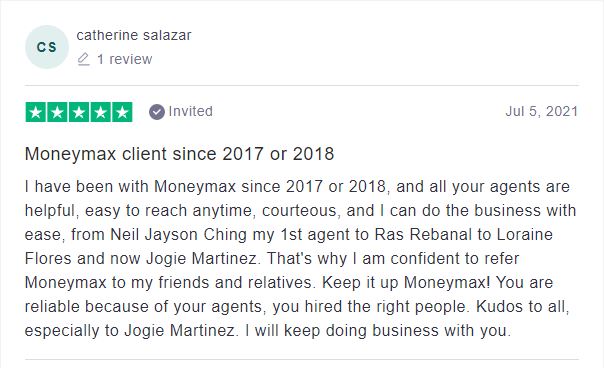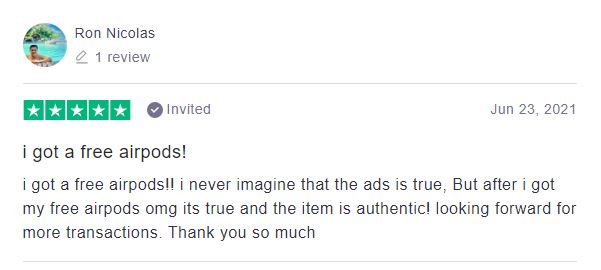 Read more: 10 Reasons Why Filipinos Trust Moneymax Philippines
However, we still have a long way to go. For example, the CSAT (customer satisfaction) survey of our car insurance customers calls for improvements on our claims customer service.
Apart from this, we will continue to work on offering our users a greater variety of products, driving awareness of emerging financial products, and inspiring Filipinos to lead a healthy financial life through personal stories.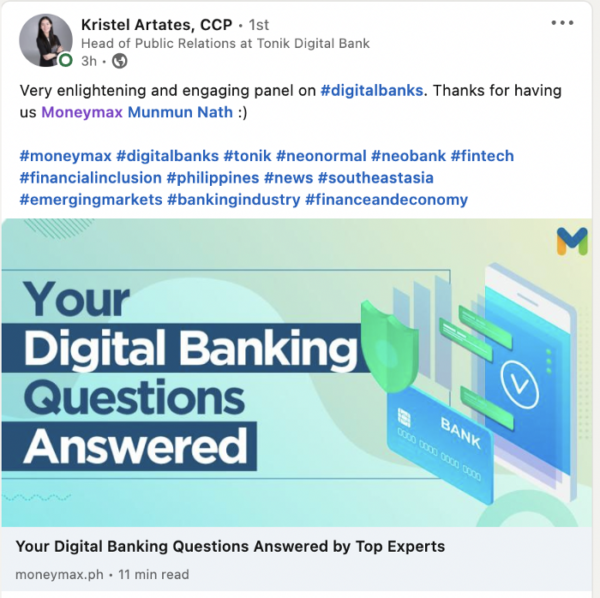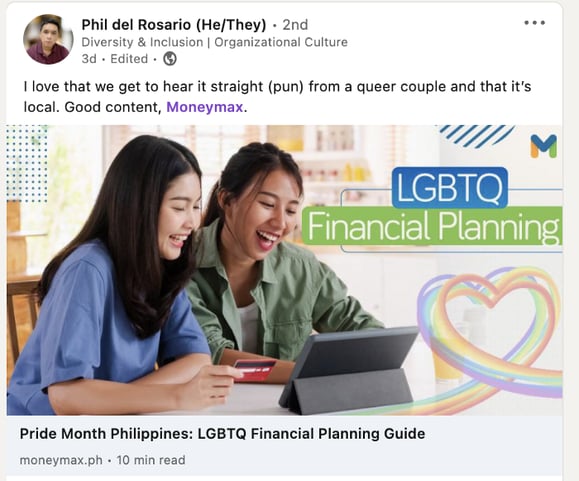 Final Thoughts
It's been four years and still, on most days, I wake up feeling energized about this opportunity to make a real difference. On behalf of Team Moneymax in the Philippines, I thank everyone who has guided, supported, and cheered us along this journey. I'm 100% enthusiastic about what's in store for us!

Sources: