Making a financial roadmap is like registering to vote: if you haven't done it yet, now's the best time to start. Both can affect your life in more ways than one, and failing to do them both won't bode well for your future. After all, you can't blame everything on a pandemic.
Don't know where and how to get started? Here are some tips to consider when preparing your financial roadmap for any set amount of time.
What is a Financial Roadmap?
A financial roadmap is what you need to know where you are right now financially, where you should be heading to, and what you need to do to smoothly navigate the road to financial success. This way, you'll be able to make sound decisions about money that can help you achieve your life goals.
How to Set Up Your Financial Roadmap
Set Your Financial Goals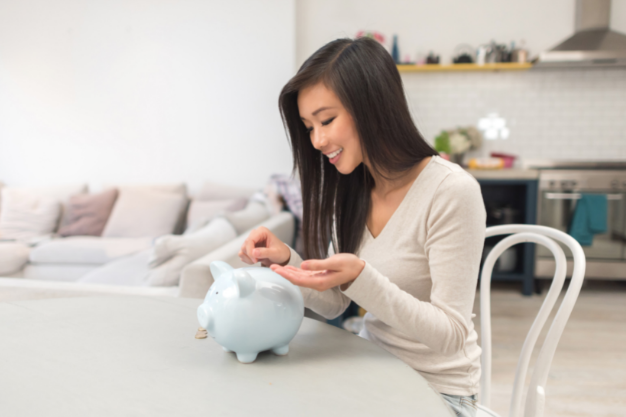 Goal setting is the first step in making your financial roadmap. What do you want to accomplish by the end of the year and in the long term? Is it possible to achieve them during the pandemic? Do you have a big expense coming up this year? How much can you realistically set aside each week or month to have enough money for funding each life milestone?
Whatever it is—getting married, overseas travel, or buying a new car—your financial goals must be SMART[1] (specific, measurable, attainable, relevant, and time-bound). Also, make sure to set short-term goals that are aligned with your long-term goals. For example, committing to pay off your credit card debt will help you attain your long-term goal of financial independence.
Know Your Financial Position
Once you have your financial goals, the next logical step is to take a long hard look at your present financial status. Consider this as some sort of an annual financial check-up. Just as you undergo an annual physical examination every year, knowing the state of your financial health can help you nip a potential issue in the bud before it gets full-blown.
To do this systematically, find out your personal net worth[2]. List down all your total assets (cash savings, properties, emergency fund, etc.) minus your liabilities (taxes, personal loans, home or car loans, credit card bills, etc.) for the whole year. Computing your net worth helps you know how much you own and owe and if you need to adjust your goals and budget.
Secure Your Emergency Fund and Insurance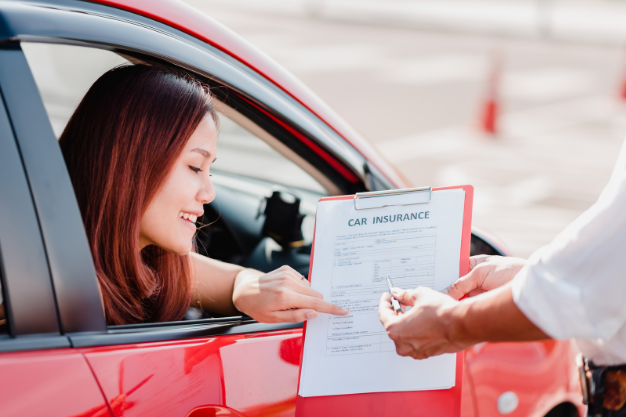 Are you, your family, and your assets protected against any emergency that can put your finances in peril? Before trying to increase your wealth, you have to build a solid foundation for your financial roadmap in the form of an emergency fund and any insurance policy.
At least six months' worth of income can cover any unexpected event that can lead to income loss such as unemployment, serious illness or injury, and calamity. It's best to have it automated so that your funds go to a separate savings account at regular intervals.
As you go about your financial planning, check all your insurance policies to see which ones need updating, such as when you recently bought a car or had a child. If you have no insurance yet, don't delay getting one for your financial protection.
Pay Off Your Debts
Having too much debt is a huge stumbling block to achieving your goals. Not to mention that it causes sleepless nights and other forms of anxiety. Your financial roadmap must include actionable strategies on how you'll at least minimize your debts. So as much as you can, cut down any unnecessary expenses to save money for paying off your debts.
Have an Investment Strategy in Place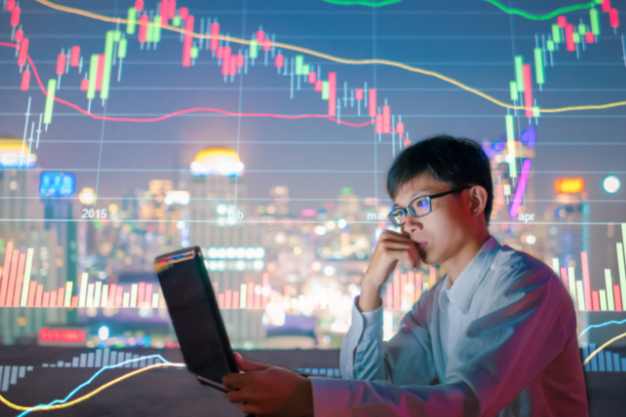 Of course, you also have to consider how you'll grow your money and earn passive income when you're setting up your financial roadmap. No single investment vehicle works best for everyone. So study your options well to find out which one fits your risk appetite and financial capability. Don't worry, it's not like there's a limit on how many investments you can make.
It also doesn't cost much to start investing in mutual funds, stocks, or UITFs (unit investment trust funds). If you can start building or diversifying your investment portfolio this year, the better you can build funds for your long-term goals.
Final Thoughts
Failing to plan is planning to fail. This saying could not be truer when it comes to managing your personal finances. Without a thorough financial plan, you won't be as disciplined and organized with your money as any responsible adult should. Develop your financial roadmap as early as now to ensure that you're on track with your finances.
This article also appeared in The Manila Times.

Sources: