Struggling to save money? That's because you're probably spending it. After all, if you want to increase your savings, just stop buying things you don't really need. But in this day and age, that advice is too simple and vague when learning how to spend money wisely.
And it's extra difficult when you're the type of person who subscribes to the idea of retail therapy as a way of life. Good news: you can continue doing that without totally draining your savings. Just follow these concrete steps to get started with your guilt-free shopping.
Learn How to Spend Money Wisely with These 6 Tips
Begin Categorizing Your Expenses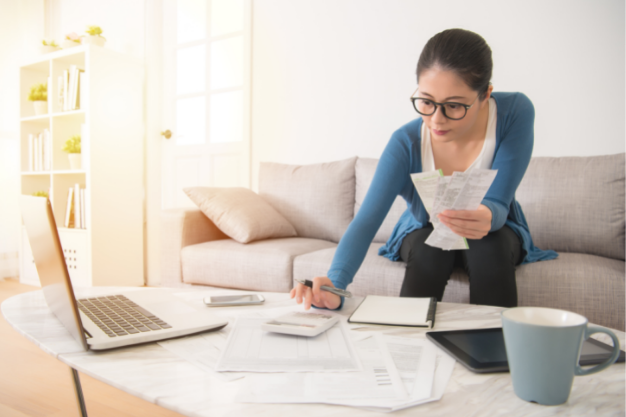 Say goodbye to the days when you just click Add to Cart on a whim. Whether you like it or not, part of growing up is to start improving your spending habits. Ideally, you should prioritize wants over needs. But if you want to be more meticulous, you can categorize your spendings into fixed, savings, and variable costs.
Fixed costs include monthly expenses like mortgage, rent, bills, and debt payments. Savings are obviously the amount you allot for either personal or emergency savings. Variable costs are the expenses that are within your control like groceries, dining or food delivery costs, and leisure funds, among other things.
Prioritize Savings Over Expenses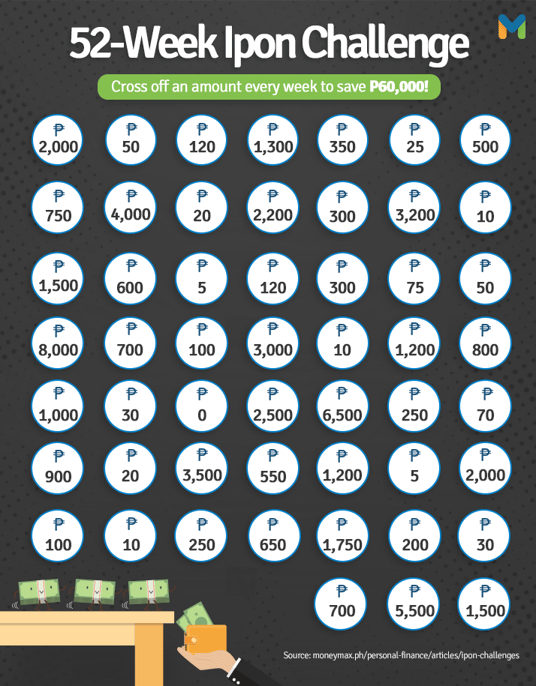 If your goal is to grow your savings, it's a no-brainer to prioritize it above everything else. Whether you're using the 50-30-20 rule[1], the envelope method[2], or other budgeting tips and tricks you know, always allot savings first before other expenses. If you end up having less budget for your expenses, consider cutting some costs to accommodate your savings allotment.
You can even make saving money fun by taking up viral ipon challenges like the 52-week challenge or the 50-Peso challenge. Gamifying your savings will help motivate you to prioritize earning more. After all, who wants to fail a challenge?
Start Being More Cost-Effective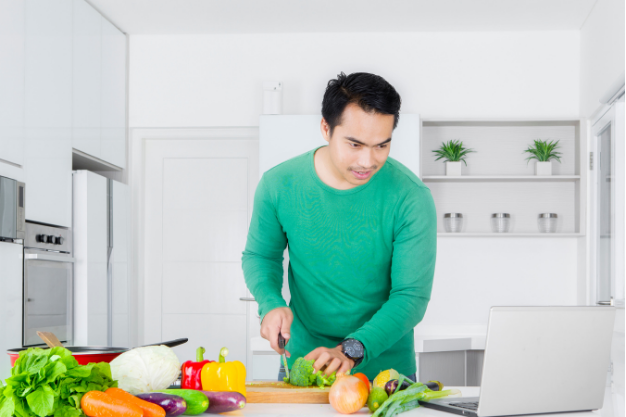 Convenience during the pandemic will always be worth the cost, try not to spend more just to gain an inch of it. Being more cost-effective is the key to learning how to spend money wisely. For example, if preparing your food every day is a lot cheaper than relying on food delivery, consider going through a little inconvenience just to save more money.
Being cost-effective also means changing a lot of bad money habits. Instead of going for the most expensive brand, you have to extend your shopping process to consider other cheaper yet quality alternatives. So yes, that means scrolling through a bunch of choices before you fire up your favorite online shopping app.
Lessen Your Internet Time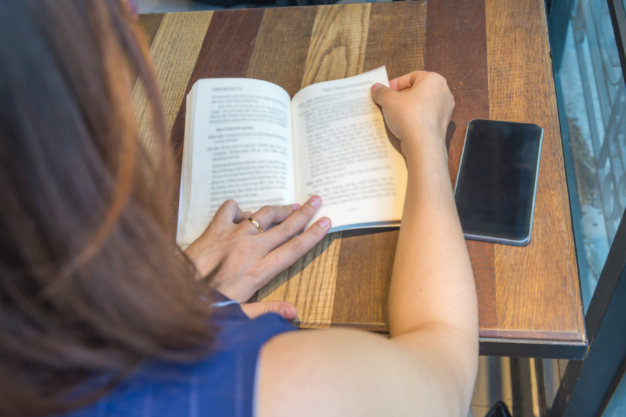 You notice how you always have the urge to buy something online after scrolling through your social media? That's because ads are targeting you according to your online activity. What's more, your circle of friends are more likely to entice you to spend money, otherwise known as budol. So if you want to know how to spend money wisely, lay off the internet.
Set Up an Indulgence Allowance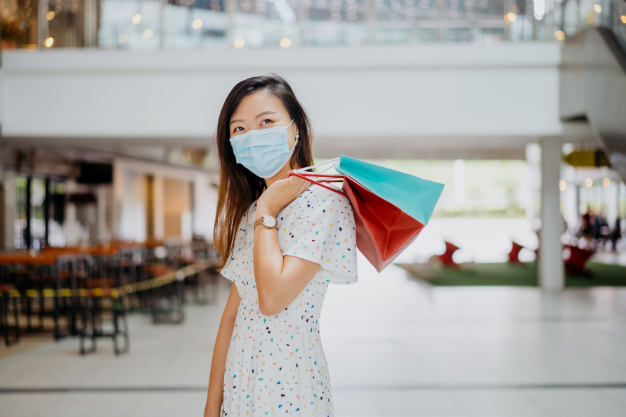 Because it's cruel to just say stop spending money for yourself. Every now and then, you should be able to treat yourself. But since one of your financial goals is to build a sizable savings account, a workaround to guilt-free spending is to set up an indulgence allowance for expenses that are not as necessary as others.
So when you budget your next paycheck, set aside a few bucks for your indulgence allowance. You can even let your indulgence grow so you can buy more stuff on your next shopping spree. And since you won't be spending your savings to fund your indulgences, you'll even enjoy shopping with a clean conscience.
Delay Any Unnecessary Expense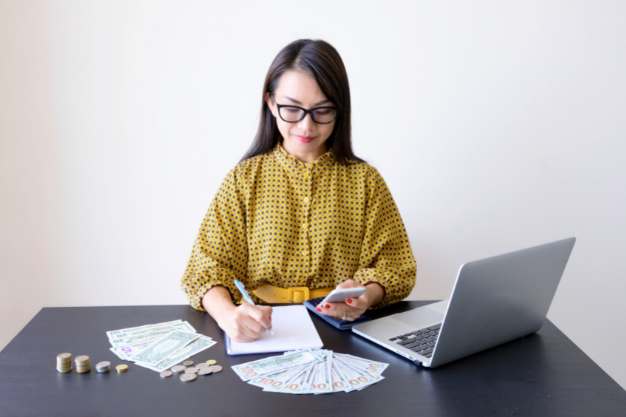 The most boring yet effective tip is to practice delayed gratification. Because think about it: you will eventually get what you want, you just have to wait for your indulgence allowance to grow or for you to eventually not be obsessed with buying what you want. Now that your savings account is your priority, you'll find more willpower to see it grow instead of spending it.
Final Thoughts
It's impossible to hoard your money and not spend anything until you retire. So there's no need to be super stingy—you just have to learn how to spend money wisely. Because sometimes, you might end up saving more when you're spending money the right way.
This article also appeared in The Manila Times.

Sources: