So how does being young feel like? You're probably fresh out of college or maybe you're in the middle of your 20s. But at the same time, being in your 20s is also the perfect opportunity to make financial goals because let's face it, you're not getting any younger. Have you got any financial goals by 30? Start planning your future with these goals in mind.
7 Ideal and Realistic Financial Goals By 30
Maintain a Monthly Budget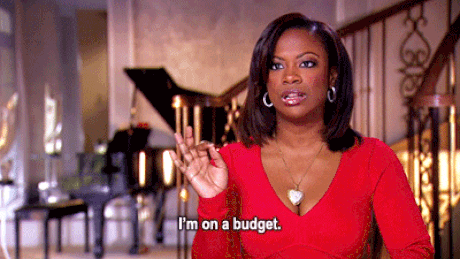 What you can and can't do in life will be determined by how much your budget for anything is. That's why as early as now, you should familiarize yourself with budgeting your expenses. Start small if you have to, as long as you get the basics[1]. Remember what the anime SlamDunk taught us? Rebound controls the game. Likewise, budgeting controls the game of life. Add this to your financial goals by 30 as well as other healthy money habits.
Build an Emergency Fund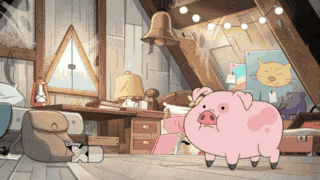 It's one thing to save up for the future, it's another to save up for the near future. For the uninitiated, an emergency fund is reserved for unforeseen situations like a medical bill, job loss, or house repair. The rule of thumb for an ideal emergency fund should amount to 3-6 months worth of your salary. But in reality, you can just set aside whatever amount you can, as long as you build enough funds to shoulder an unexpected purchase.
Start a Small Investment
Investing your money is a great way to generate passive income. Imagine receiving money for not doing that much. You'd be foolish not to make this part of your financial goals by 30. Nowadays, you can start investments for as low as PHP 1,000. That's like four cups of coffee from any trendy coffee place. It sounds like a complicated thing, but investing has now become a lot more beginner-friendly. Start now and don't look back.
Start a Small Business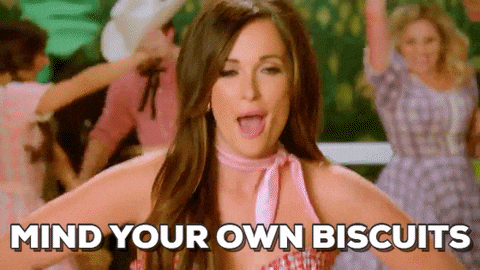 Investment's not your thing? If you really love working hard that much, why not start your own business? Even if you have a small capital, you can get the ball rolling with your makeshift business. All you need is creativity, hard work, and a bit of luck. Do you have a marketable hobby[2] like baking or web design? Start providing goods or services to everyone you know. After all, nothing beats a word-of-mouth type of hype.
Read more: 5 Money Lessons I Learned During the New Normal
Own Your First Vehicle
You probably learned how to drive when you were a teenager. Now that you're a bit older, step up and add getting your own car to your financial goals by 30. Now you might argue that commuting is cheaper, but that also means sacrificing a lot of conveniences. Don't settle with the everyday grind of public transportation. Now that you're setting personal financial goals, it's ideal to aim for a higher quality of life. So aim high and get a car!
Save Up For Your Home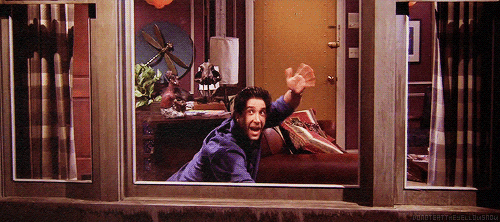 While it is entirely normal for Filipinos to never move out of their homes[3], it's also ideal for you to own at least one type of real estate. Whether it's a house and lot or a condo unit, this should be an integral part of your financial goals. You don't have to own it now, but you should start saving for it now that you're part of the working class.
Read more: Investment vs Savings: Where Should I Put My Money?
Afford Insurance For Yourself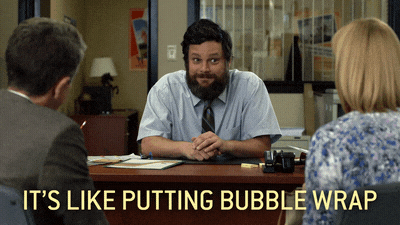 You've probably heard the concept of insurance a lot from your older counterparts. Simply put, insurance provides financial protection from unforeseen events. This isn't exclusive to life insurance; you can get yourself car insurance for your car or smartphone insurance for your beloved gadgets. Affording insurance for yourself in your 20s means you already have what it takes to live a comfortable life in your later years.
Final Thoughts
No rush, of course. This list should only serve as a guide for when you start planning for your long term financial goals by 30. Tick off a minimum of three goals and you'll be set for life. It's not a race, but start asking the right questions like, "What goals do I want to achieve?" and start working hard to achieve the answer, preferably before you turn 30.
Back to main article: 55 Tips on Saving Money: The Ultimate Financial Hacks List
This article also appeared in The Manila Times.

Sources: