Digital banking in the Philippines isn't a groundbreaking concept, considering that the country is one of the top internet users worldwide and online banking has been popular for quite some time.
In fact, most financial experts believe that the Philippines is ready for an all-digital banking revolution. "The consumers are ready. The consumers are looking for digital banking solutions," CIMB Philippines CEO Vijay Manoharan said in a recent interview[1]. And judging by the recent trends, Manoharan is right on the money.
Fully digital banks from Southeast Asia have already made their presence known, while top banks in the Philippines recently opened fully digital banking branches in select cities. Despite all these developments, a good sample of the nation still refuse to embrace the idea of a cashless society.
According to a recent Bangko Sentral ng Pilipinas survey[2], 46% of Filipinos expressed distrust in online transactions, potentially throwing a wrench into the all-digital banking revolution. So in order to clear some doubts, it's only fair to check out the pros and cons of fully digital banking before trying it out.
Pros of Digital Banking
Banking Anytime, Anywhere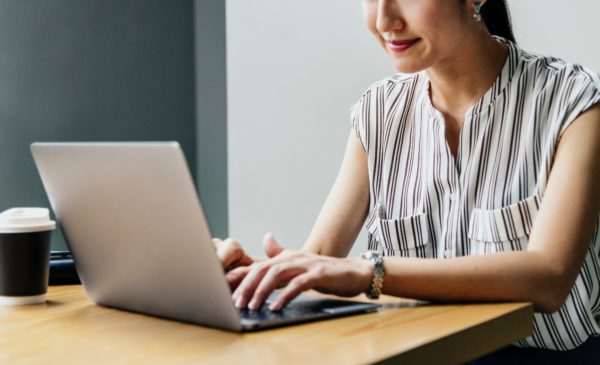 It goes without saying that the main advantage of fully digital banking is convenience. Just like online banking, digital banking enables you to conduct basic banking transactions like balance checks, money transfers, and bill payments in just a few clicks.
But unlike online banking, digital banking allows you to do more than the basics. Foreign banks like Maybank and ING have developed their own mobile apps that let clients open new accounts in the app and deposit money simply by taking a picture of their checks.
Meanwhile, traditional banks like PNB Savings Bank and Unionbank recently opened their own digital banking branches, complete with self-service kiosks and computerized tellers.
Read More: Tonik Digital Bank: Your Guide to Neobanking in the Philippines
Ideal Interest Rates and Lower Fees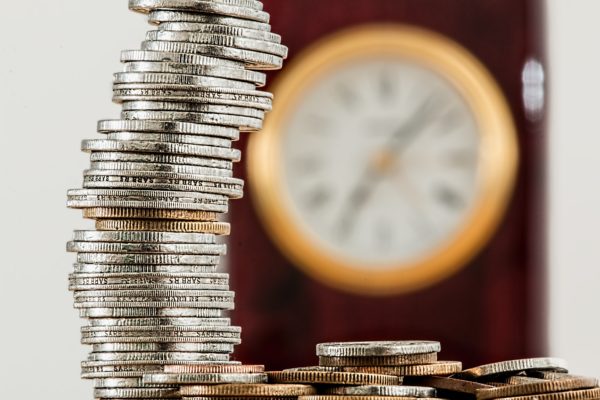 Traditional banks tend to impose high interest and banking fees because they need to finance money for employee paychecks, banking equipment, security services, and other maintenance costs across multiple branches.
Digital banks only have a few offices to maintain, allowing them to offer ideal interest rates to potential clients. Their low overhead also allow them to lower or completely eliminate all kinds of banking fees, which means more good news for your ever-growing savings.
They don't even require you to have an initial deposit and maintaining balance. You can open an account for the sake of it and save money without feeling pressured to save more by those pesky penalty fees. Just live your life and save at your own pace.
Completely Paperless Transactions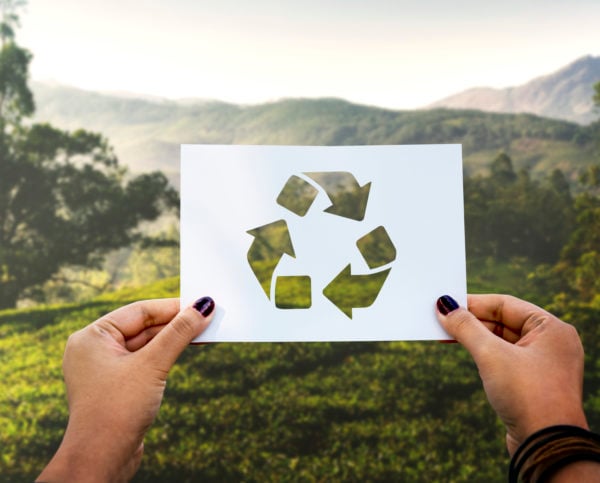 Another benefit of digital banking is the absence of paper trail in a literal sense. Everything happens inside the app or the bank's devices and all the transactions you made are stored electronically in your account for quick access.
There's no need to print and stack numerous receipts, registration forms, and other paper products in your tall pile of important documents. You'll be saving a lot of trees in the process, a fact anyone with green thumbs will appreciate.
In fact, if all Filipinos go paperless, we can help rehabilitate 1.2 million hectares of degraded forest land in the Philippines. Digital banks can help advance this cause by urging more people to sign up and make their banking a hassle-free and eco-friendly experience.
Cons of Digital Banking
Managing Cash Deposits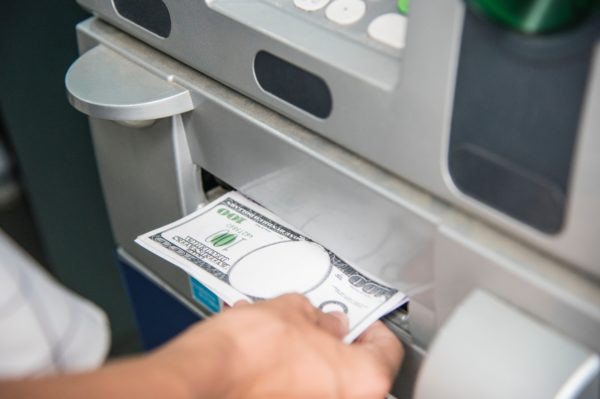 Checking your earnings and depositing checks at any given time is fun and all, but what if you need to deposit the money you have in your pocket? Unfortunately, the personal devices we have right now aren't capable of receiving paper bills.
It may seem like a small complaint, but digital banks did promise an all-digital banking solution. Luckily, they have partnered with financial firms like DragonPay, MasterCard, and Visa to make deposits a lot easier.
Just visit the nearest Bayad Center in your area and you're good to go. If you're grabbing a quick bite at 7-Eleven, consider depositing your change to your account via their digital kiosks.
Read more: What is DiskarTech and How to Earn Using This App?
Lack of In-Person Support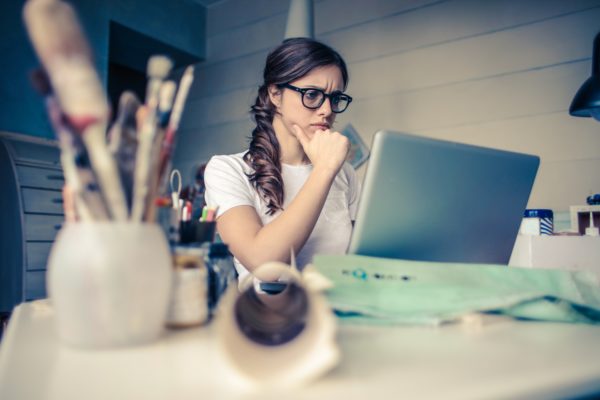 Considering how the Philippines still ranks low in internet speeds[3], it's safe to assume that one or two online banking transactions will fail at some point because reasons.
Sure, digital banks have set up support hotlines, but they will have a hard time establishing trust with their complainants. This is where traditional banks have their digital counterparts beat.
Since they place most ATMs near their respective branches, they can address ATM and over-the-counter transaction failures a lot faster. So unless digital banks assign technicians to every payment center, consider this a significant weakness of digital banking.
More Prone to Cyberattacks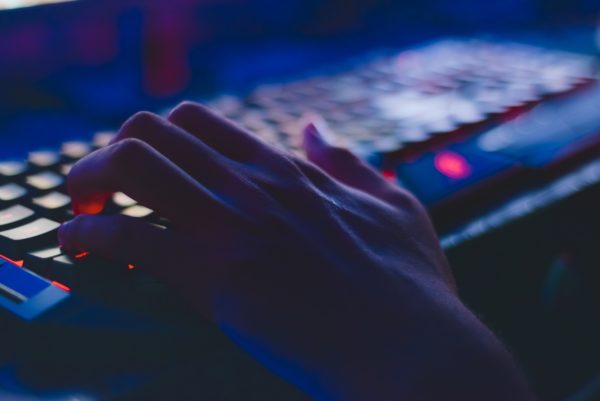 Going fully digital also means risking your bank account to cyberattacks. Hackers can target anyone from any device using phishing emails, text messages, and social media phishing. You can even get tricked into giving your banking credentials via automated robocalls.
Not only that, the machines used by fully digital banks and their affiliate establishments are also prone to attacks depending on the type of security they have and how skilled these potential hackers are.
The good news is that you can at least do something on your end to protect your account. Just keep in mind these basic cyber security best practices and you're good to go.
Update your online banking passwords at least once a month.
Enable two-factor authentication if the feature is available.
Never share your password to anyone, especially online.
Always use the bank's official app or website.
Avoid using public WiFi during online bank transactions.
Final Thoughts
On paper, digital banking has all the capabilities to make banking in the Philippines a less complicated process. But just like any type of new technology, digital banks can't convince the majority of people to adopt a revolutionary banking method overnight. They need to work hard to establish trust with the masses and continue innovating their services to entice more clients.
And in order for them to keep improving, we as a nation should give digital banks a chance, cons and all. Besides, with the way things are now, an all-digital way of life will soon become a reality anyway. We might as well start embracing the future of banking as early as today.
Read more:

Sources: