Bravery, patriotism, and self-sacrifice—these are just among the lessons that we can learn from our national heroes. But if you look more closely into their lives, you may pick up some valuable insights that will still be relevant to your modern life, especially when it comes to finances.
By default, National Heroes' Day is about honoring the selfless people whose valiant efforts led to our country's liberation. However, you may want to take this opportunity to appreciate the fact that they had lives quite similar to ours. They also worked, earned money, and probably wondered how to budget their income.
Just like us, these lionhearts also made wise and not-so-wise decisions with their money. Here are some money lessons we can learn from the national heroes of the Philippines.
National Heroes of the Philippines and Their Inspiring Money Lessons
Dr. Jose Rizal – Investing and Debt Management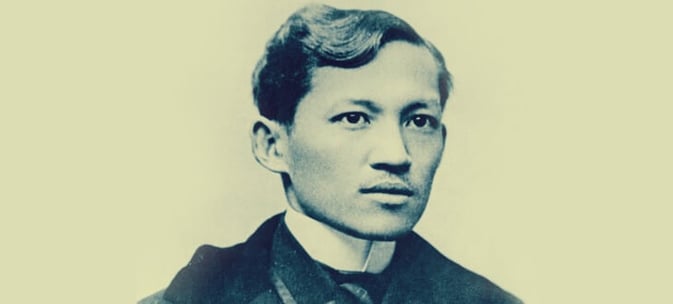 History describes Dr. Jose Rizal as someone who had a thirst for knowledge and as a man of many interests and talents. He was also a practical and frugal person. According to historians, he once won a lottery with friends.
Rather than spend his share in one place, he used it to invest in property. The property was developed into a school and a hospital, with the proceeds going towards an abaca business on the same grounds.
Surely, you have a lot of lessons learned from Jose Rizal. But perhaps, one of the most relevant is debt management.
Like a lot of people today, Rizal also had debts, which he acquired when money was difficult to come by. The money he borrowed went towards paying his tuition fees. It's said that he paid back the money he owed friends as quickly as possible, completely focused on eliminating his debt as soon as he could.
Andres Bonifacio – Having More Than One Income Stream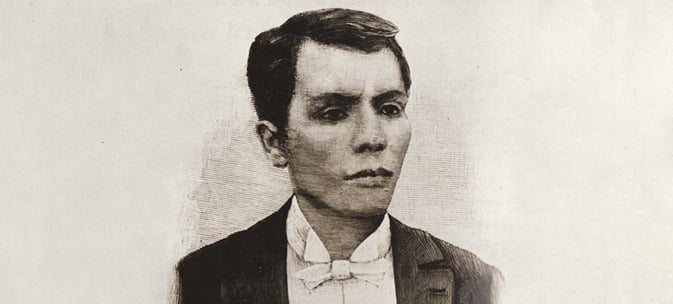 In school, we learned that Andres Bonifacio was one of the national heroes of the Philippines who founded the Katipunan. But one thing about the Supremo that may surprise you is that he was the era equivalent of a yuppie. He had a full-time job as a broker for a British trading company and later as a grocer for a German firm called Fressell & Co.
He also had a part-time job acting in moro-moro plays. The money he earned from both jobs went to caring for his siblings, owing to the untimely passing of his parents.
Having a part-time job is also one way of making your weekends productive. But we don't recommend spending the entire weekend just working. Set aside at least two hours for work, and use the rest for bonding with your family, trying out a new hobby, or just being a couch potato. You deserve some breather!
Read more:
Apolinario Mabini – Persevering Through Tough Times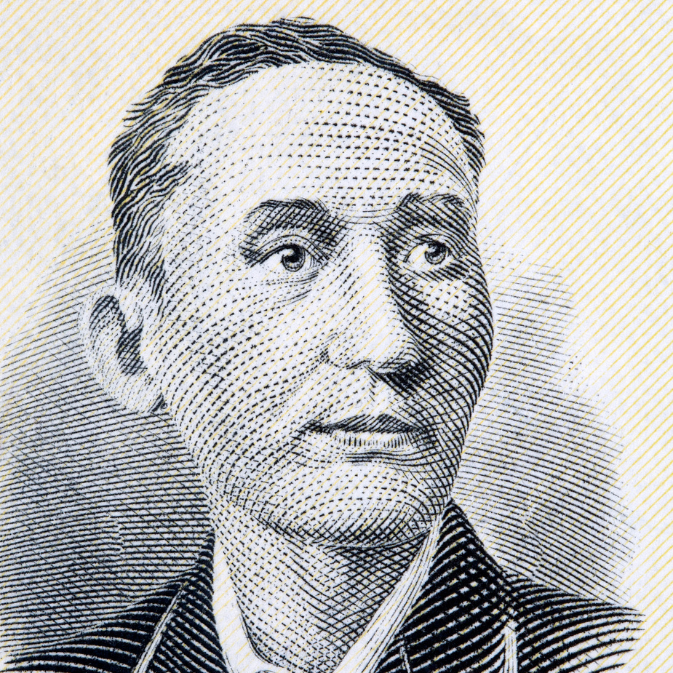 Apolinario Mabini's life was rife with poverty. But through his hard work and perseverance, he was able to finish school, eventually becoming a lawyer and one of the national heroes of the Philippines.
Apolinario Mabini's life as a student was laden with incredible hardships. During his elementary days and first years in high school, he used to walk approximately six kilometers to go to school. While studying at Letran, he had to stop several times due to a lack of funding.
But such adversaries did not dampen his spirit. He supported himself by working as a houseboy in elementary, a tailor in high school, and a court typist and part-time college instructor.[1]
Other than helping us appreciate the importance of perseverance, Mabini's life revealed one secret to achieving success: keep your eyes on the prize. Poverty is a big distraction, but he did not let it get in the way.
You can apply that mindset to your life's financial aspect or career, too. For instance, if your new business doesn't make money yet, don't let fear and anxiety distract you. Instead, stop for a while, look for what could be wrong in the process, apply new measures, and try again. Do what you can with intent, knowing that you have one goal to achieve.
Manuel L. Quezon – The Value of Getting Insurance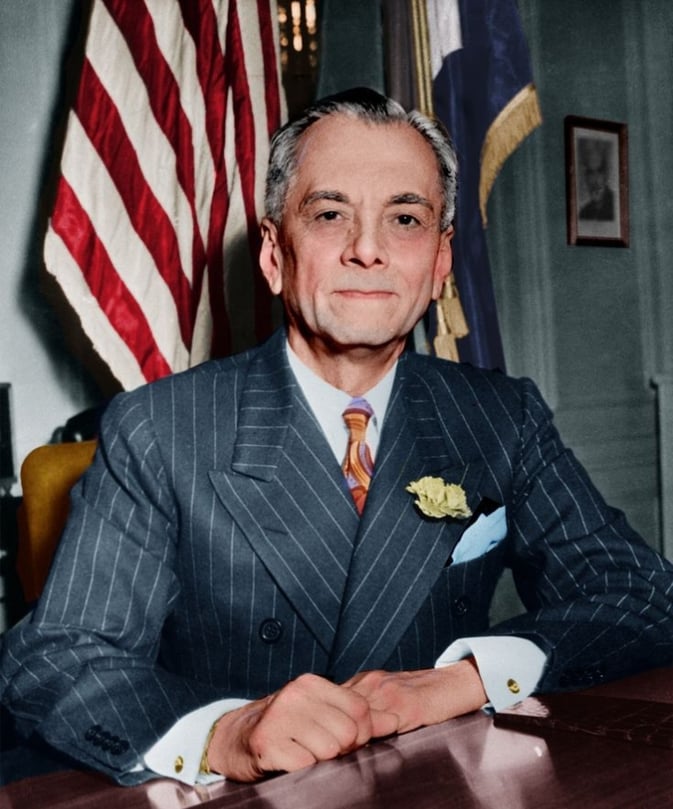 Manuel Luis Quezon may not be one of the more popular national heroes of the Philippines, but he undoubtedly accomplished a lot of heroic deeds. The United States of Representatives says that he worked tirelessly to secure the Philippines a greater level of autonomy. During the Holocaust, he came up with a plan to bring over 1,000 Jewish refugees to the Philippines.

But the way he handled his personal affairs may also inspire you. Did you know that Quezon was a Sun Life insurance policyholder? In fact, this historical bit became part of the musical presented at Sun Life's 125th anniversary back in 2020. At the said event, it was shown how Quezon's Sun Life policy sustained the family he left behind.[2]

If you've been putting off getting an insurance policy or a VUL, now's the time to think things through. Life is always uncertain, and you need a layer of protection and security in case something unexpected happens.

Read more: It's a Hallo-WIN! Halloween Party Ideas Kids and Adults Will Love
Antonio Luna – Using Your Privilege Properly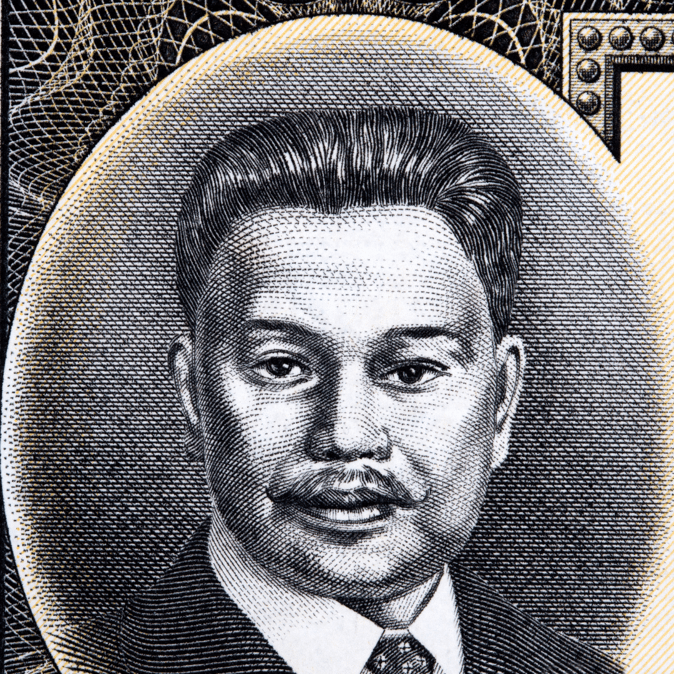 Antonio Luna is one of the national heroes of the Philippines who have been immortalized not only through historical records but also through pop culture, thanks to the movie "Heneral Luna." One may think that they won't pick up any money lessons from Luna's biopic because of his affluent lineage.

To start with, he almost became a recognized scientist after presenting his pioneering thesis in chemistry and malaria treatment.[3] He was also a writer, an expert marksman, and a martial artist.

The lesson here? Use your privilege properly. When you're given the comforts of life, don't take them for granted. Use them to better yourself. For instance, a college education can be considered a privilege since it's expensive—that's the painful reality. If your family happens to afford it, don't squander that precious chance. Otherwise, you'll find yourself not only wasting money but also time.

Above all, Heneral Luna's life teaches you to use your privilege to help others. This valiant hero is technically set for life, but he made the hard decision to turn his back on all his entitlements to be part of the revolution.

This is not to say that you should do the same. There are countless ways to use your privilege to help others. For instance, you can devote some of your free time to charities and nonprofits. If you're already a working professional, you may choose to offer pro bono services.
Marcella Agoncillo – Teaching Children About Money and Being Independent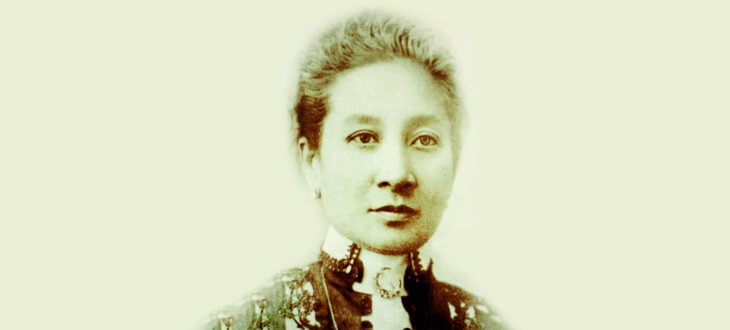 The wife of diplomat Felipe Agoncillo, as we know, was the one to sew the Philippine flag with the help of her daughter and one of Jose Rizal's cousins. She did so at the request of Emilio Aguinaldo who was then exiled to Hong Kong.
She also taught her children lessons about being independent when it comes to money, and giving back to the less fortunate when possible. She also advised her daughters to live honestly and not rely on whatever wealth they may currently have.
While the standards of living have changed, these lessons still hold weight when it comes to how we spend, save, or invest. While we celebrate our country's freedom today, we must also remember that we can learn from the mistakes and the successes of the past.
Overseas Filipino Workers – Prioritizing Needs and Planning for the Future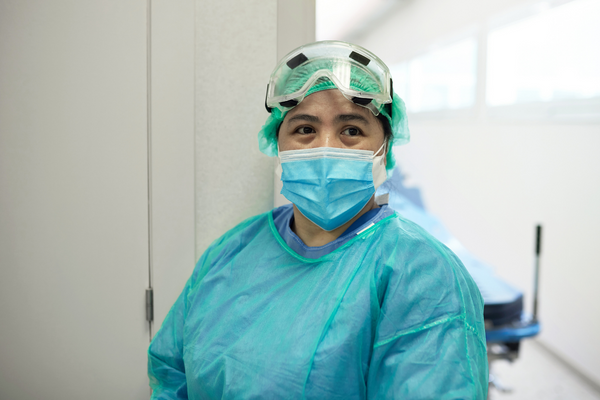 Obviously, OFWs are not national heroes of the Philippines. But they're called Mga Bagong Bayani for a good reason: they contribute to the country's economic group while making the sacrifice of leaving their loved ones behind.
For many OFWs, needs always come first. They live within or even below their means so that they'll be able to send something back home. If you apply this mindset to your life, this may mean that you should think twice before splurging.
Some OFWs are also known for being serial budgeters. They plan their finances accordingly to make sure that no centavo will go to waste. You may want to do the same, too. For one, budget your monthly income wisely. Second, see to it that your employer has accounted for every peso in your payslip. While you're at it, empower yourself by knowing how to compute holiday pay.
While you've probably heard of sad stories featuring OFWs who squandered away their riches, you can still find a lot who are carefully planning for the future. Some invest in businesses, real estate, and similar money-making ventures.
Final Thoughts
The national heroes of the Philippines aren't only beacons of patriotism. Behind their glory were regular humans who once managed their own financial affairs.

By looking closely into their lives, you can definitely pick up some money lessons from our Filipino national heroes. Such discoveries can also increase your respect for them. Taking this subject into account, who's your favorite national hero?


Sources: