Looking to try something different this year? You have lots of activities and hobbies to choose from that will make your free time more productive.
Here are a few suggestions for new things to try if you want to get out of your comfort zone, expand your horizons, or just channel your creativity and energy into something worthwhile and enjoyable.
Who knows, your newfound passion or interest might just lead to the start of your entrepreneurial journey someday!
1. Take Pottery Workshops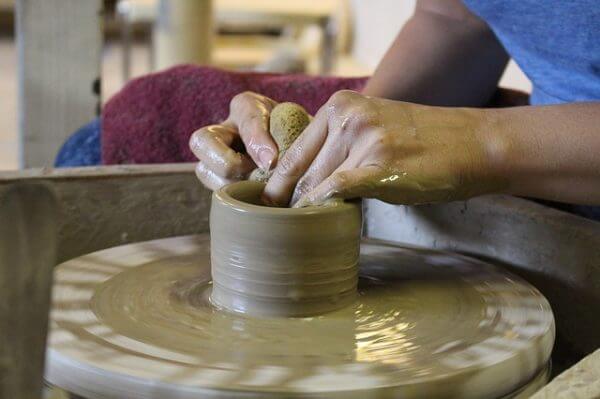 Pottery is a therapeutic and relaxing hobby. It reduces stress as you focus on forming something beautiful out of spinning clay on the potter's wheel.
For beginners, pottery isn't an expensive hobby—just buy second-hand equipment instead of a new one.
2. Volunteer for a Cause
Supporting a cause you deeply care about—be it animal care, education for poor children, promoting arts and culture, or environmental protection—is a meaningful way to spend your weekends. There'll always be someone or something that needs your help.
Volunteering benefits not only the beneficiaries but also the people who share their time and skills for free. It helps you relieve stress, develop new skills, fight depression, and find a deep sense of purpose.
To get started, look for volunteering opportunities and reach out to a non-profit organization whose advocacy closely matches with yours.
3. Upcycle Old Stuff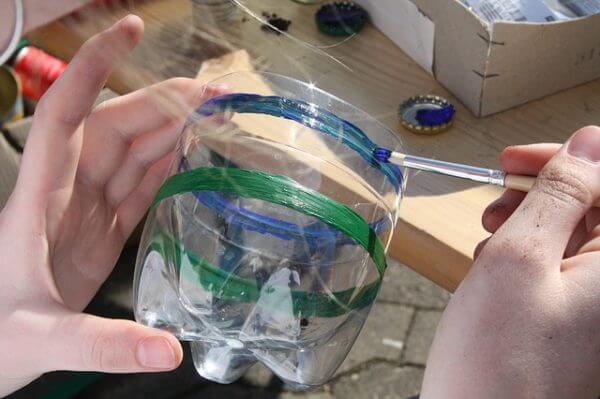 If you love getting crafty but don't have much money for tools and materials, you can definitely find something around your house that you can repurpose. No need to spend money on this worthwhile hobby.
You can convert old tin cans into decorative pots. Or make a cute desk organizer from empty toilet paper rolls. You'll never run out of ideas for your upcycling projects!
4. Try Painting By Numbers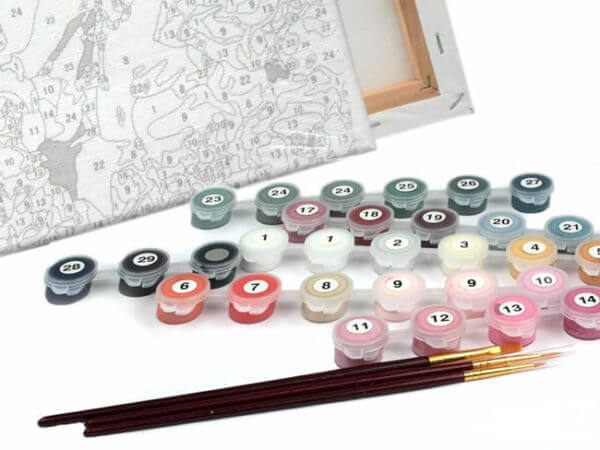 Want to try painting but have no idea how to begin? Here's one of the new things to try this year: get yourself a Paint by Numbers kit (which includes a set of paint in numbered containers, brushes, and a printed outline of the image to paint) and start painting.
Painting by numbers is a beginner-friendly and stress-free way to learn painting. Simply apply a paint color on the corresponding number on the canvas. Once you've completed the entire design, you'll be surprised at how beautiful your masterpiece is!
5. Challenge Yourself to Save More
Saving money doesn't have to be a boring exercise. Make saving enjoyable and effective by adding an element of fun to it (Here are some money challenges you can try). This way, you're more motivated to hit your financial goals this year. If you're the competitive type, you can even challenge a friend or family to join you.
6. Create Your Vision Board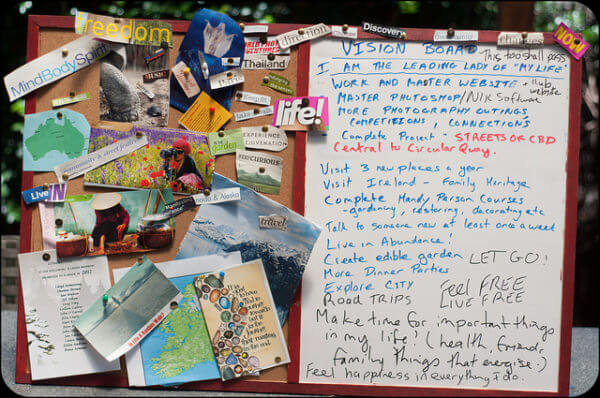 So many new things to try, so little inspiration to get started. Struggling to follow through on your New Year's resolutions? Keep your eye on your goals—literally and figuratively—through the help of your own vision board.
Based on the Law of Attraction from the best-selling book "The Secret," vision boards help you clarify and visualize your goals through image cutouts, motivational quotes, and just about anything that represents what you'd like to accomplish in life.
7. Rock a Bold New Hairstyle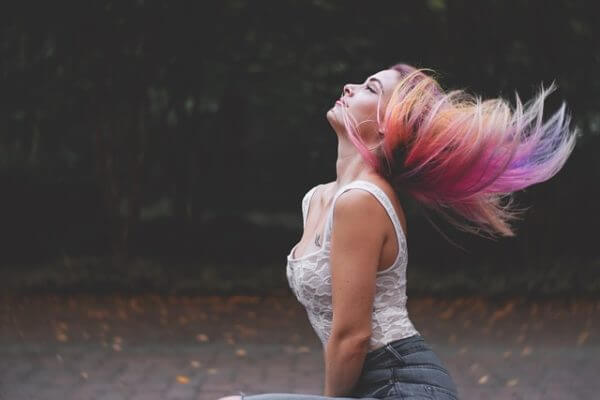 Change your hair color to something daring, get a pixie cut, or even shave your head bald— because why not? Why fear changing up your look? If you think it will give you that confidence boost and make you feel in control of your life, go for it!
8. Take Yourself Out on Dates
It may be awkward and frightening, but self-dating can be an empowering and liberating experience. Embark on a solo travel, pamper yourself at a spa, see a movie, cook yourself a special dinner—spend time on anything you enjoy doing!
Dating yourself is one of the new things to try if you're aiming to nurture a healthy relationship with the most important person in your life: yourself. It teaches you the value of finding happiness and love from within, and that no one—not even a romantic partner—is responsible for your own happiness.
9. Take Online Learning Courses
How about learning just for fun? Learning a new skill becomes more effective if you aren't under pressure to use the new knowledge for your career or business.
Consider enrolling in one of TESDA's free online programs. Currently, its course offerings include food and beverage services, web development, massage therapy, beauty care services, personal finance management, and more.
Read More: Invest in Yourself: 26 Free Online Courses You Can Take in the Philippines
10. Do a Social Media Detox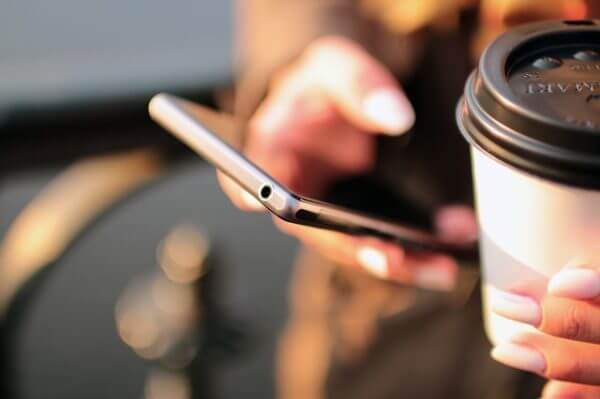 Have you ever tried taking a long break from social media? It's one of the great new things to try if your feeds are becoming toxic and negative, or when you've been excessively addicted to social media.
Try spending at least an entire day without using any digital device. You might feel separation anxiety from your gadgets, but you'll gain more benefits than you'd expect: a fresh perspective on life, living in the moment, better sleep, and more time for yourself.
11. Ride the E-Scooter Craze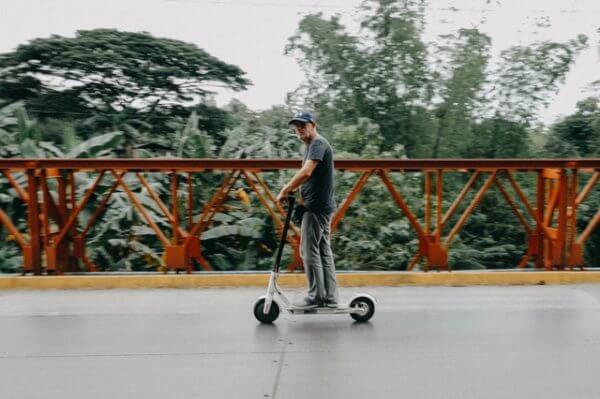 What can be more exhilarating than feeling the rushing wind in your face as you're speeding with an electric scooter? Not only is it fun; riding an e-scooter has a lot of benefits. It gets you to your destination faster without harming the environment.
Final Thoughts
Which of these hobbies and activities would you consider this year? Any other new things you want to try? Share them below!