The road to financial security tends to be bumpier and more challenging for women. But with the right mindset, hard work, and a sound financial strategy, women can overcome any financial challenge and secure their financial future.
Learning how to be an independent woman doesn't happen overnight, though. Apart from discovering your strong and brave self through life experiences, you should also build strong finances and strengthen them as you grow older.
How to be an Independent Woman: Overcome These Challenges to Achieve Financial Independence
For many women, becoming a financially independent woman is easier said than done. If you're struggling to understand the meaning of independent woman these days because of your own financial challenges, here are some ways to help you overcome them.
Difficulty Making Ends Meet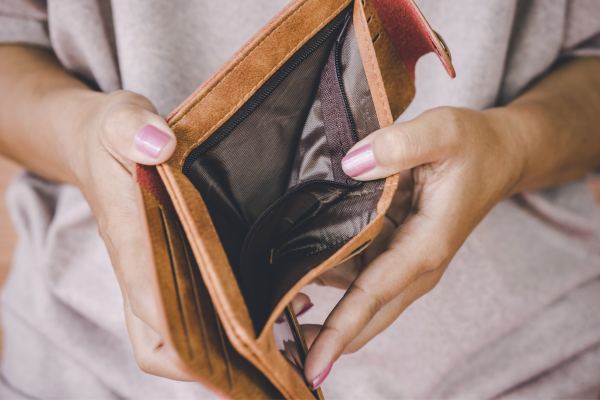 Many women are barely able to manage financially. Maybe because their income isn't sufficient, or there are just too many people financially dependent on them. As a result, there's hardly any money left for their own needs.
This is a very stressful situation to be in, especially when it's starting to feel like you're living your life just to work and pay the bills.
What to do: Shift your focus to making more money, since being frugal and slashing unnecessary expenses can only get you so far. There are so many things you can do as a side hustle, like freelancing or opening an online shop. You can even consider asking for a raise or looking for a higher-paying job.
Read more: 14 Kickass Women Share Their Favorite Financial Tips
Not Being Financially Prepared for the Unexpected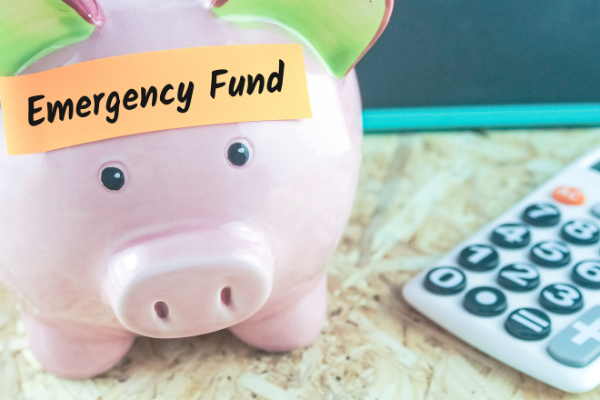 When it's just a single-income household, it's truly challenging to pay for everything and have some money left for savings. Even if you and your partner are both earning, it can still be tough when there are just too many expenses every month.
Sadly, living paycheck to paycheck is enough for a lot of women. But it's critical to find a way to save money regardless of the situation. If you keep thinking that you just don't have enough money to put aside for savings, you'll be stuck with this scarcity mindset and most likely not do anything to improve your lack of financial stability.
It's normal to forego saving when times are tough. If there's a lack of money or a lack of financial support, the natural thing to do is spend your money on essentials. Because you're barely making ends meet, you truly can't afford to spend on anything that's not on your budget.
What to do: It's important to have a robust emergency fund or cash cushion. So save―even if it's just a small amount―and save regularly. Getting into the habit of saving is more important than keeping track of how much you're saving.
Knowing Too Little About Investments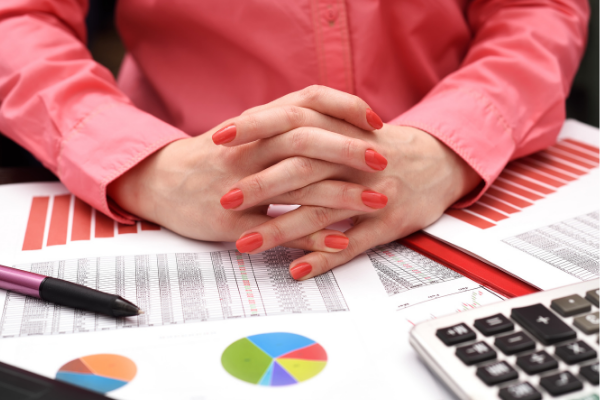 In general, women are more likely to take a conservative approach when it comes to money and investments. This lack of confidence in letting their assets grow becomes a financial obstacle, especially when coupled with the hesitation to ask questions or take initiatives to explore and learn more. As a result, women are not taking full advantage of the many available investment opportunities out there.
What to do: Don't be scared of investment jargon. Contrary to popular belief, it's not that complicated to build a diversified investment portfolio. And you don't need to be the smartest person in the world to learn how to do it. A helpful tip is to find an asset allocation that's right for you and your needs—and stick to it.
Educate yourself as well. These days, financial education is just a few clicks and taps away, and it's accessible 24/7. There are so many ways to learn about money and investments for free. You can watch YouTube videos, read blogs, download e-books, join webinars, and follow financial gurus on social media.
Take control of your own financial education by sifting through helpful content and resources and seeking guidance from financial advisors, friends, and family members who know a great deal about money and investments.
Growing Expenses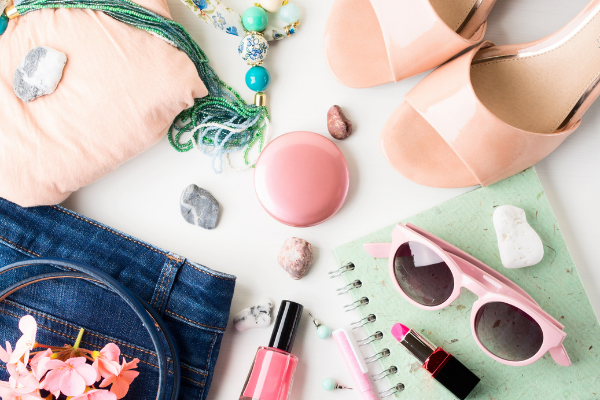 It's a fact of life. The older you get, the more responsibilities you have. And the more responsibilities you have, the more you need to earn to fulfill these responsibilities.
The older you get and the better you become at your job, you also get better opportunities and higher salaries. And when your salary increases, so does your spending. After all, the natural tendency when you have money is to spend it.
You'll want to upgrade your home, your car, or your wardrobe. All these lifestyle upgrades cost money because you're trading up your old lifestyle to a more expensive one. Why? Because you can afford it. However, earning more and spending more limits your capacity to build your wealth and strengthen your financial future.
What to do: Recognize the pitfalls of lifestyle inflation[1] as soon as possible. Spend only on things that will improve your quality of life. Like a bigger house to accommodate your growing family, or a bigger, more reliable car, or a full-time helper to manage the house when you're working.
And then eliminate unnecessary expenses. The extra funds can go to paying off loans or credit card balances, boosting your savings or emergency fund, or topping up your investments.
Not Saving for Retirement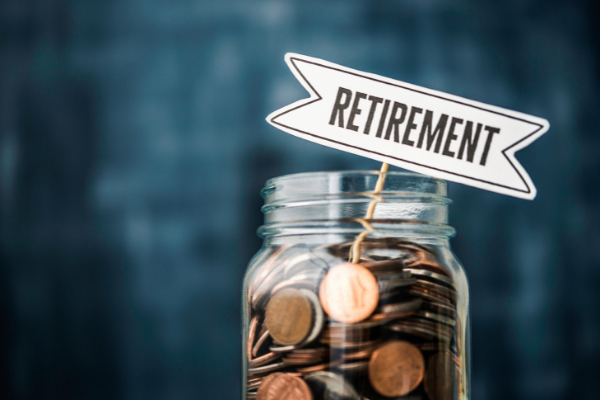 Women are nurturers and carers by nature. They still carry most of the responsibilities when it comes to their children, younger siblings, elderly parents, and the home. Since a lot of their time is spent taking care of others, there's not a lot of opportunity for women to earn and save. Hence, long-term plans like savings, investments, and retirement are usually the last thing on their minds.
But it's crucial to save money for retirement because of the decreased employment and income opportunities when you're older. Also, building up a nice little nest egg for yourself means not being financially dependent on your children or relatives and being able to afford the life that you want.
What to do: Plan well ahead. It's never too early to plan for your retirement. Do it while you're still single and don't have a lot of financial responsibilities yet. Keep your retirement savings in your monthly budget, too, even when you have a family of your own. The sooner you start saving and investing, the more time for your money to grow. Let the power of compounding work for you!
If you feel like you're not earning enough, explore more streams of income. There are plenty of ways you can earn money these days while you're at home. And the rule of thumb is to put away 15% of your gross annual earnings for your retirement fund.
Read more:
Final Thoughts
If you want to know how to be an independent woman, define your short-term and long-term financial goals. Ask yourself what being financially comfortable means to you. Once you know the answers, get started on a savings and investment strategy that will work with your current financial situation.
It's normal to feel overwhelmed by everything that women need to work and pay for. Add to that the lack of financial resources and many other obstacles women hurdle on a daily basis. But women are tough, smart, and great planners. If you've got your mind set on it, you can take control and achieve all your financial goals with confidence.
This article also appeared in The Manila Times.

Sources: