The tech world is buzzing as always, thanks to the constant innovation of phone and gadget makers worldwide. There's no shortage of innovations when it comes to consumer tech. It's time to update your tech wish list because you don't want to miss any of these. Here are the latest gadgets worth checking out.
Latest Phones to Check Out in 2023
Samsung Galaxy S21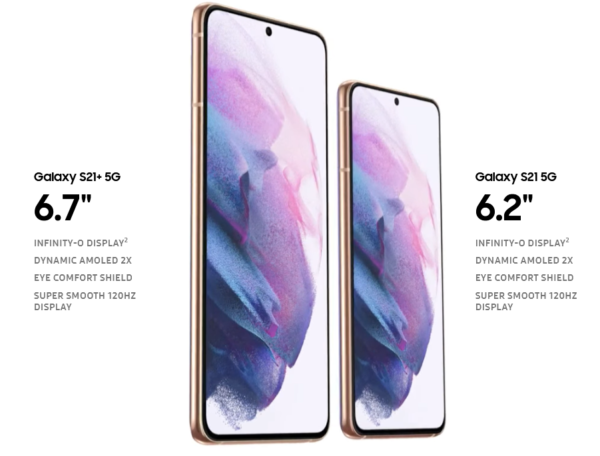 Price: Starts at PHP 47,990
Available at: Samsung stores and accredited shops
Beauty and power are the two best words that describe Samsung's Galaxy line. And the South Korean tech juggernaut made sure that their latest unit embodies the mantra. The S21 features the chipset 5nm processor, which Samsung claims to be their fastest. This means that you'll have no performance problems, and everything you do on your phone will be lag-free.
Being a lifestyle phone, the S21 is packed with high-end and incredible camera features for photography and videography. The camera can shoot in 64-megapixel resolution, making sure that every picture is ultra-detailed and crystal-clear. The Selfie mode is enhanced by AI to bring out the subject's true-to-life color. If you're filming a video, expect to be wowed by S21's cinematic 8K resolution.[1]
And the cherry on top? Each S21 is a thing of beauty, as it comes in different elegant finishes. But wait, there's more―S21 also comes in 5G!
Xiaomi Mi 11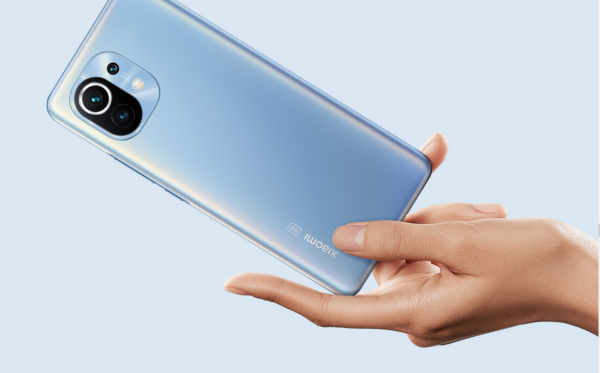 Price: PHP 36,990
Available at: Xiaomi shops, Lazada
Is the S21 too pricey for you? Then look no further because Xiaomi's Mi 11 is here to save the day! Well, the Mi 11, which is Xiaomi's latest flagship phone, can still be considered expensive. But you'll definitely get more than what you pay for!
For one, it runs on the Snapdragon 888 chipset, which is among the latest from Qualcomm. With this processor, everything you do on your phone will be smooth and effortless. It has a 6.81-inch AMOLED screen that gives you premium and crystal-clear images. And it also has a robust battery, so you can work and play all day.
If you're into photography, you're in for a treat! Xiaomi's new phone this 2021 boasts a 108-megapixel wide-angle camera, so every photograph you take is crisp, vivid, and detailed. It also has a 5-megapixel telemacro camera that will allow you to take stunning macro shots. You can even film videos in HDR. But what's more appealing about the Mi 11's camera is its AI Erase 2.0.[2] Say goodbye to undesirable objects in your portraits as the said feature will remove them for you.
Read more: Tired of Samsung or Apple? Check Out These Smartphone Brands
Motorola RAZR 5G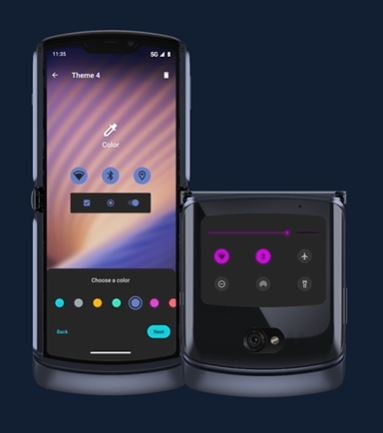 Price: PHP 72,990
Available at: Authorized Lenovo resellers
The Razr line is what made everyone in the early 2000s say, "Hello, Moto!" Indeed, you can't talk about Motorola without talking about its fashionable and iconic flip phones. Foldable phones are making a comeback. And if you're into this trend, consider getting yourself the Motorola Razr 5G.
Admittedly, the earlier Razr had a lot of issues. But Motorola may be able to redeem itself with this more recent unit. Running on Qualcomm Snapdragon 765G, the phone is anything but slow. It's also packed with an 8GB RAM, so using it may feel like using a computer. Moreover, the Razr 5G has 256GB storage, which can be expanded depending on your needs. The camera is also a feature to behold; it has a 48-megapixel rear camera and a 20-megapixel front camera, offering you high-definition images.
Realme GT 5G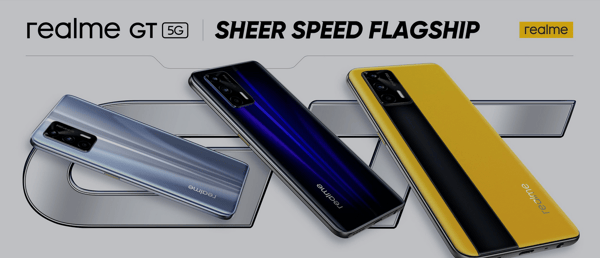 Price: Between PHP 29,000 and PHP 34,000
Available at: Lazada and Shopee
Realme fans are squealing with delight because the Realme GT 5G is already in the Philippines! The GT 5G is designed not just to be powerful but also to be fast. Its 5G speed means that there will be no lags and compromises while you're surfing the web.
It also runs on Snapdragon 888, which is Qualcomm's fastest chipset to date. Using this phone will also be smooth as it has RAM of 12GB, meaning multiple tasks are handled efficiently. It features a 256GB storage, so you've got more space for all the important files in your life. Note that the Realme's new phone this 2021 is also available in 8GB RAM with 128GB storage.
The display is Super AMOLED, which upgrades your viewing experience. The unit also boasts advanced cameras: 64-megapixel primary camera, 8-megapixel ultra-wide angle camera, and 16-megapixel wide-angle camera.
Read more: Ipon Challenges to Help You Hit Your Financial Goals This Year
Cool Gadgets to Check Out in 2023
Nintendo Switch OLED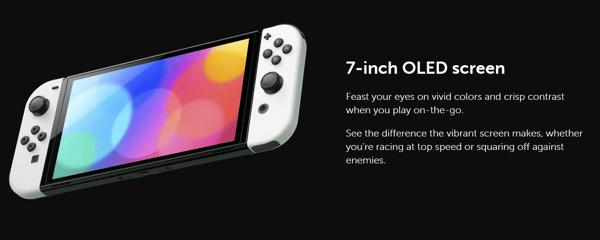 Price: USD 349.99 or PHP 17,609 (more or less)
Available at: TBA
If you're into gaming and you're on the lookout for the latest gadgets in 2021, then include the Nintendo Switch OLED in your list! The newest gaming console will feature a vibrant 7-inch OLED screen, upgrading your viewing and gaming experience with high-contrast and vivid colors. Complement the visuals with enhanced audio from the system's onboard speakers.
The Nintendo Switch OLED comes with a built-in wired LAN port, allowing you to connect online when you're playing on TV mode. You can also save a lot of games in the console's 64GB of internal storage.[3]
You may need to wait a little longer, though, as the Nintendo Switch OLED will be available on October 8, 2021.
Apple Airpods Pro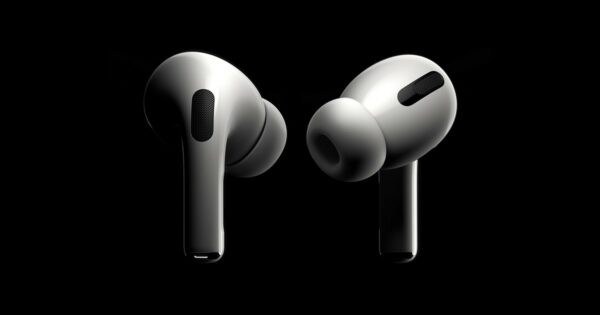 Price: PHP 14,990
Available at: Premium Apple Resellers
Apple fans, rejoice! The sequel to the revolutionary AirPods came out last year and it's still a necessity in 2021. If you're coming from the first AirPods, you'd be glad to know that the AirPods Pro now has active noise-cancelling feature, one of the first in-ear earphones to have it. It also has improved battery life and sound quality, all packed in two wireless little buds.

Realme Buds Air 2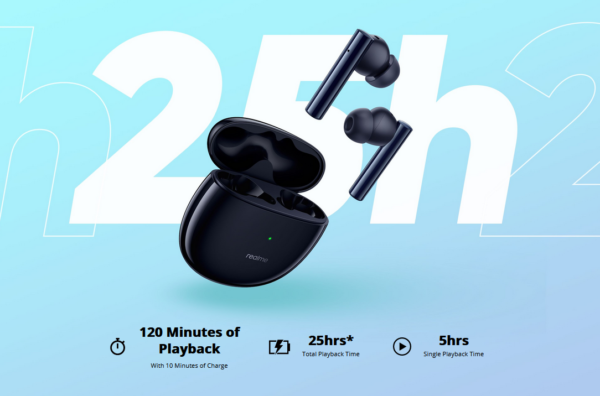 Price: PHP 3,990
Available at: Lazada
If you're looking for a more affordable alternative to the Apple AirPods, check out the Realme Buds Air 2. It has an active noise cancellation feature, which ensures an immersive listening experience. At the same time, it has a Transparency Mode, which allows you to hear sound from your environment just in case you want to engage in a conversation while still wearing the earbuds.[4]
The Realme Buds Air 2 has 25 hours total of playback, and it's also fast-charging. Charging it for 10 minutes will give you 120 minutes or two hours of playback.
Read more: Lazada vs Shopee: Which is the Better Online Shopping Site?
Apple Watch Series 6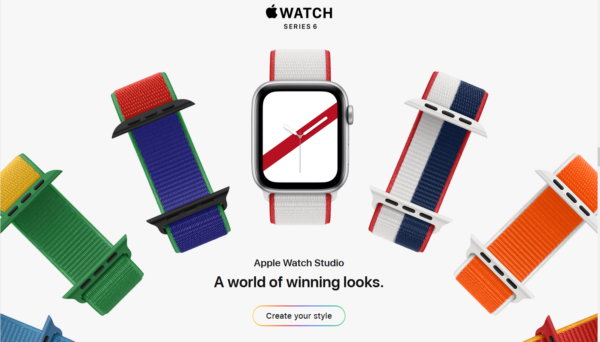 Price: Starts at PHP 22,990
Available at: Premium Apple Resellers
Apple's smartwatches are not just for notifications or even status symbols. They're also designed for your health! What's fascinating about the Series 6 is that it can measure your blood oxygen level through the use of an advanced sensor.
The Apple Watch Series 6 features a sleep tracker that helps users build better bedtime routines. It also monitors your sport activities, thus allowing you to better manage your targets and goals. Moreover, these beautifully crafted watches are designed for extreme customization, whether it's the strap or the screensaver.
Xiaomi Mi Smart Band 6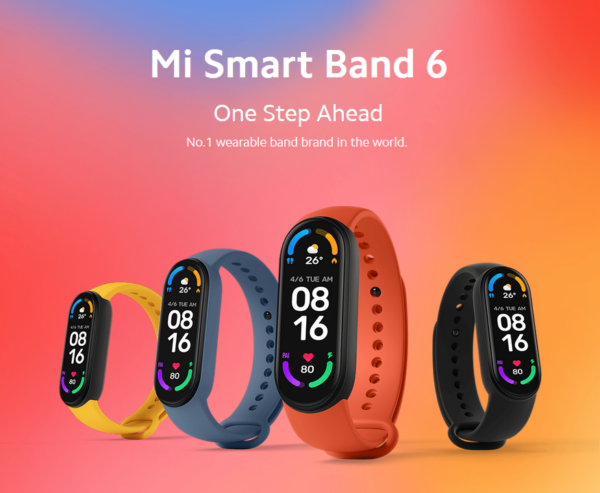 Price: PHP 2,999
Available at: Lazada
The Xiaomi Mi Smart Band 6 is almost identical to the Apple watch when it comes to functions. Mainly, it's a health smartwatch that tracks your physical and lifestyle activities. What's appealing about this band is that it's significantly smaller and lighter, which makes wearing it less of a hassle. In fact, you'll barely feel it as you run or work out. It also has a 14-day battery life, so there's no need to worry about charging it every day.
It can track 30 different exercises and monitor your sleep and heart rate. It's also water-resistant for up to 50 meters. So if you like swimming, the Xiaomi Smart Band 6 makes the perfect choice.
Apple MacBook Pro 16-inch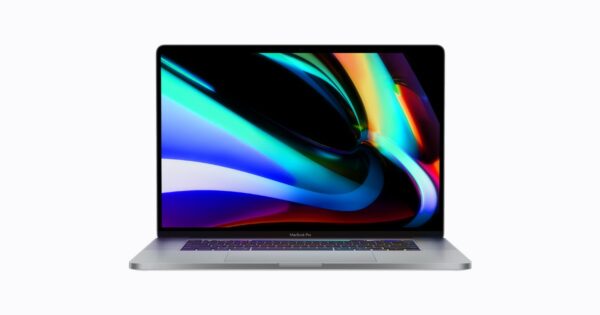 Price: PHP 141,990
Available at: Premium Apple Resellers
Another win for Apple fans! After years of complaints from MacBook users, Apple finally fixed the keyboard problem with their latest Apple laptop, the Apple Macbook Pro 16-inch. They switched the notoriously faulty butterfly keyboard back to the traditional scissor-switch mechanism. Other than that, it's just one massive spec-heavy laptop that everyone, even non-Apple fans, should add to their must-have gadgets.
ASUS VivoBook S15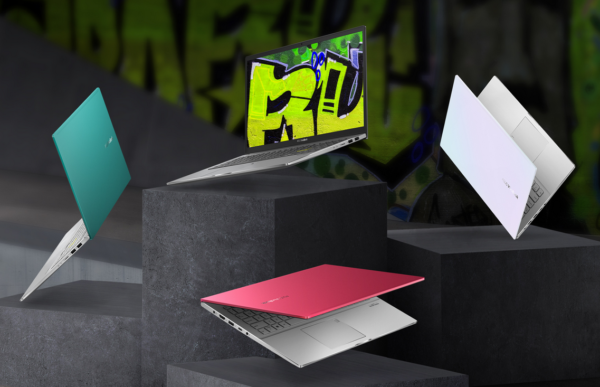 Price: PHP 44,995 to PHP 61,995
Available at: ASUS shops and ASUS online store
Are you a PC fan? Go for something thin, light, beautiful yet powerful – the ASUS VivoBook S15. Many tech experts and reviewers deem this unit as one of the best laptops out there, even saying that it's just as impressive as the 16-inch MacBook Pro. Its edge over the MacBook Pro is that it's less expensive.
The VivoBook S15 runs on 10th generation Intel Core i7 to i9. It has a RAM of up to 16GB and storage of up to 1TB PCIe SSD. And because VivoBooks are designed for productivity, the S15 is fast-charging, and its backlit keyboard makes typing more comfortable.
Final Thoughts
These are just some of the latest gadgets in 2021 that you may want to check out and save up for. Did you find your new smartphone or gadget on this list? That's great! Just make sure you don't break the bank trying to afford it. Perhaps a few budgeting acronyms can help you save better?

Sources: