Cesspool no more—that's what Boracay, the Philippines' top tourist destination, has become after its six-month rehabilitation.
President Rodrigo Duterte ordered the Boracay closure in April 2018 so that the government can fix its many environmental issues
Now that the island has been re-opened to tourists, the government has implemented some changes to maintain Boracay's pristine condition. Of course, this means visitors need to adjust, too.
Here's what to expect when you visit after the Boracay opening.
1. Tourists Can Stay Only in Accredited Hotels in Boracay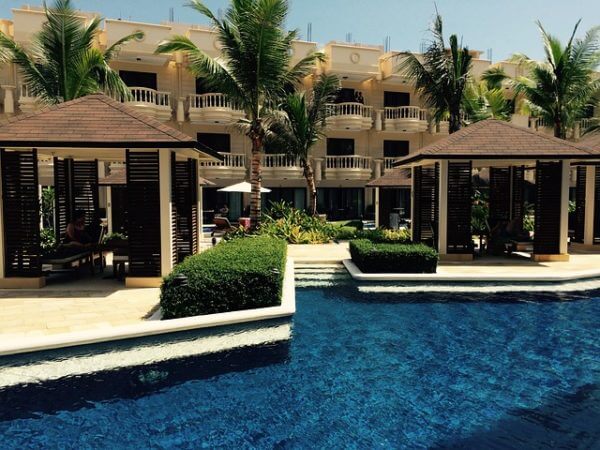 Already booked your Boracay accommodation? Make sure it's one of the 68 hotels and resorts allowed by the Department of Tourism (DOT) to re-open starting October 26, 2018.
The accredited hotels in Boracay have complied with the requirements of the Department of Environment and Natural Resources (DENR) and Department of the Interior and Local Government (DILG).
The rest haven't secured yet the required permits, clearances, and certification from the DOT, DENR, and DILG. This means it isn't certain when they'll open—or if they'll operate again at all.
Check DOT's Facebook page for the updated list of accredited hotels in Boracay. According to Tourism Secretary Bernadette Romulo-Puyat, DOT will add more hotels to the list upon compliance with government policies.
You can enter the island only after showing proof of booking confirmation at any of the accredited hotels in Boracay.
If the hotel you booked isn't on the list, contact the company and ask for the status of its accreditation. You may ask for a refund (though not all hotels allow this) or rebooking for another date.
Haven't booked a Boracay trip yet? You might want to consider other white sand beaches in the Philippines.
2. Boracay Access Cards May be Issued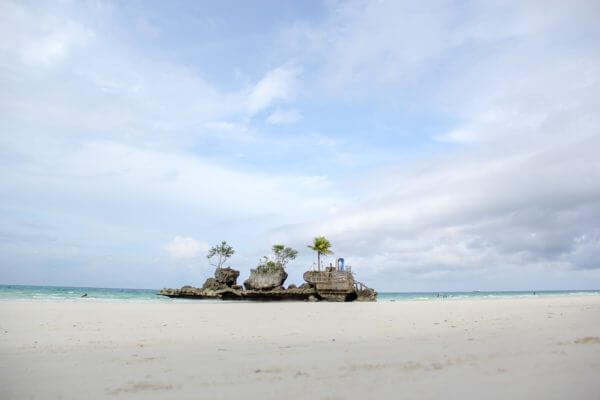 The government is planning to issue access cards during the Boracay opening to control the number of tourists entering the island.
Boracay can take in up to 19,215 tourists at any given time, based on a DENR-commissioned study. Initially, the DENR will allow 6,405 visitors in Boracay daily.
If the proposed measure pushes through, tourists, residents, and workers in Boracay will need to register through a website. Boracay access cards will be available for PHP 25 to PHP 30 each at the Caticlan Jetty Port.
Read more: Religious Tourism in the Philippines: These Places Will Nourish Your Body, Mind, and Spirit
3. Beach Activities in Boracay Will be Restricted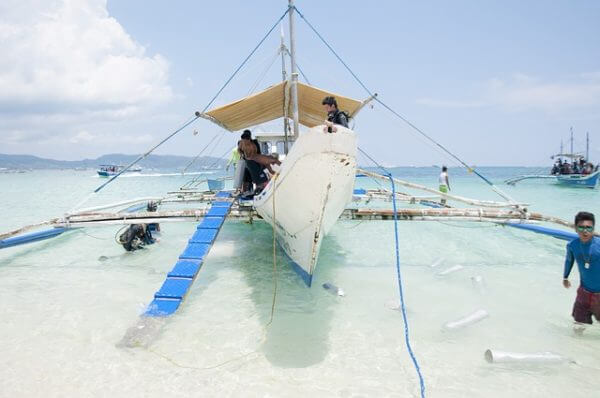 Part of the campaign to restore Boracay to its former glory is the implementation of new rules that every tourist and resident must observe.
Here are the dos and don'ts to keep in mind when you travel after the Boracay opening.
Temporary suspension of all water activities, including diving
Smoking and alcohol ban along White Beach
No dining by the beach
Regulation of sand castle-making
Casino ban
LaBoracay cancellation (the annual summer party in Boracay)
Fireworks displays allowed until 9 pm only
Banning of fire dancing that uses kerosene lamps
Banning of business establishments along the beachfront
No electric lights installed on the beachfront
4. Tourists Can be Fined or Jailed for Littering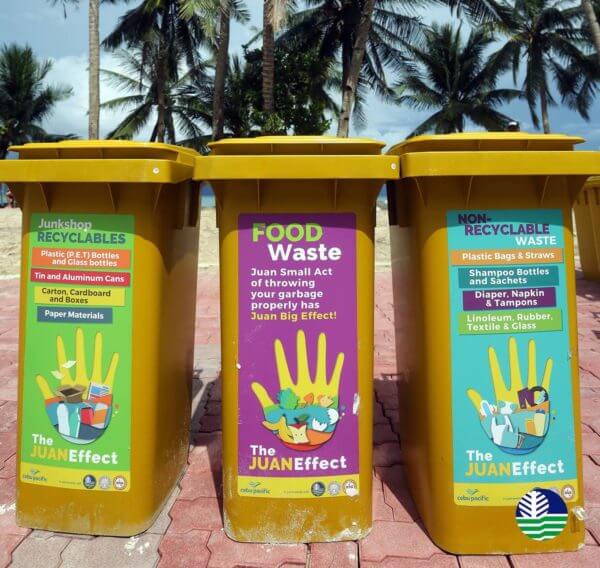 The island's Anti-Littering Ordinance will be strictly implemented starting from the Boracay opening. When in Boracay after its opening, you could face a fine, imprisonment, or render community service for throwing away trash.
Aside from that, the following acts are banned in public areas, recreational spaces, and waterways in Boracay:
Vandalism
Spitting
Urinating
Defecating
Dumping of trash along roads
5. Expect New Eco-Friendly Transport Options in Boracay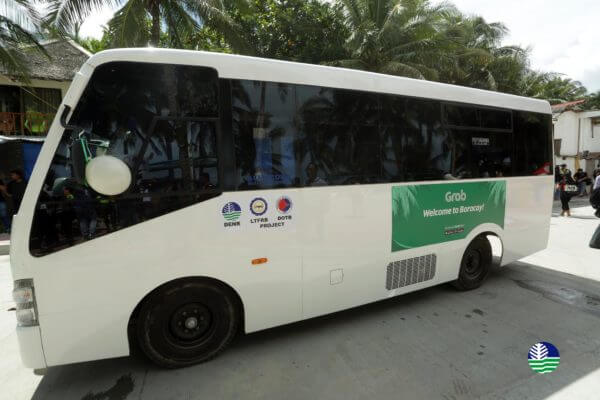 New environment-friendly vehicles will ply Boracay roads starting October 26 to preserve the island's beauty, reduce its carbon footprint, and ease traffic congestion.
Hop-on, Hop-off Buses
Boracay tourists and residents can ride a hop-on, hop-off bus for free until the end of 2018. Starting January 2019, the fare will be PHP 300 for three-day unlimited rides. Passengers will use a smart card similar to the Beep card to pay for rides. Rides are free for seniors, persons with disabilities (PWDs), and minors below age 12.
These modern air-conditioned buses from Grab Philippines come equipped with a Wi-Fi, CCTV, and GPS.
E-Trikes
Another ride-hailing company, Hirna, will provide transport services in Boracay. It will manage a fleet for electric tricycles (e-trikes), similar to how it works for taxi booking in Davao.
Solar-Powered Shuttle
Solar-powered, non-airconditioned shuttles, provided by Southwest Travel & Tours, will also be transporting passengers around Boracay.
6. Road Improvement Works Still Ongoing During Boracay Opening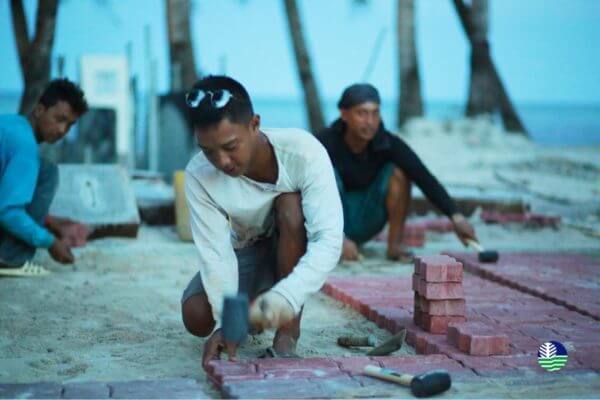 Boracay is now cleaner and better, and its waters are already safe for swimming.
However, government officials told the public to "manage their expectations," as not all rehabilitation work has been finished. There'll still be road construction and repairs during the soft opening.
The October 26 Boracay opening is just the first phase of the island's rehabilitation. The second phase will be in April 2019, and the last in December 2019.
Final Thoughts
The Boracay opening is our second shot at enjoying the nature's wonders right in our home country. Whether as tourists, business owners, workers, or residents, let's do a better job at protecting it—so that we won't experience another closure again. You may also want to check cheap Batangas resorts as an alternative to Boracay.
(Photos from DOT and DENR Facebook pages)