Who says owning a credit card has to be boring? That's the stereotype that this UnionBank PlayEveryday review is looking to shatter today. Because after all, you can make a game out of anything and that includes using a credit card for all your daily transactions.
So how exactly can the UnionBank PlayEveryday Credit Card gamify your finances? Read our latest edition of Moneymax Reviews because this might as well become your next go-to credit card.
UnionBank PlayEveryday Credit Card Key Features
To start this UnionBank PlayEveryday review, let's check out the key features of the credit card of the hour.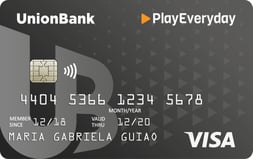 Annual fee: PHP 1,500
Interest rate: 2%
Minimum monthly income requirement: PHP 30,000
Cash advance fee: PHP 200 per cash advance and 1.96% finance charge per month until date of repayment
Late payment fee: PHP 750
Overlimit fee: PHP 500
Foreign currency fee: 3%
Card replacement fee: PHP 400

Read more: Your Simple 5-Step Guide to UnionBank Credit Card Application
Why Should I Play with the UnionBank PlayEveryday?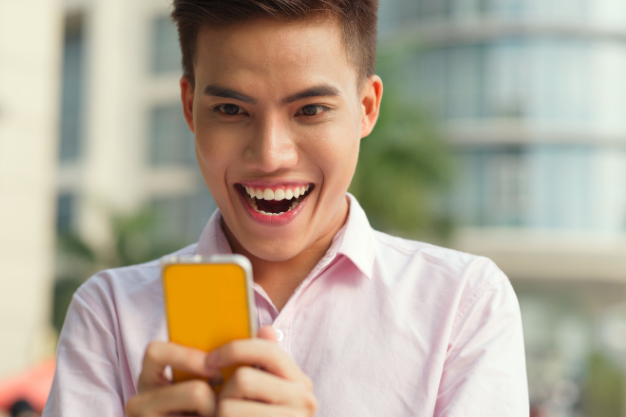 Aside from its unique name, what sets apart the UnionBank PlayEveryday credit card is its focus on gamifying your credit card transactions. To find out more, let's explore its rewards system and see whether this credit card deserves its name.
Exciting Play Points System
The UnionBank PlayEveryday prides itself as having the first gamified banking rewards program in the Philippines, and for good reason. For starters, you earn one (1) Play Point for every PHP 10 spend, one of the lowest point conversion rates out there.
To earn points, you just need to use the UnionBank PlayEveryday to pay for your daily transactions. The more you spend, the more points you earn, pretty standard stuff. But what makes this credit card special is that there's more than one way to earn Play Points.
In fact, you'll be using the UnionBank Online app[1] to track your points, redeem rewards, and accomplish most of the following point-earning activities:
| Rank | Rank Point Requirement | Bonus Points |
| --- | --- | --- |
| Rookie | Default | - |
| Rising Star | 2,000 | 300 |
| Celebrity | 5,000 | 1,000 |
| All Star | 10,000 | 2,000 |
| Superstar | 20,000 | 5,000 |
| Hall of Famer | 40,000 | Unlock Special Feature 1 |
| Hall of Famer 2 | 64,000 | Unlock Special Feature 2 |
| Hall of Famer 3 | 94,000 | Unlock Special Feature 3 |
Read more: The Best Payment Options for Online Shopping
PlayEveryday Levels and Bonus Points
Of course, it won't be a game without levels and that's exactly what the UnionBank PlayEveryday has in spades. If you've reached enough points, you'll be able to reach the specific level. Leveling up also earns you extra Play Points so the higher your level is, the higher your bonus will be.
| Rank | Rank Point Requirement | Bonus Points |
| --- | --- | --- |
| Rookie | Default | – |
| Rising Star | 2,000 | 300 |
| Celebrity | 5,000 | 1,000 |
| All Star | 10,000 | 2,000 |
| Superstar | 20,000 | 5,000 |
| Hall of Famer | 40,000 | Unlock Special Feature 1 |
| Hall of Famer 2 | 64,000 | Unlock Special Feature 2 |
| Hall of Famer 3 | 94,000 | Unlock Special Feature 3 |
Note that your rank will not decrease even if you redeem some of your points. For example, if you are an All Star and you want to to redeem a reward, you will still remain an All Star even if you currently don't have 10,000 points. However, it can decrease due to reversal of transactions.
Read more: Cashback vs Rewards Credit Cards: Which Should You Get?
PlayEveryday Weekly Leaderboards
You can track your level within the UnionBank Online app and you can even share it to your social media feed. For extra bragging rights, your profile will be included in the PlayEveryday Leaderboard. Do you have what it takes to top these weekly leaderboards?
| Leaderboard | Description |
| --- | --- |
| Top Card Usage | Most points collected from transactions made through PlayEveryday Debit or Credit Card |
| Top Points Collectors | Most overall points collected from all points-earning transactions |
| Top Savers | Most goals set in UnionBank Online |
| Top Big Goal Achievers | Most points collected from reaching 50% and 100% of Goals in UnionBank Online |
What Perks Can I Get with My UnionBank PlayEveryday?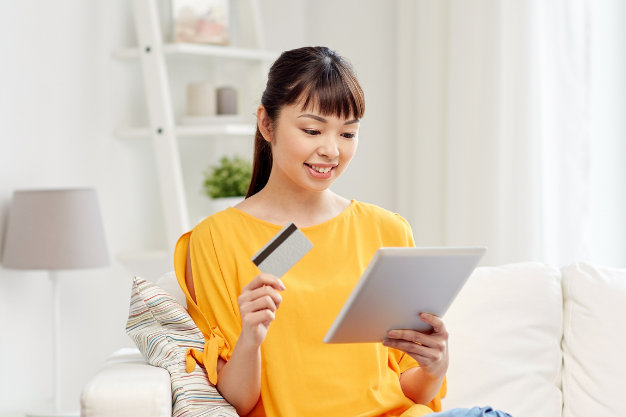 If the gamification of credit card transactions piqued your interest, then these UnionBank PlayEveryday perks will convince you further to get the right credit card for you.
Robust Rewards Program
What's the use of having so many Play Points without a proper rewards program to back it up? You can redeem e-vouchers from over 350 stores nationwide[2], cash rebates, or annual fee waivers. If you need more incentive to score more Play Points, just keep your eye on the prize.
UnionBank Online App
Getting a UnionBank PlayEveryday means getting to experience the joys of using the UnionBank Online app, one of the most responsive banking app out there. From the app itself, you can track your Play Points, monitor your transactions, redeem rewards, pay bills, split expenses with your friends, and access exclusive UnionBank promos.


Read more: 10 Advantages of Credit Cards for People Who Are Afraid to Get One
UnionBank PlayEveryday Alternatives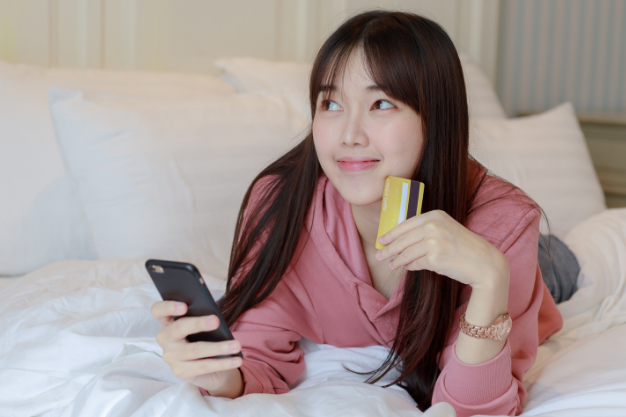 A UnionBank PlayEveryday review won't be complete without mentioning possible alternatives. Because let's face it—not everyone enjoys playing games, especially when it comes to their finances. So if this credit card didn't excite you, these cards probably will.
Check out UnionBank's lineup of cards:
Credit Card

Annual Fee

Minimum Annual Income Requirement

Key Features

UnionBank Rewards Credit Card

₱2,500

1 point per ₱30 spend
3x points for shopping and dining in the Philippines and overseas
Non-expiring points can be redeemed for cash credits, gadgets, merchandise, and more

UnionBank Classic Visa

₱1,500

1 rewards point for every ₱35 spend
Free life insurance coverage of up to ₱400,000

UnionBank Gold Visa

₱2,500

1 point per ₱35 spend
Unlimited pre-departure lounge access at the Marhaba Lounge at NAIA Terminals 1 and 3

UnionBank Lazada Credit Card

₱3,000

6x Lazada Credits for every ₱200 spent on the app
Free shipping and sale vouchers

UnionBank Gold Mastercard



₱2,500

1.5% rebate on all purchases with no cap
See more below.

If you're looking for an equally rewarding credit card, you can't go wrong with this credit card. It costs PHP 35 to earn a reward point.

Want to earn more points but you don't earn enough to apply for a premium credit card? Set your sights to this credit card. Get 4x reward points on online, shopping, dining, and overseas transactions and earn up to 6% rebate on fuel purchases.

Maybe you want to stay with UnionBank and you just didn't enjoy the PlayEveryday concept. Check out this credit card instead. It earns you one (1) non-expiring reward point for every PHP 35 spend and it gives you access to a bunch of travel perks as well.

This credit card also has a low reward point conversion at PHP 20 per point, but you can double them on dining, department store, and online purchases. Plus, you get access to Metrobank's roster of useful credit card tools and services.
Read more: My Credit Card Application Was Denied. What Should I Do?
Final Thoughts
That's it for our UnionBank PlayEveryday review! The bottom line is that this is the perfect one if you want a unique and competitive credit card experience. But if you want to look for more, check out our previous Moneymax Reviews and continue comparing all your options.

Sources: