Christmas is not only for the children—it's literally for everyone else, too. That means giving gifts to everyone close to you, not just your kid relatives. Shopping for others is easy enough, but what if they have specific interests like vehicles and driving? Luckily, car gifts aren't that hard to find.
Last week, we took care of the best gift ideas for your tech-savvy family and friends. This week, we're going to find the best Christmas gifts for car lovers. From car accessories to fashion choices that suit their road lifestyle, here are some great car gifts you should check out.
Car Gifts Within PHP 1,000
Sparco Neck Pillow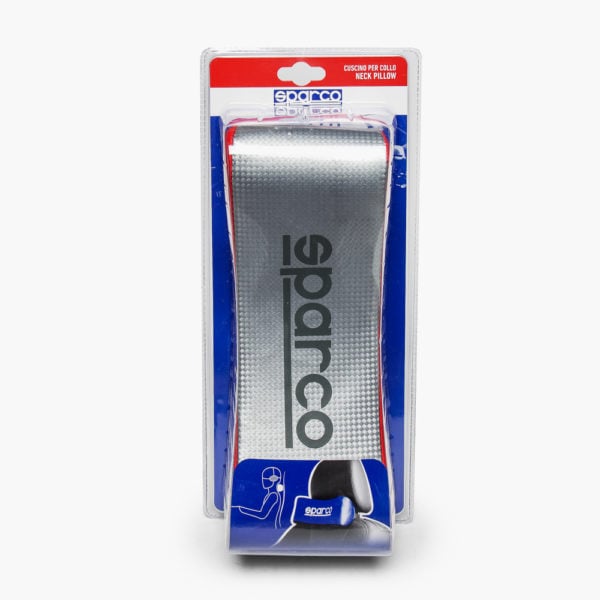 Price: PHP 699.75
Best Christmas gift for: Car owners who drive for long hours
Driving in the Philippines is stressful. What better way to make it bearable than providing comfort to the car owners in your life? This Sparco neck pillow will definitely take the edge off dealing with traffic, thanks to its universal easy installation and its high-density foam. They're probably in the market for comfortable car accessories anyway, so make it happen.
Available at: Ace Hardware
Spigen A201 Magnetic Car Mount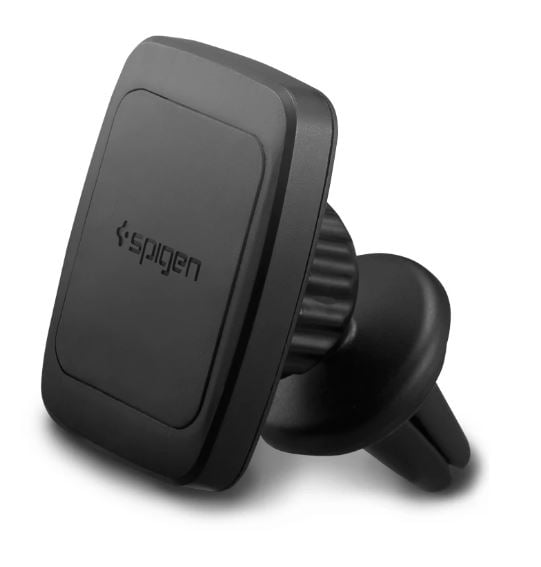 Price: PHP 1,100
Best Christmas gift for: Grab drivers, commercial car owners
Know anyone who drives for Grab or other commercial services? Add this Spigen magnetic car mount to your car gifts list. Not only is it easy to install in any car air vent, it's also more reliable and flexible than the usual car mounts around. They can put their phones horizontally for navigation purposes or vertically for entertainment purposes. Also, it looks cool!
Available at: Lazada (1)
Read more: Grab Insurance Guide for TNVS Operators in the Philippines
Neo-Tridagger ZMC Carbon Special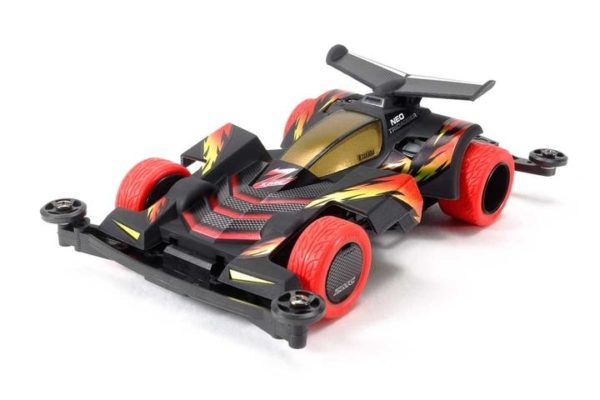 Price: PHP 698
Best Christmas gift for: Kids-at-heart car enthusiasts
Most 90's kids probably started liking cars thanks to the iconic anime Let's and Go. Bring them back to their childhood with this 4WD kit, the Neo-Tridagger Carbon Special. All you need is some AA batteries and a race track and they're ready to go. Or if they don't have time to go 4WD racing, they can just place this bad boy on top of their dashboard. Neat, huh?
Available at: Lil's Hobby Center (2)
Car Gifts Under PHP 2,000
Goodyear Car Vacuum Cleaner GDY2110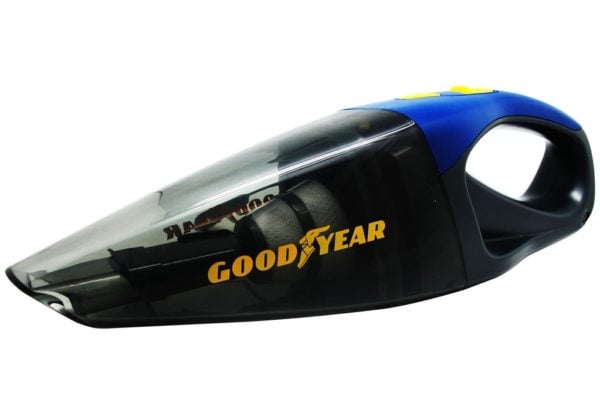 Price: PHP 1,999
Best Christmas gift for: Clean freak car owners
There's never a good time to clean the inside of a car. Solve every car owner's dilemma with this portable Goodyear vacuum cleaner. Now they can clean their car interiors anytime, anywhere, and with relative ease. This handheld cleaner pucks enough suction power to get rid of those pesky pieces of dirt. Plus, it's a low-noise vacuum so you can clean in peace.
Available at: Lazada (3)
Read more:
Turtle Wax Jet Black Black Box Finish Kit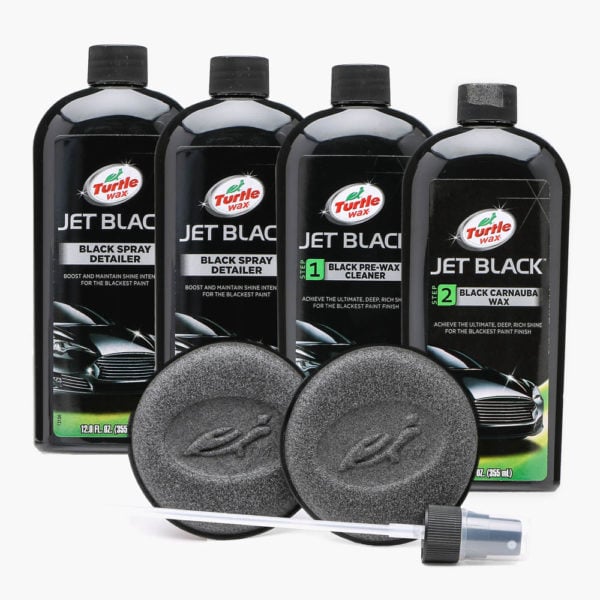 Price: PHP 1,859.75
Best Christmas gift for: Car owners with black cars
Just like shoes, cars need a good shine once in a while. Help anyone you know who owns a black car with this Turtle Wax finish kit. It's complete with all the car care products needed to make their black cars shinier and more luxurious. All they need to do is the actual work itself. But they'll definitely appreciate how you cared for their prized possession.
Available at: Ace Hardware
Read more: Car Maintenance Checklist to Curb the Summer Heat
Car Gifts Under PHP 5,000
Mango Volume Sole Suede Moccasins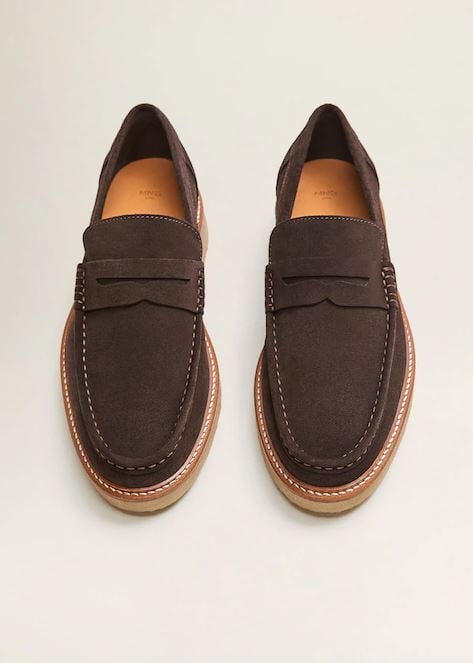 Price: PHP 2,995
Best Christmas gift for: Fashionista car lovers
Driving can also strain the feet. That's why it's important for car owners to own at least one pair of driving shoes. Look no further than this fashionable loafers from Mango. It's thin sole allows drivers to accurately judge the pressure needed when stepping on the gas or brake, while the rough outsole prevents the foot from slipping on the pedal or mat. Also, it looks fly!
Available at: Mango (4)
Coido Tire Inflator with Light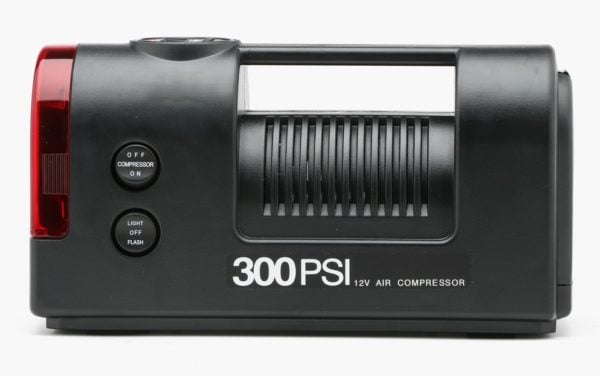 Price: PHP 2,199.75
Best Christmas gift for: Emergency-prepared car owners
If the car owner you know isn't into car accessories as gifts, perhaps you need a practical one. This Coido tire inflator will definitely come in handy when it comes to roadside emergencies. It also doubles as an emergency light, making it an essential emergency tool for any situation. Also, if they need to inflate balls, cushions, and other inflatables, here's your best bet.
Available at: Ace Hardware
Read more: What is Roadside Assistance in Car Insurance?
Blade Rearview Mirror with Full HD Dashcam

Price: PHP 4,999
Best Christmas gift for: First-time car owners, ultra-careful drivers
It's always good to have an extra set of eyes on the road. Instead of buying them a regular dash cam, why not gift them a dash cam with a good viewing angle of both the front and back of the car? That's where this Blade dashcam comes in. Now they don't have to worry about the he-said, she-said part of the car insurance claiming process. The evidence will be as clear as day, thanks to the dashcam's Full HD 1296p resolution.
Available at: Blade Auto Center (5)
Read more: Can a Dash Cam Reduce Car Insurance Costs in the Philippines?
Final Thoughts
Finding car gifts for your car lover family and friends doesn't have to be hard. With a little bit of sneaking around to know what they're into and a little research, you'll know exactly what to get for them. Give them a gift so memorable, they'll probably offer to drive you around for the next year.
On the other hand, getting an insurance for your loved ones' car is one of the best gifts too!

Sources: