Three weeks ago, automotive journalist and TV host James Deakin joined Moneymax on a Facebook Live session to answer burning motor vehicle insurance questions from their viewers. While they were able to answer most of the concerns, one hour simply isn't enough to get through all the questions. And because we don't like leaving questions unanswered, we compiled some of the best ones and answered them here. If your specific question didn't make the list, feel free to drop us a message on our Facebook page. Let's get the ball rolling!
How long will it take to process my car insurance claim?
The length of the entire claim process really depends on the specific incident. Ideally, the evaluation of a minor accident should take three to seven days. For more crucial incidents, expect the process to last for a few more weeks. We understand that it can be frustrating at times, but that's just how insurers get the most accurate estimates. For cases like this, Moneymax has a dedicated team working to assist you in filing your claim and coordinating with your insurance company.
What are the possible reasons for the delay or denial of my claim?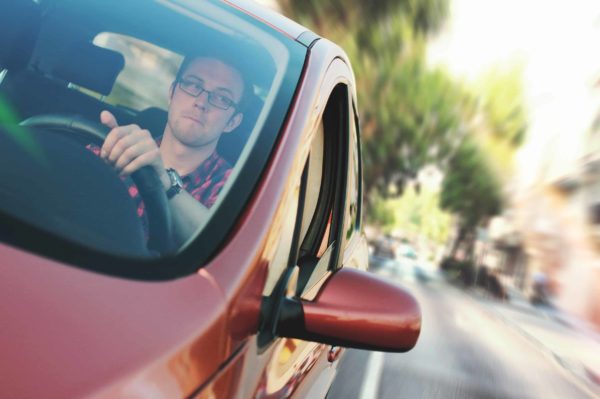 Remember that not all claims are valid. In some cases, your insurer will reject your car insurance claim based on the following reasons. If you have a legitimate claim that got rejected, you can escalate your complaint to the Insurance Commission for further assistance.
Damage caused by a natural disaster if your policy does not have an Acts of Nature coverage
Causing injury or property damage intentionally (e.g., road rage)
Accepting settlement with the person at fault in an accident
Unlawful activities such as driving without a license (or with an expired license), drunk driving, and violating traffic rules (e.g., beating the red light)
Policy named under a person who is not driving the car
The vehicle has damaged parts (e.g., broken headlights, worn-out brake pads) prior to the accident
Will my premium for next year increase if I made a claim this year?
Not necessarily. If you filed an insurance claim this year, your premium for next year will likely stay the same. After all, you paid good money to protect your car. Your insurer won't penalize you for using a service you rightfully bought. However, if you filed a very expensive claim or you filed multiple claims within the year, your insurer may classify you as high-risk and raise your premium accordingly after covering your expenses. As long as you're not abusing your car insurance, your premium should actually go down the less frequent you use it.
Is it possible to lower the price of my car insurance?
Yes, there are ways to get a cheaper car insurance policy. If you already own an inexpensive car, you're already on the right track. It's important to maintain a good driving record to establish how responsible you are as a driver. You can also customize your policy by removing some coverages you don't need, but be careful not to remove the important ones just to save a few bucks. And for more savings, try getting your policy through an online broker like Moneymax and save as much as 50% on your insurance. Try us out by getting a free quote below!

Can I change my coverage whenever I want?
While you can customize your car insurance policy, you can't change your coverage on a whim. You can only change your coverage on the next renewal, so review your policy terms thoroughly before buying it. If you want to switch providers because of their service or because you found a better one, just wait for your policy to expire to avoid breaching your contract. This is why we always advise car owners not to take the first insurance deal offered to them. It's always best to explore and compare car insurance companies to find the best deal.
Read More: Switching Car Insurance Companies: A Step-by-Step Guide
Can my car insurance cover interior damage?
Yes, your insurance can cover any damage inside and outside your car in the event of an accident. Damages like engine failure, shattered speakers, and broken seats are all covered as long as the car part in question was declared along with the entire vehicle. If you recently installed a spoiler or a TV after you insured your car, those won't be covered since you didn't declare them during the insurance process. Items inside the car like smartphones, bags, and other gadgets won't be covered as well since they're not part of the vehicle. Also, damages due to wear and tear won't be covered because it's your responsibility to maintain your car.
Read More: Types of Claims You Can File in the Philippines
How is Moneymax different from car insurance companies?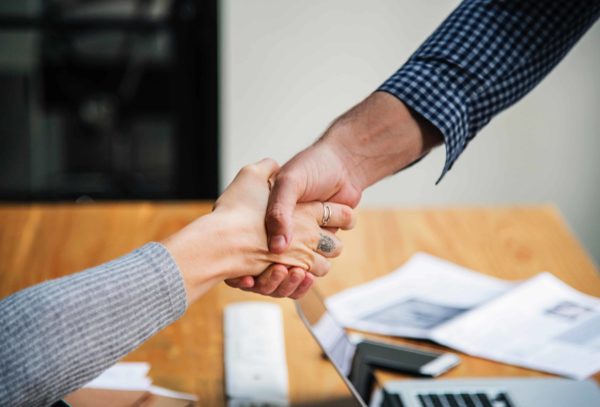 The main difference is that Moneymax don't sell the insurance policy; we just help you find the best insurer that will suit your needs. You can always go directly to a car insurance company of choice and buy your policy from there. But if you're looking to save money, Moneymax can offer you lots of choices from top car insurance companies nationwide. That's essentially what sets us apart from insurance companies: we offer you the freedom of choice. And did we mention our services are free?
Can I purchase insurance through Moneymax if I'm not in Metro Manila?
Absolutely! No need to head down to the metro jungle, especially if you're living in Cebu or Davao. You can get car insurance from us from anywhere in the Philippines. All you have to do is visit our website and get a free quote for your car. You can also message us on our Facebook page where we can address your specific concerns. Our live chat is open from 9 a.m. to 8 p.m. and don't worry, you won't be talking to AI bots. And from there, we can issue your e-policy within 24 hours.
#AskJames Unanswered Lightning Round
What is the basis for a total loss claim?
Most insurance companies declare a total loss if the cost of repair is estimated at 65% of the fair market value of the car.
Can you provide us a list of insurance companies partnered with Moneymax?
Sure! Check out the list of our accredited partners here.
Why do insurance companies avoid high-risk owners?
High-risk owners tend to file multiple claims, leading to big losses for the insurance companies.
Final Thoughts
While James Deakin and our Moneymax experts did a great job educating viewers about car insurance, some were already set on not buying insurance at all because of their bad experiences. Never let these experiences stop you from protecting your investment on the road. Trust us, the stress you'll get from processing claims is nothing compared to the stress you'll get from getting to an accident without any insurance. Besides, there's always a better option; all you have to do is explore and compare.